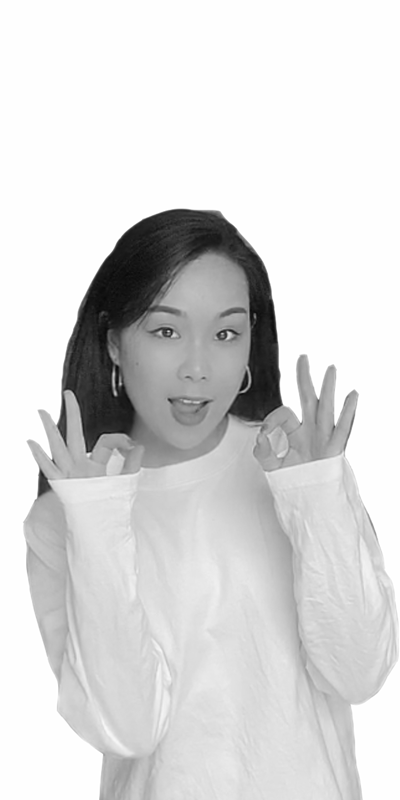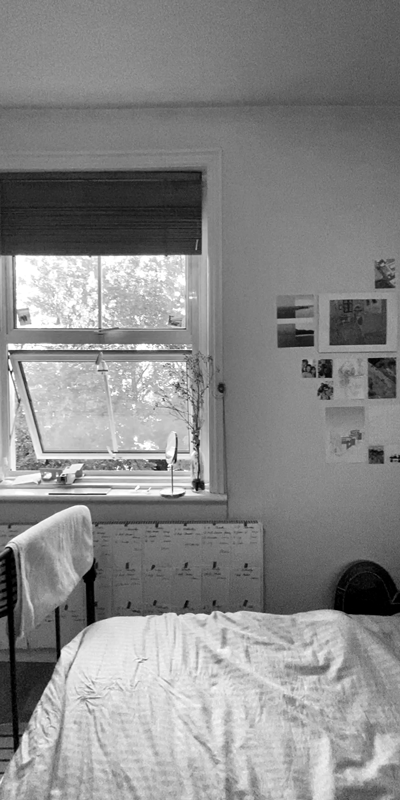 Yuxin Li
China
Home alone
Dissertation title
Sharing or Renting
The research focused on the LAT (living apart together) lifestyle, which refers to couples having an intimate relationship but choosing to live at separate addresses. As a new, emerging family form, LAT relationships may become a viable alternative to ideas of traditional households, intimacy and commitment. Studies in a range of western countries have shown that about 10% of adults are in LAT relationships. In Britain, almost 50% of LAT couples are in the youngest age group (18–24).
As a way to achieve a balance between independence and emotional commitment, LAT relationships also come with risks such as the lack of intimacy, poor communication, and negative impact on finances, especially among the younger generation. A significant proportion of them faced the dilemma of maintaining LAT relationship and financial issues.
The proposed design responds to these issues by creating a unique hotel, which provides the freedom to experience the spatial opportunities and dilemmas of a LAT relationship. This proposal, based on three top floor apartments converted from the existing residences situated in Berwick Street, collaborates with a local developer, aiming to test out the potential of creating a LAT focused neighbourhood in Greater London.
Based on the understanding of the need for a balance between the demands of personal life circumstances and the desire for intimacy, the project explores a spatial strategy that would allow guests to configure the hotel experience into 27 different options for domestic space. These spatial options would cater to different needs, wants and desires of the partnership, creating opportunities for living modes of independence, moments of sensual intimacy and configurations for time together.
The project aims to explore the potential of the interior as a spatial intervention for examining the realms of intimacy, whilst also opening up a conversation about the opportunities for social life at home.
---
Download:
Nonterior_Yuxin_Li_Portfolio.pdf Nonterior_Yuxin_Li_Pitch.pdf Nonterior_Yuxin_Li-Rearch_Diary.pdf
Insta: yusi.0116
Website: https://www.behance.net/602035442e9e2