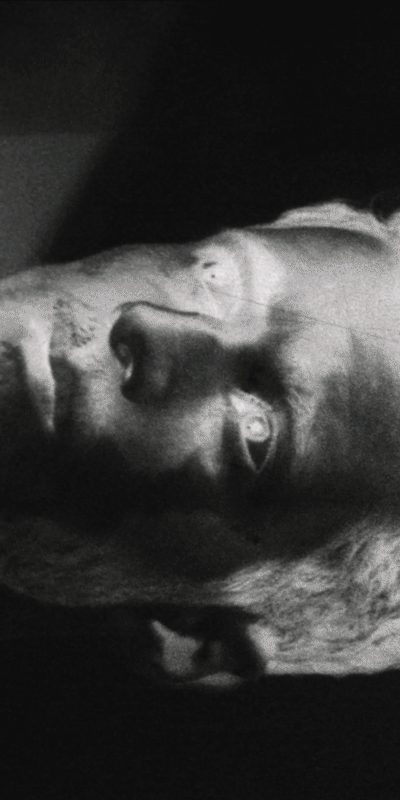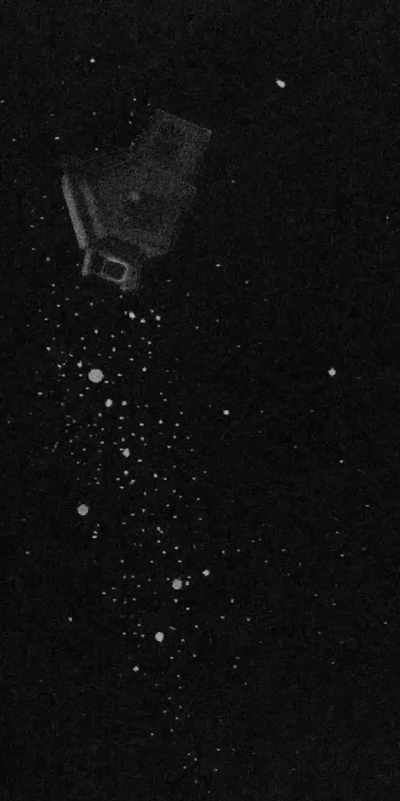 John Romano
USA
The Garden of Health
Dissertation title

As public awareness of the human impact on the environment increases, people are searching for new options for responsible living. This is influencing, shaping and disrupting industries. Contrary to our waste driven system, some businesses are reorienting their missions towards responsible design and incorporating new approaches like aquaponics, stem-to-root, carbon capture and new materials made from the waste stream. Designers have a unique role to play in highlighting the problem and providing solutions.
Since 1673 the Chelsea Physic Garden is London's oldest botanic garden, occupying 4 acres of land on the banks of the River Thames. It houses an impressive living collection of around 5,000 different edible, useful and medicinal plants. The site comprises various gardens, glasshouses, an education room, café and store. Despite the garden's heritage, conservation ethos and influence, its use of interior spaces fails to connect with either its rich history or its future aspirations.
This project reimagines two existing buildings within the Chelsea Physic Garden site: a restaurant and an exhibition space. Both spaces are founded on the philosophy of permaculture, which is about living lightly on the planet, and making sure that we can sustain human activities for many generations to come, in harmony with nature.
The restaurant design is based on its material choices and connection to the garden. New systems for growing such as hydroponics and aeroponics are displayed amongst the diners, creating a futuristic glance at urban farming. A glasshouse extends from the existing building, reflecting the garden outside within the interior space.
Displayed within the exhibition space is a multisensory experience of wellness, wonder and intimacy: revealing hidden worlds of nature. The exhibition takes visitors on a journey from above ground to below through four distinctive spaces: The Beeswax Temple, Mycelium Ruins, The Bioscope, and Spirit of the Garden Courtyard.
This new concept is a synthesis of art, innovation and design with herbalism, nutrition, urban and eco mindsets. The workings of nature are exposed and displayed in a way that makes them experiential and accessible and worthy of a site as important as the Chelsea Physic Garden.
---
Keywords: permaculture, exhibition, hospitality, multi sensory, garden
Mediums: plan, isometric, render, video
Download:
Romano_John_PDF.pdf