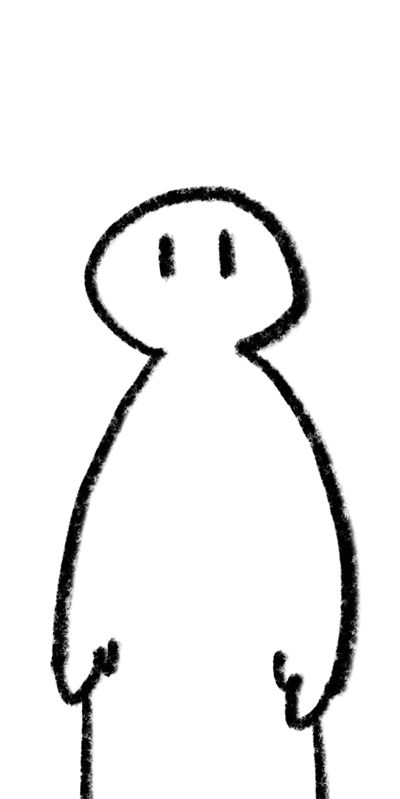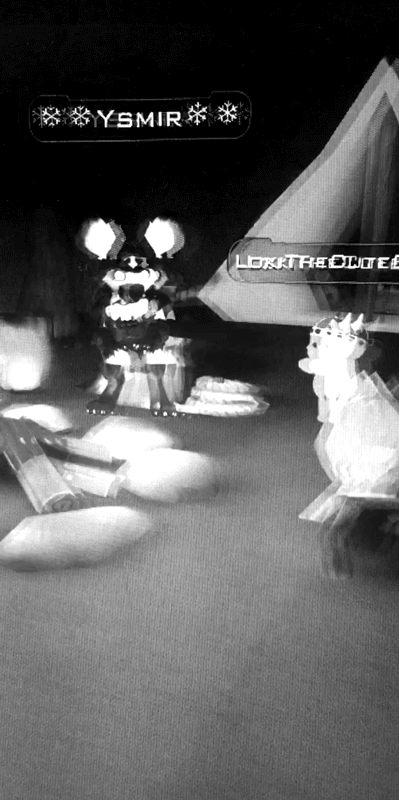 Yishui Fang (Issey)
China
Vertical Street-001
Dissertation title
Scale of Periodic Architecture
USER MANUAL: VERTICAL STREET-001
Please read the following instructions carefully before installing.
Background:
This system can be used by a skyscraper designer to introduce urban street life into a high-rise living or work environment. It is recommended for buildings over 20 floors, and is suitable for residents and workers of all ages.
Research and Analysis:
Despite a new generation of high-rise buildings and elevated public spaces appearing in cities, vertical transportation continues to be restricted to elevators and staircases. The Vertical Street-001 aims to save occupiers from queuing and spending time in suffocating lift cabs and monotonous staircases. The system provides a lively street experience at the same time as the functions of transportation and vertical commercial and community life. It takes the horizontal urban public realm into the vertical.
Components:
Amenity Unit
Spiral Pavements
Setbacks, Piazzas and Alleys
H-Train
Light Shaft Core
Functions and Capabilities:
1. Powered by electricity, the system is a non-stop conveyer that transports all kinds of public amenities, such as shops, bars, church and gallery through the building. Moving at a speed of 4 centimetres per second, a complete loop takes 24 hours. Users can step in and out amenity units from a spiral ramp, the Pavement. The units can be rented and renovated, and combined for a larger continuous space.
2. Twin spiral pavements surround the units and connect all the floors from the ground to the top of the high-rise.
3. An outer layer of set-backs is a transition between public and private space — a leisure zone for residents to watch life on the street, or break-out from the private office or residential space.
4. The H-Train hangs beneath the pavement provideing residents with a faster route up the tower.
5. A Light Shaft distributes natural light through the core of the spiral.
---
Keywords: Public Space, High Street, Skyscraper, Vertical Village
Download:
Interior_urbanism_Fang_Yishui_pptx.pdf
Insta: isseyf
Website: https://isseyf.tumblr.com/