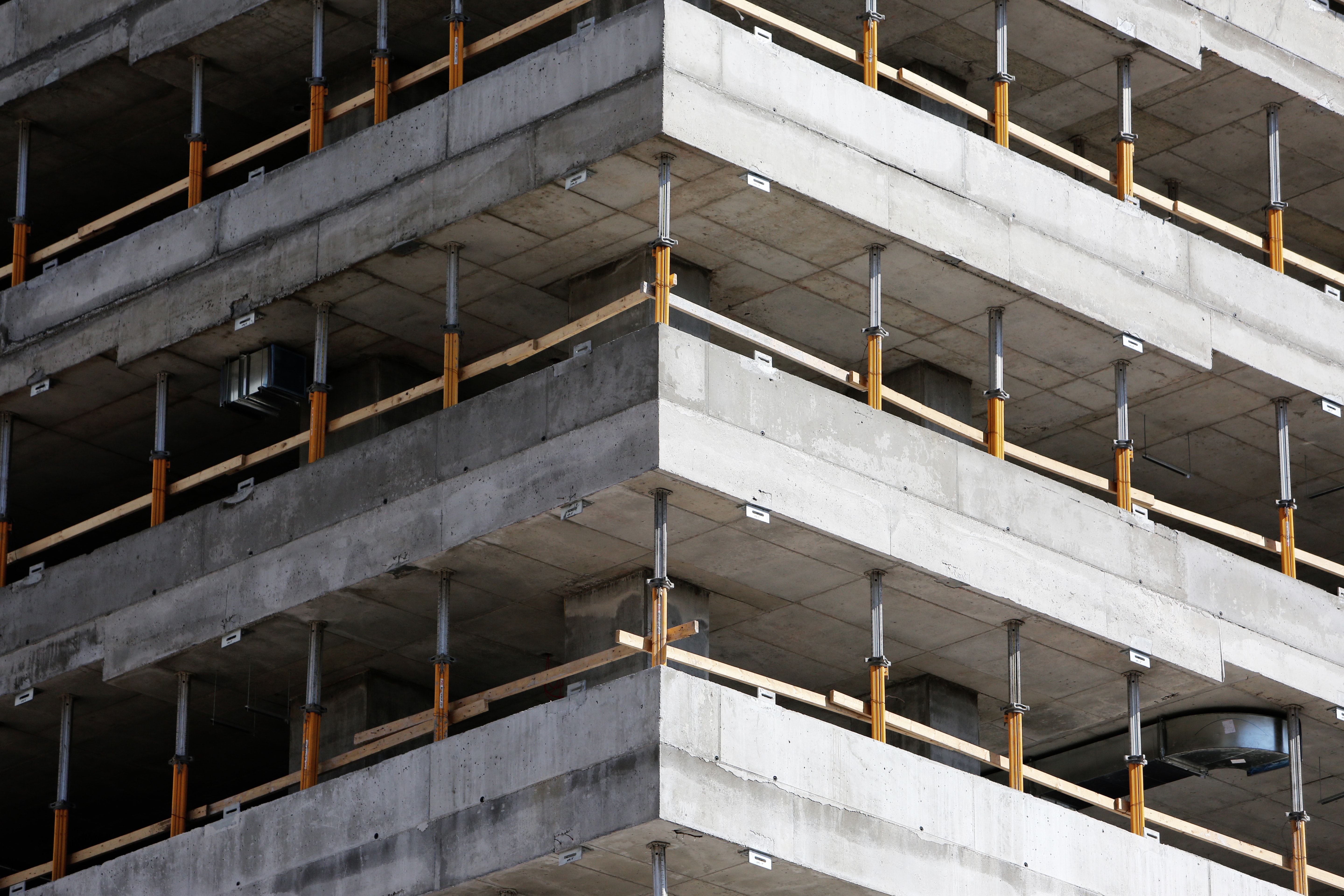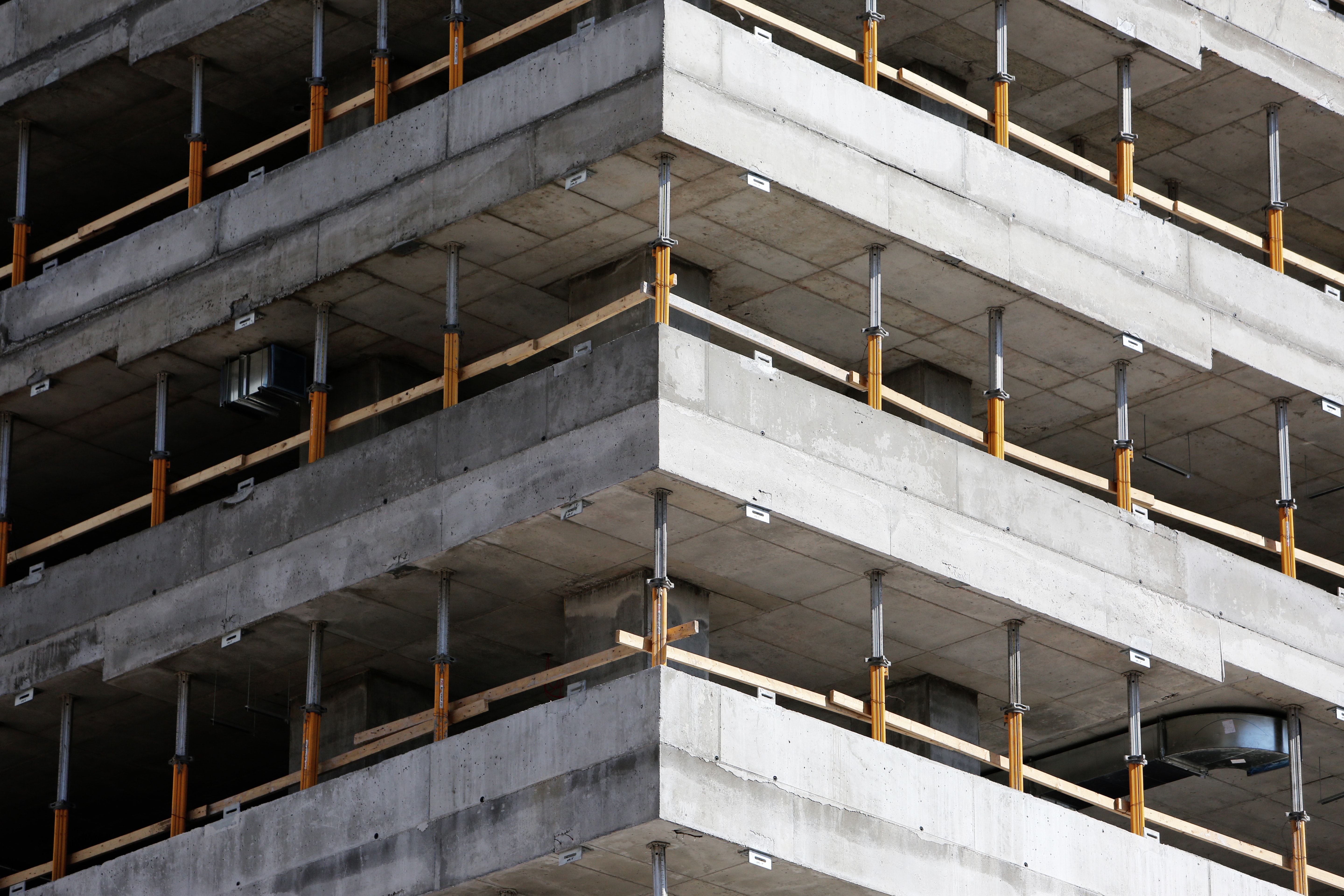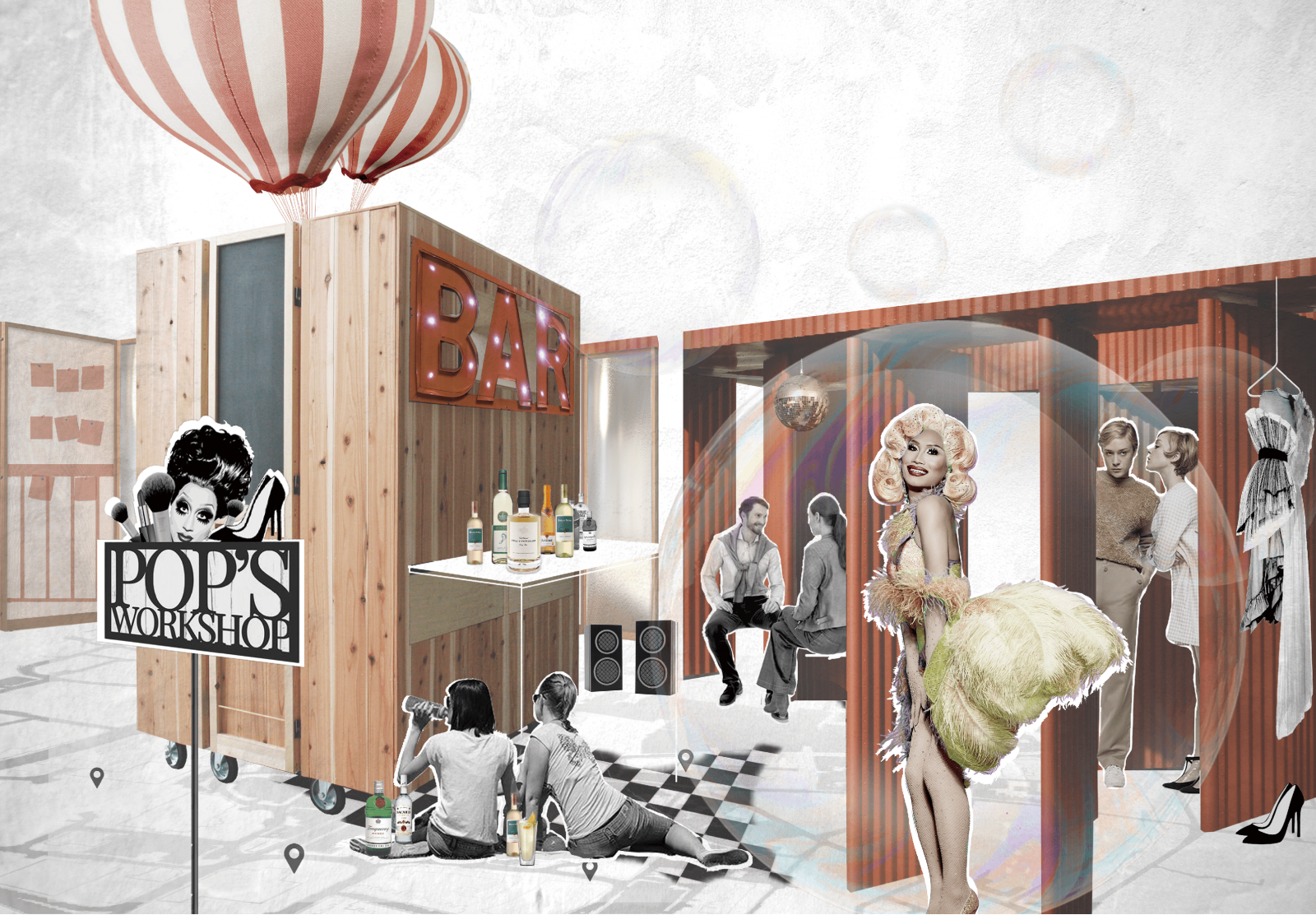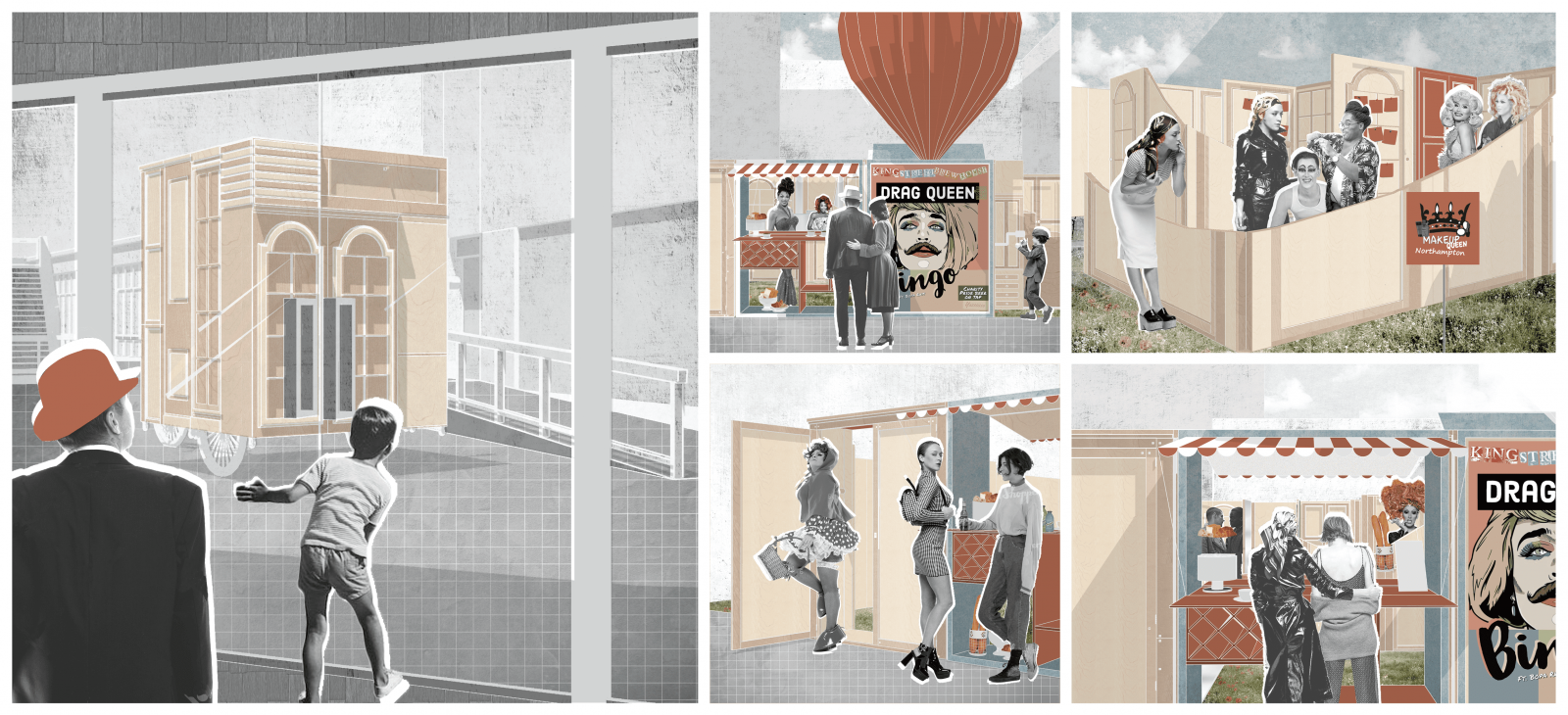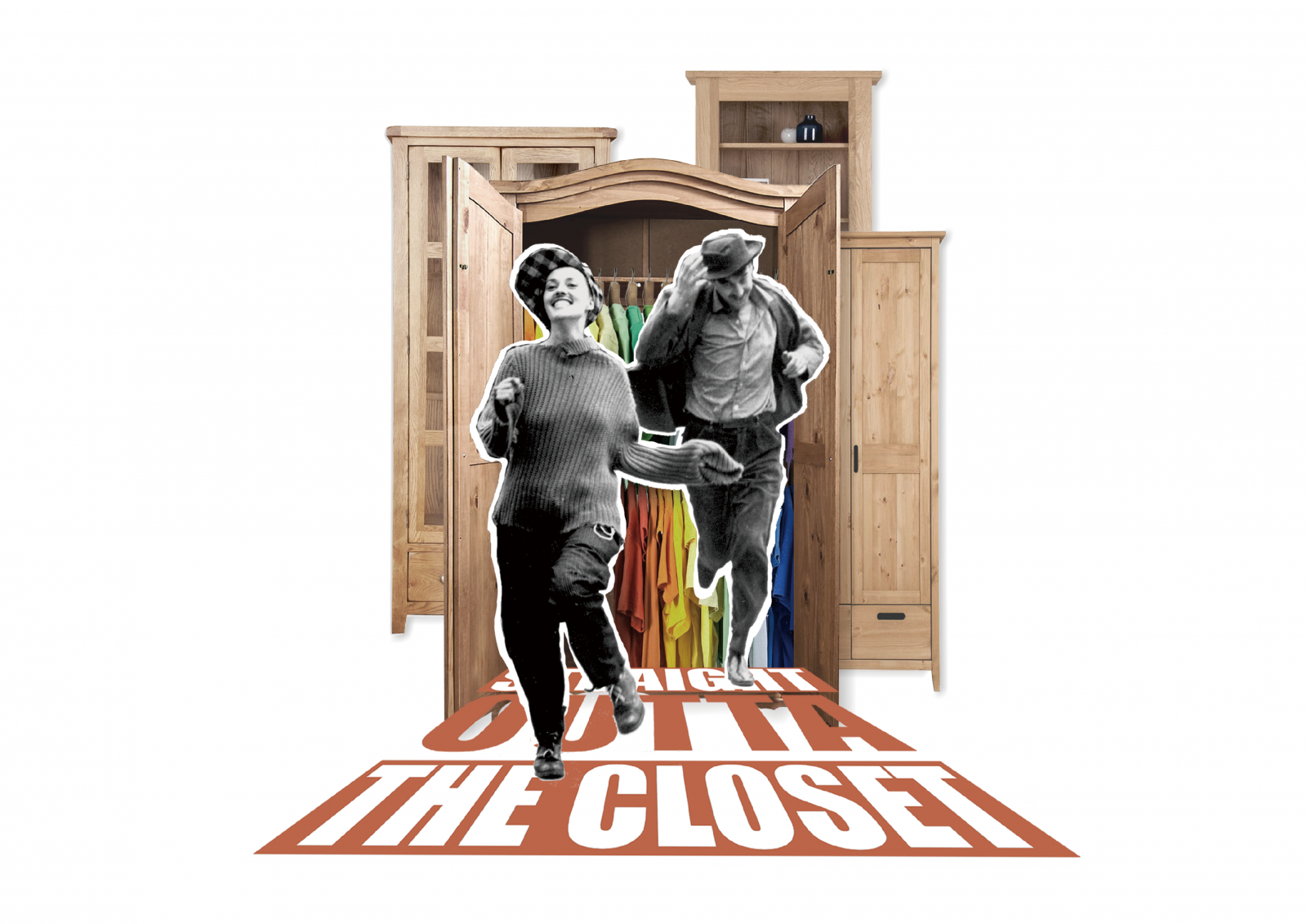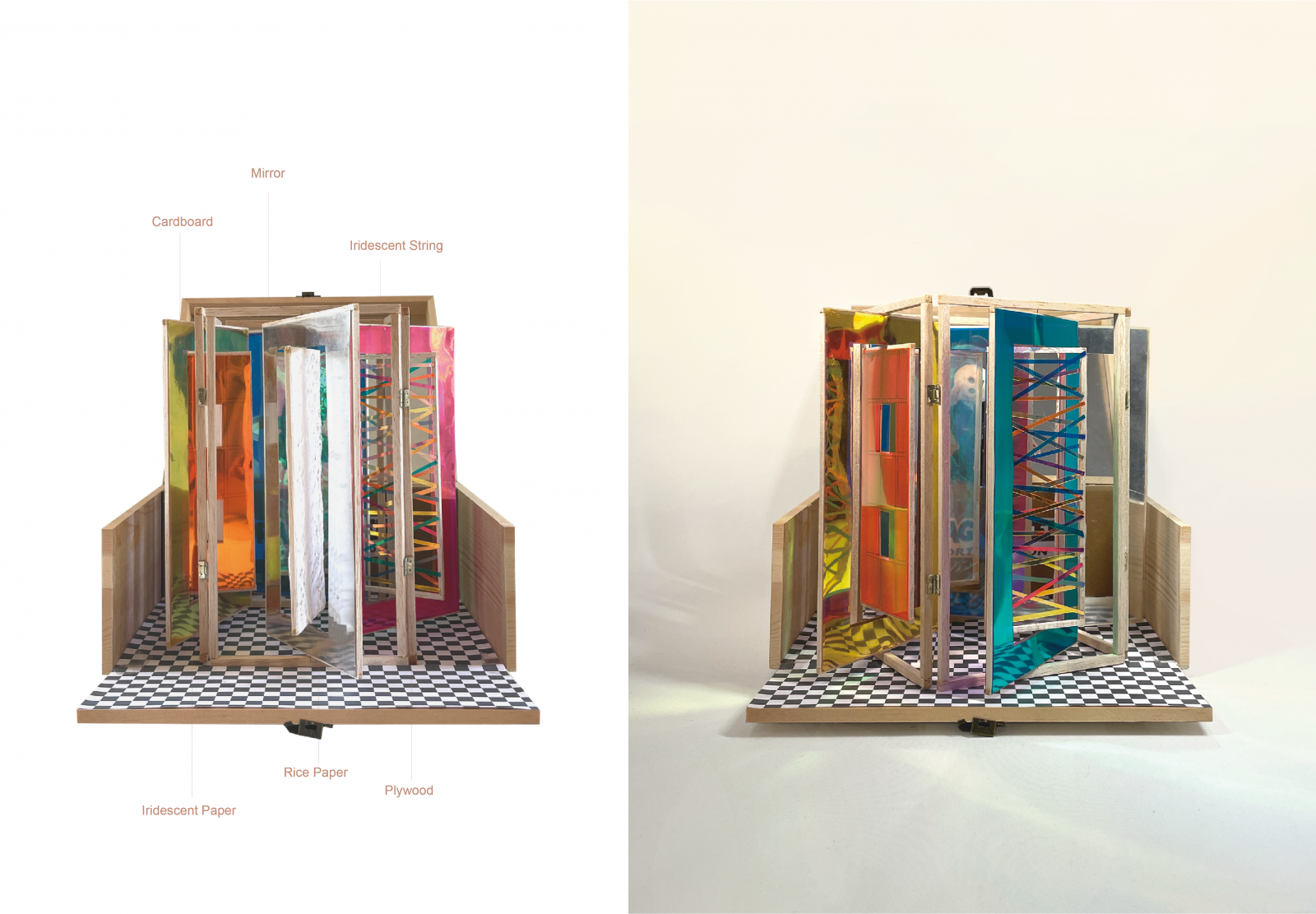 Yiran Chu

TRAVELLING - QUEER CLOSET
How do we create queer spaces with social qualities as well as providing a sense of safety in a public place?
For LGBTQ community, what is the balance between public and private in Northampton to make a place of sanctuary?
In response to the epidemic closure of queer venues and the issue of rising homophobic hate crimes across Northampton during Covid-19, the proposal aims to create a travelling queer venue to provide the LGBTQ community a place of sanctuary.
By appropriating the foldable closet and maze to transform redundant public spaces in Northampton into opportunities for socialisation. The structure itself will provide areas for entertainment, as well as providing social support and private, safe spaces for intimate discussion.
---
Download:
Chu Yiran