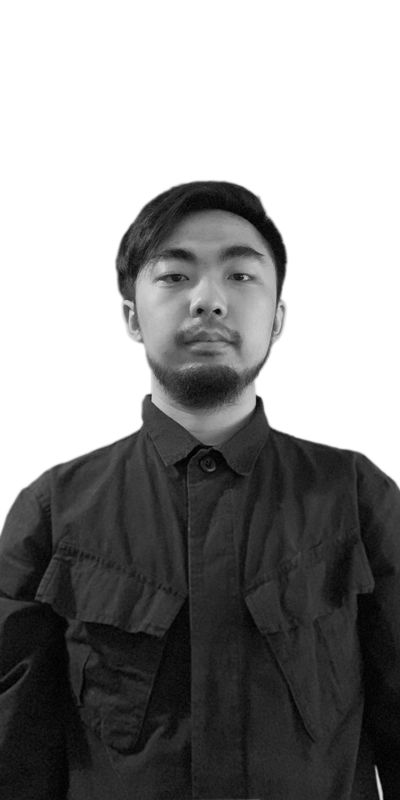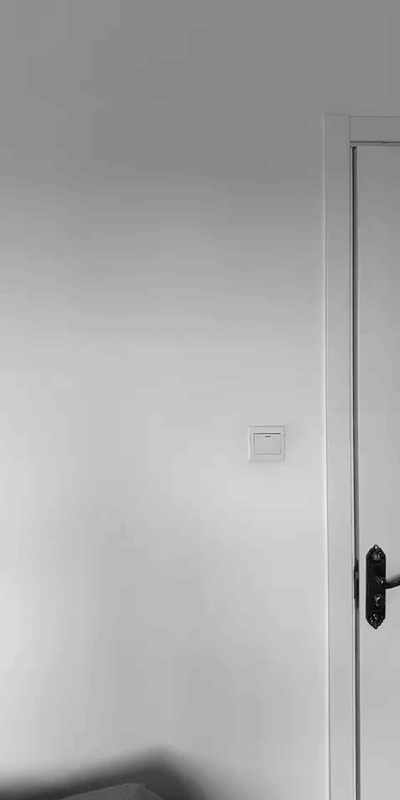 Yilun Li
China
Mudbank: Centre for Mudlarking
Dissertation title
The Neutral Zones
London wasn't built in one day, or even a century. It is a city that has evolved over two thousand years. Surveying the city from the top floors of 22 Bishopsgate, our site in the heart of the City, one becomes even more aware of this extraordinary achievement. My project aims to create a public space at the top of the tower that will connect people with this history. The Centre for Mudlarking will have views over the Thames River – the original attraction for Roman settlers in 43AD. Mudlarks were the scavengers of the 18th century – often poor or young people who looked for items of value on the muddy banks of the Thames. Today mudlarking is a hobby pursued by enthusiastic amateurs who feel connected to history through the objects they find beneath the mud.
The Centre for Mudlarking is a public place for the mudlark community to study these objects and share their thinking, and for telling stories about the river and encouraging people to explore its history and future use. There will be a mudlarking archive for storing, maintaining and repairing objects, as extension of the official collection held by The Museum of London.
The main space is an open Terrain on the top floor of the tower with spectacular views. Contrasting the confined public spaces of the City of London, the Terrain is open and allows people to move around freely. Its topography echoes the riverbank of Thames, which boosts London's commercial trade and made the City of London great. Stripped of human intervention, the Terrain reveals the natural incline in the landscape as the City falls towards the river. This creates a tactile relationship between people and the land.
---
Keywords: public space, mudlarking, Thames, topography
Download:
Urbanism_Li_Yilun.pdf
Insta: y_i_l_u_n