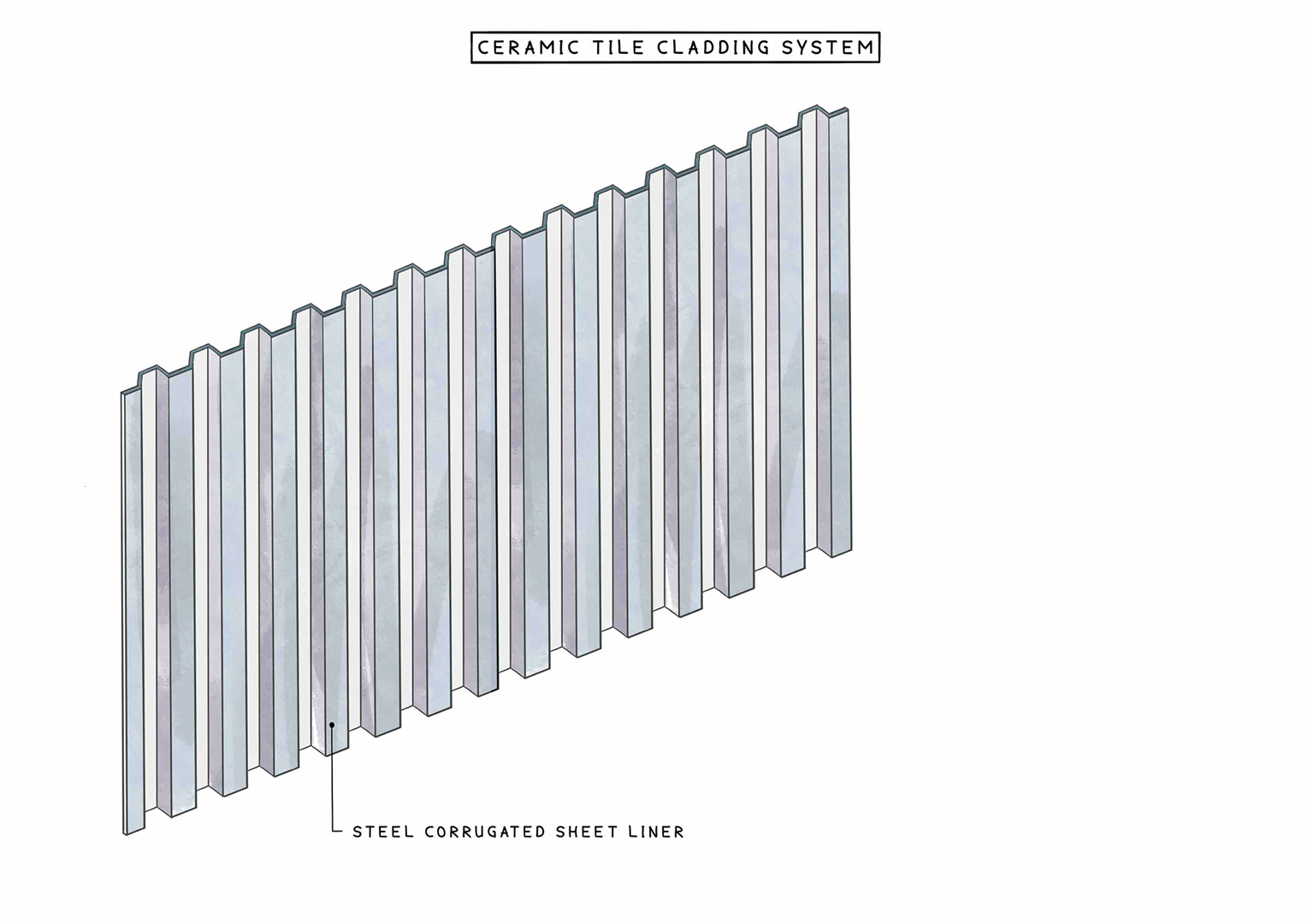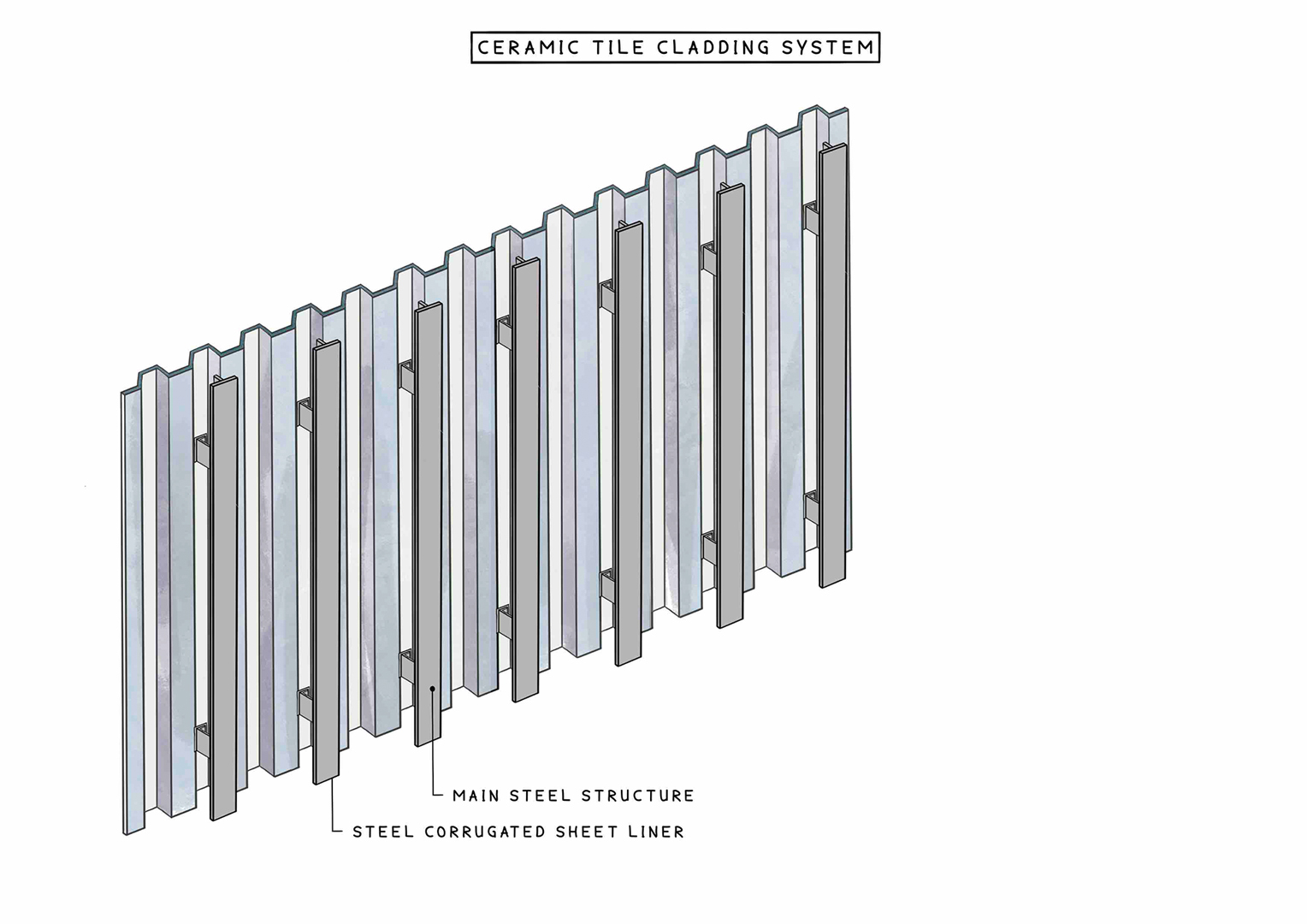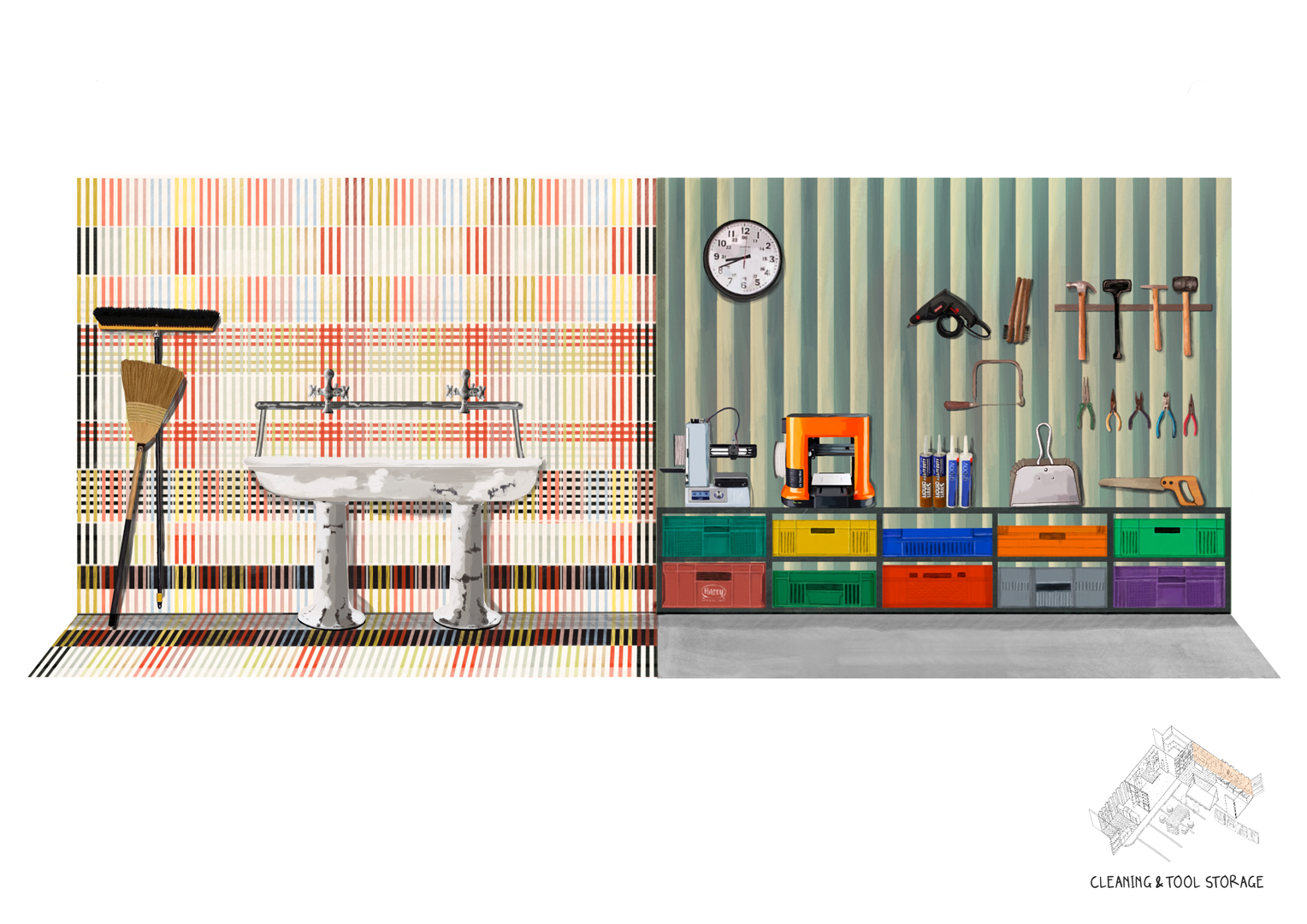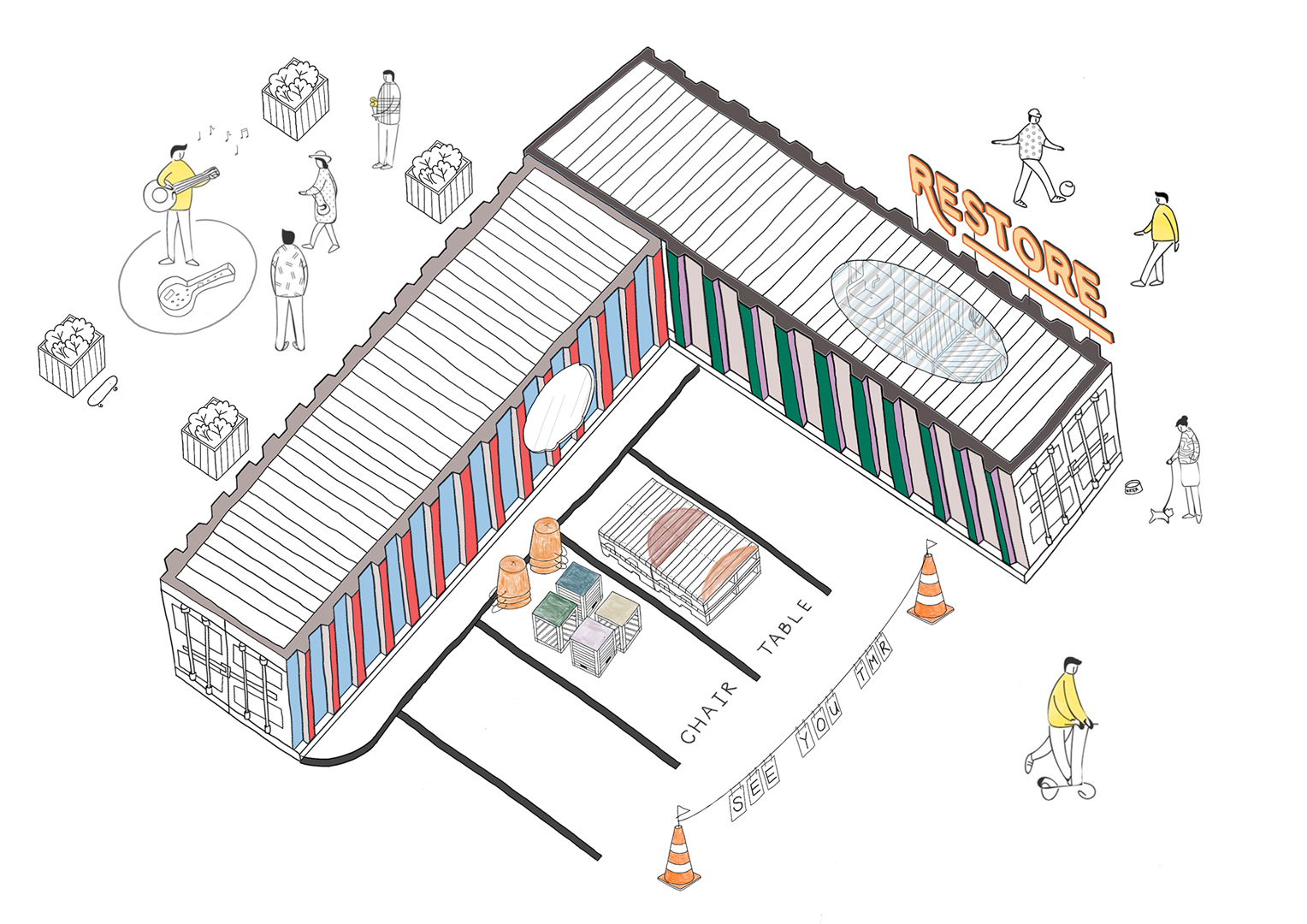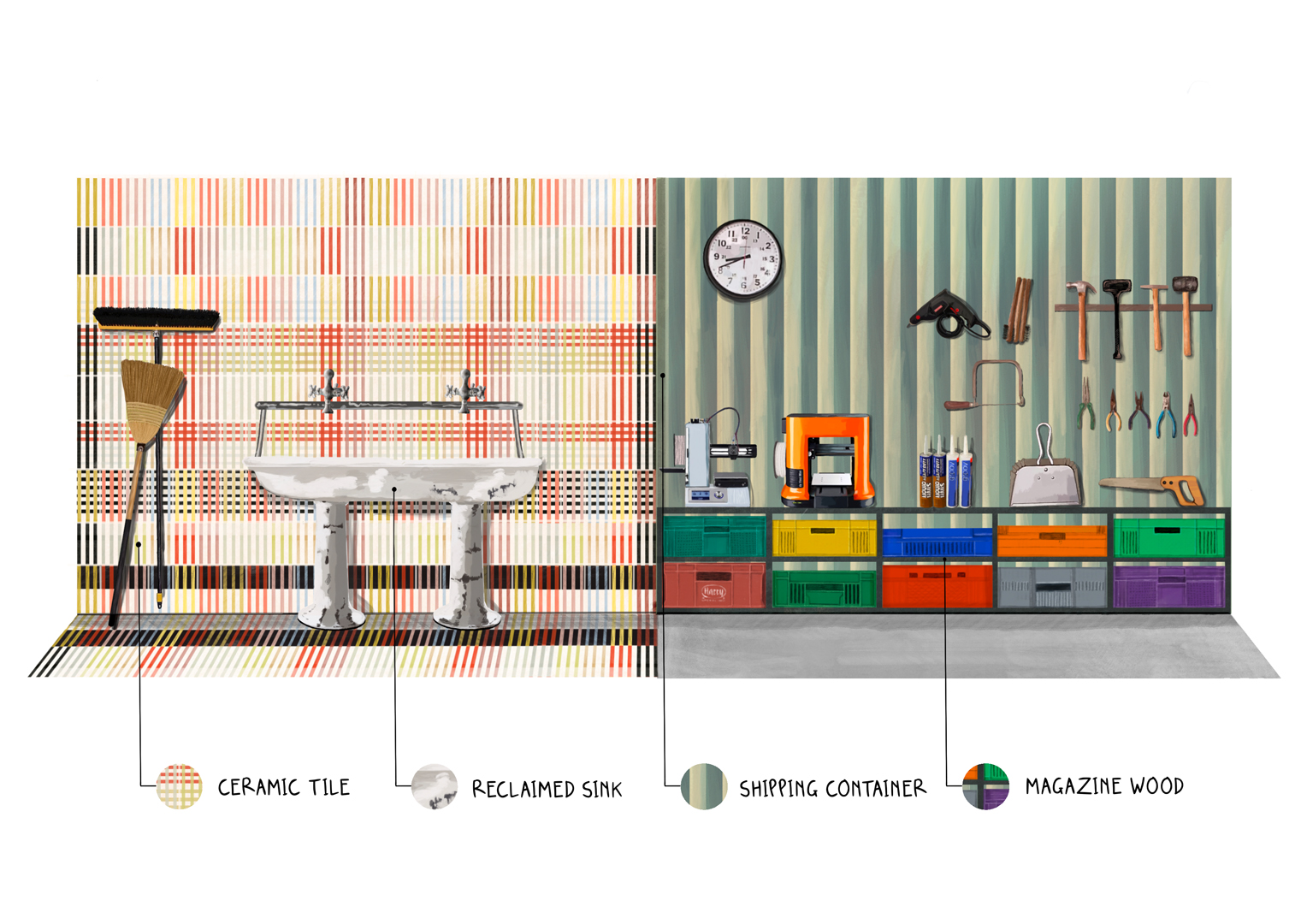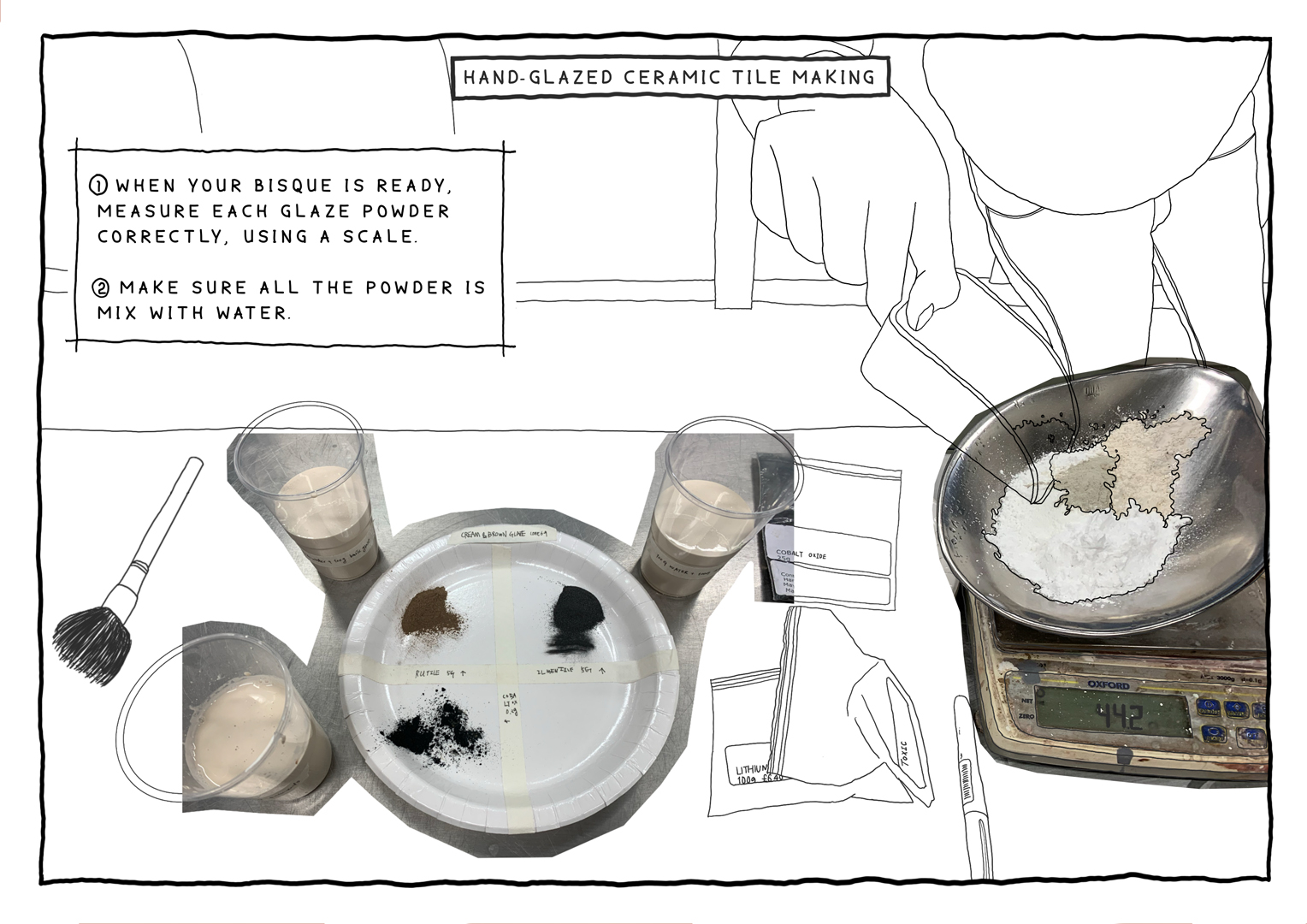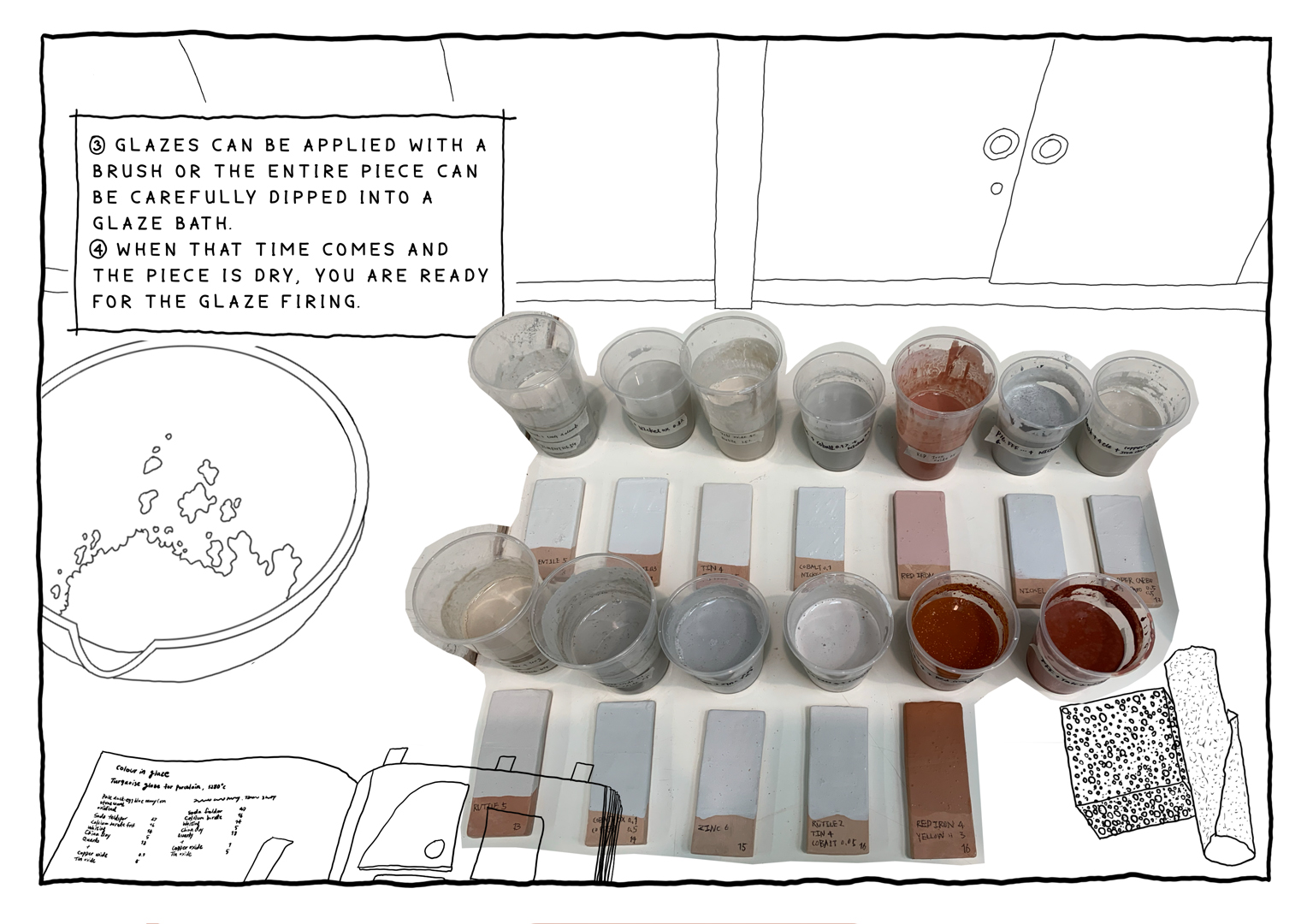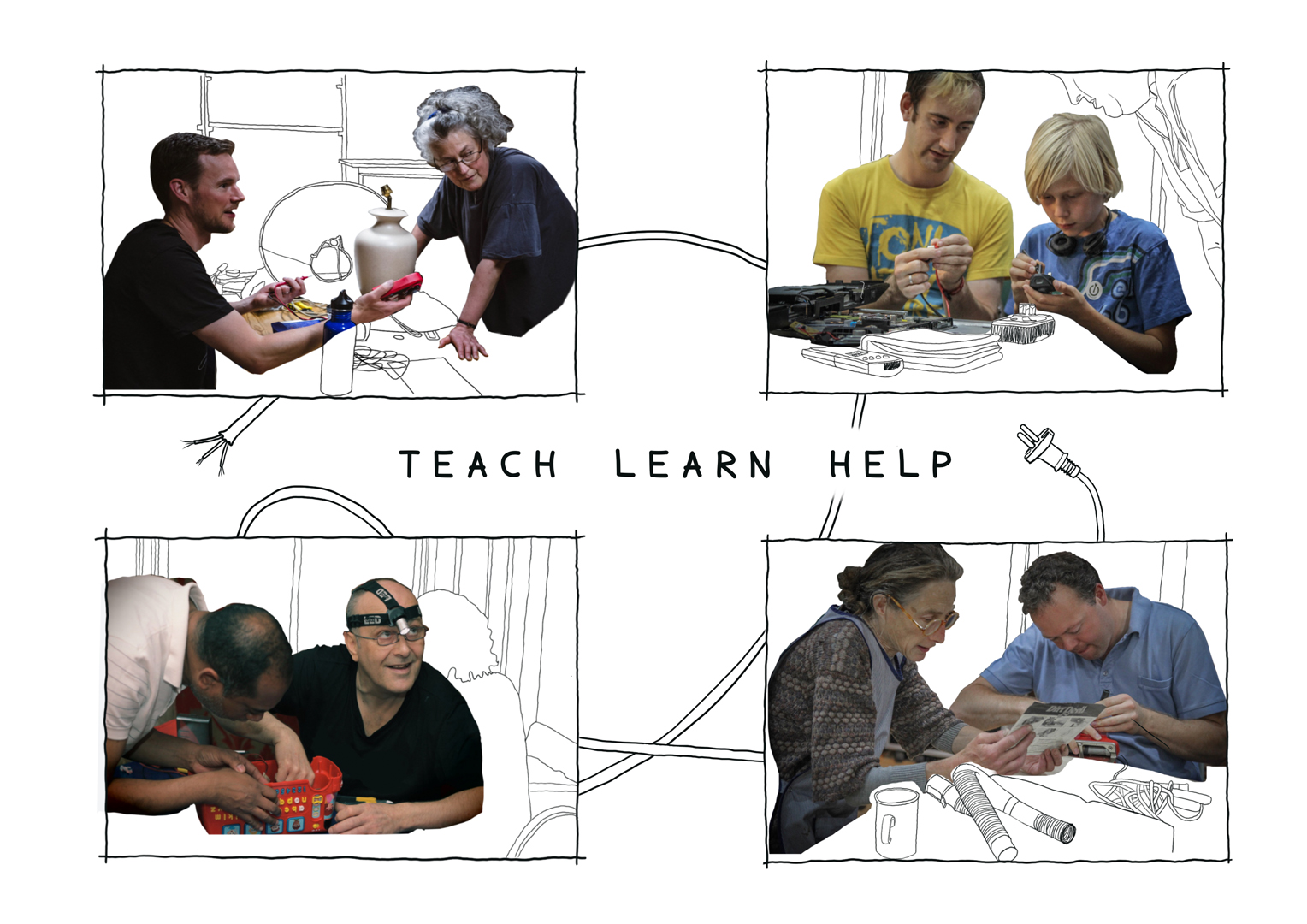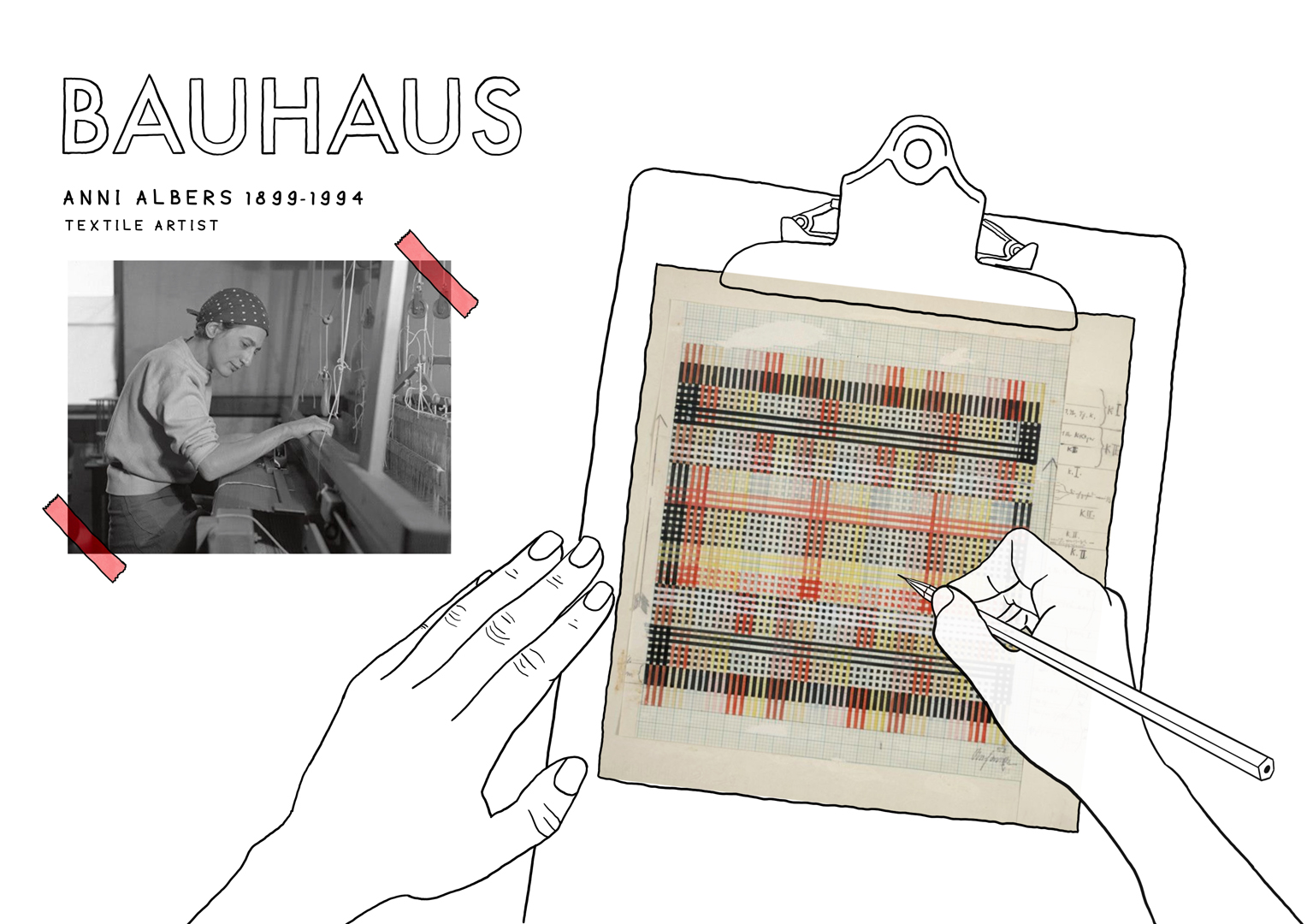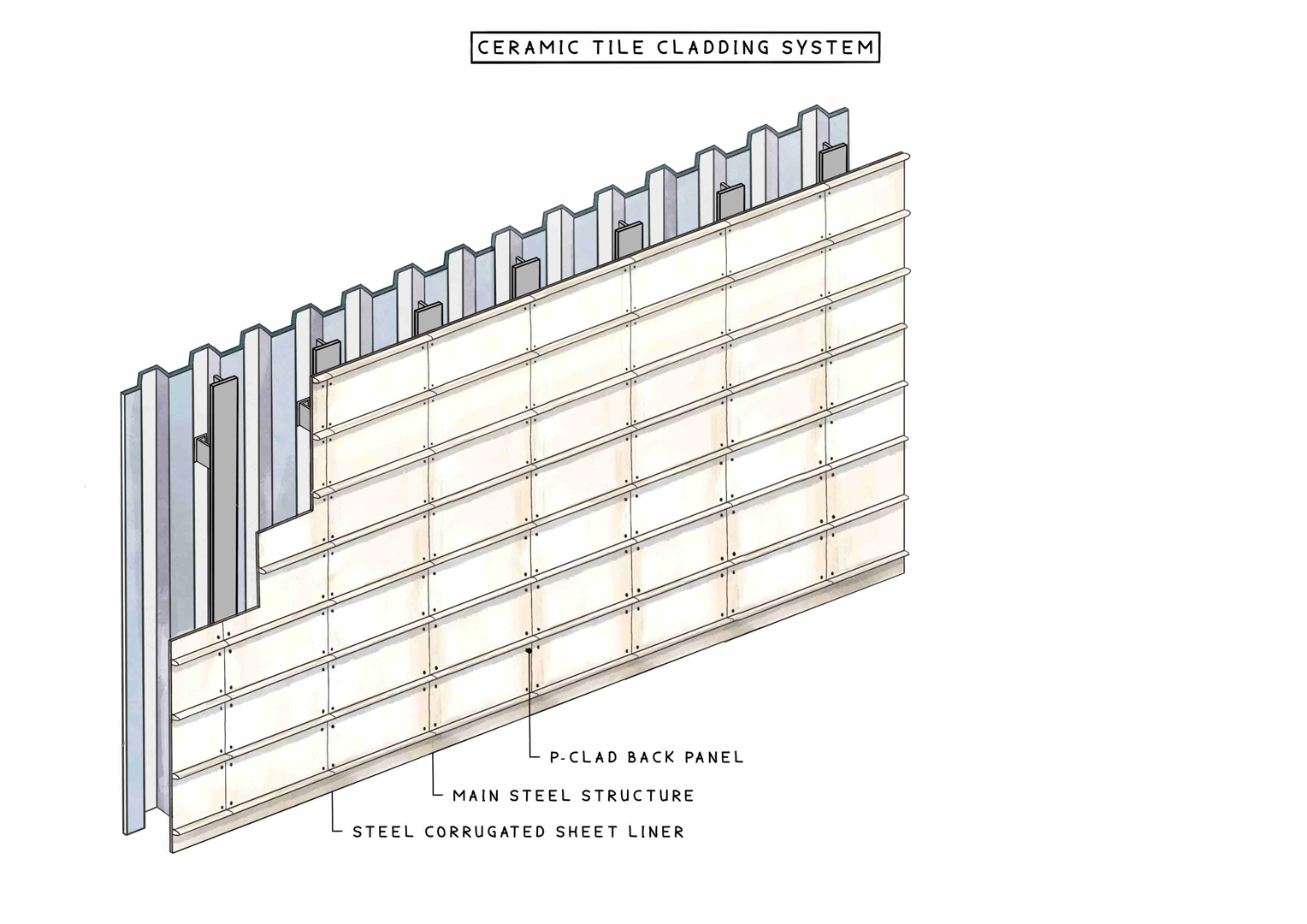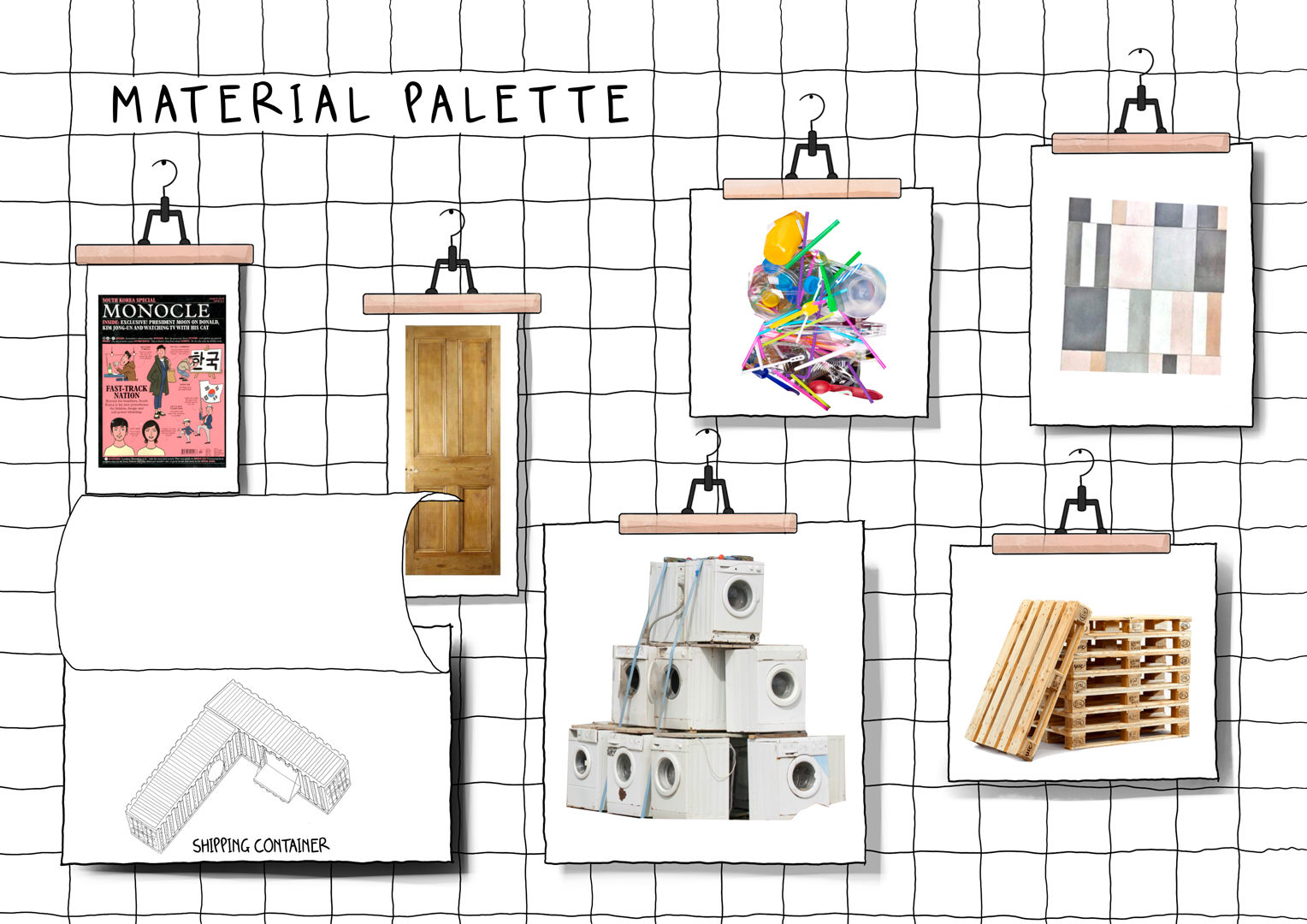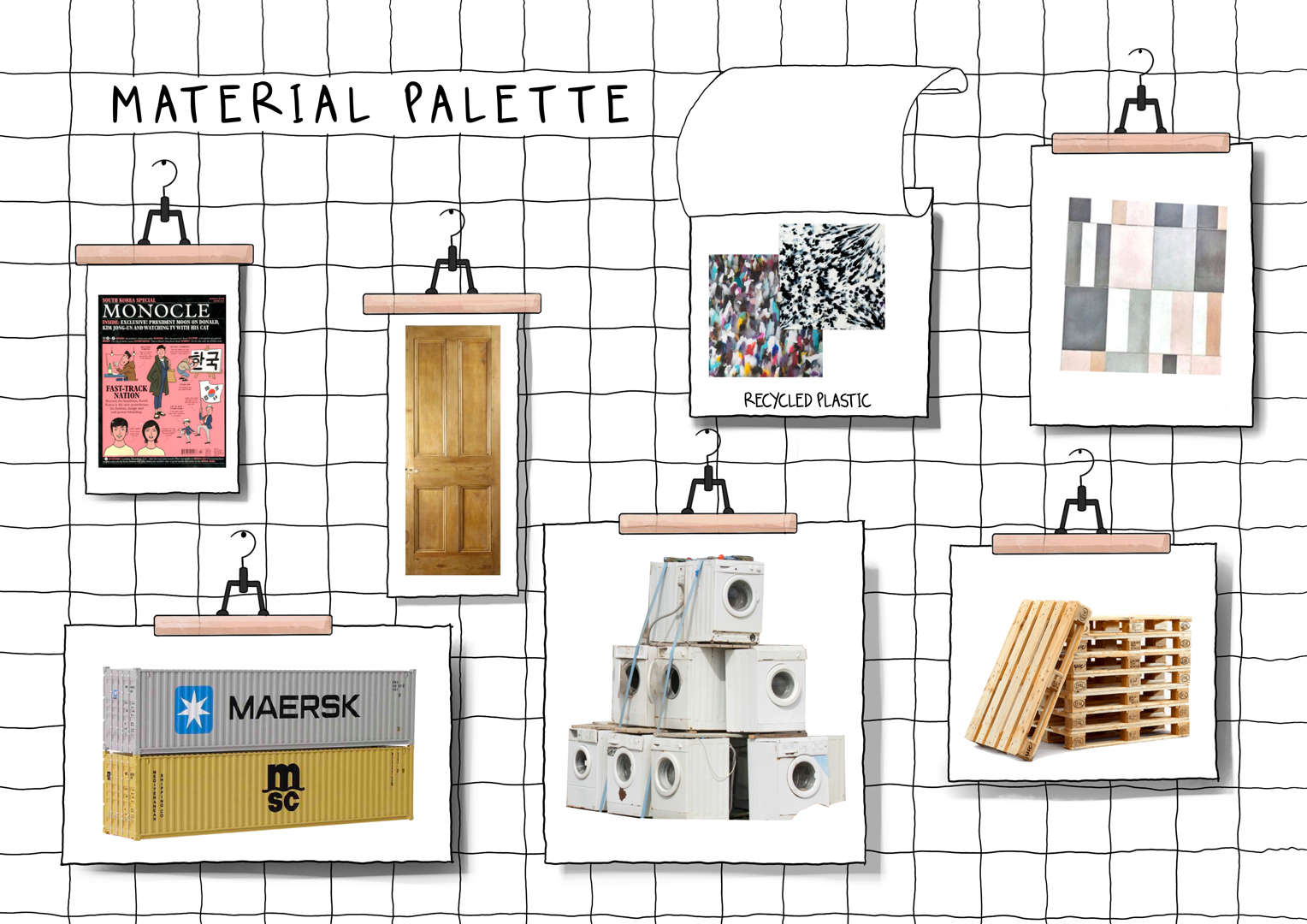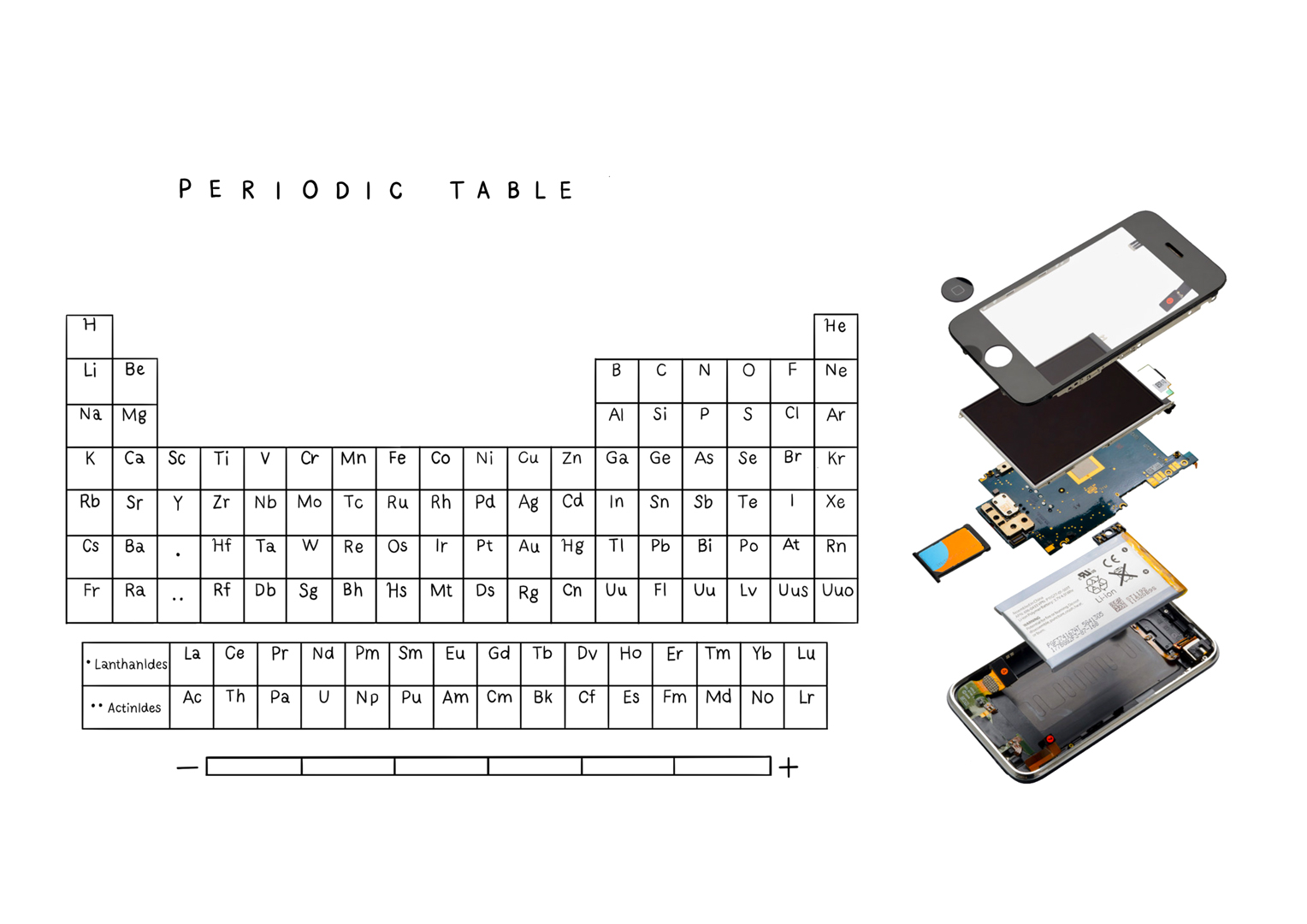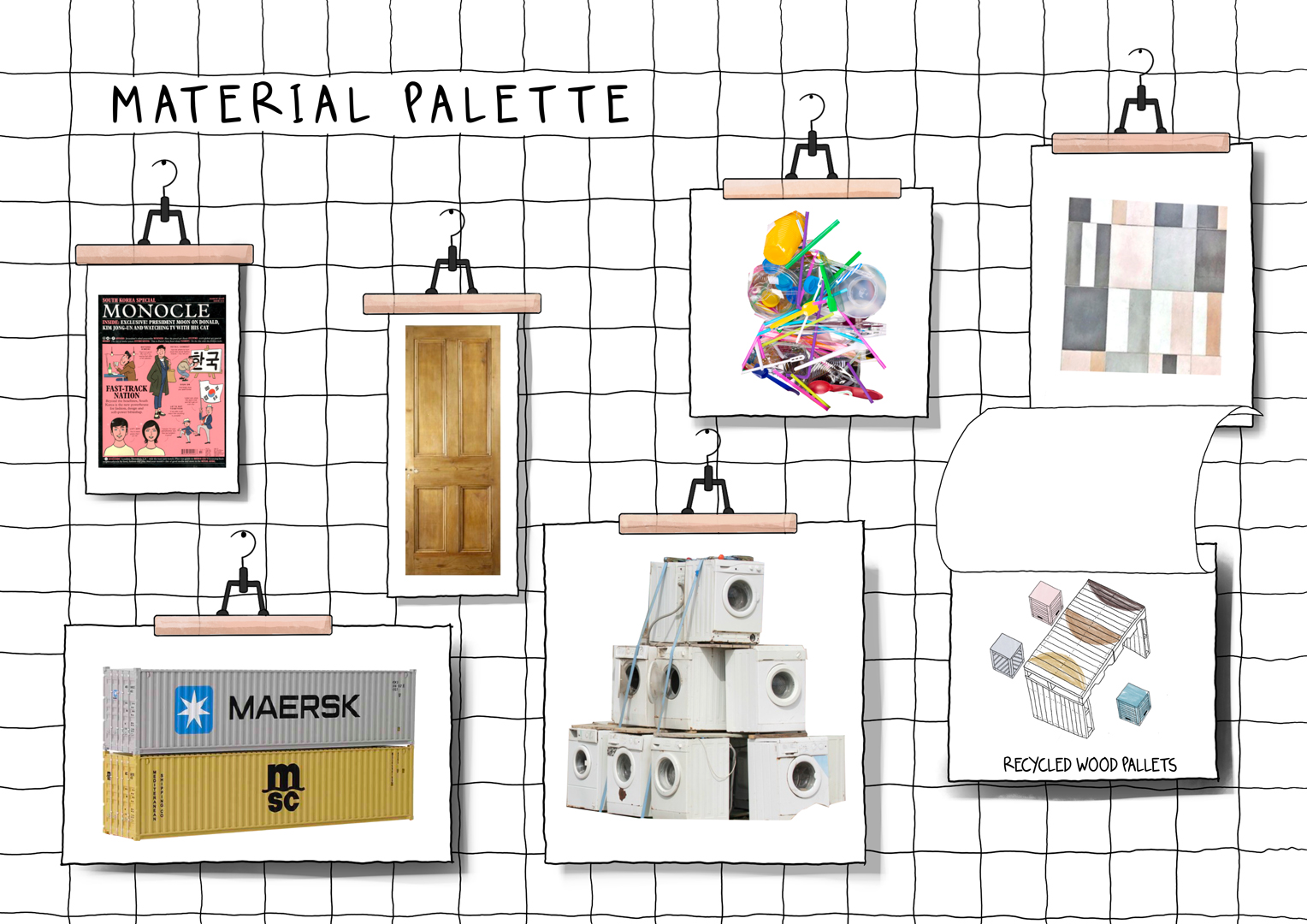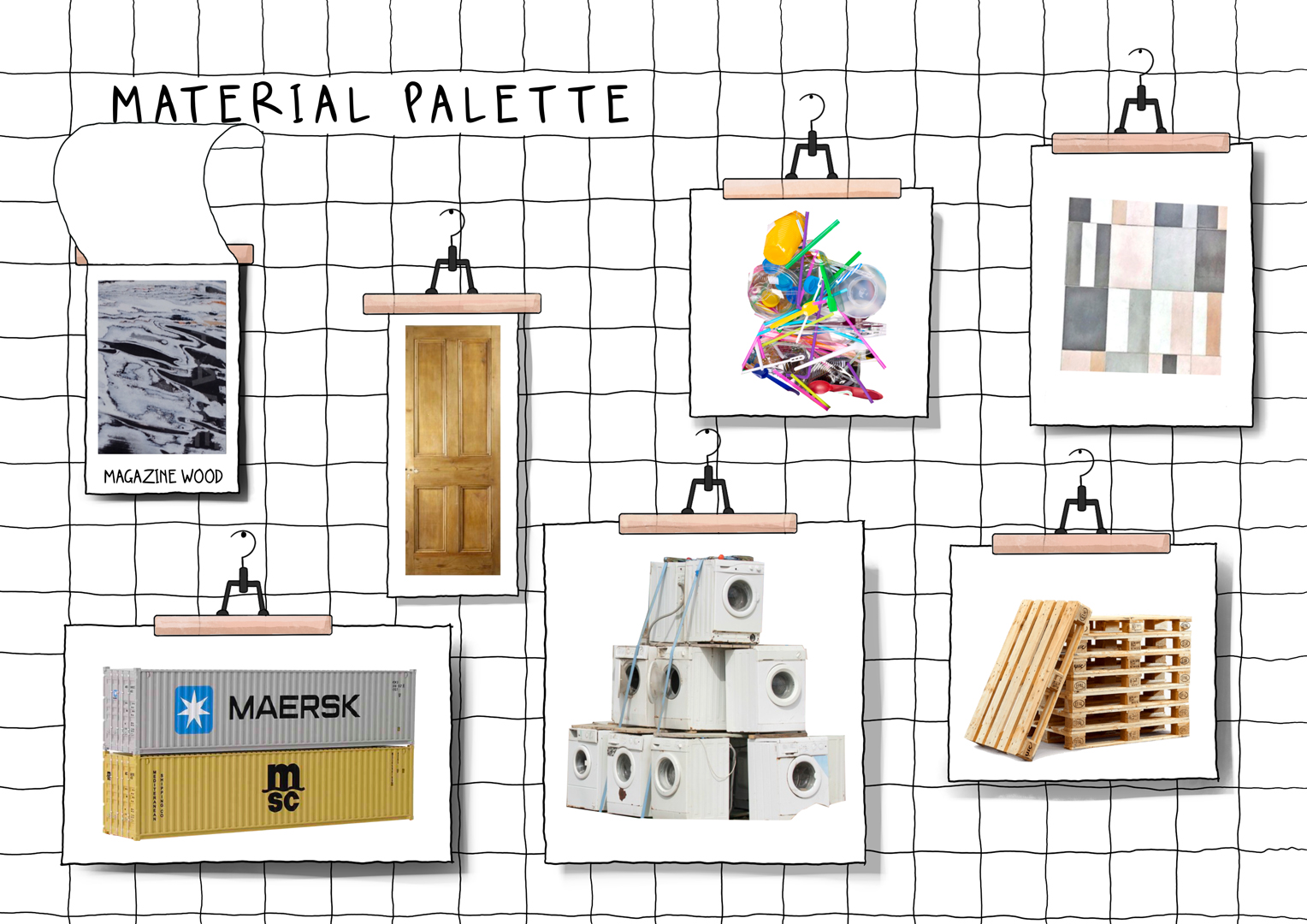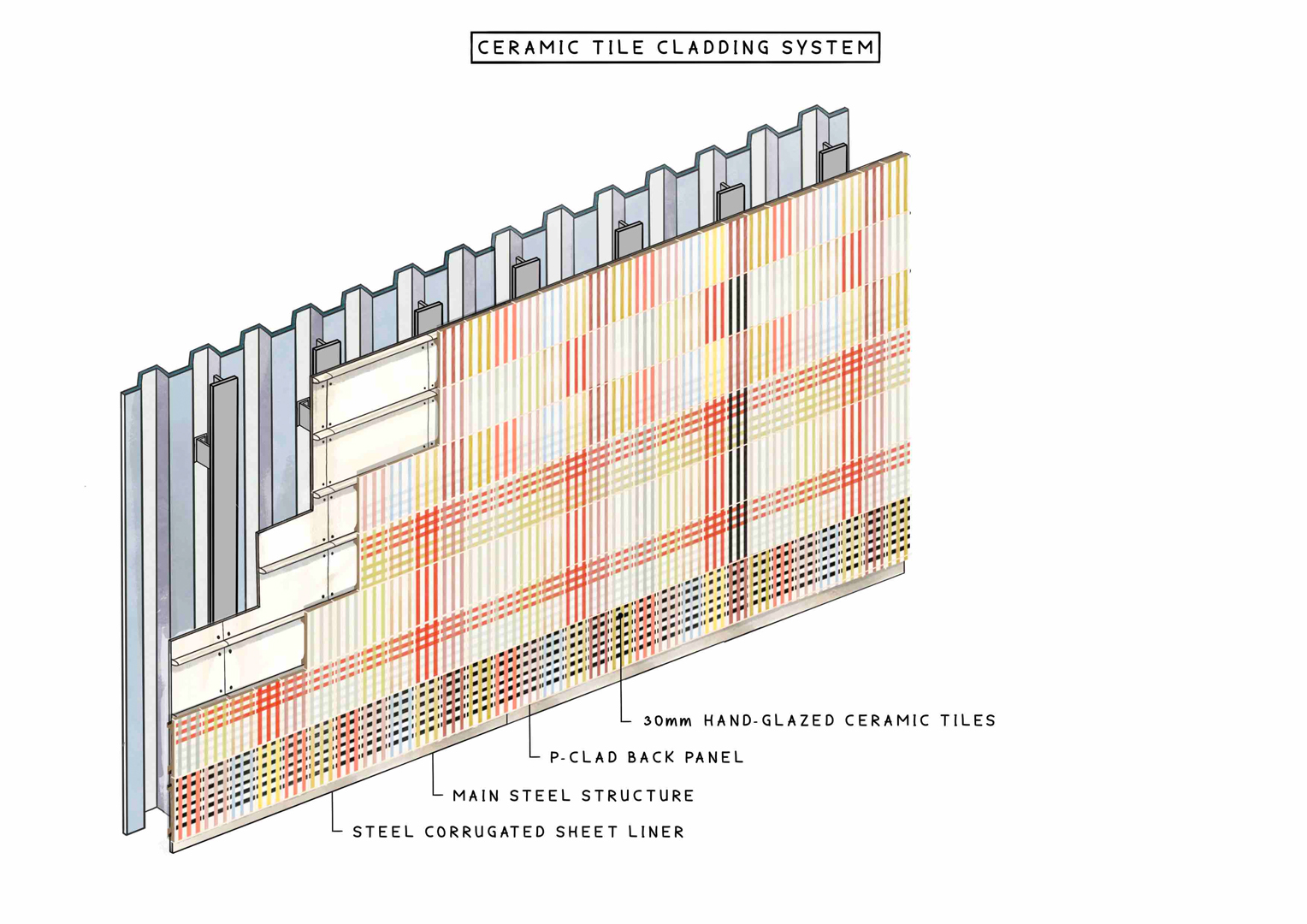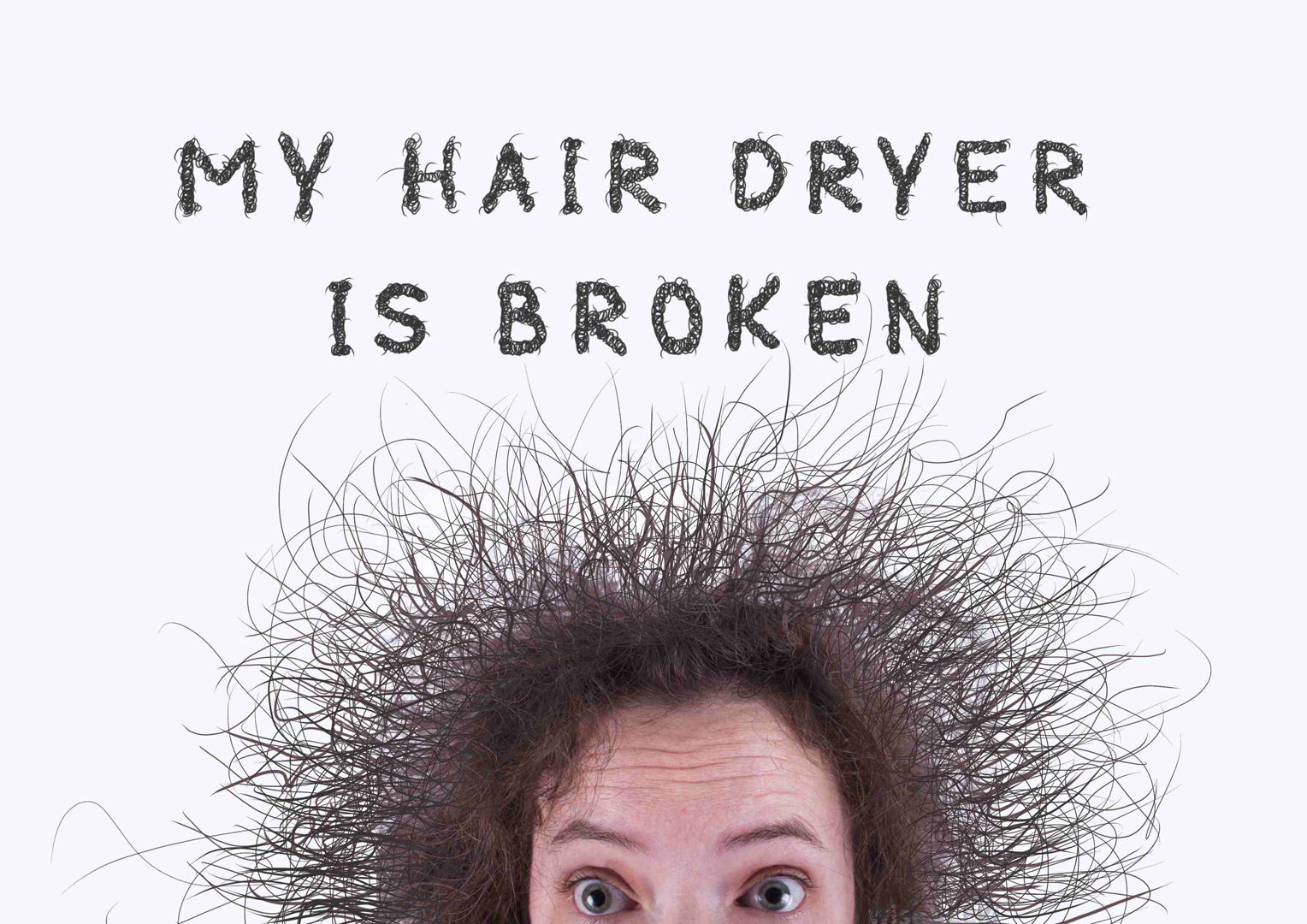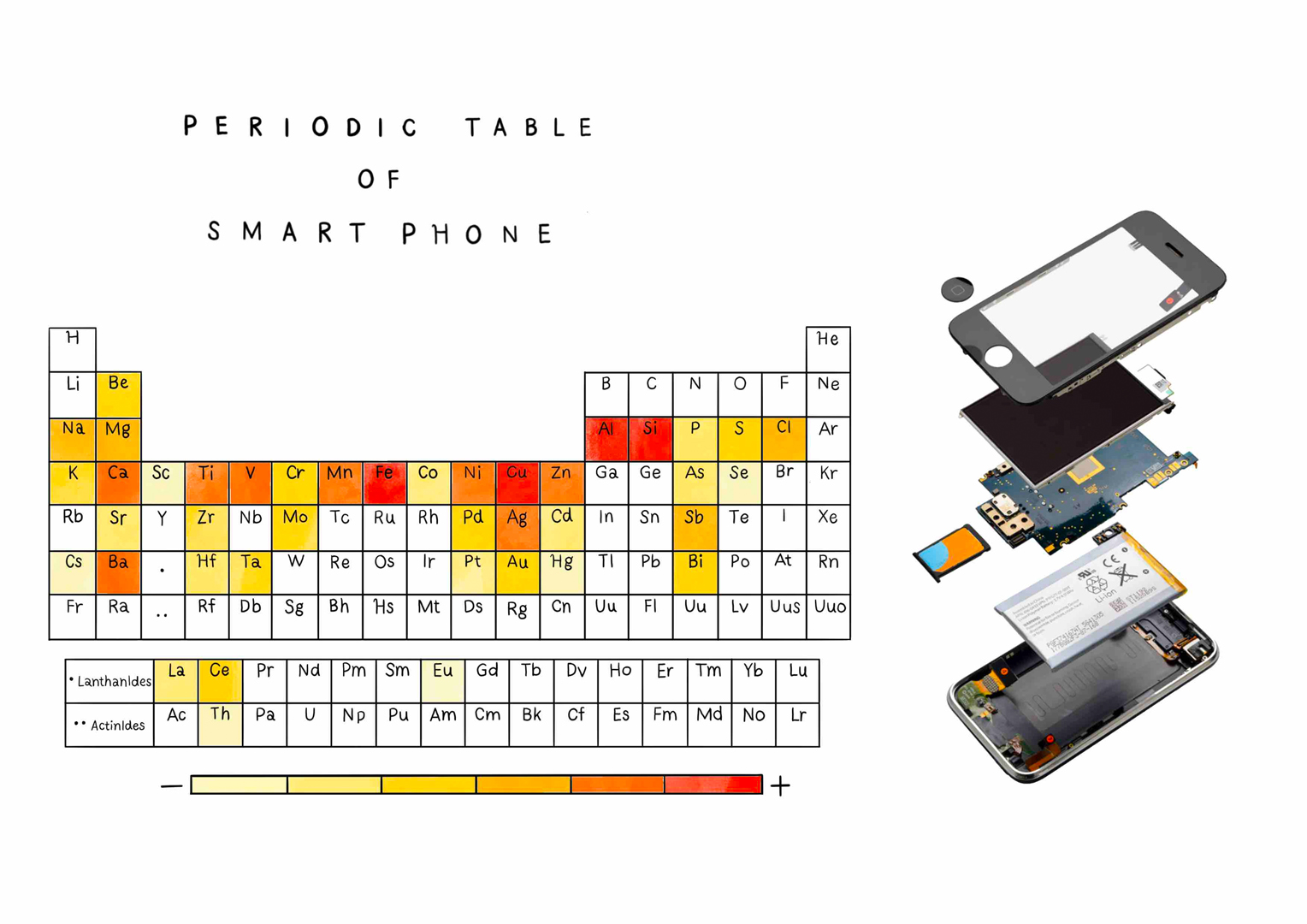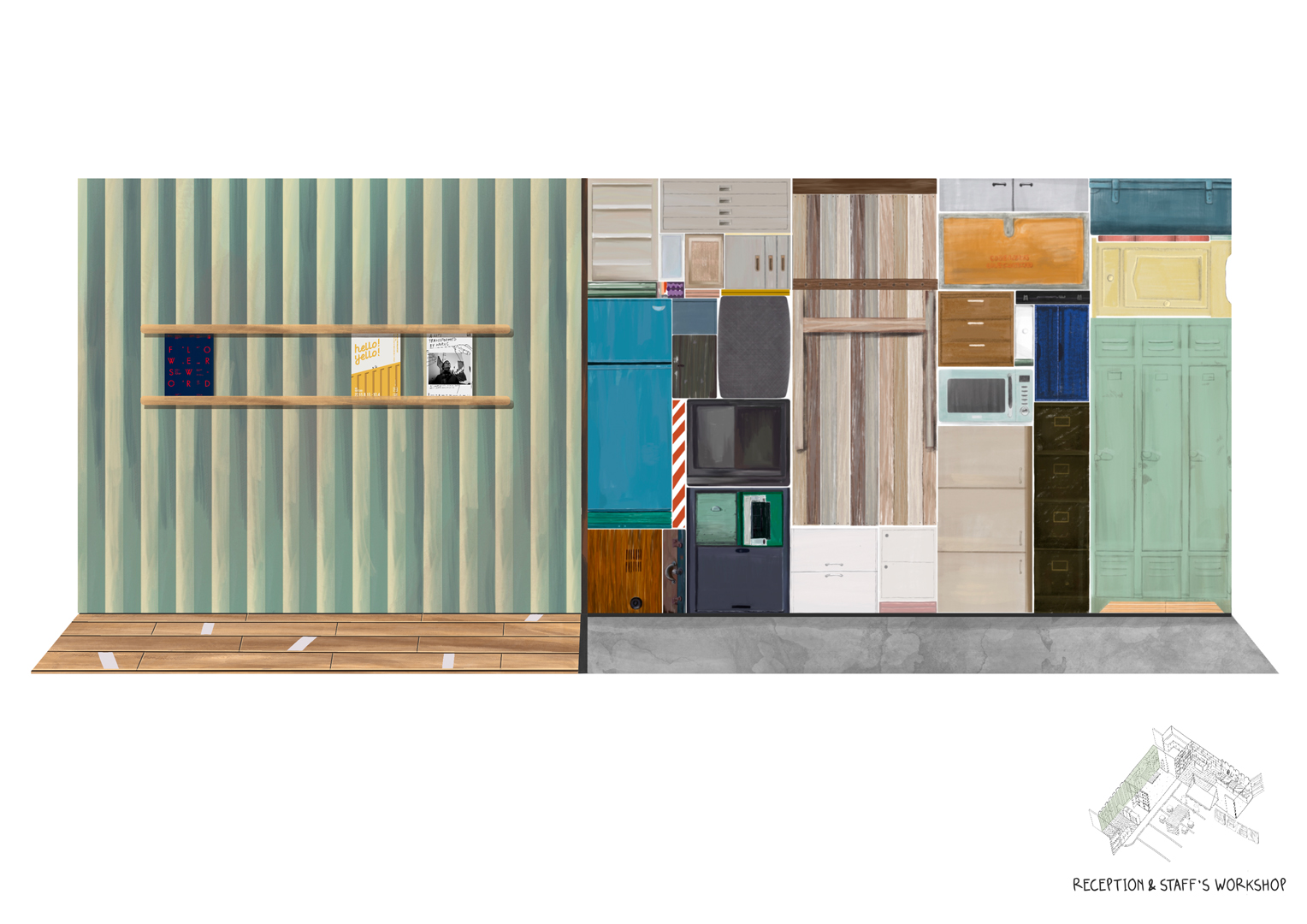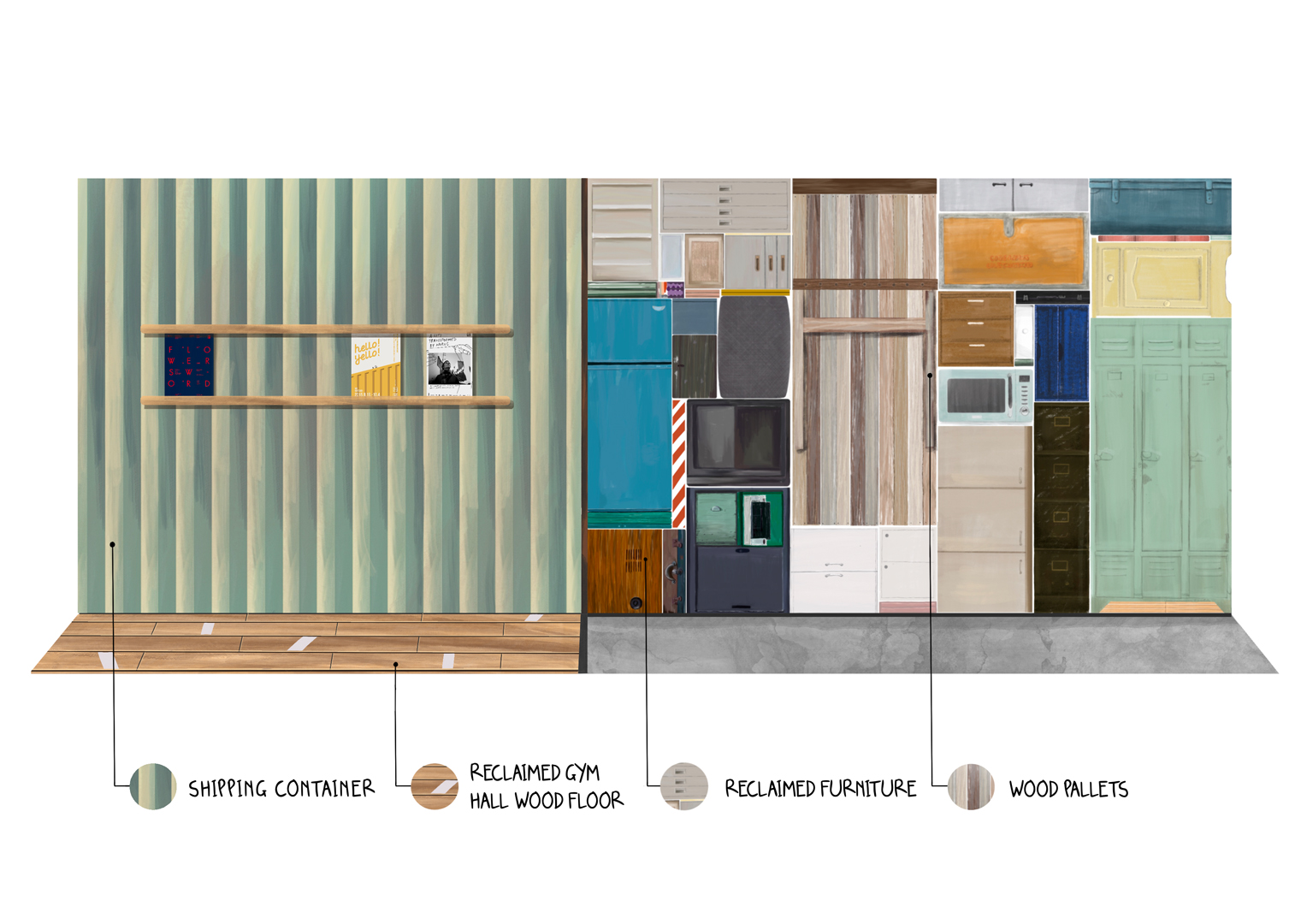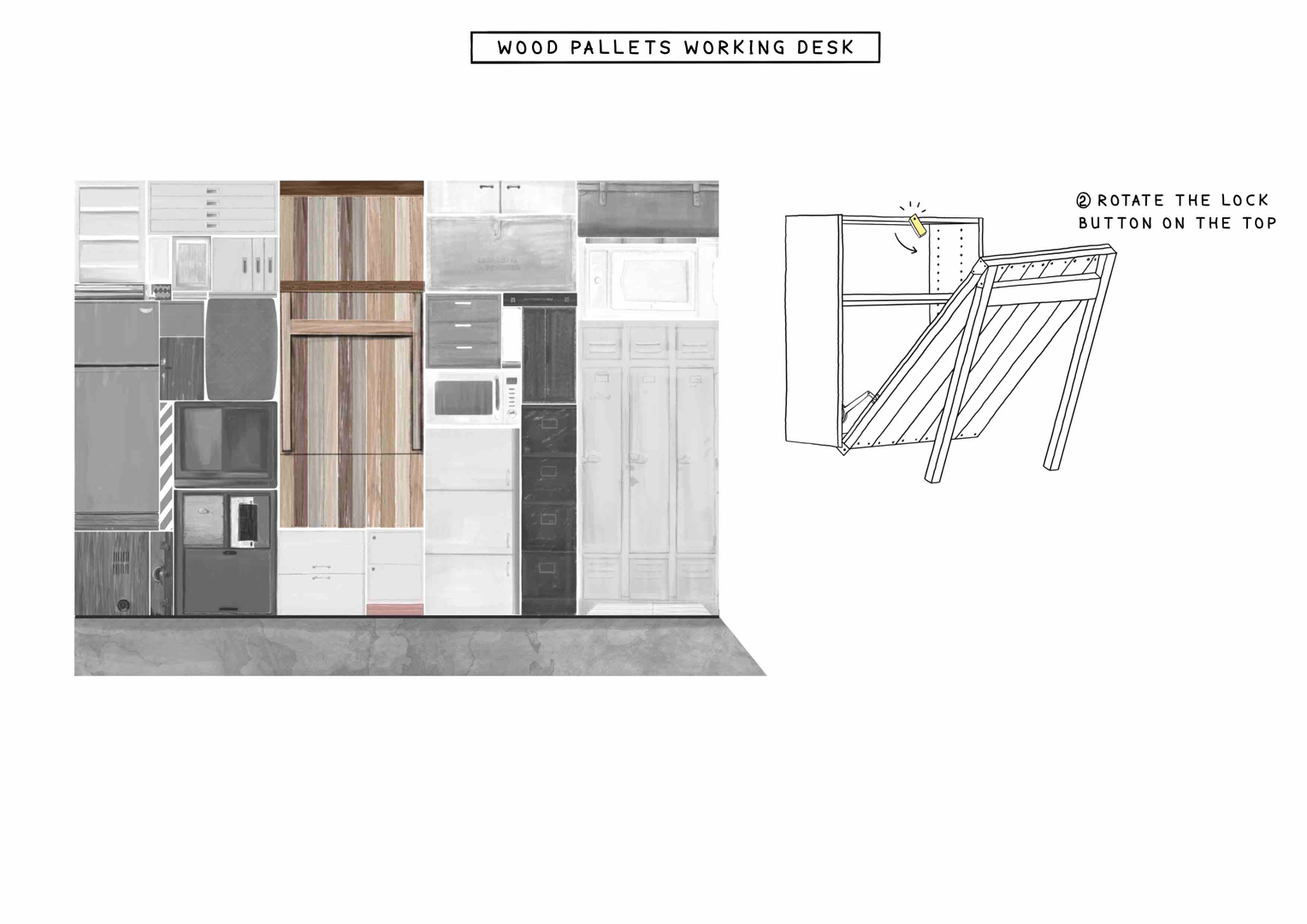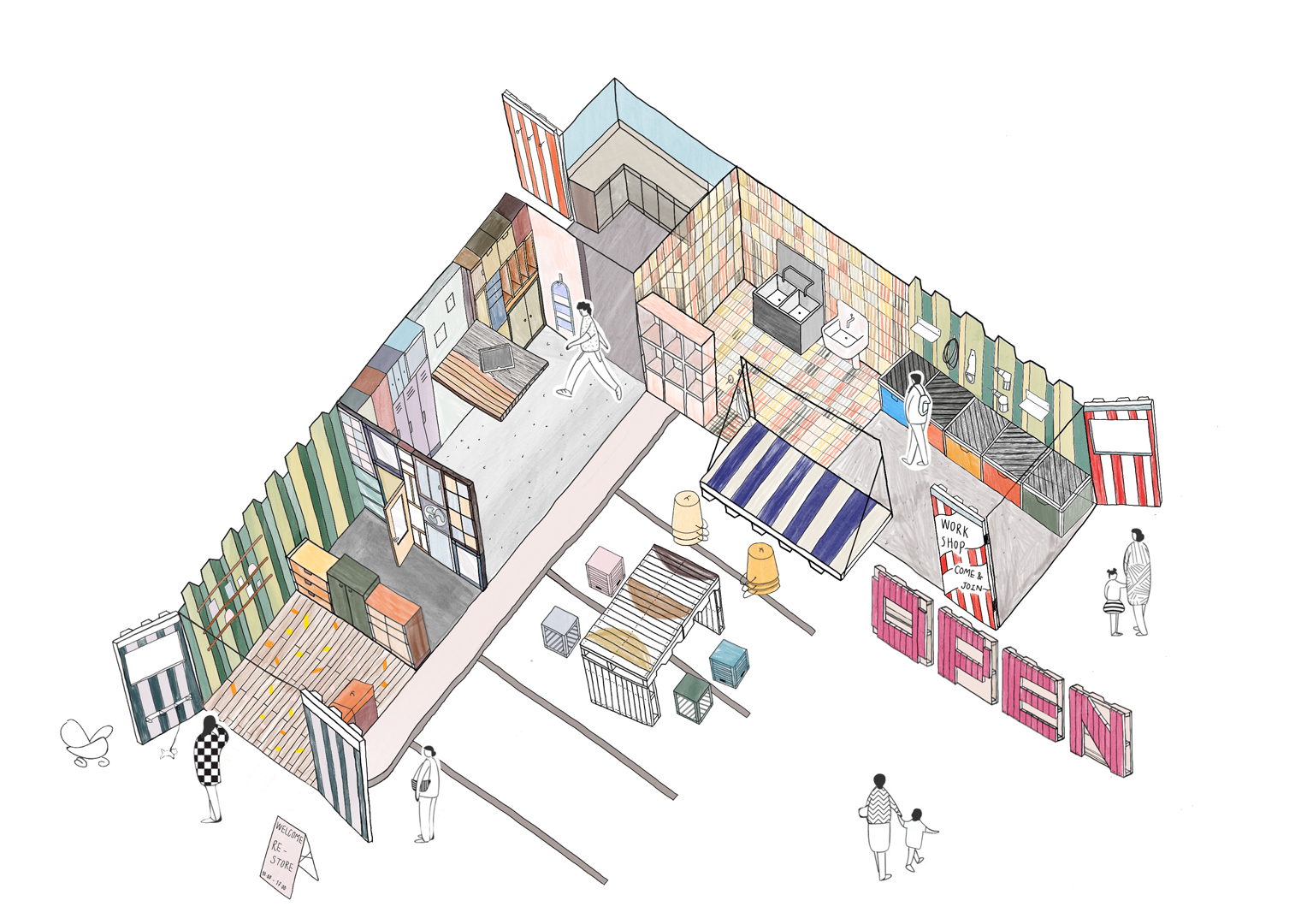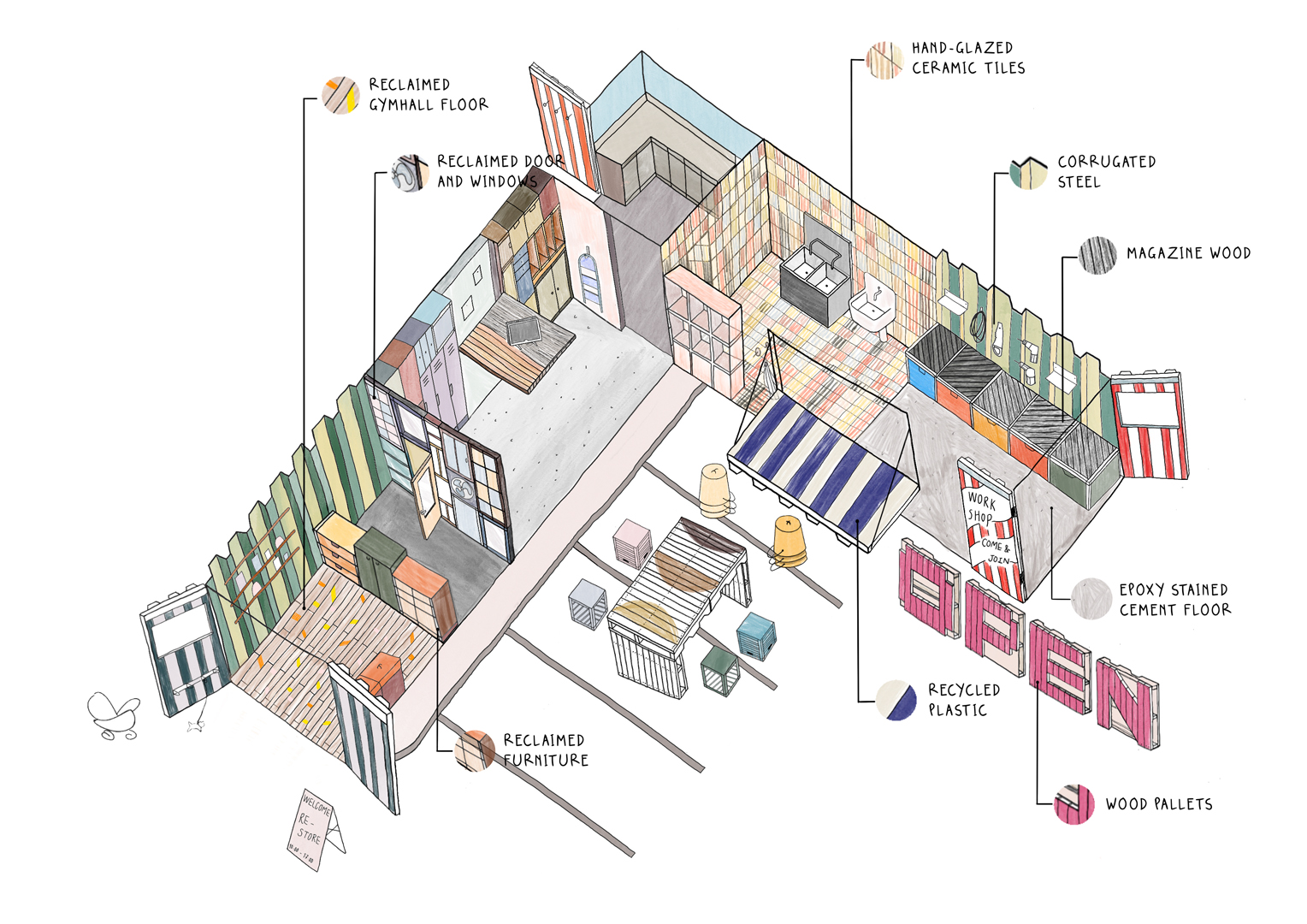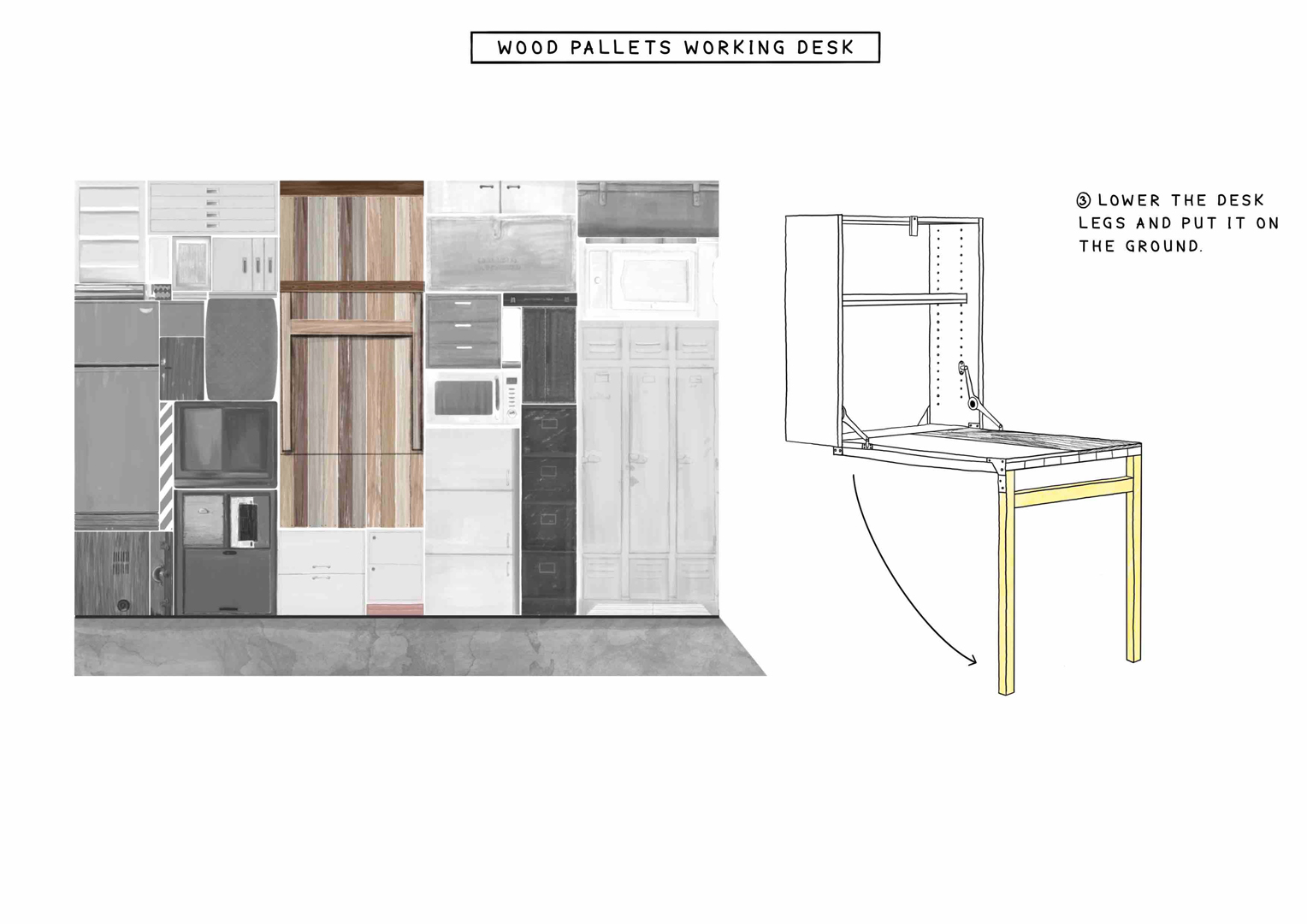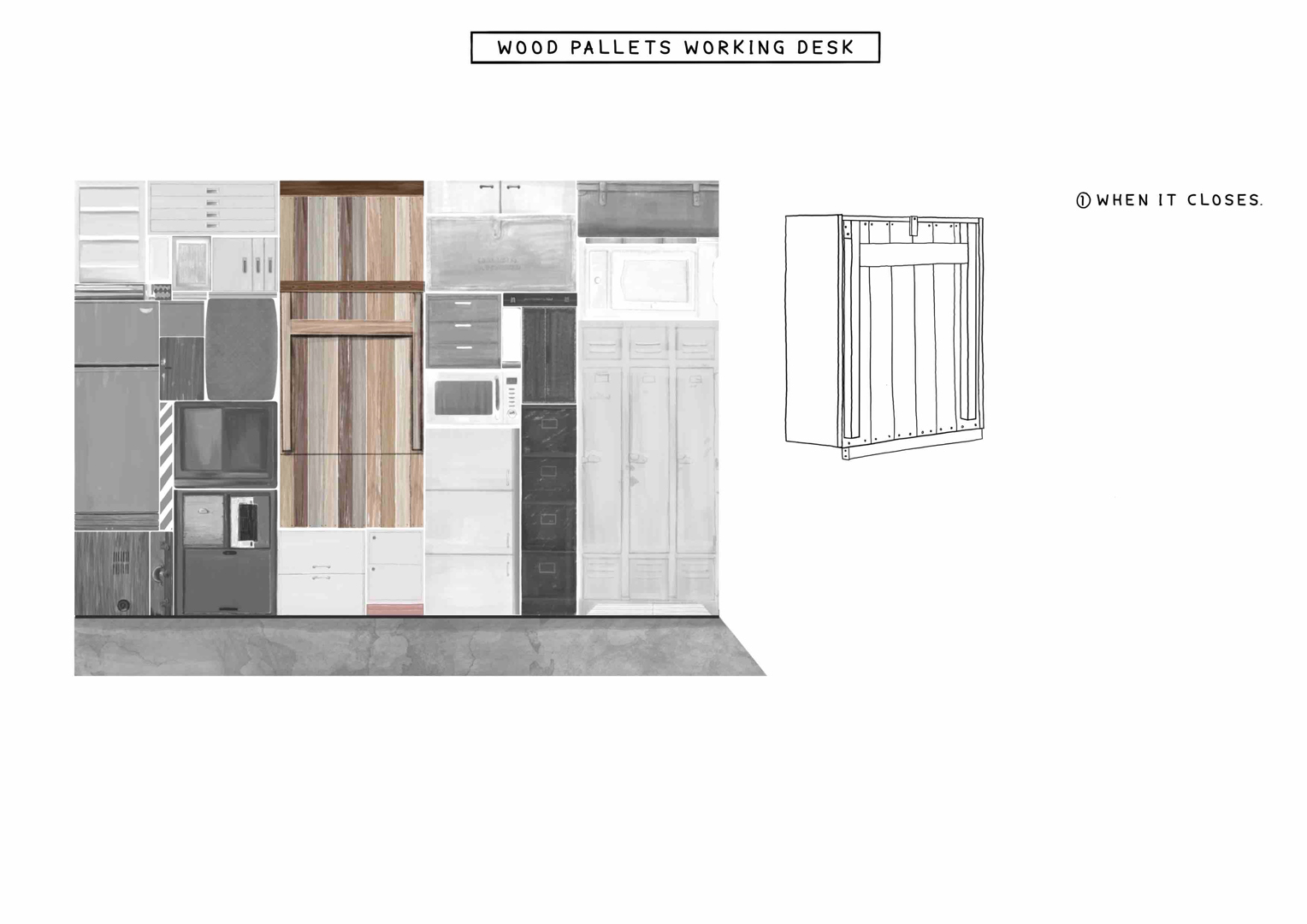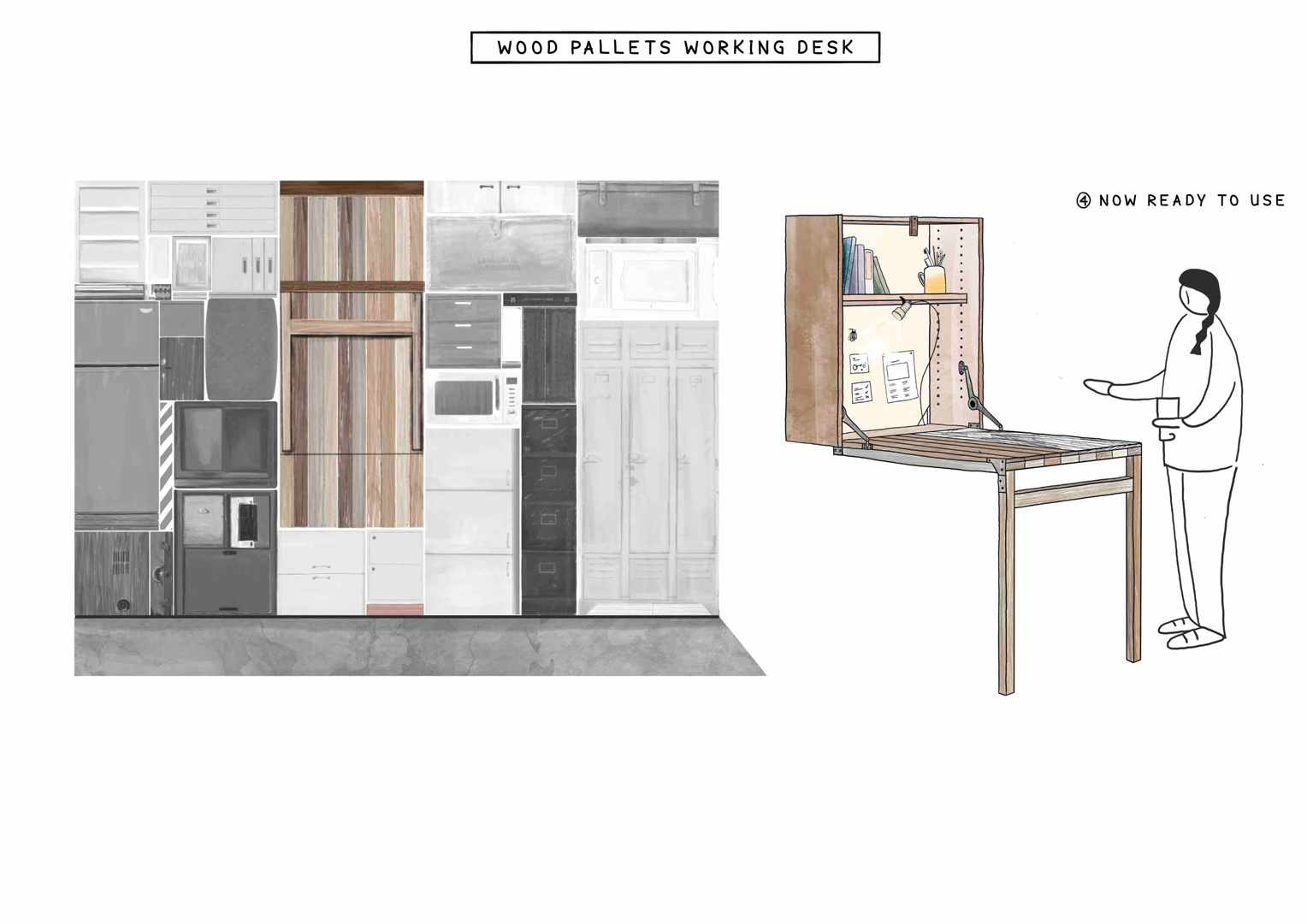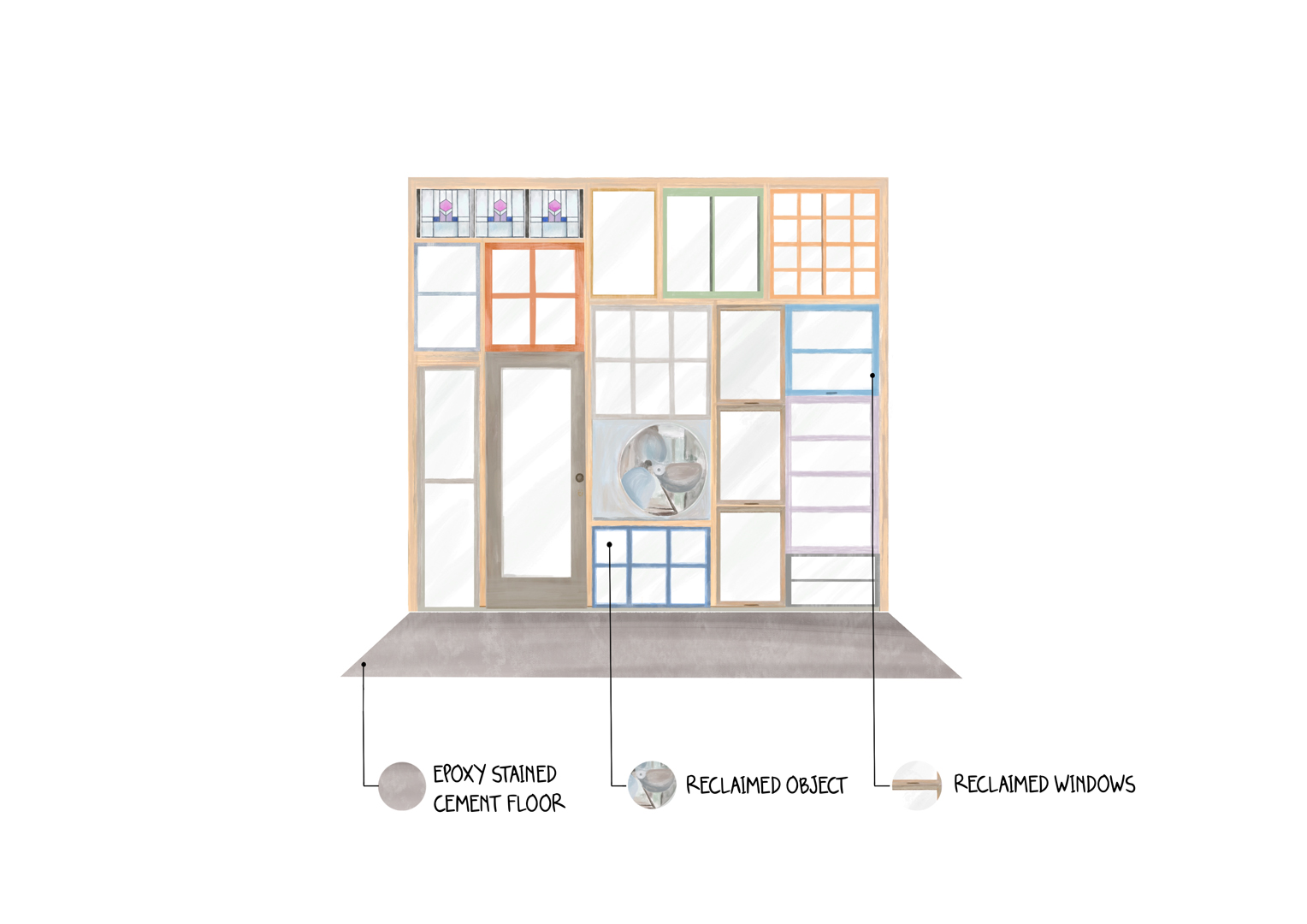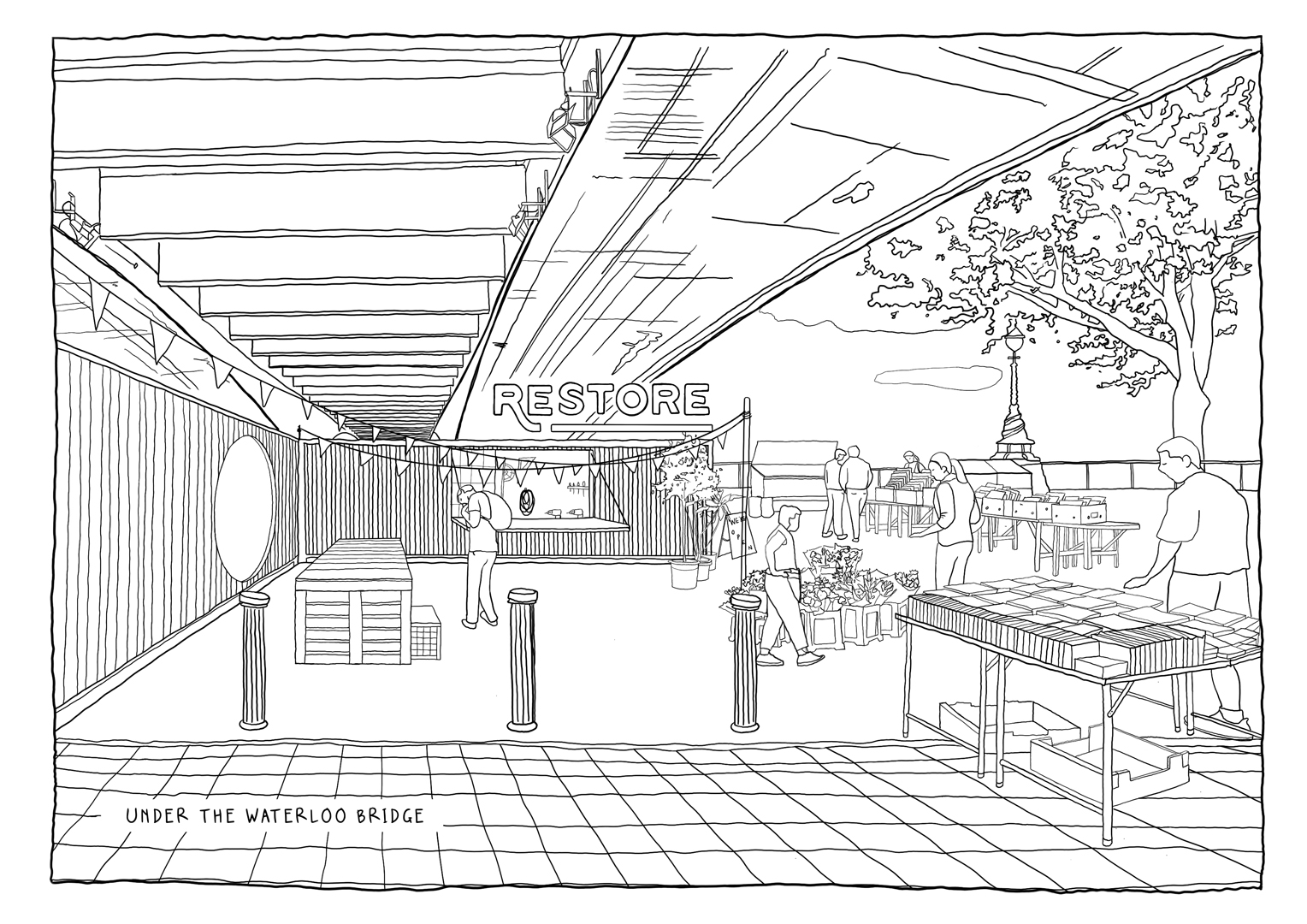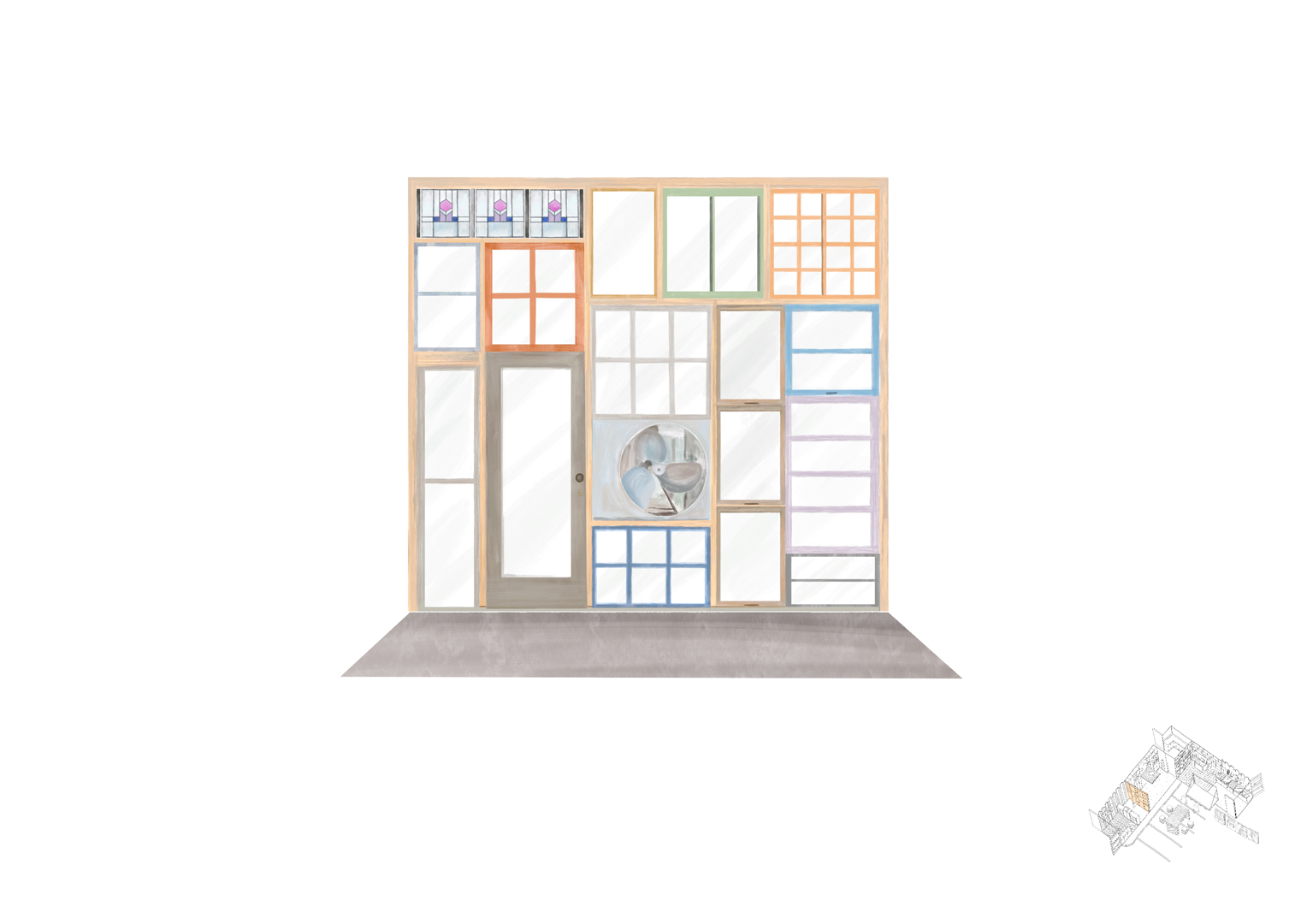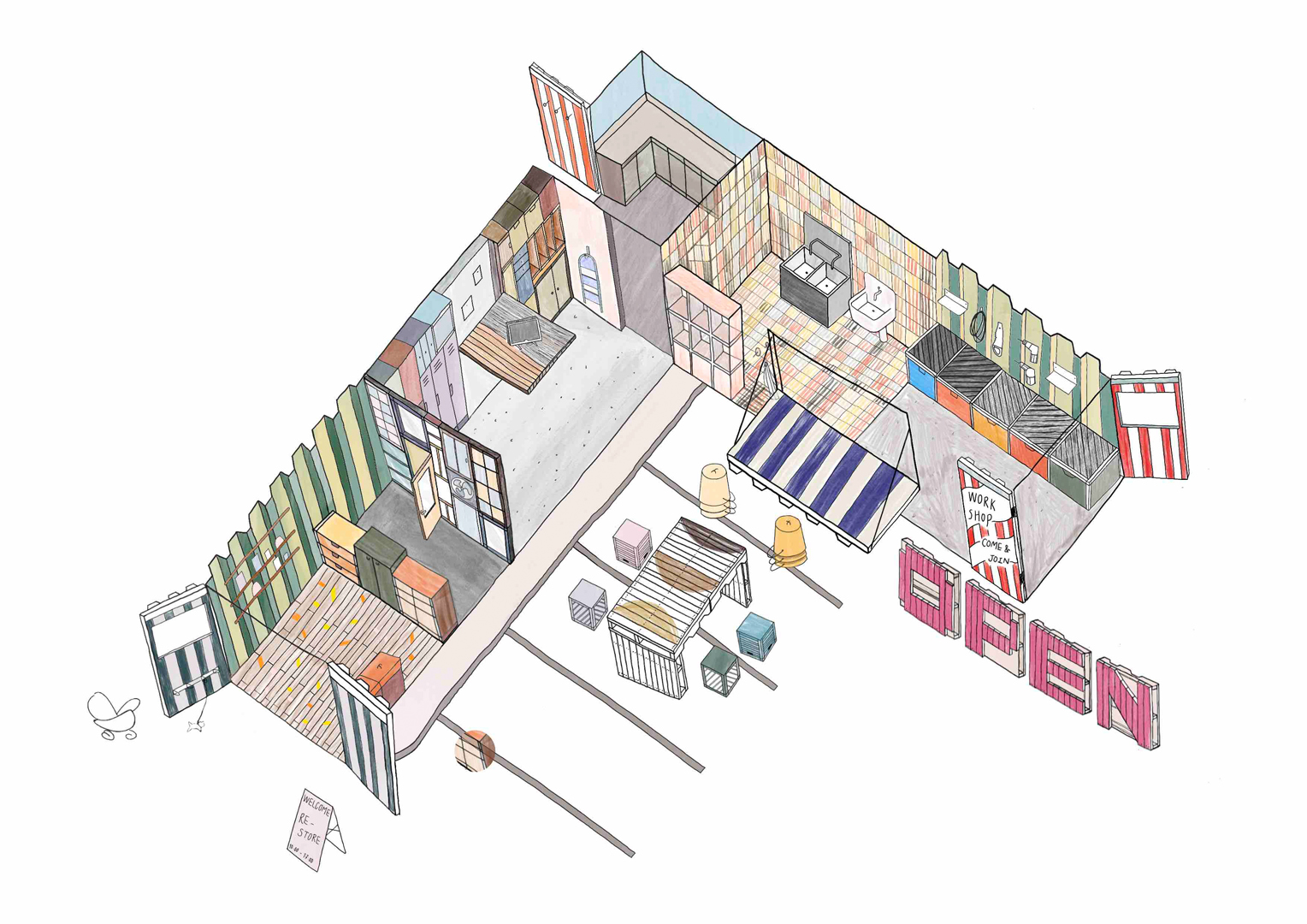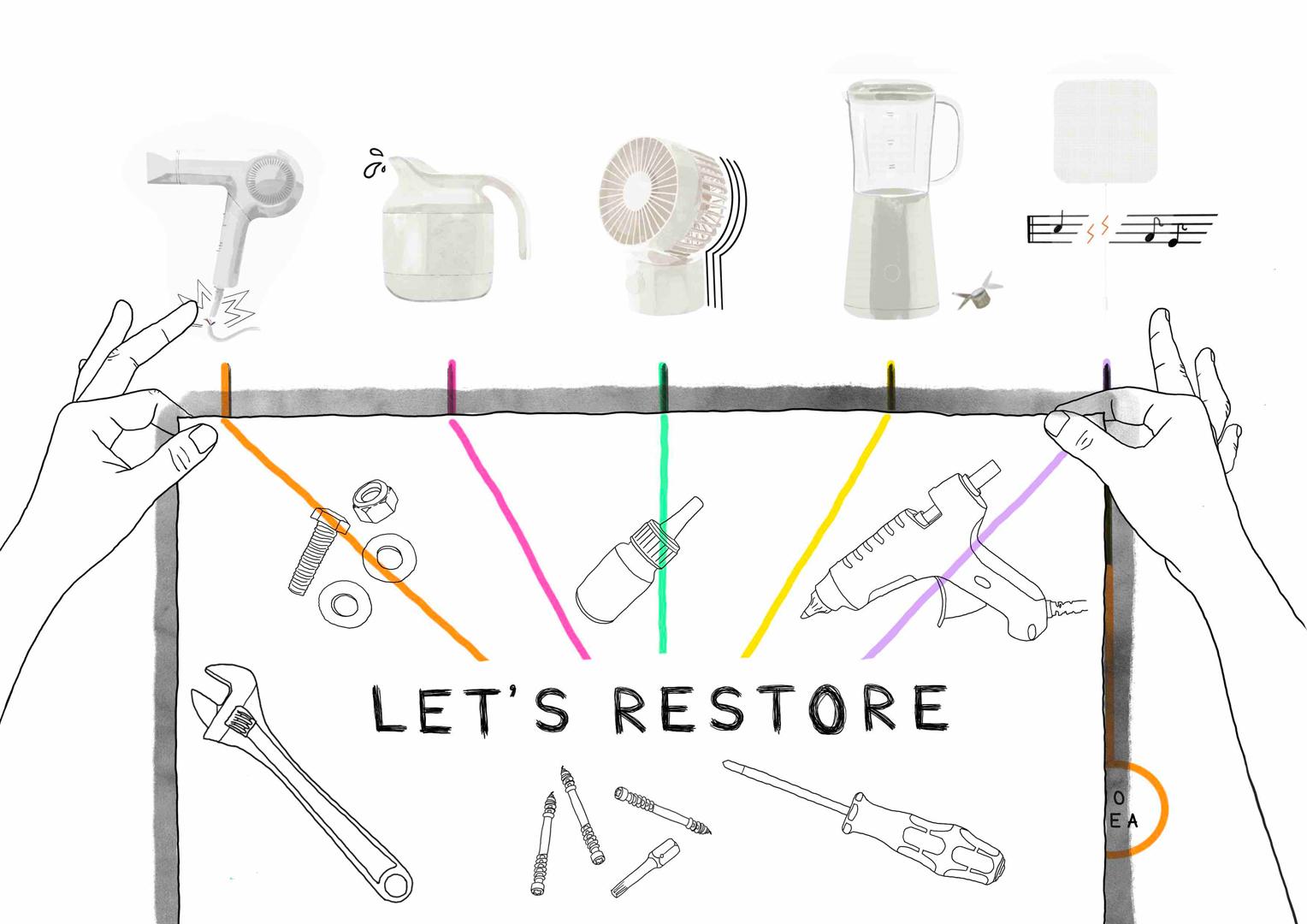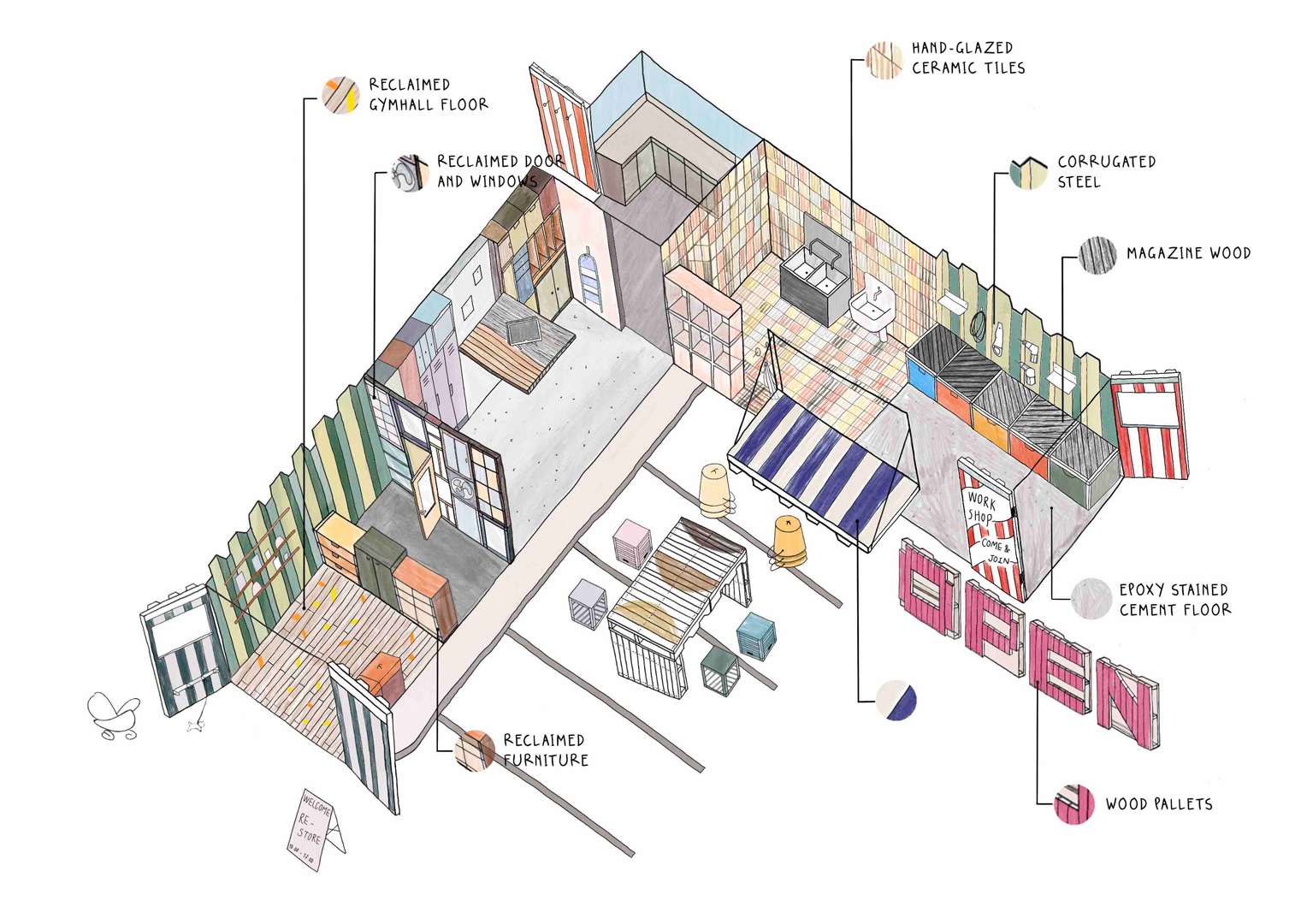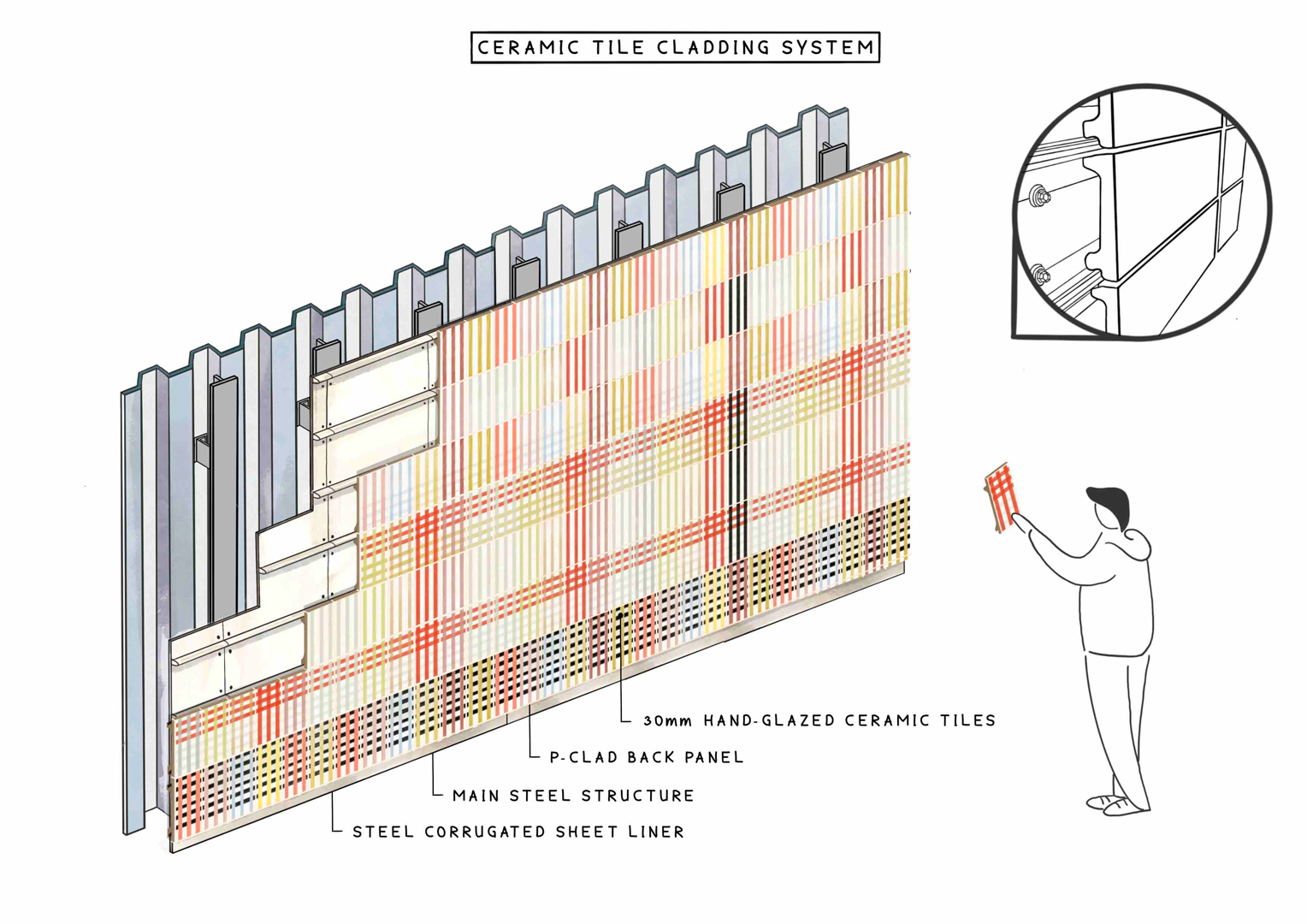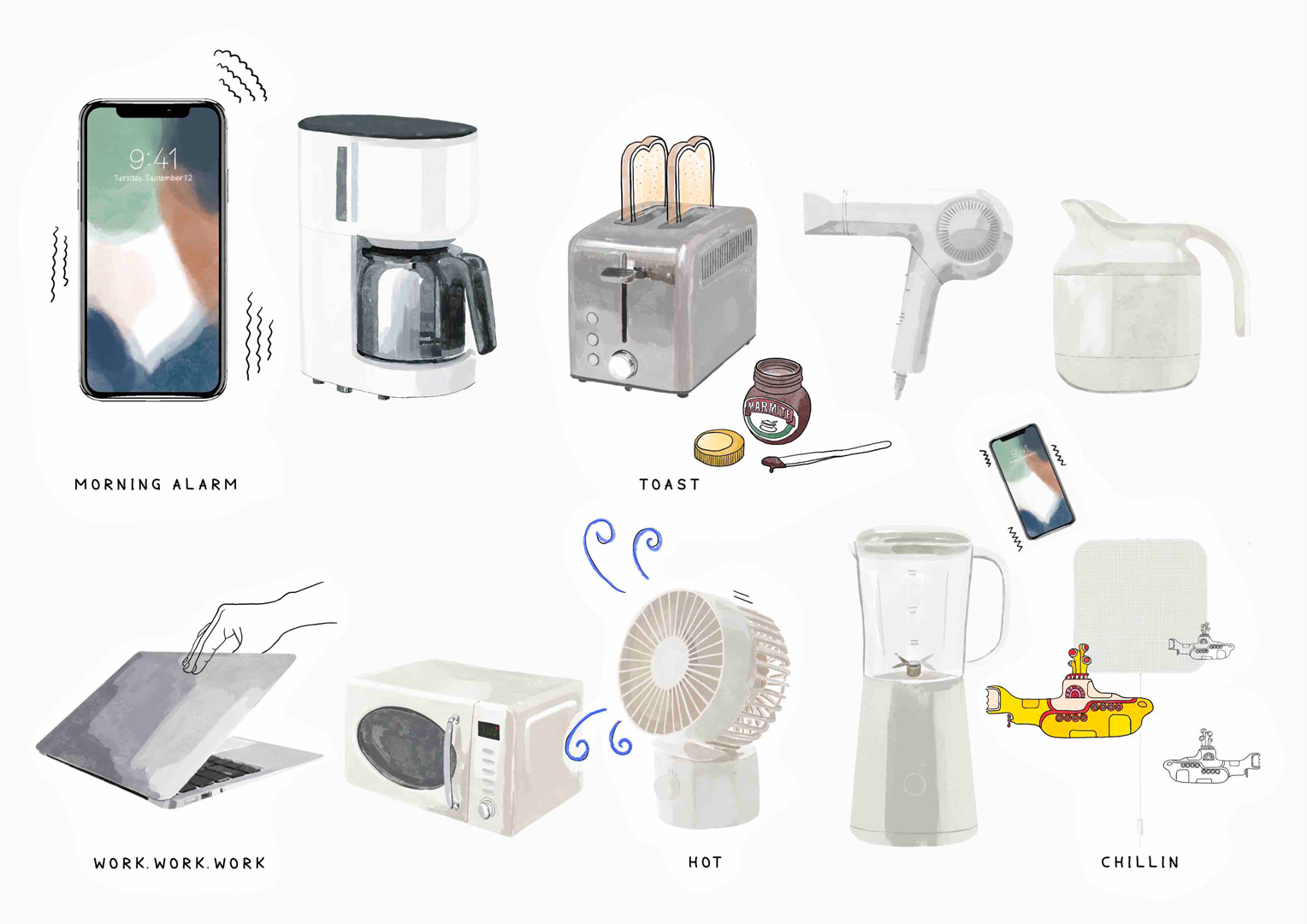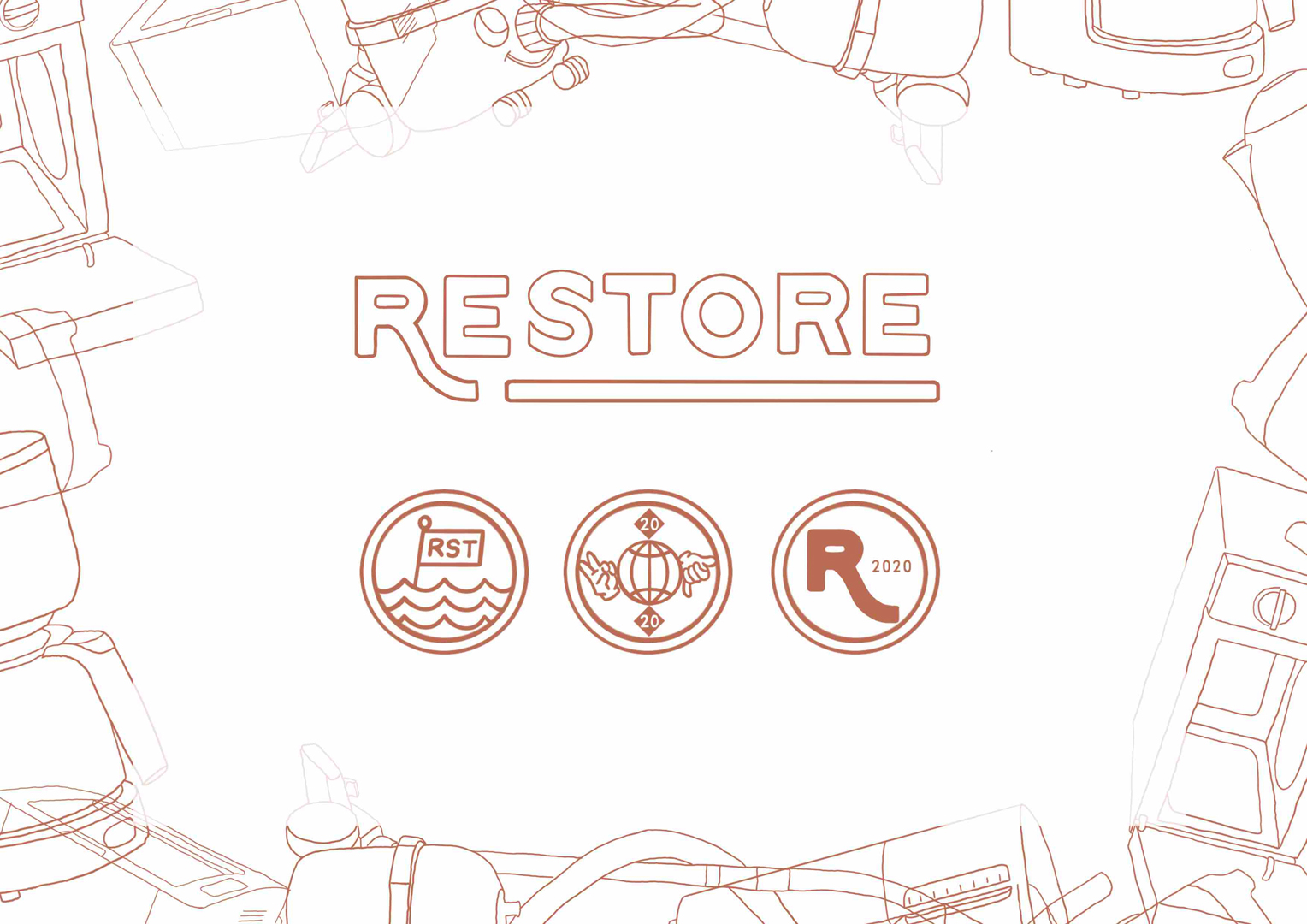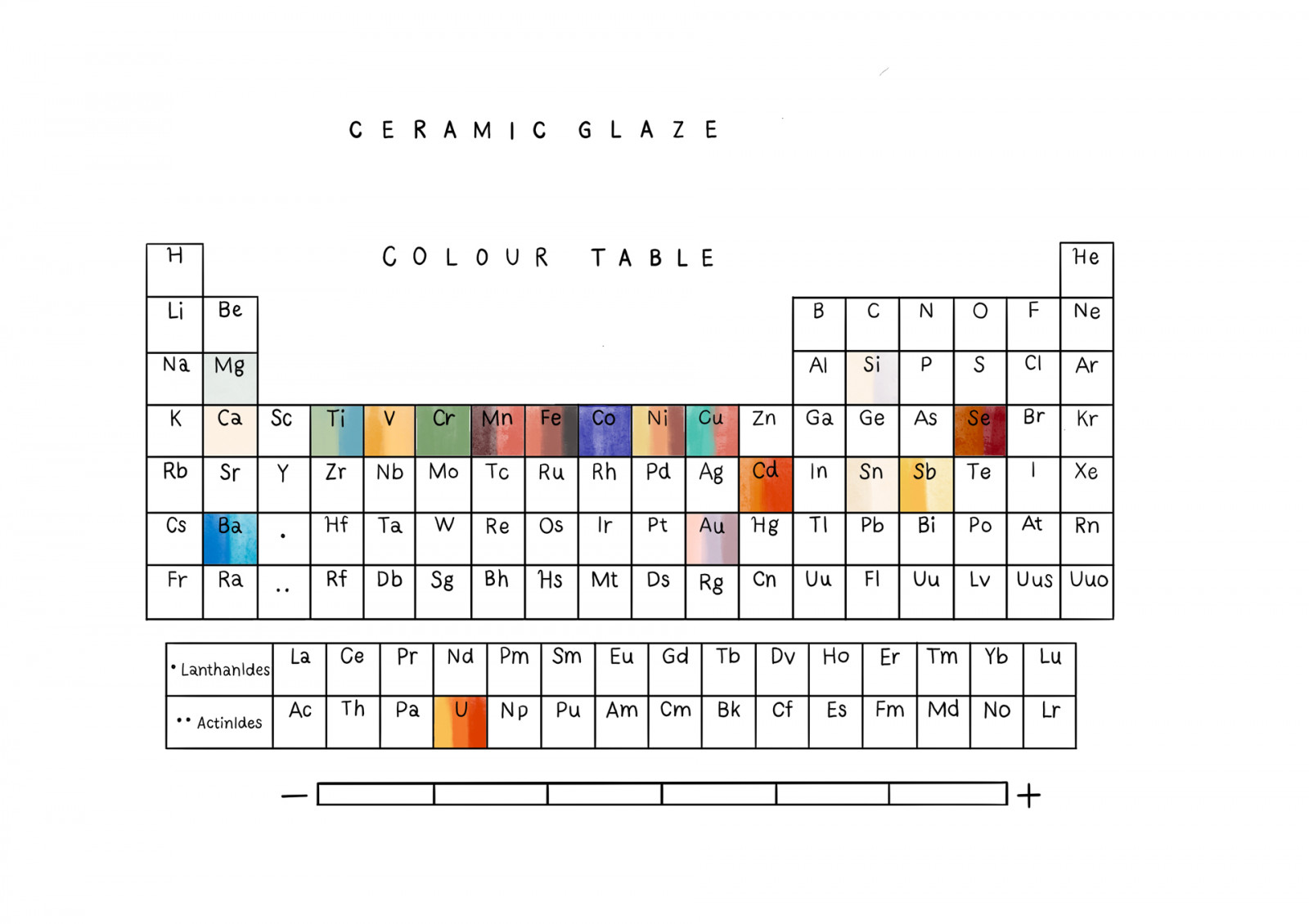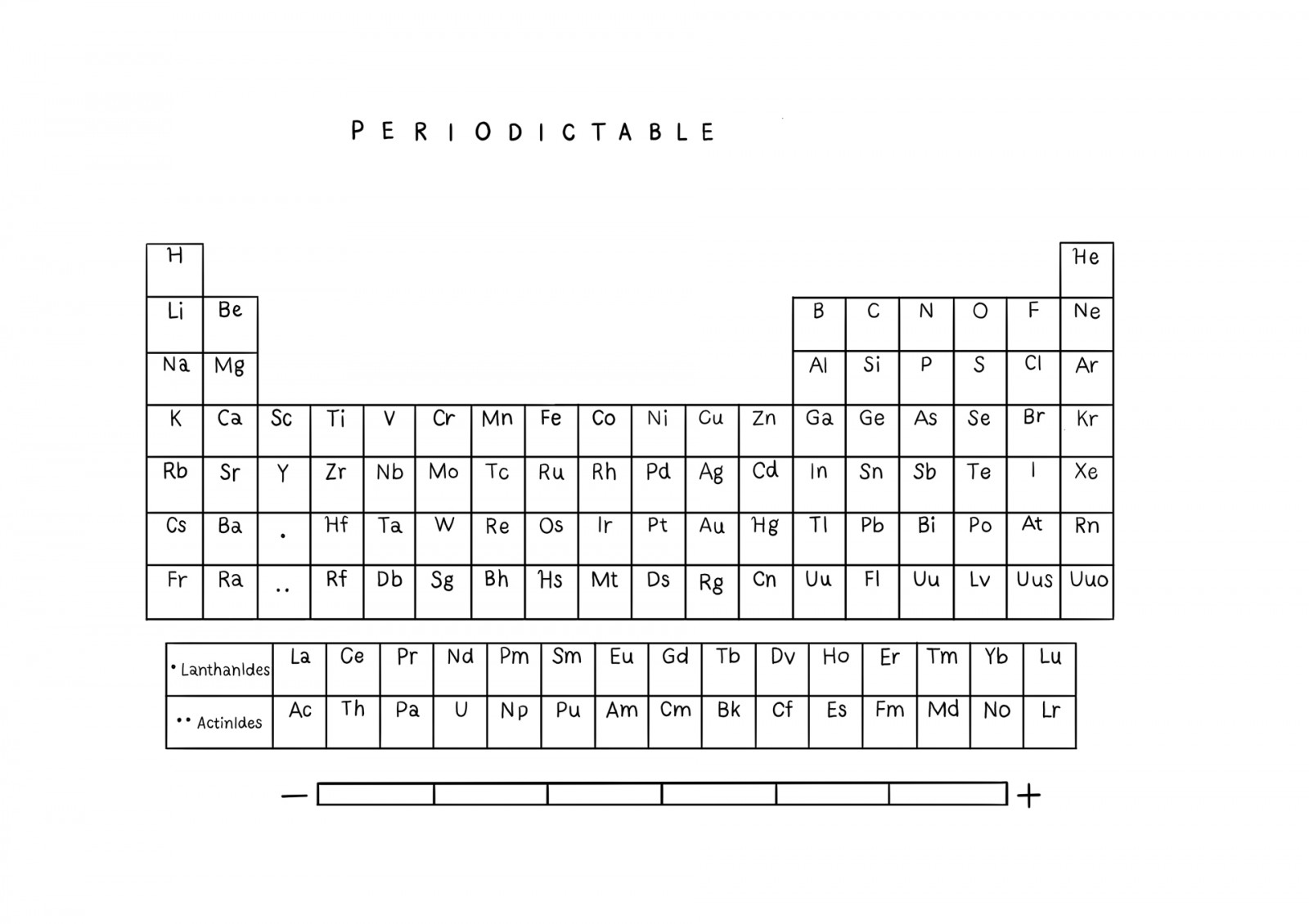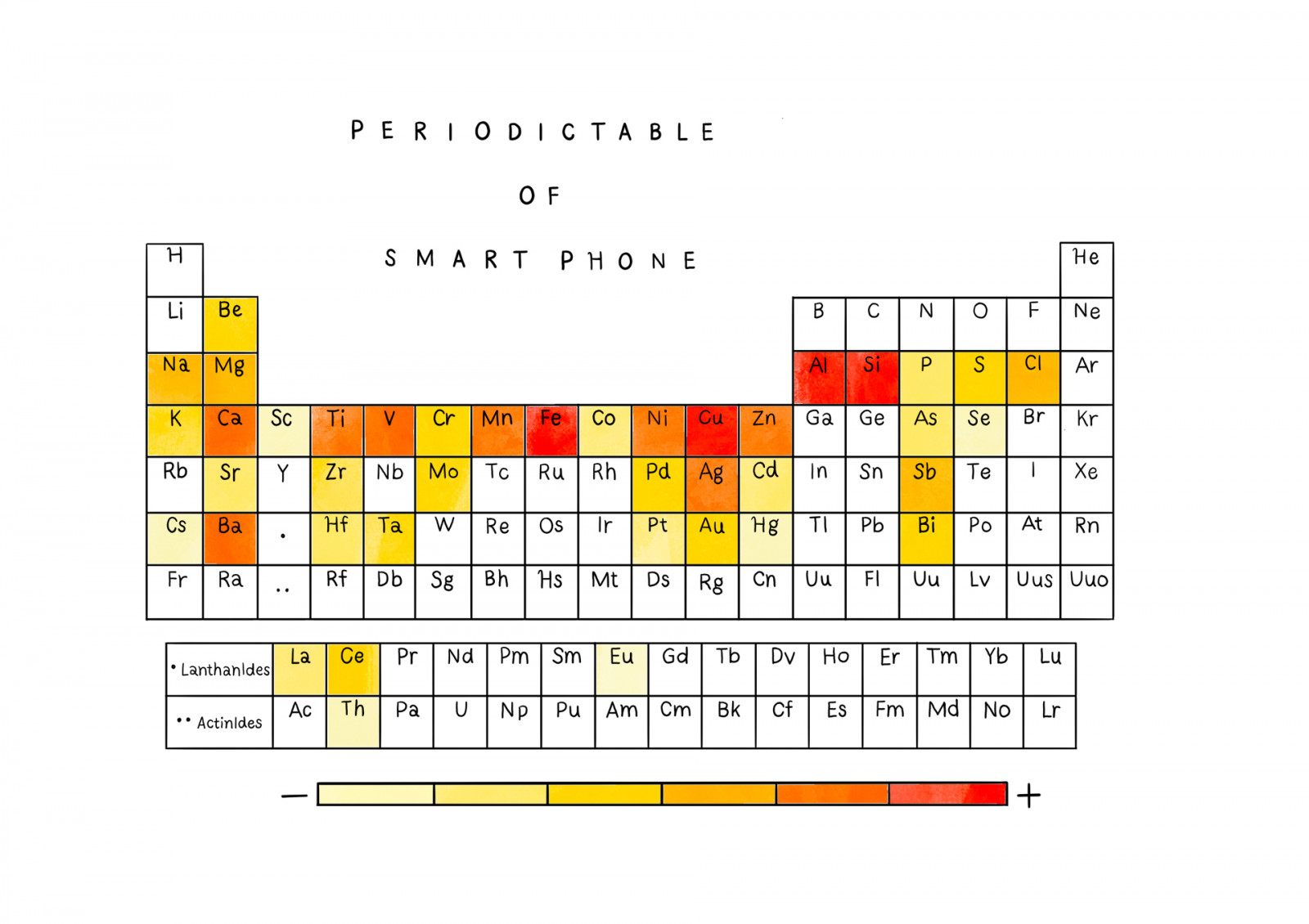 Yelum Kim
South Korea
The ReStore
Where can I go to repair my kettle?
In October 2019 the European Commission ratified the 'right to repair', a regulation requiring manufacturers to design longer lasting electronic products that can be easily repaired. This will change the relationship we have with our products. The days of take, make and waste are behind us. Our products will be maintained, cherished, repaired - ReStored.
The ReStore is a community workshop where people can have their gadgets repaired or better yet learn to repair them themselves. By involving people in the repair of their products they will learn about them, be empowered and their relationships will be deepened. This developed relationship is at the heart of emotionally durable design.
The ReStore is designed with a sense of whimsy, intended to make the restoration process fun, inclusive and approachable. The physical space also embodies ReStore's philosophy - produced with reused, repurposed and recycled materials.
Shipping containers, those great symbols of global consumerism, form the spatial volumes and mark out territory. Their corrugated steel surfaces ideal for a workshop environment, while their colourful graphics brightens up the space.
Inside the containers, reclaimed and recycled materials are applied with wit and sophistication. Old windows, air-con units and even microwave doors are curated and lovingly cobbled together to create partitions or screens. Old magazines are turned back into wood and used for counter-tops. And colourful hand-glazed ceramic tiles are applied as internal wall cladding in a reworking of a classic Bauhaus textile design. The glazes produced from the same metal oxides that allow our gadgets and devices to operate - an abstracted expression of the material wealth we take for granted.
It's time to put the kettle on.
---
Download:
Kim_Yelun_PDF.pdf