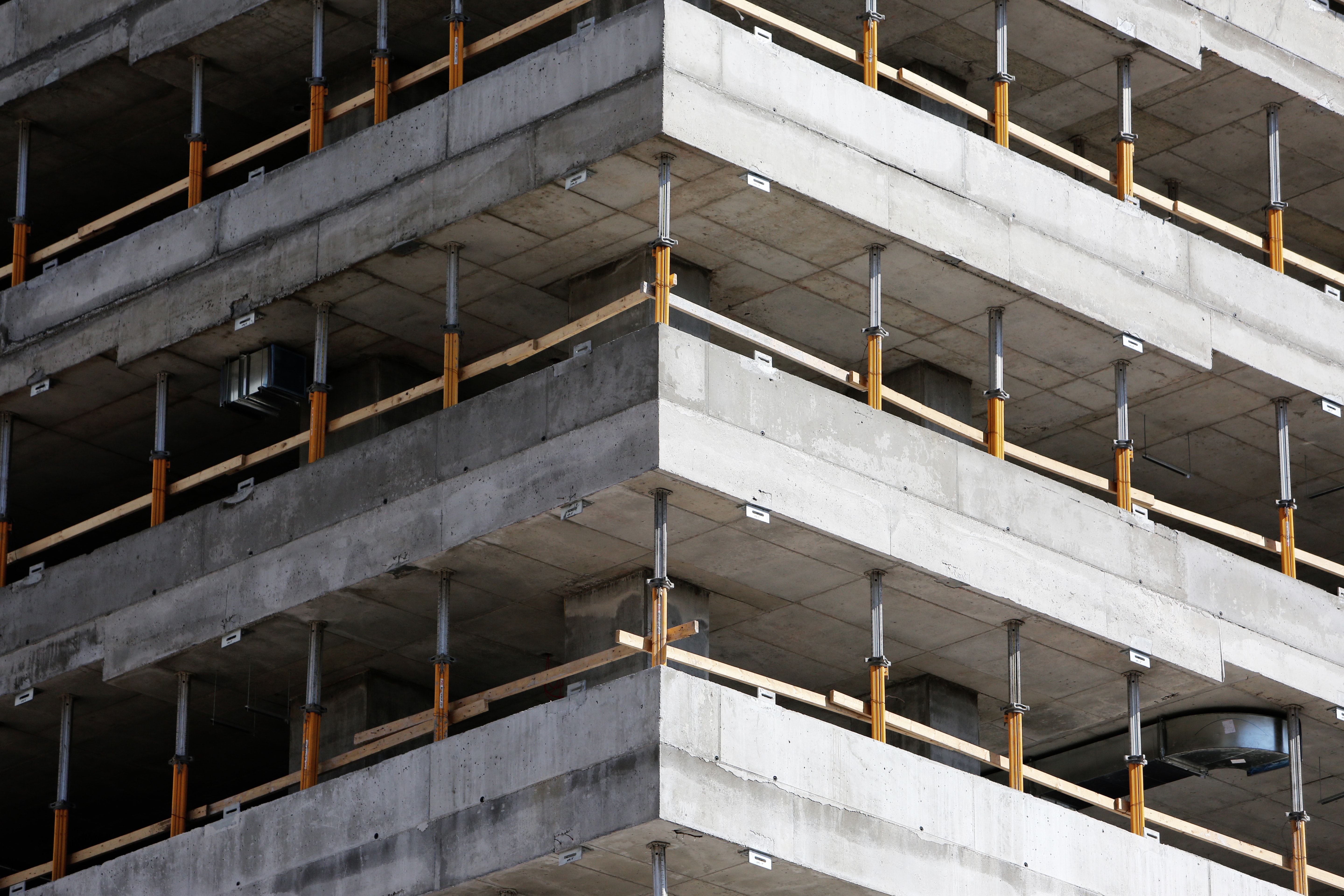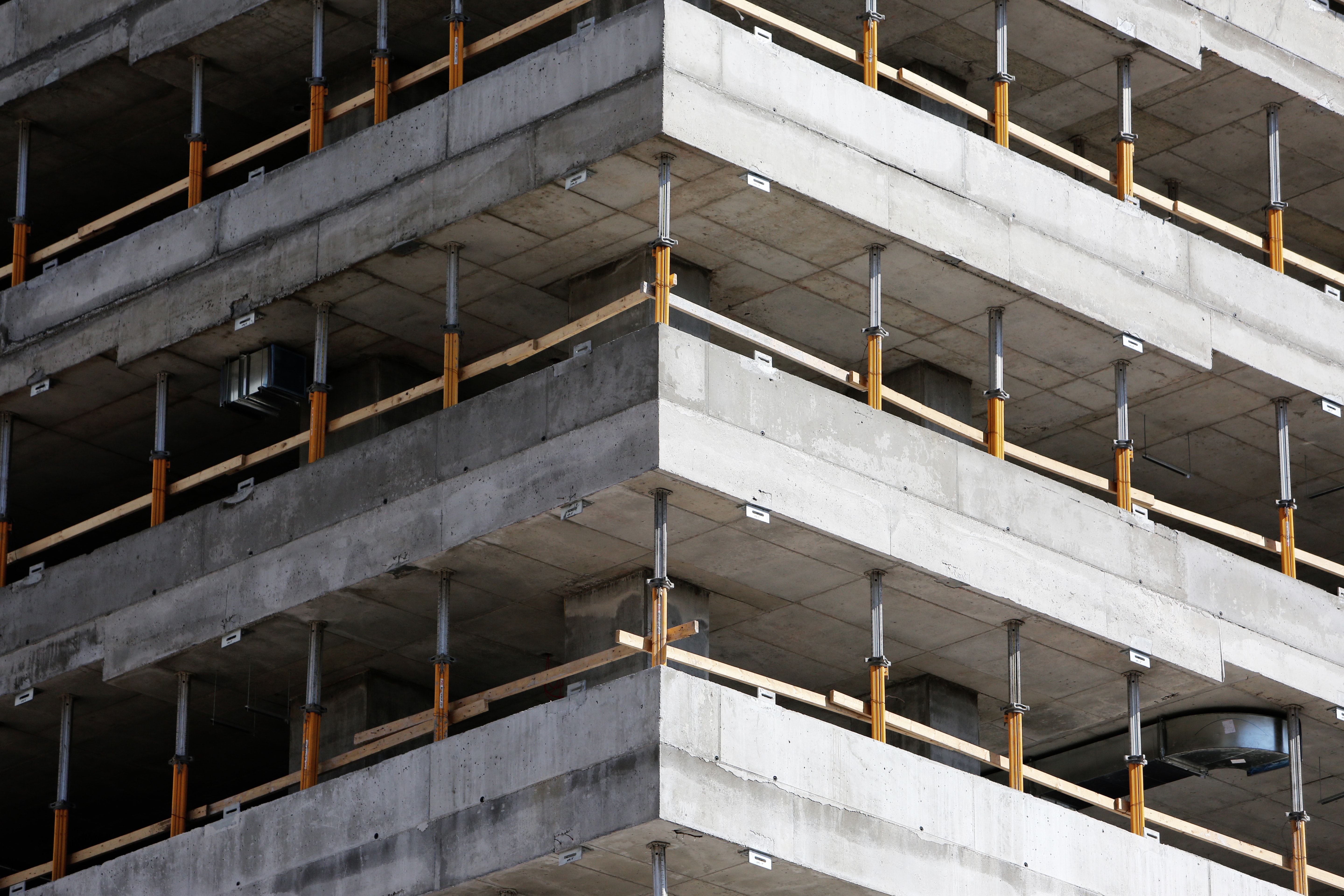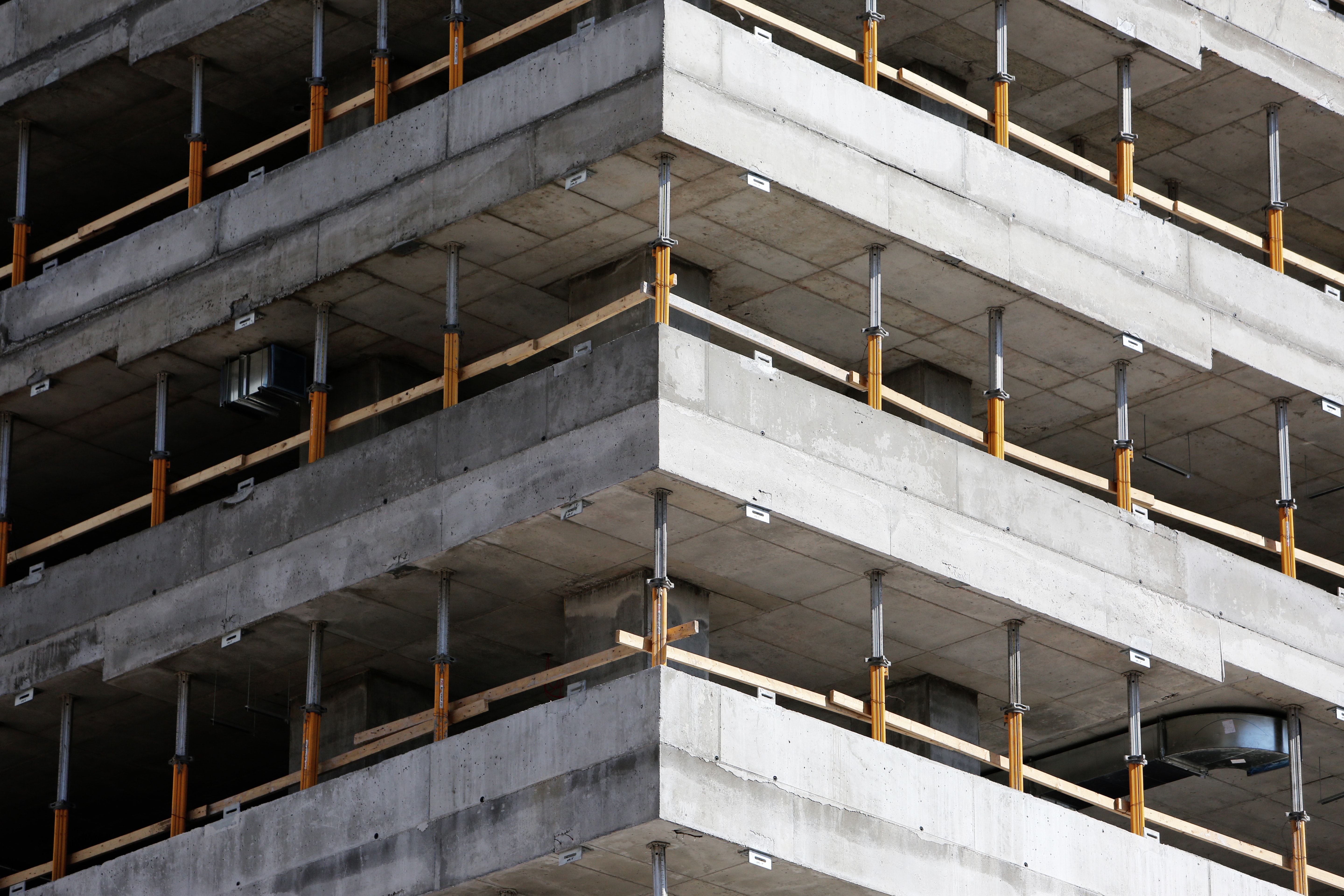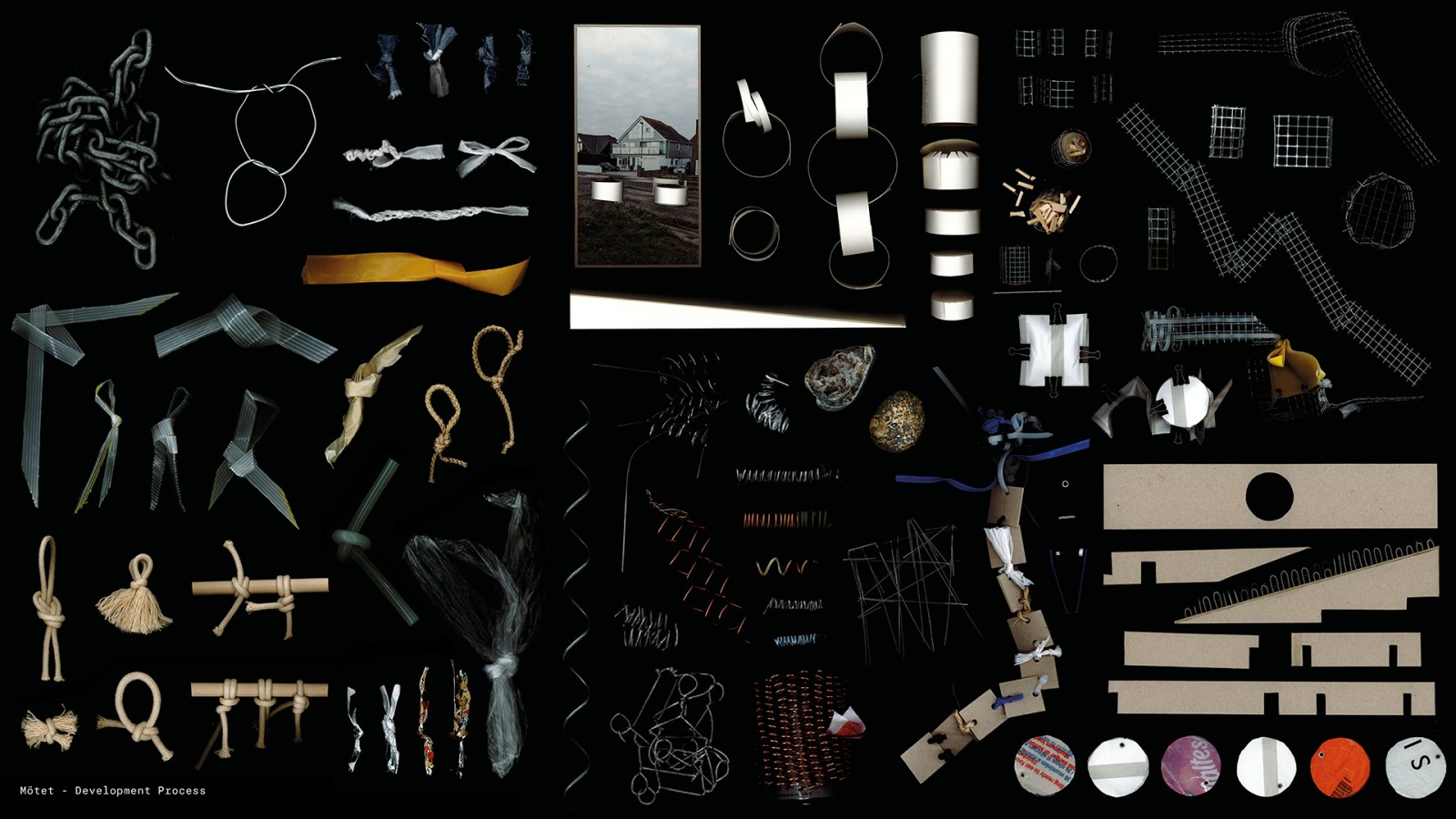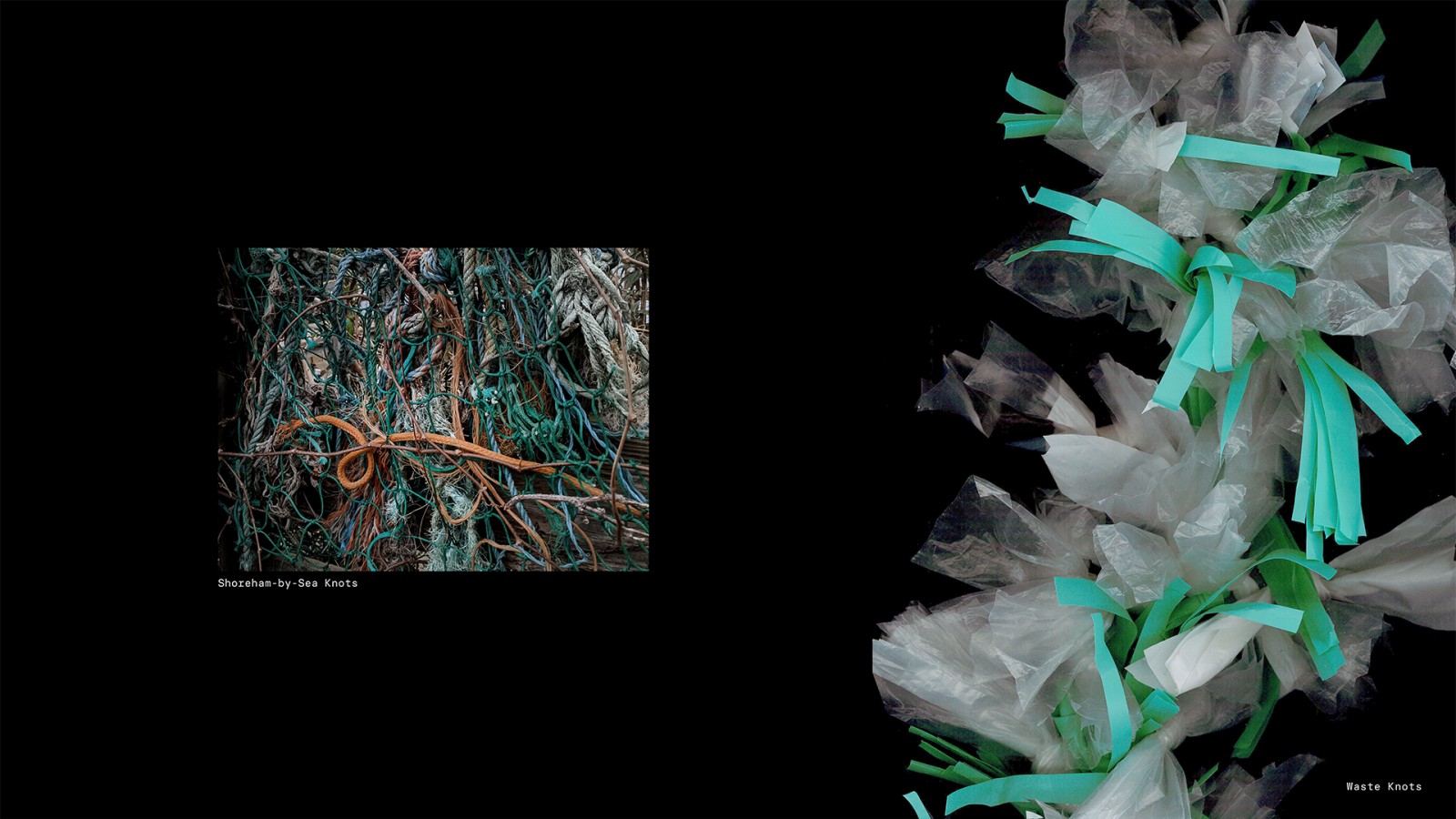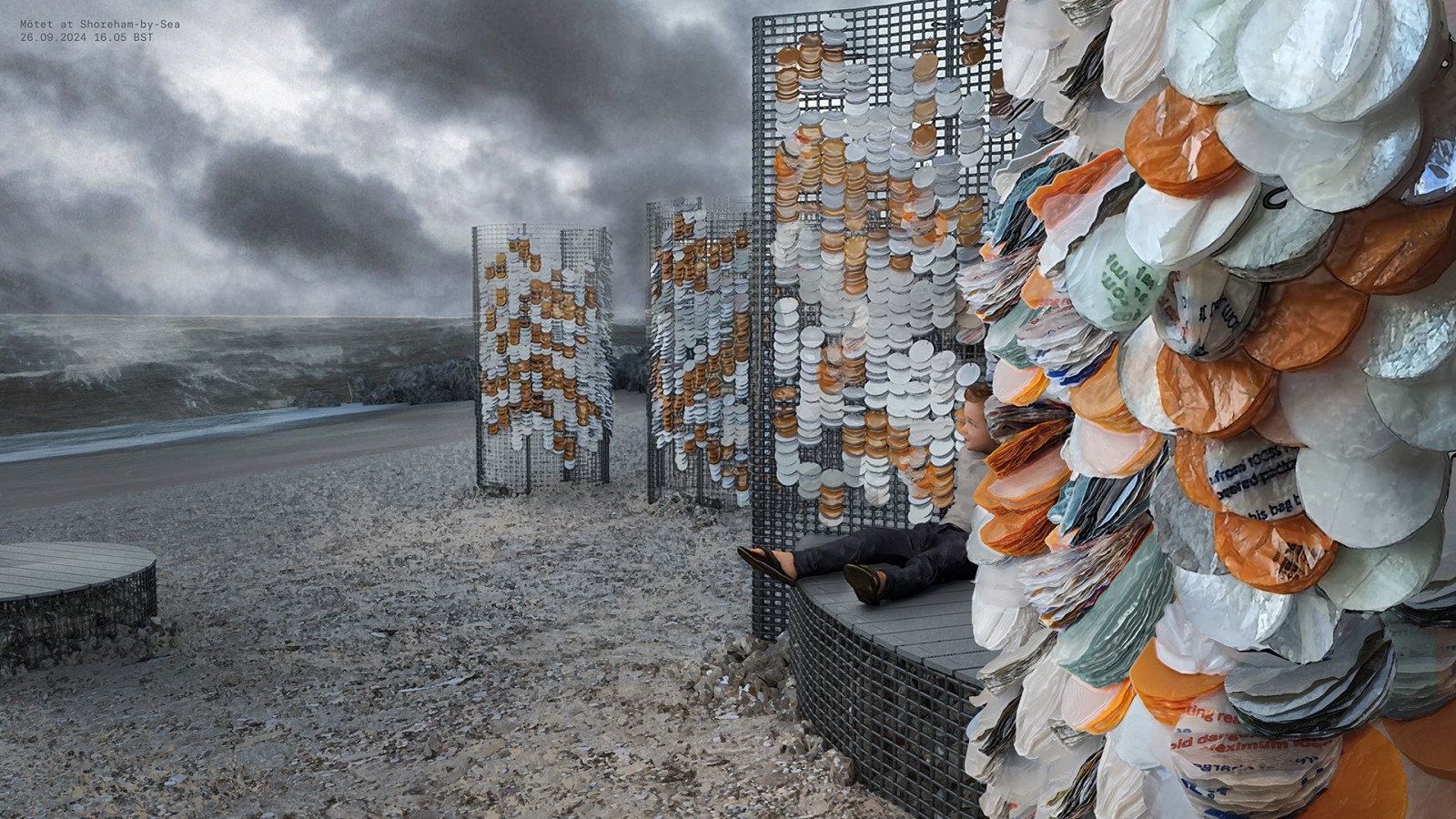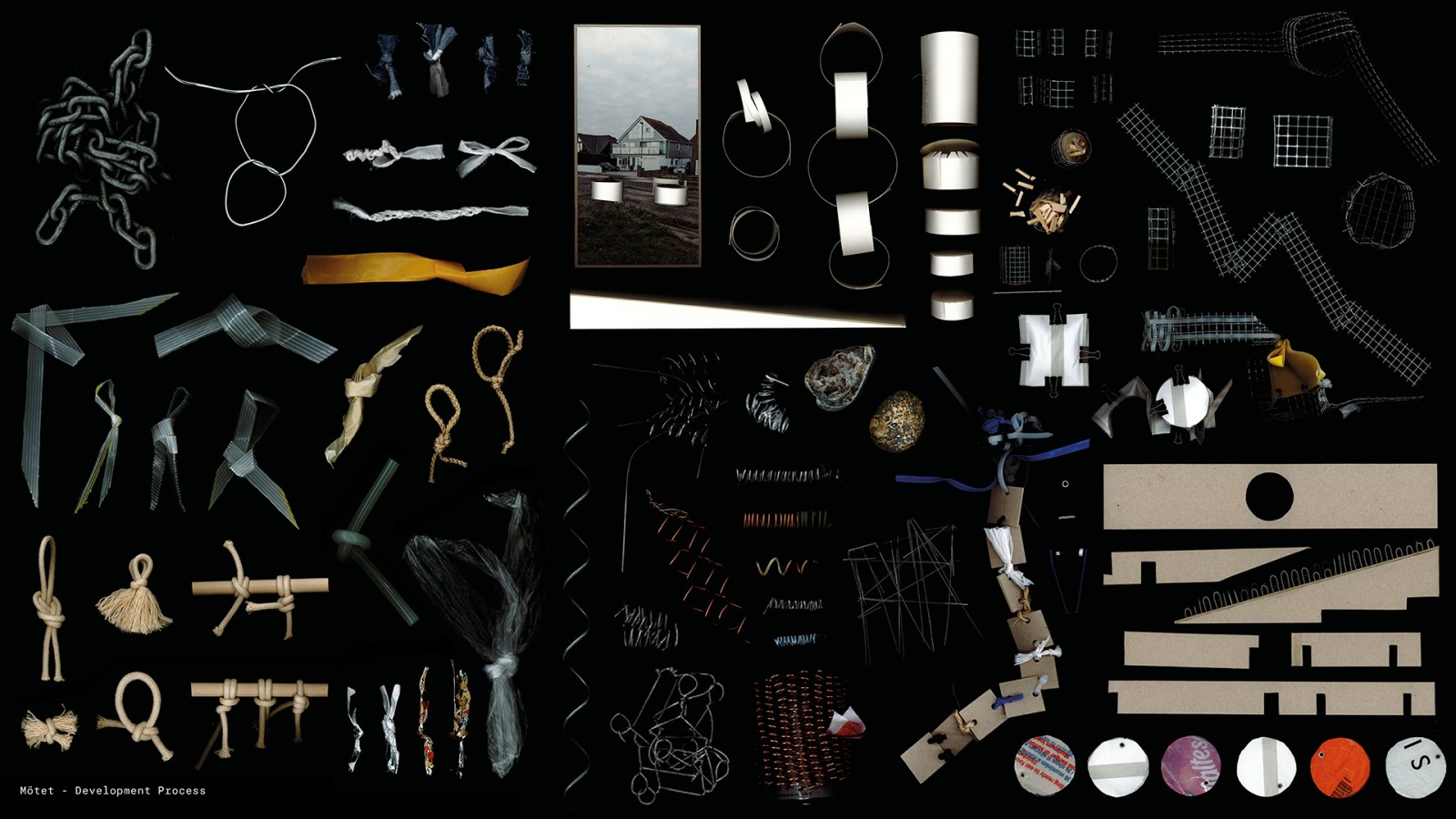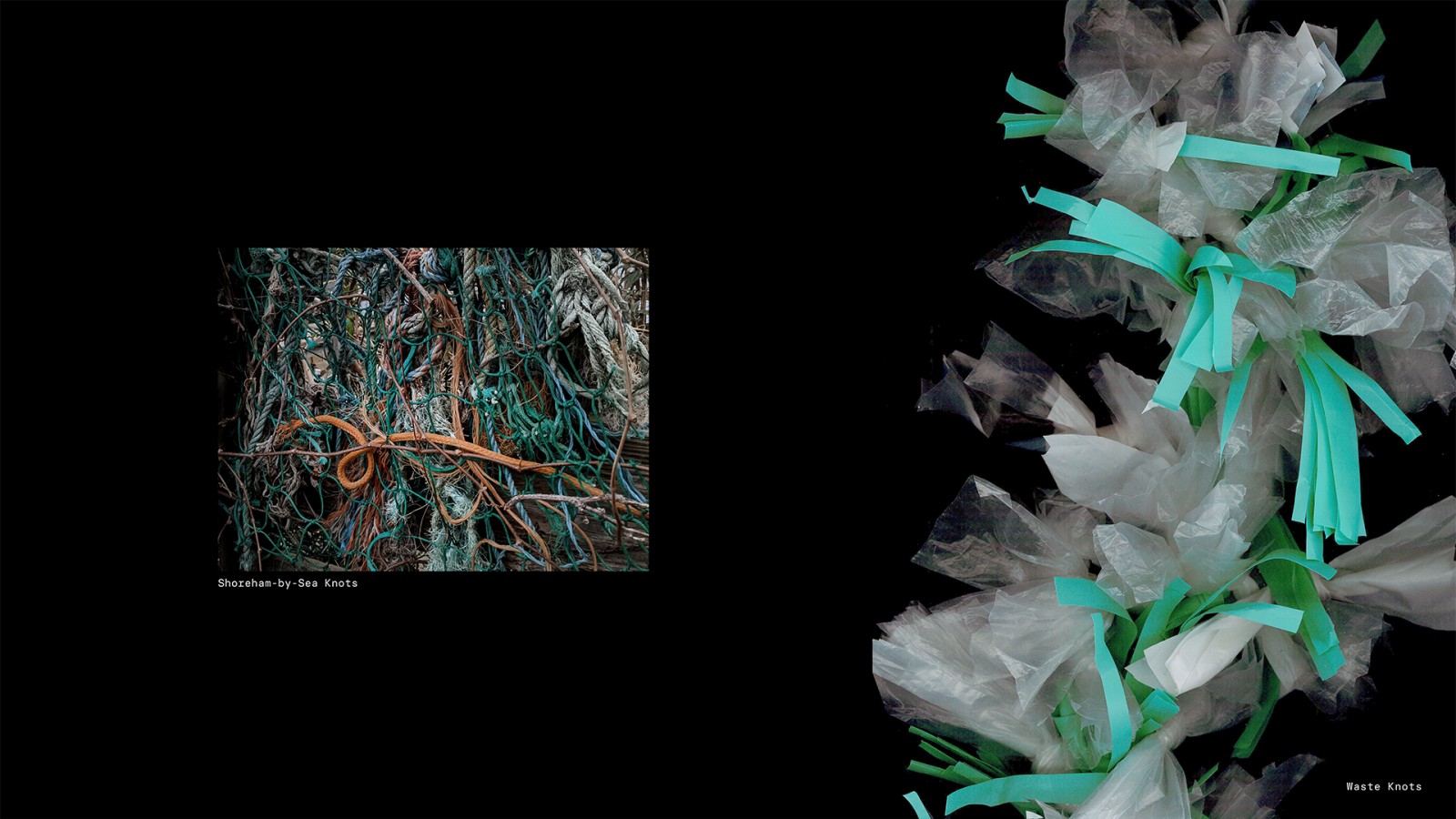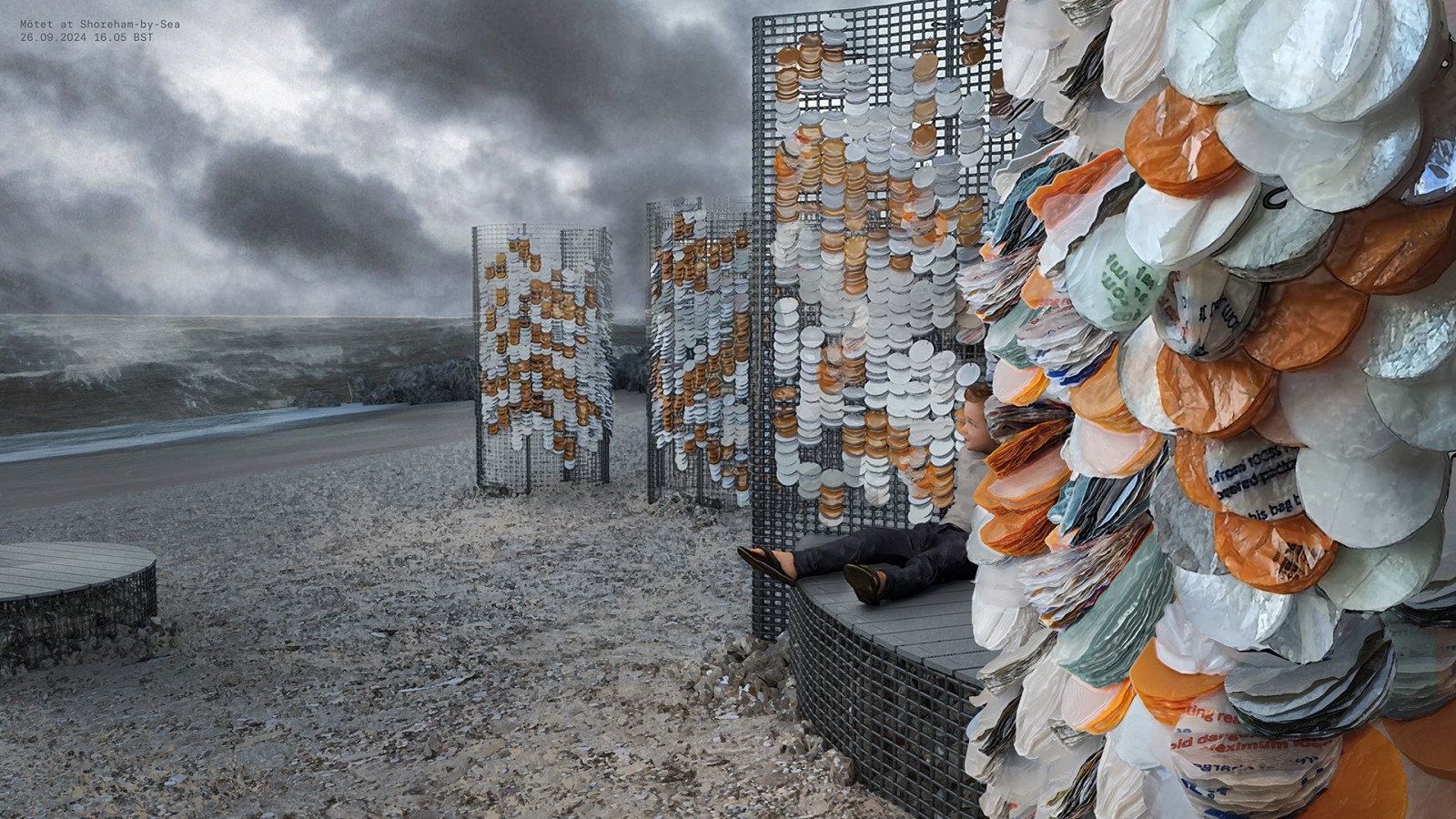 Teresia Guest
Sweden
Mötet
As a Designer, I am interested in Interior Decoration which I perceive as an act of care. I am seeking to understand the individual who maintains the interior spaces around us and takes care in curating the very last surfaces that we see and touch.
This project seeks to establish a meeting between the Human and the Sea, where our empathy for the sea is increased and where we are encouraged to prevent plastic pollution through a beach-based collection process.
In this process, our perception of plastic waste is transformed, from identifying it as discarded refuse material into decorative and sensory wall cladding systems. The design proposal includes and series of follies, and the adaptation of use for an existing public toilet block at the West Sussex, Shoreham-by-Sea beachfront.
Recipient of the Burberry Design Scholarship 2020
---
Download:
Guest_Teresia_PDF_(copy_excl._moving_footage)_.pdf
Insta: teresia_guest
Website: https://teresiaguest.com