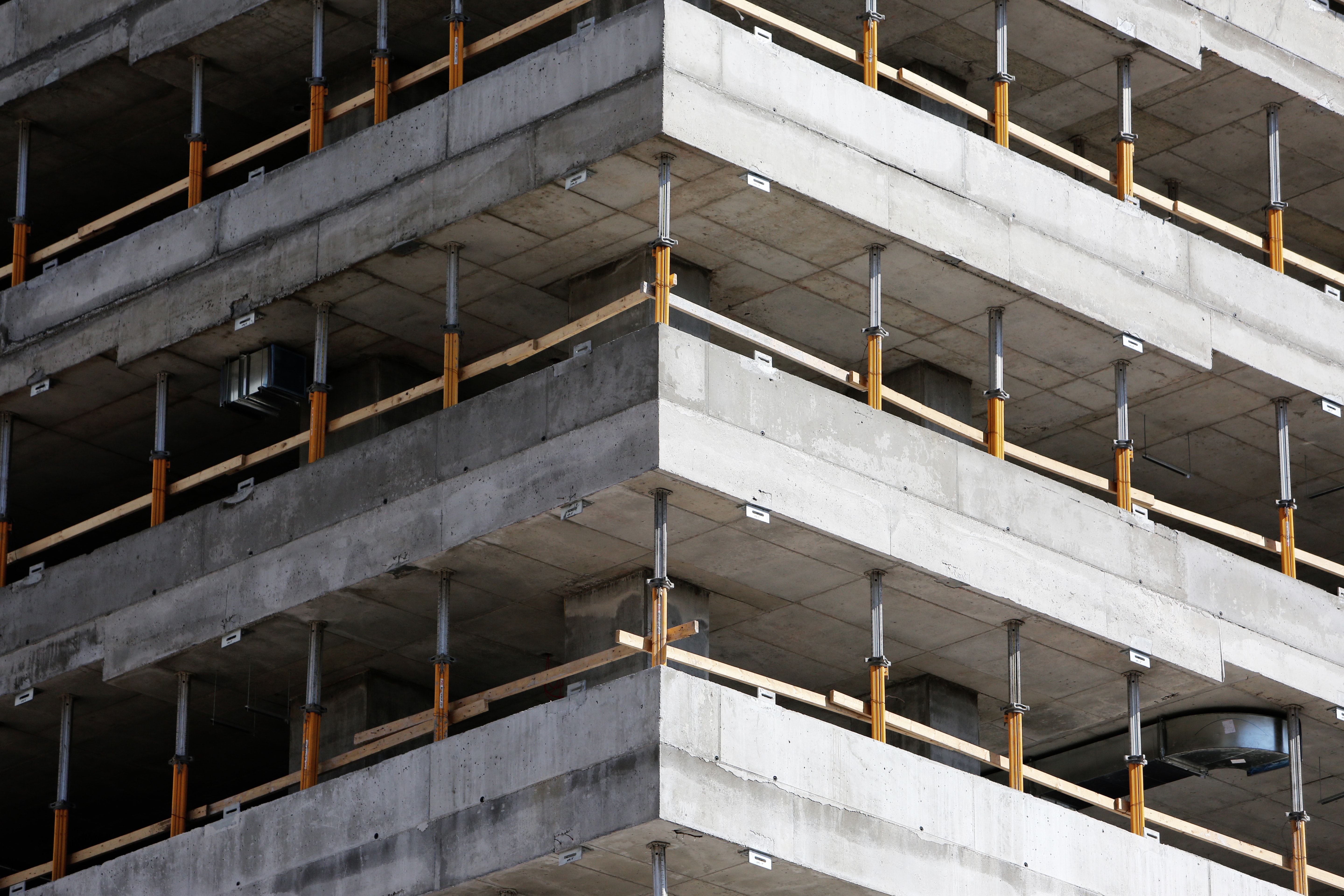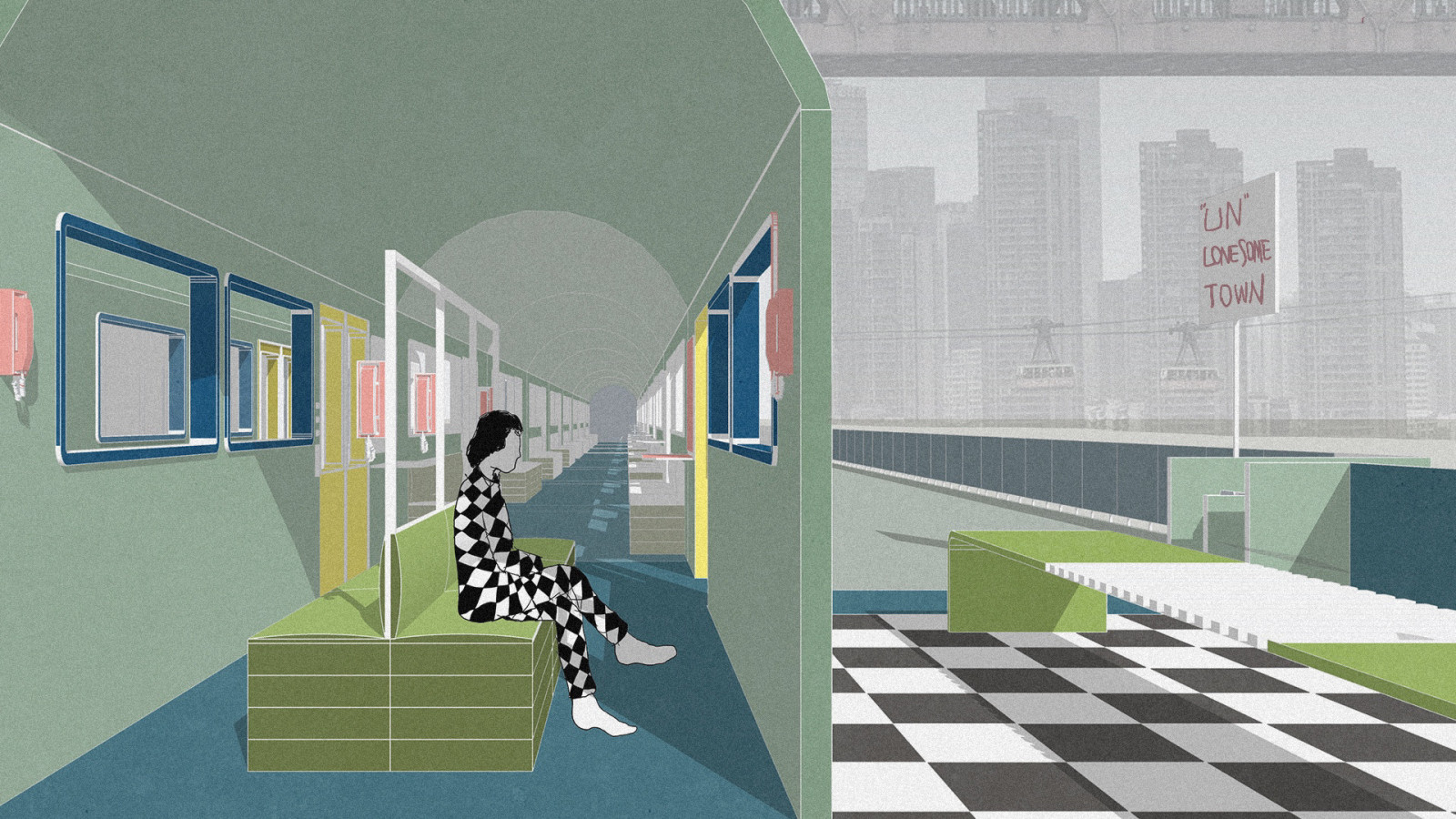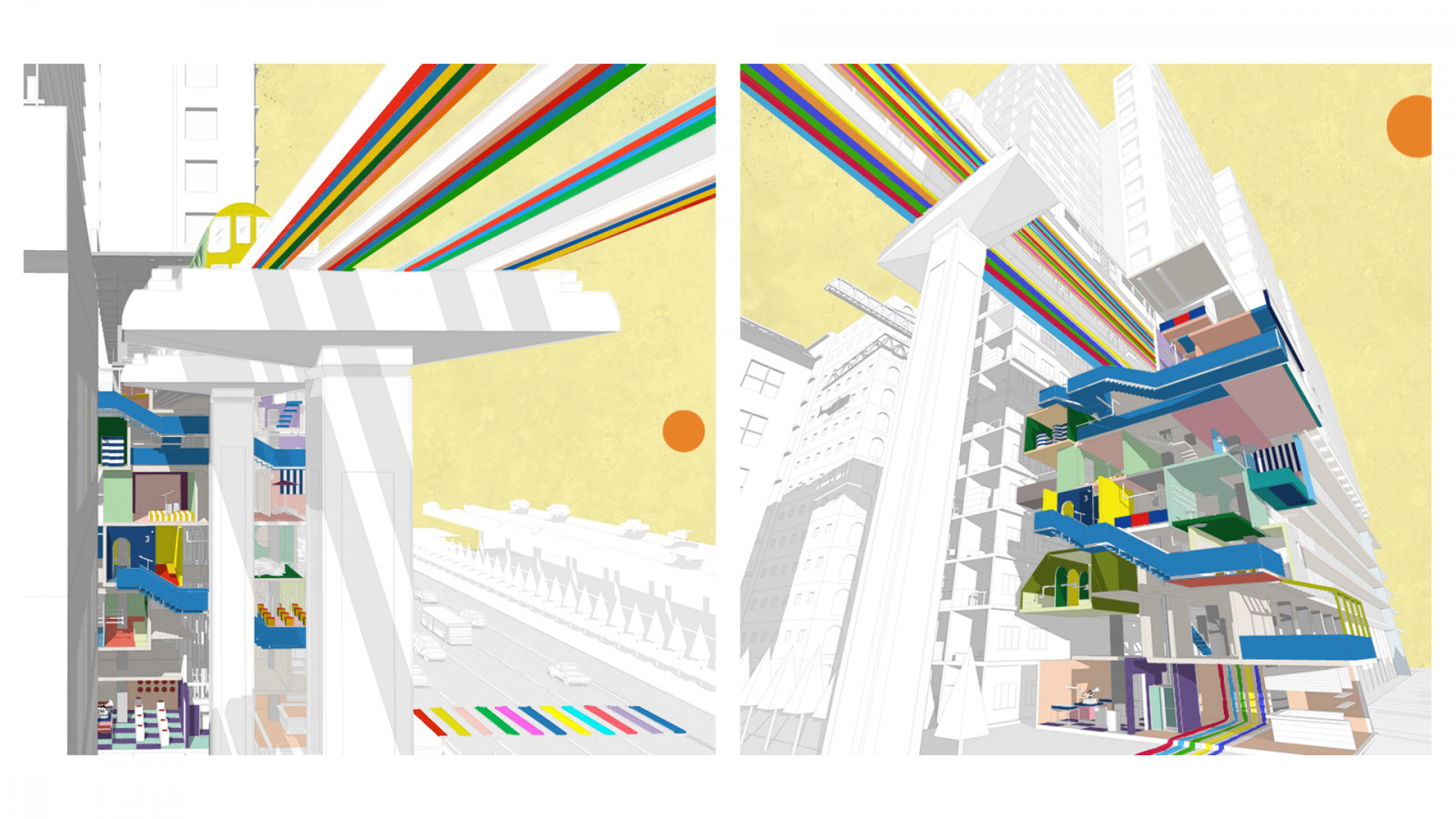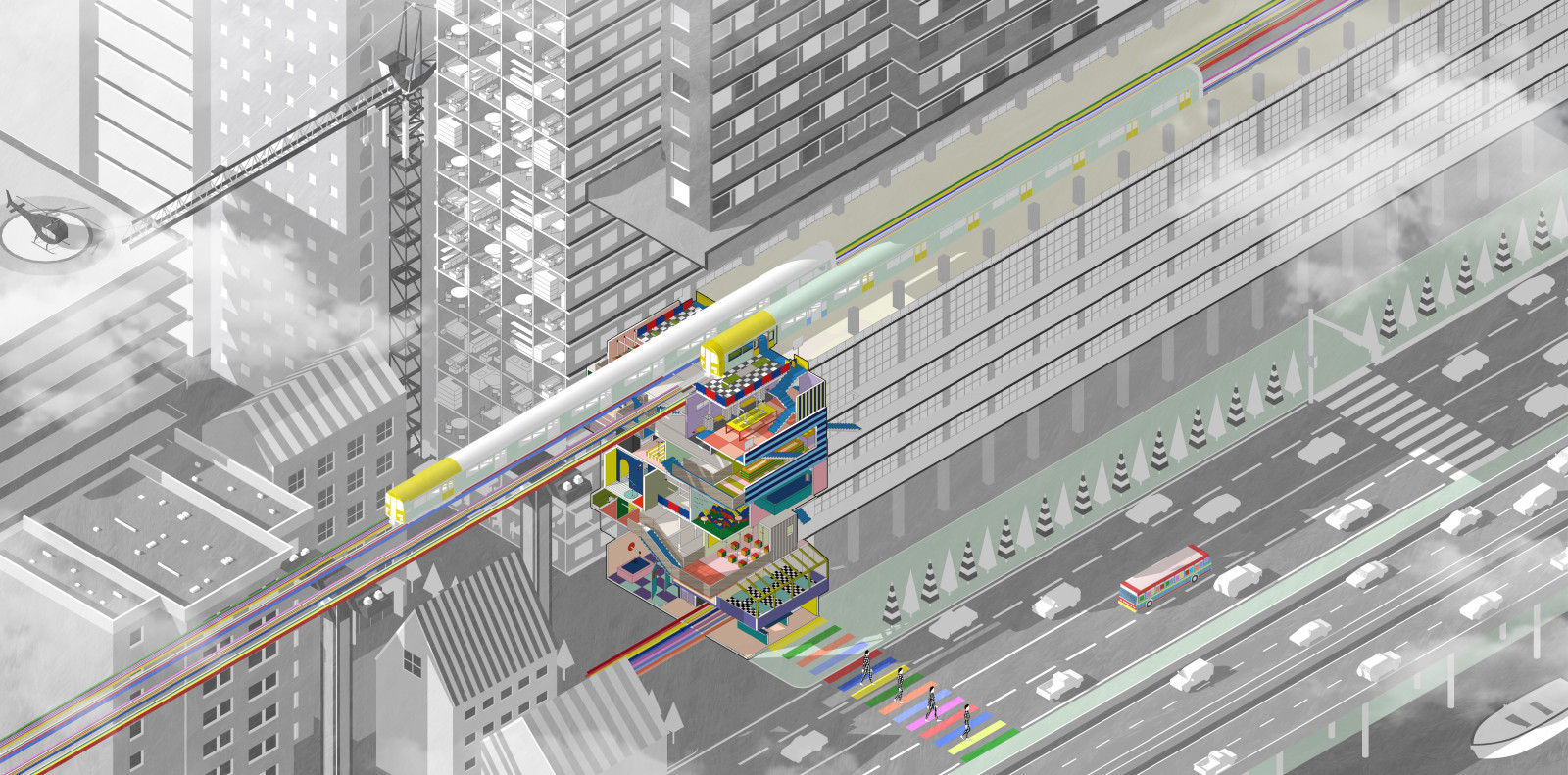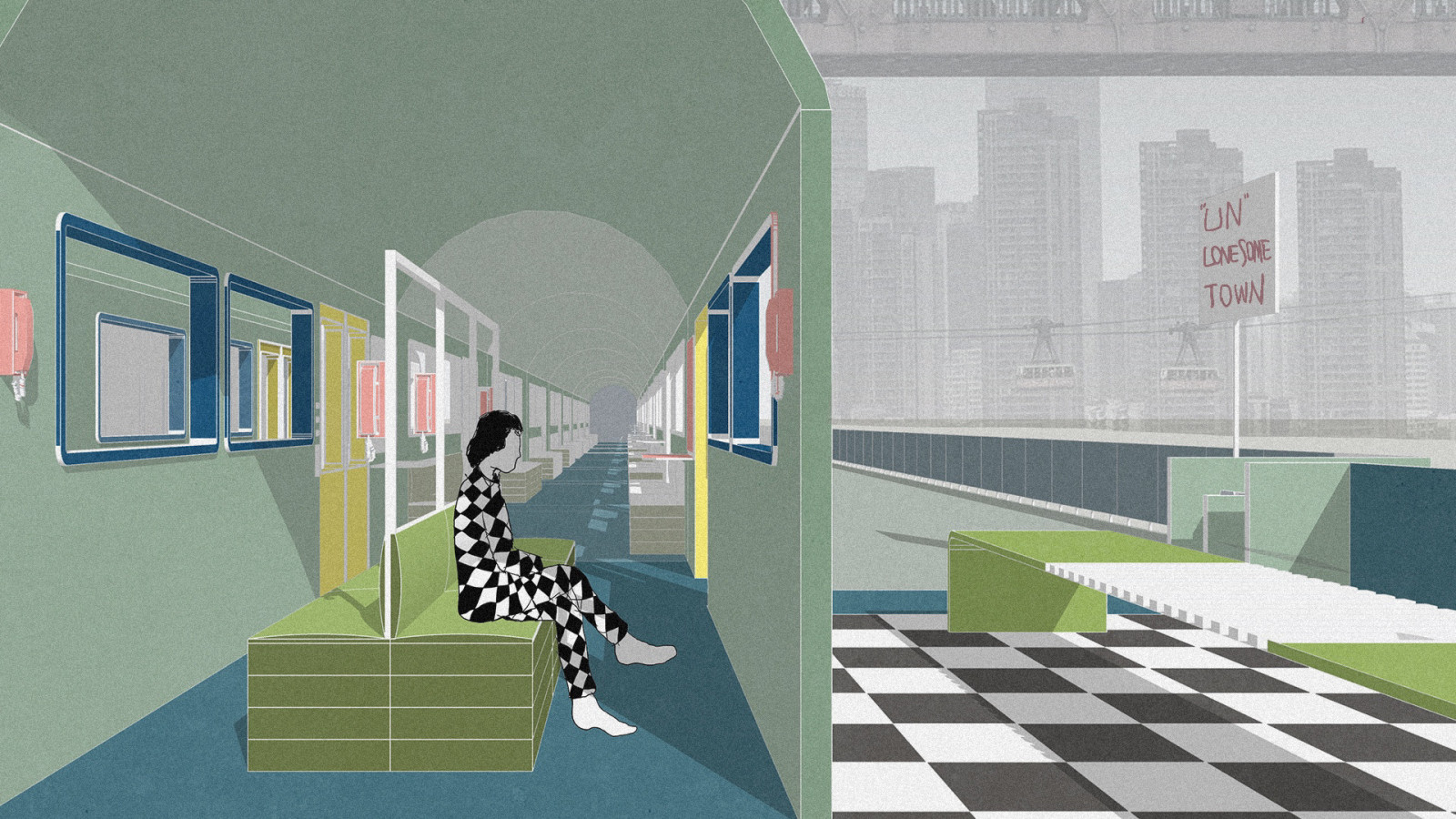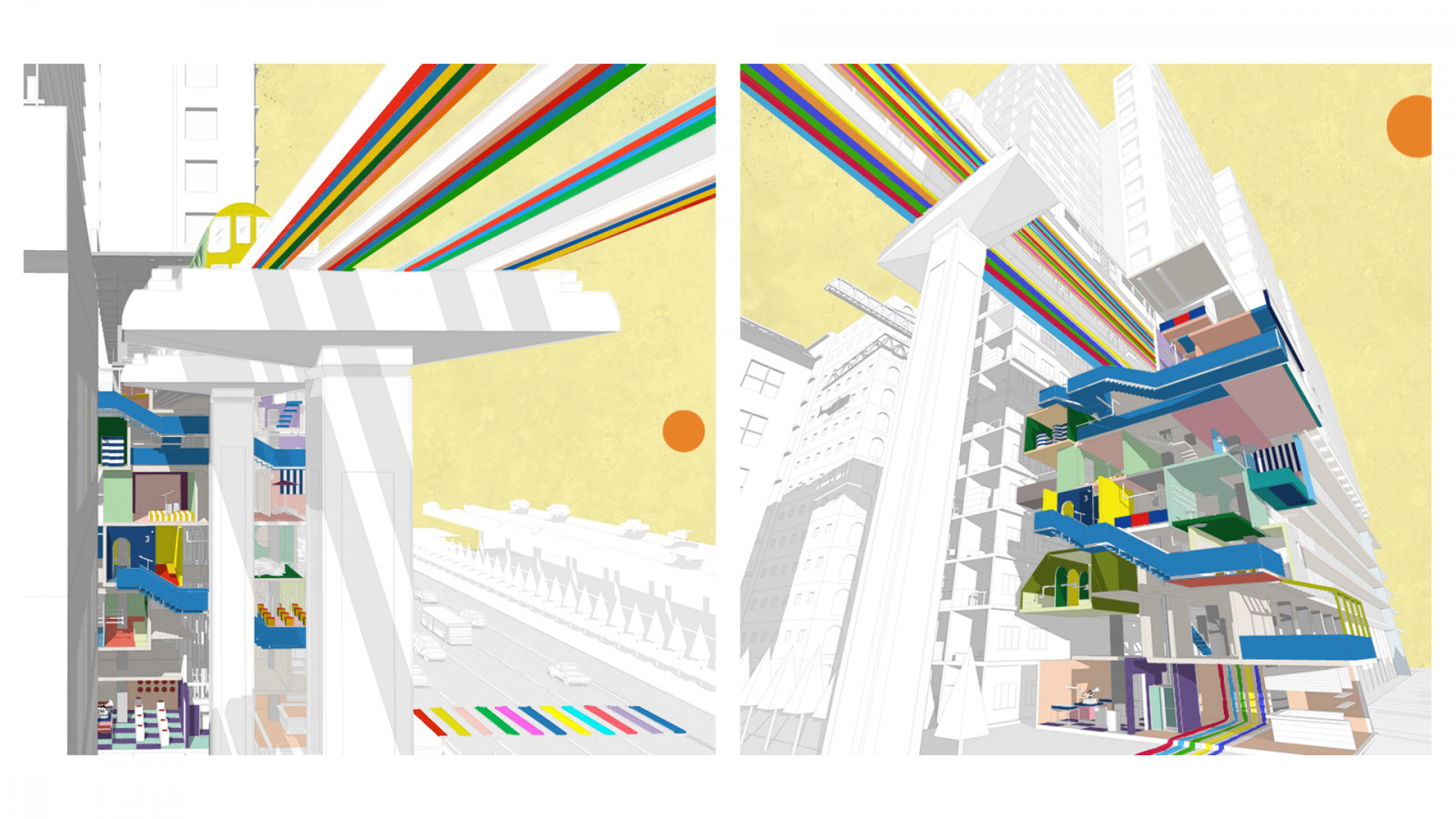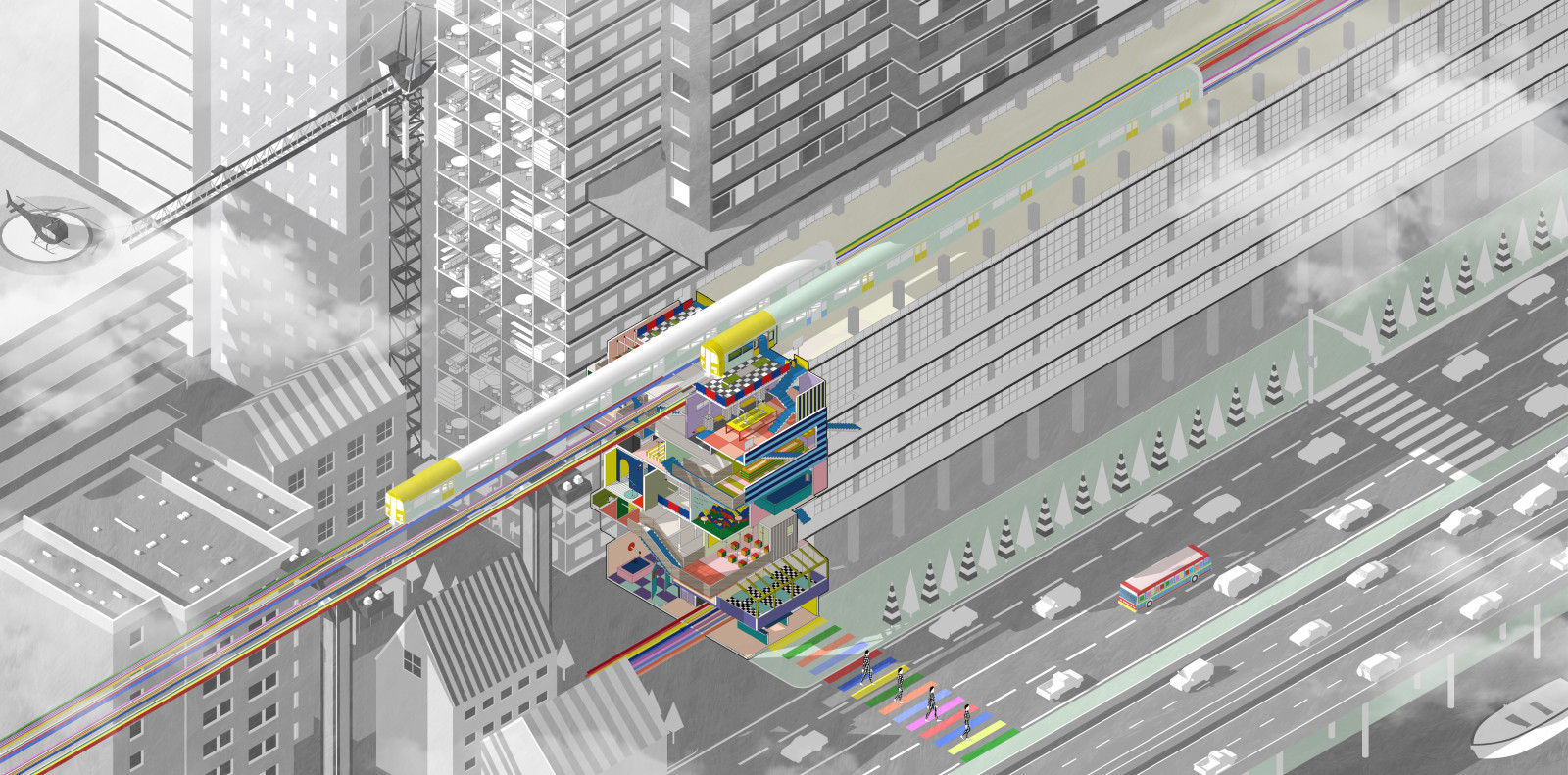 Society is simple, but people are complicated. I found that behind the excitement, there are lonely and unfocused souls hidden.
The word "lonesome" became the beginning of my project, and the five lonely corners that existed on the earth brought me into this story.
Normally, people's loneliness is due to the lack of the emotional world. "The theory of use and gratification" explains this phenomenon well. Following these special reasons, I embarked on a "spiritual healing journey". I took five simple actions to heal and warm the hearts of the lonely. By the way, there is also a mysterious character hidden in it...
---