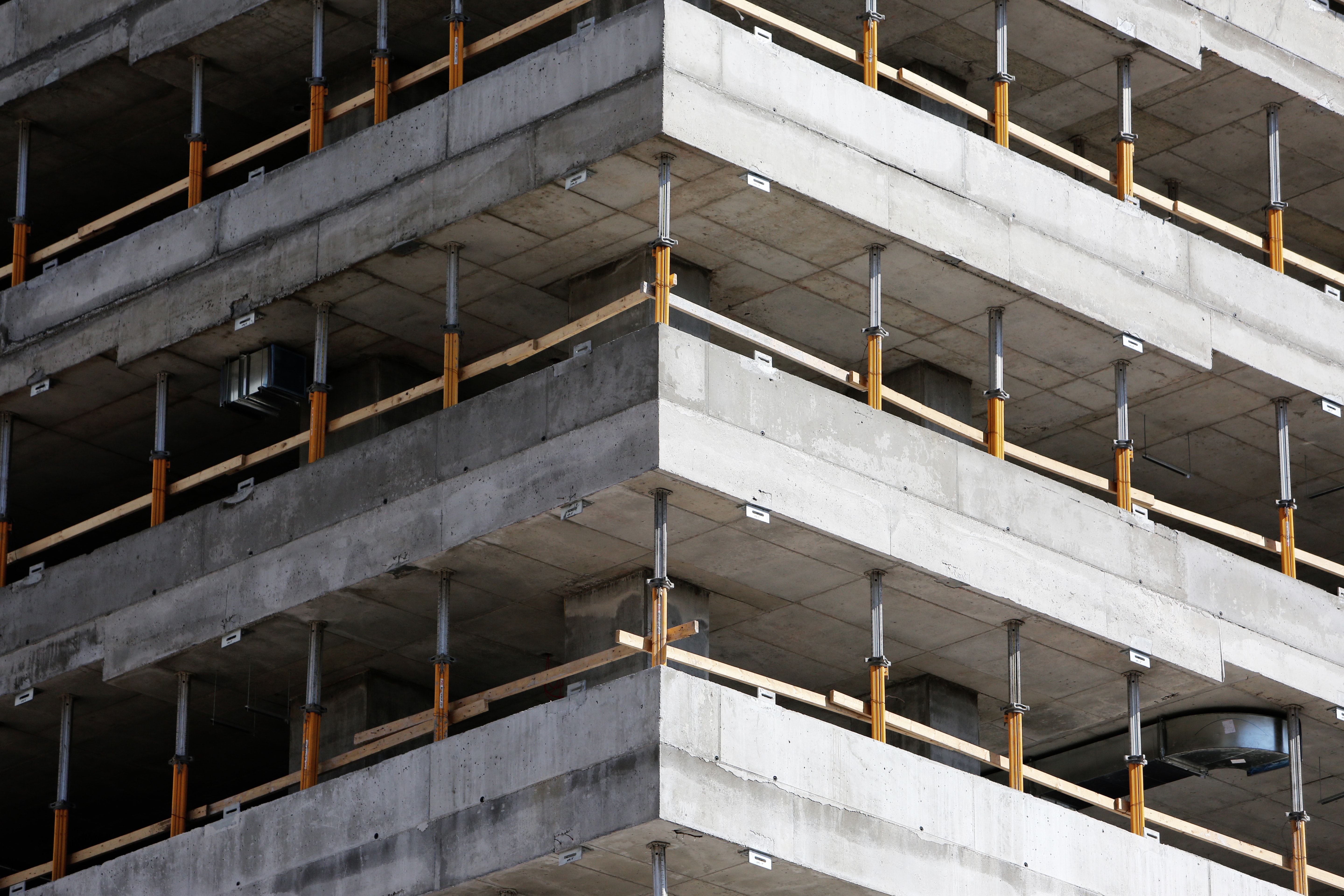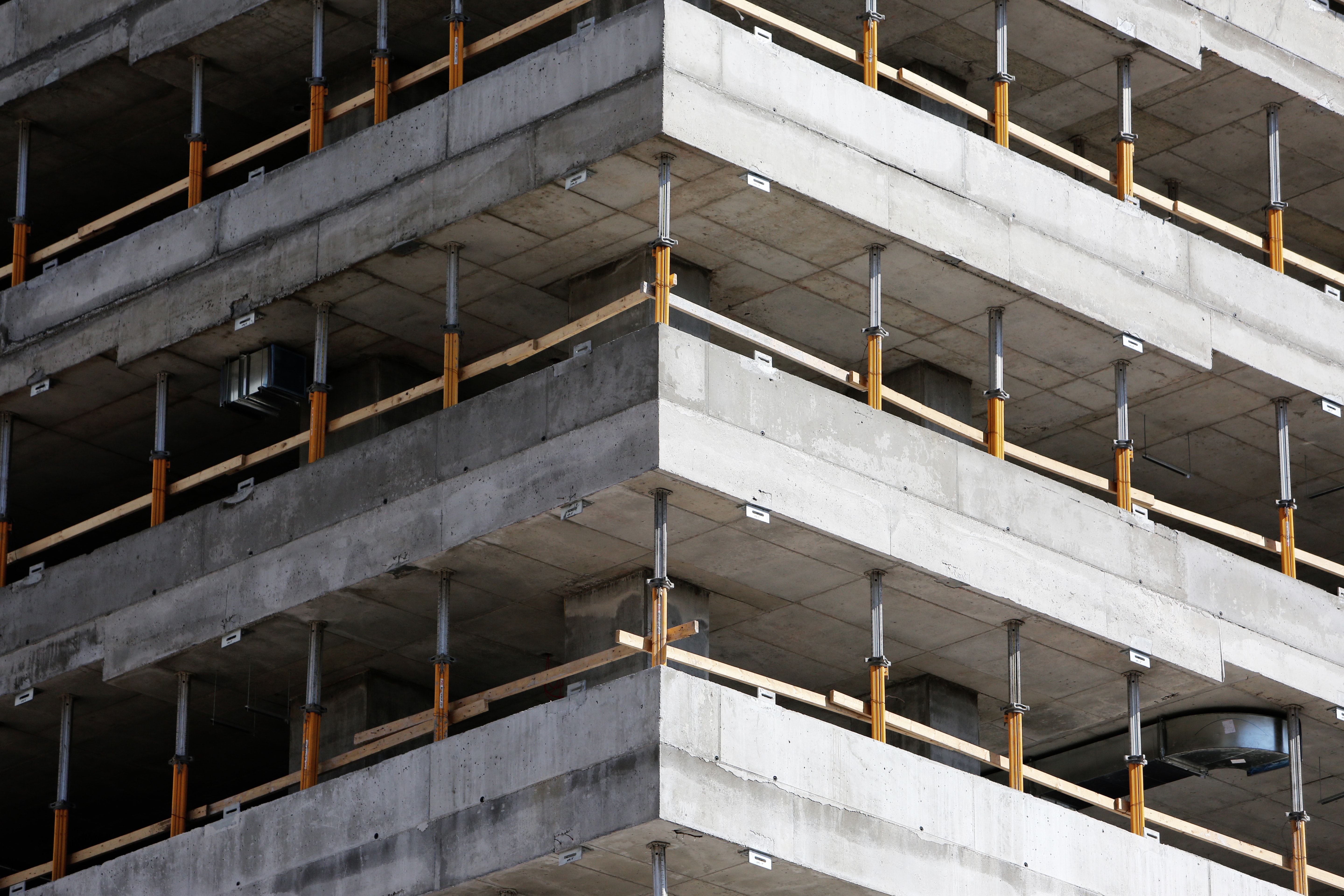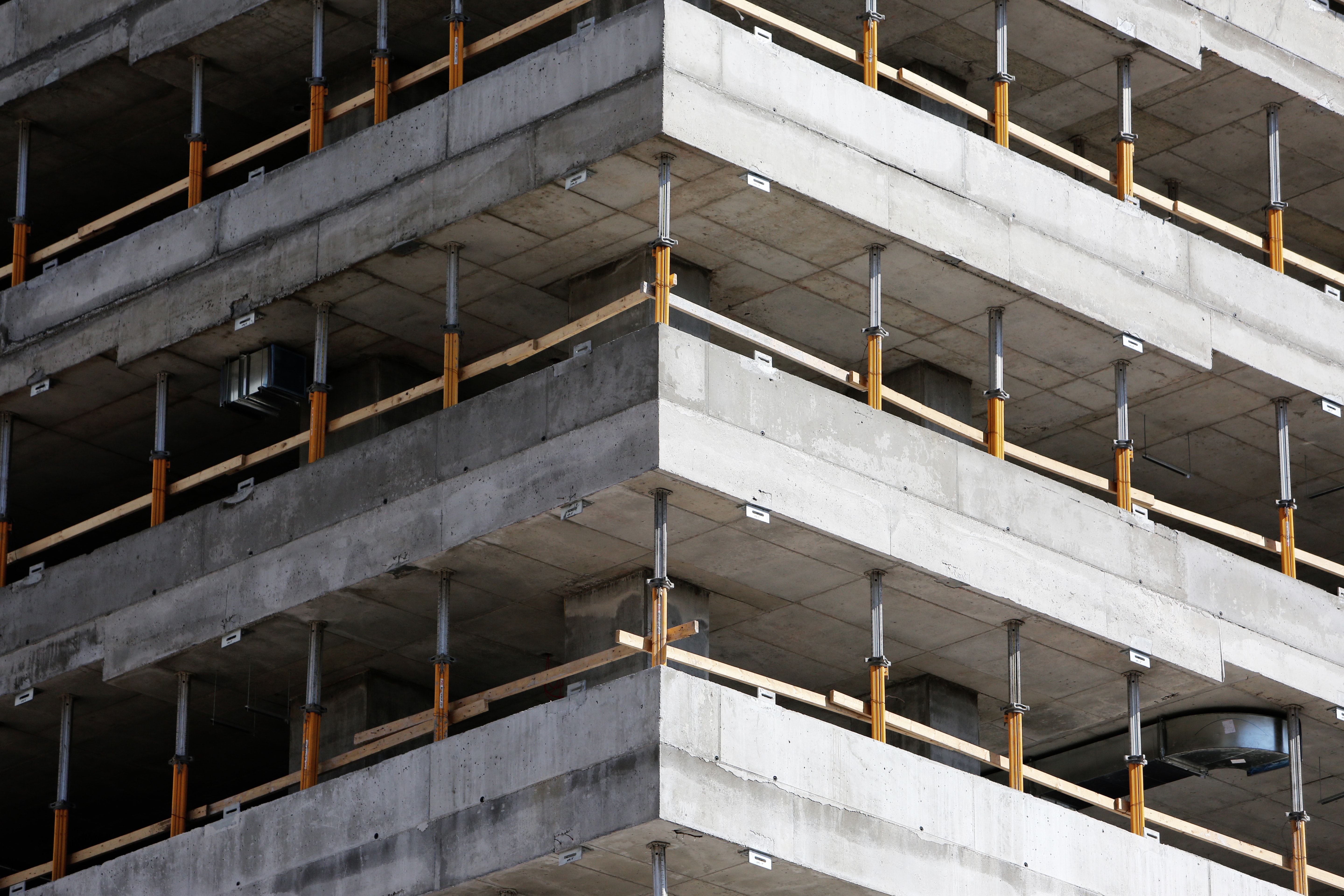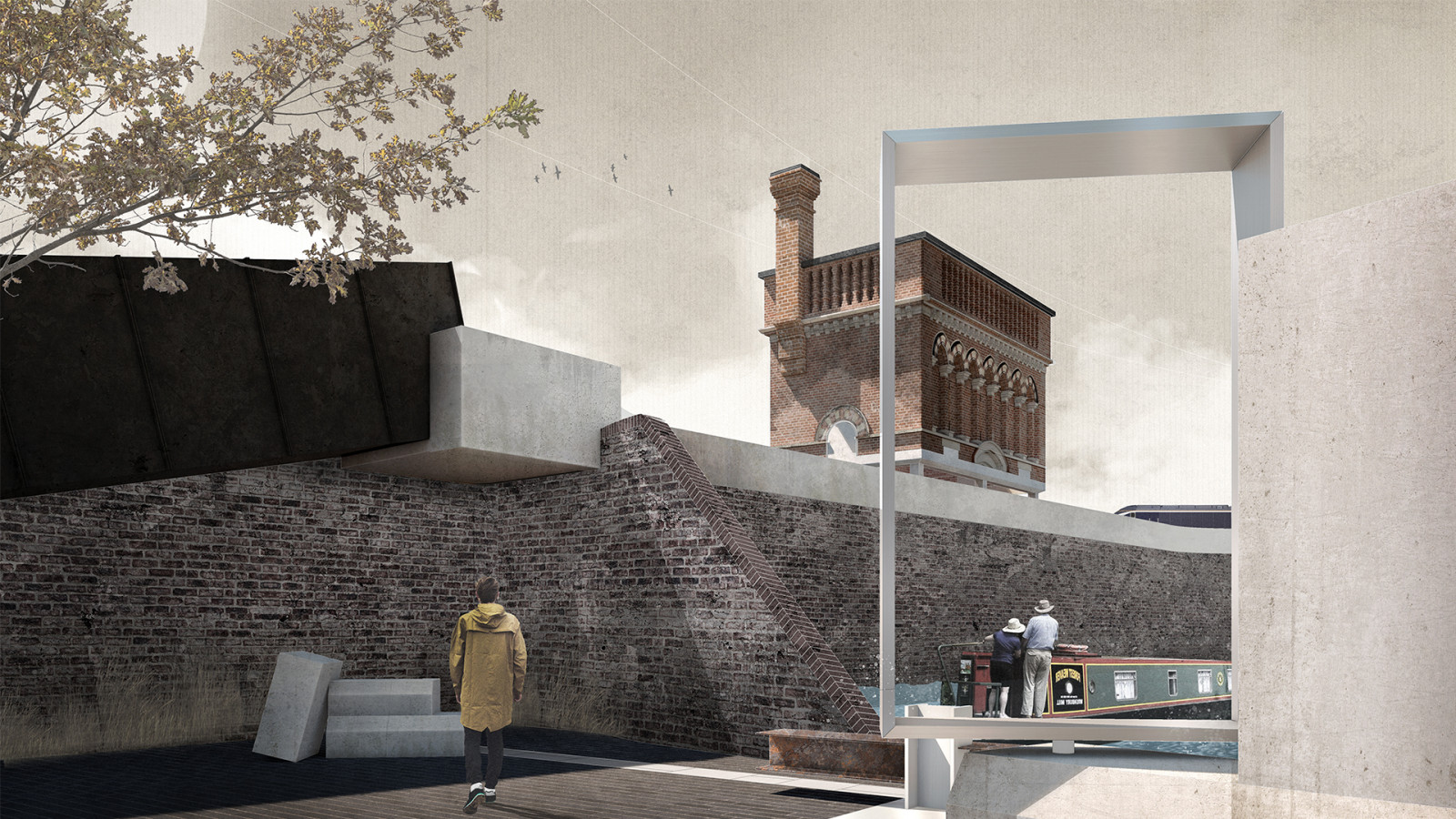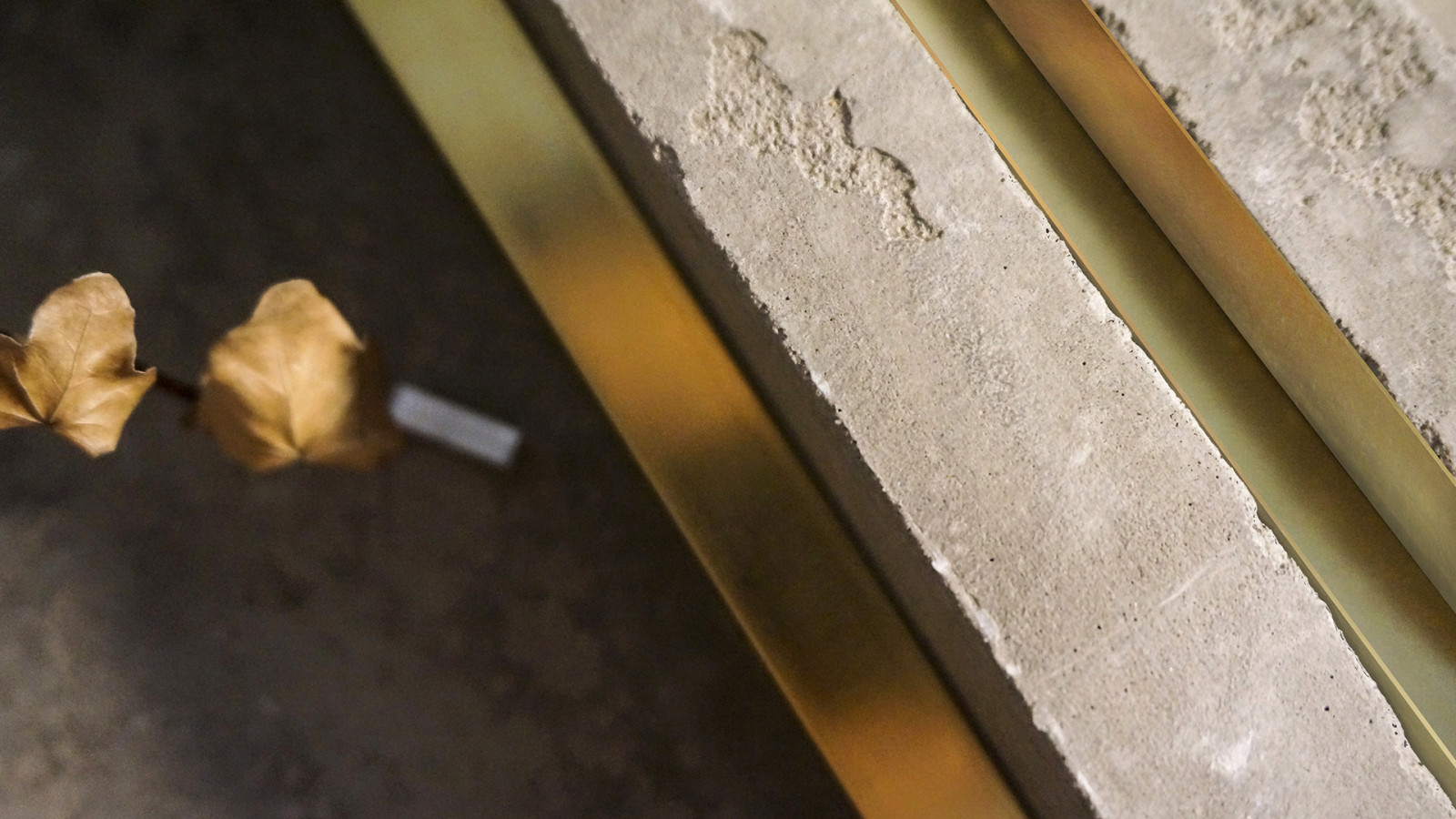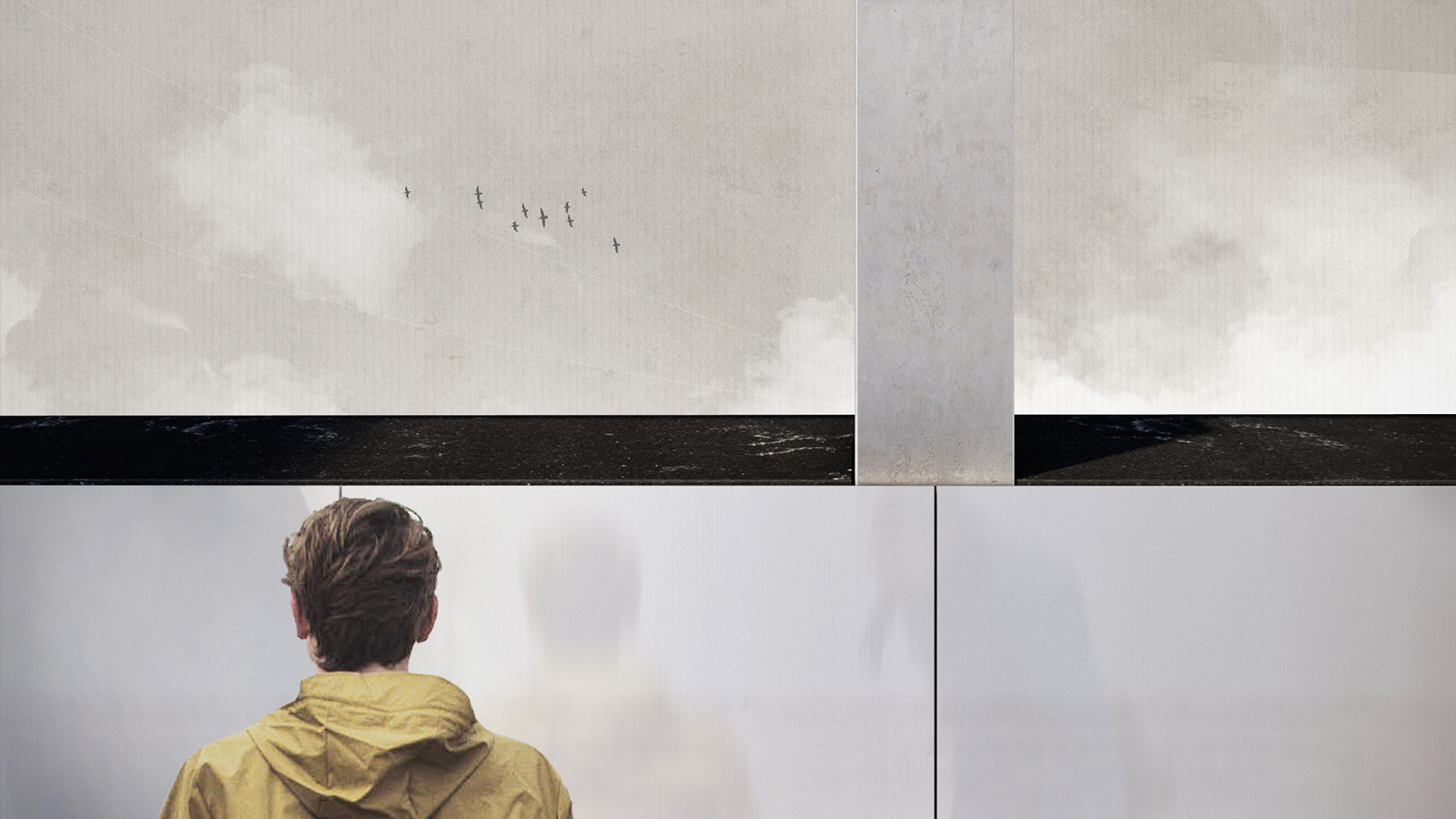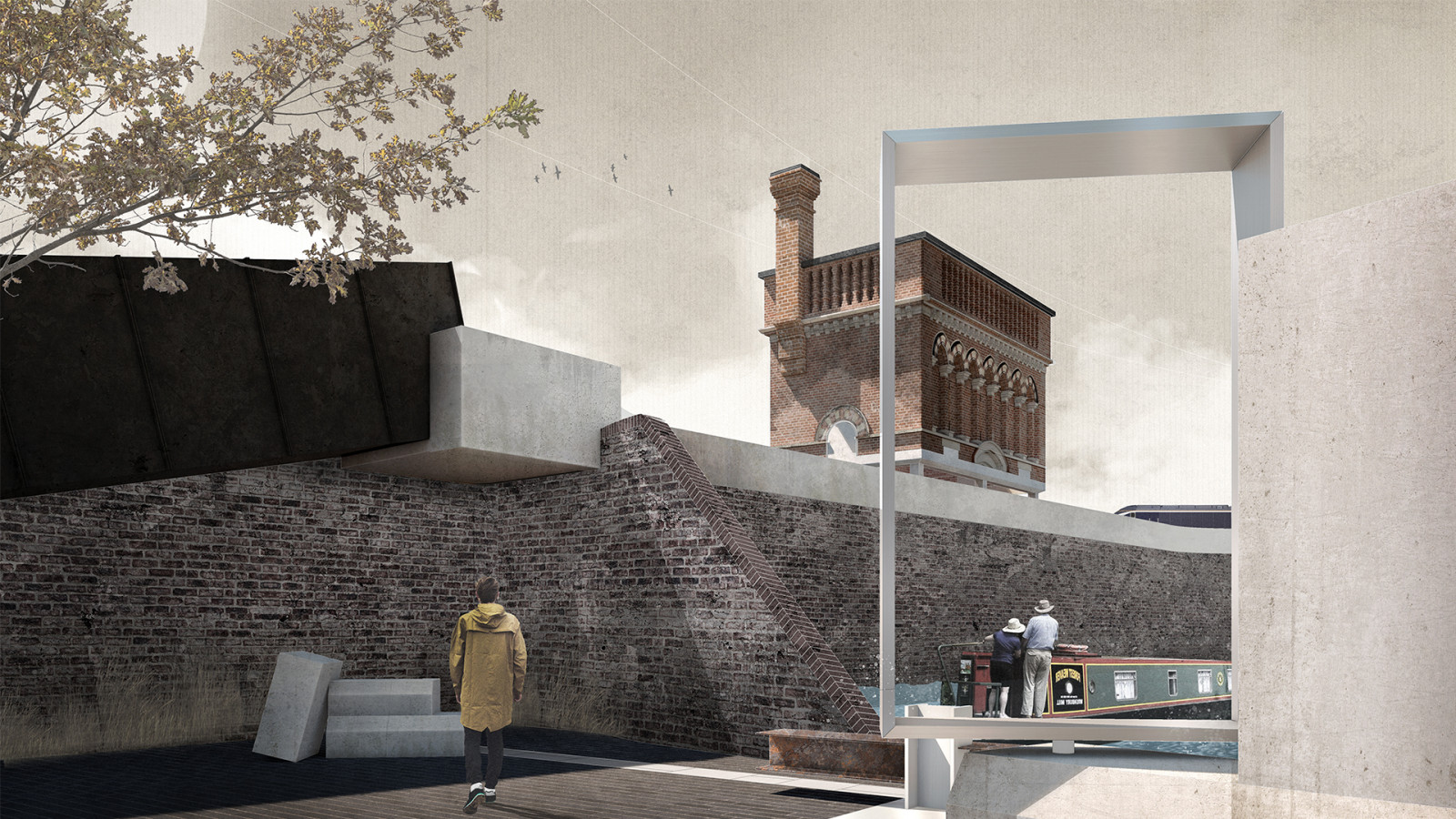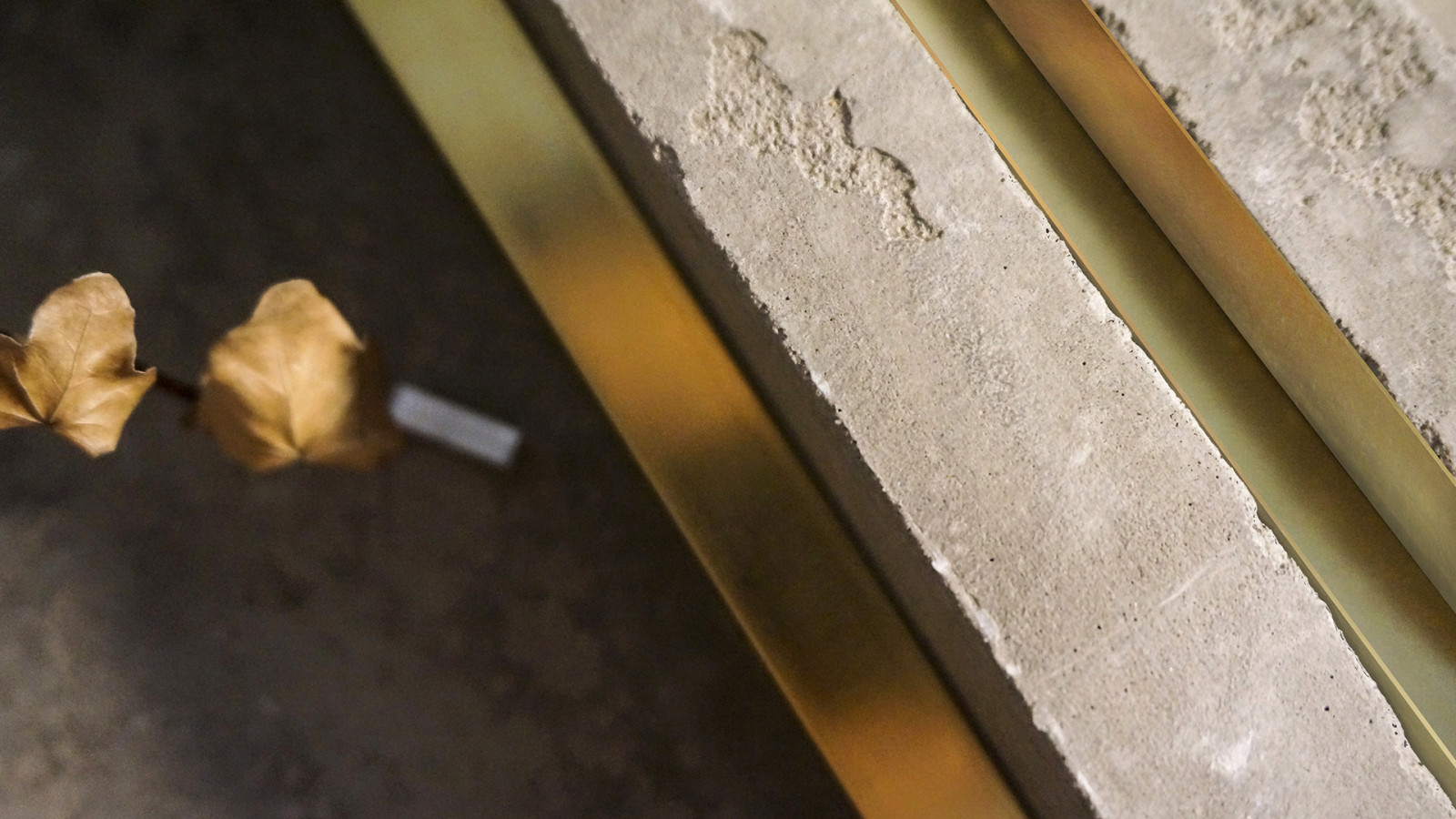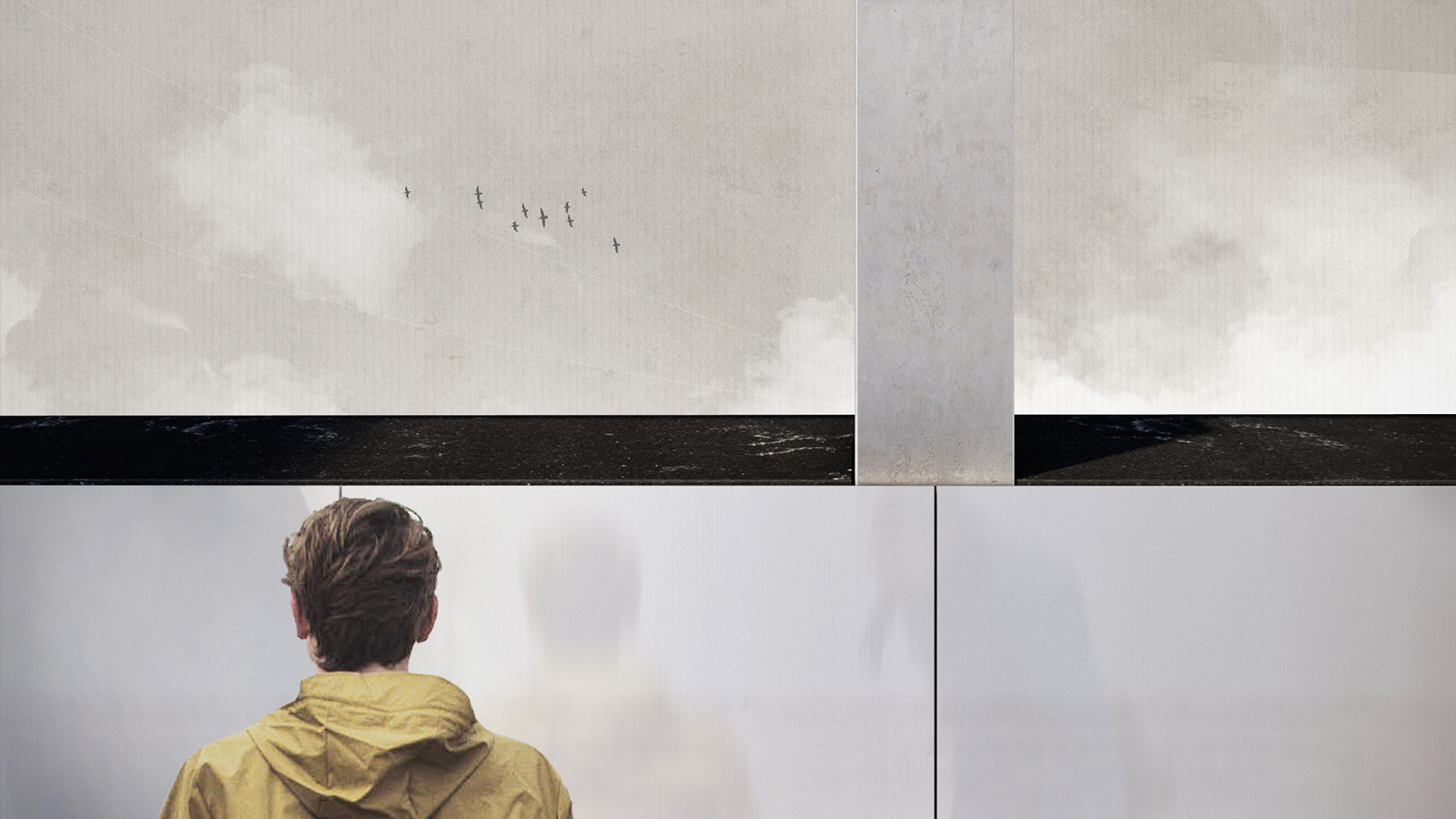 Qian Wang

Waterpoint Park
The 'Thesis Design Project' is concerned with the creation of an industrial heritage park that will celebrate the architectural folly which is the displaced 'St Pancras Waterpoint'
In 2001, the development of the new channel tunnel rail link terminus at St Pancras Station meant the Waterpoint was threatened with demolition, Due to the building's listed status English Heritage intervened and moved it to its current location.
The relocation of the St Pancras Waterpoint to an unfamiliar site asks many questions about attitudes towards heritage and how we treat buildings of historic interest. Due to structural reasons it was only possible to move the top section of the original building and this was placed upon a replica of the original base asking further questions about authenticity and fakery.
The building now sits rather oddly in its new canal-side location, divorced from its original purpose, and has the quality of a 'folly'. From this observation, a new proposal has been developed to create a small urban landscape that will enable visitors to better appreciate the building and the industrial heritage of its site.
The scheme creates a new footbridge to form a direct connection across the canal to the new landscaping at Coal Drops Yard. The new industrial heritage park acts as a museum where the Waterpoint is the principal exhibit. The 'fake' base has been removed and its fragments have been scattered around the site and arranged to set up vistas that enable visitors to appreciate the 'folly' as they wander round the landscape.
---
Download:
Qian Wang