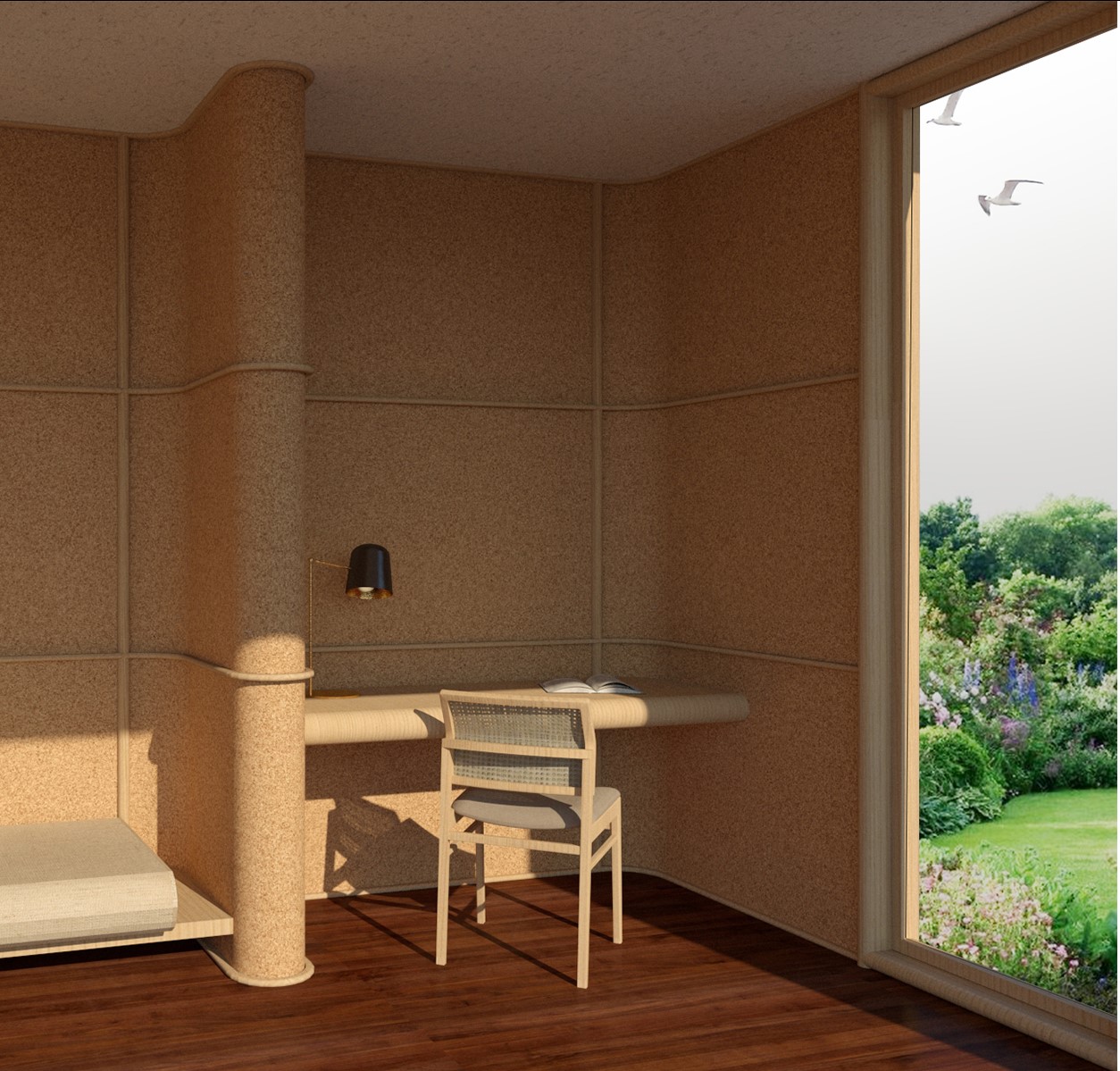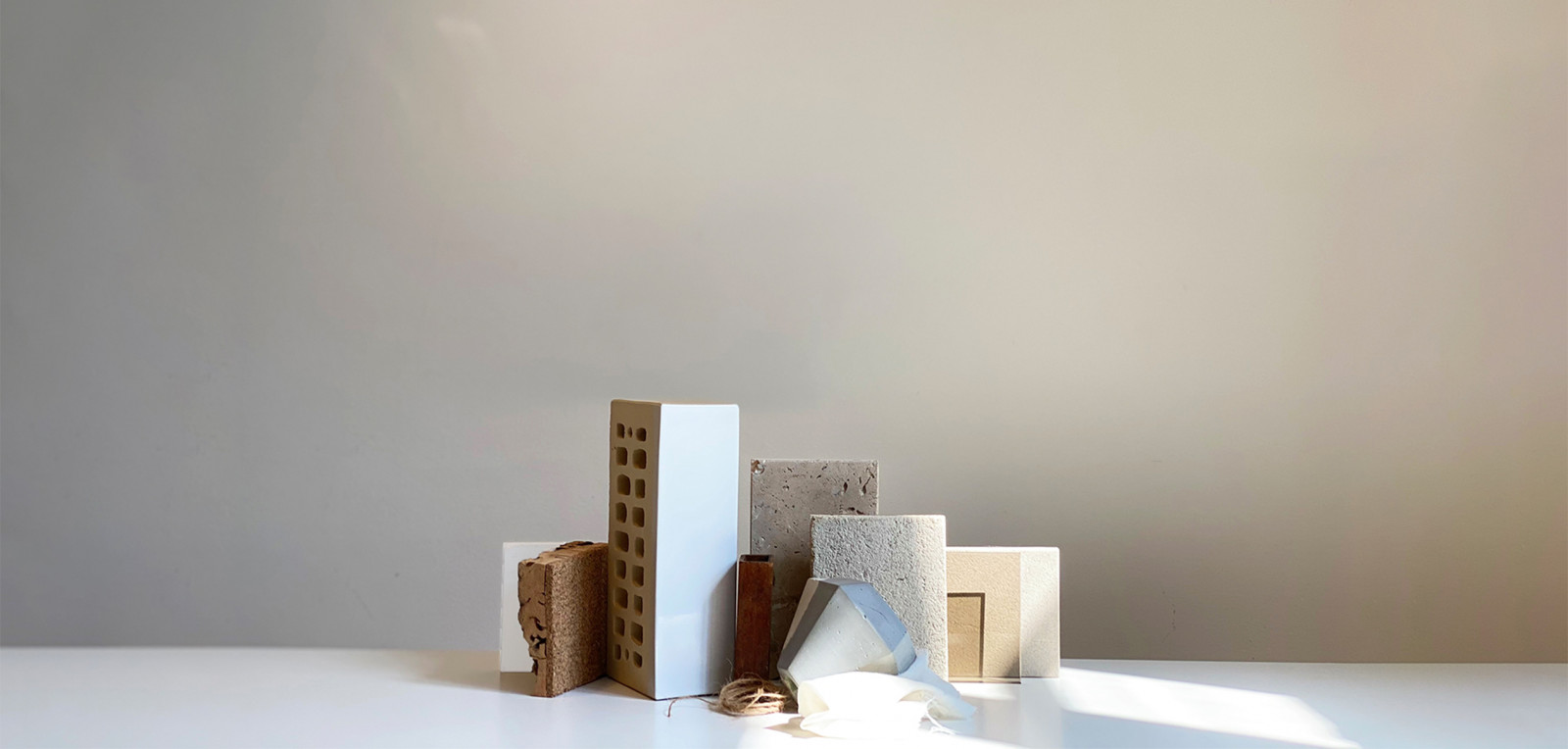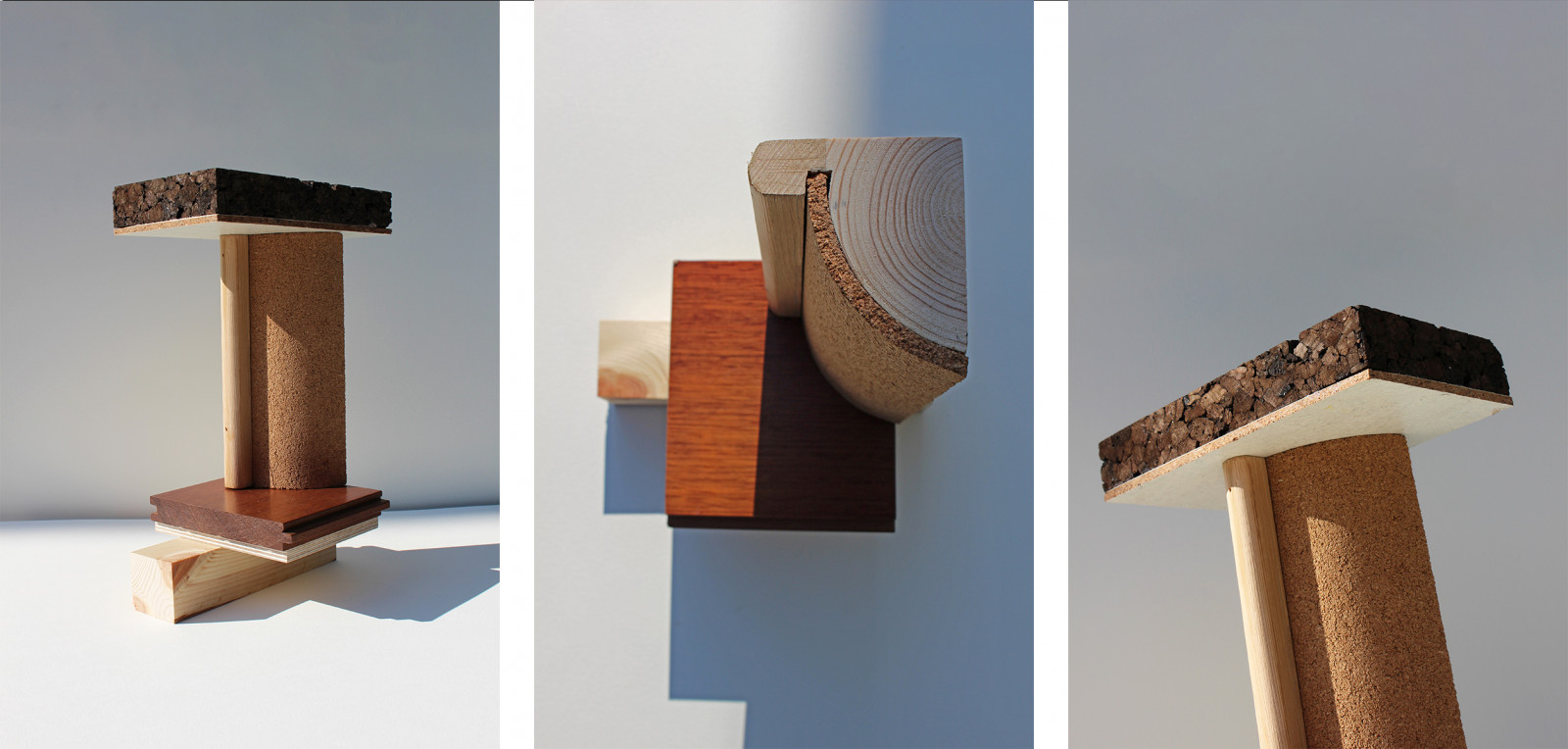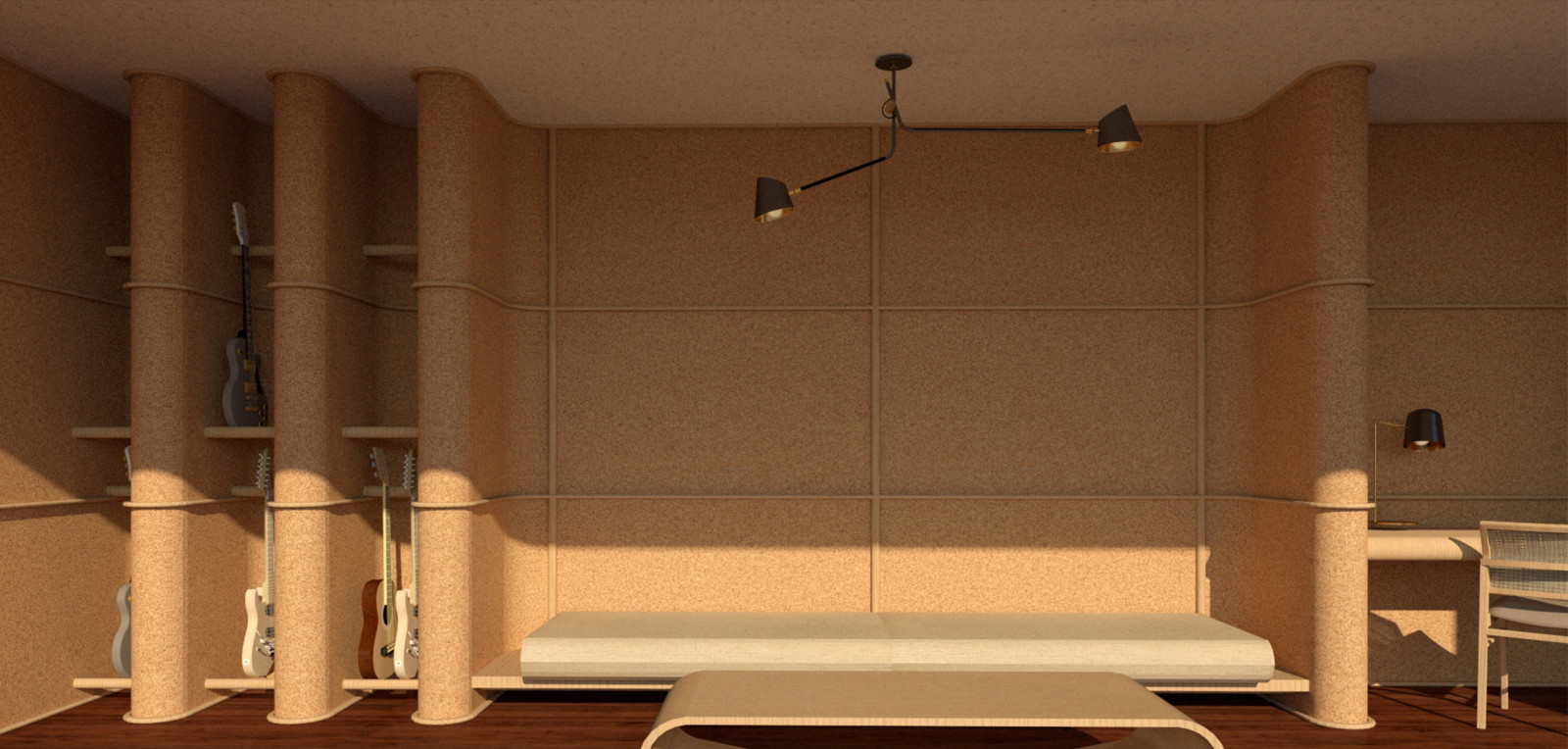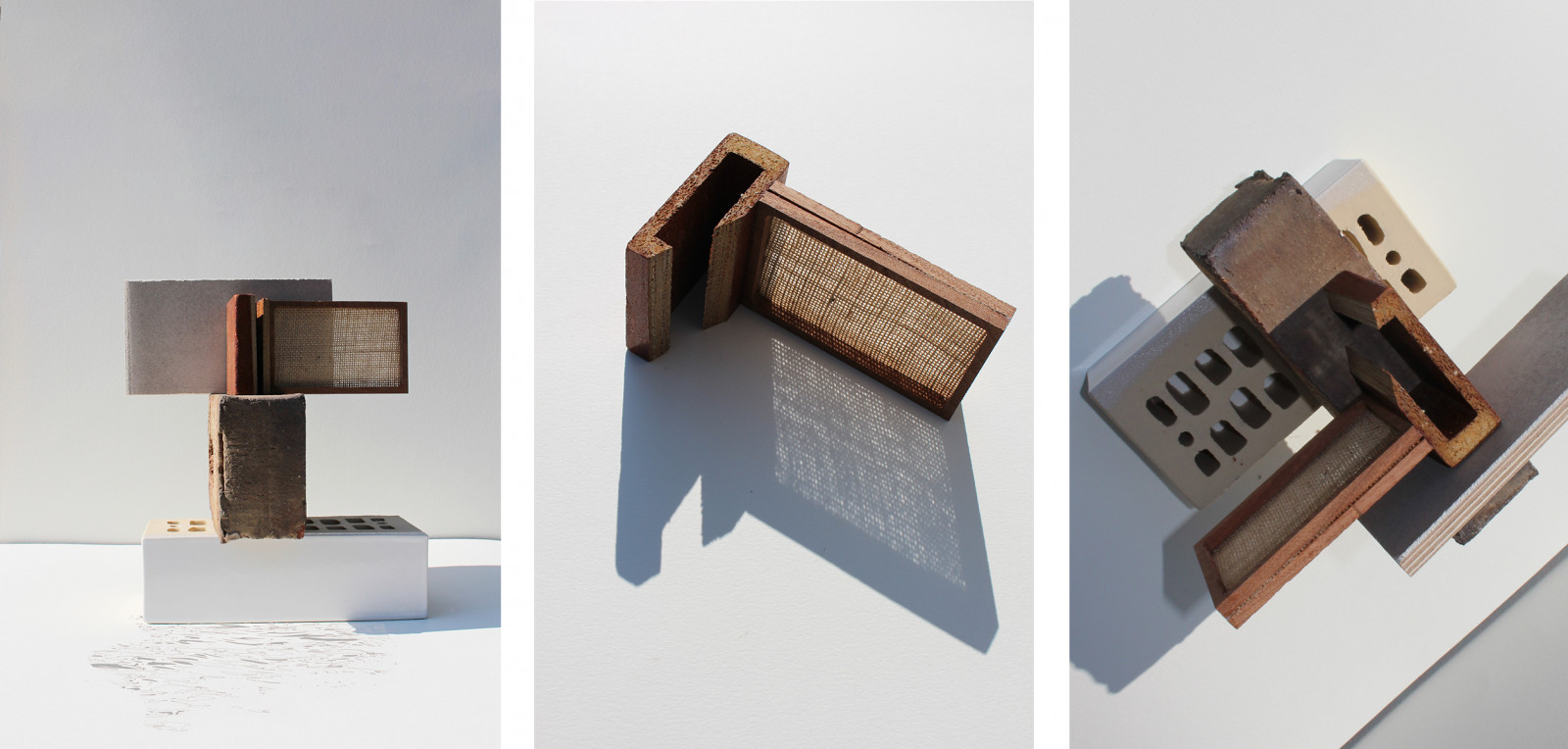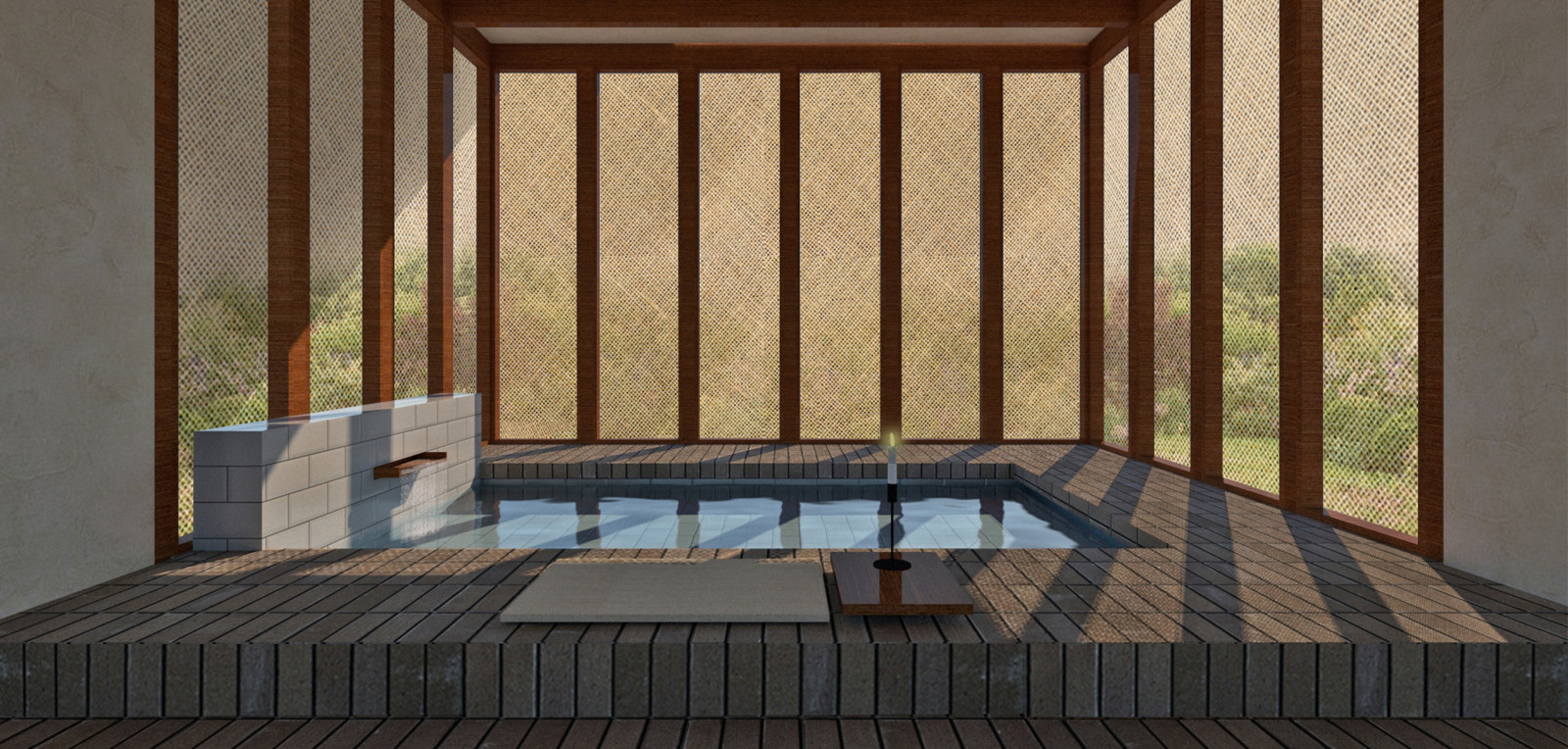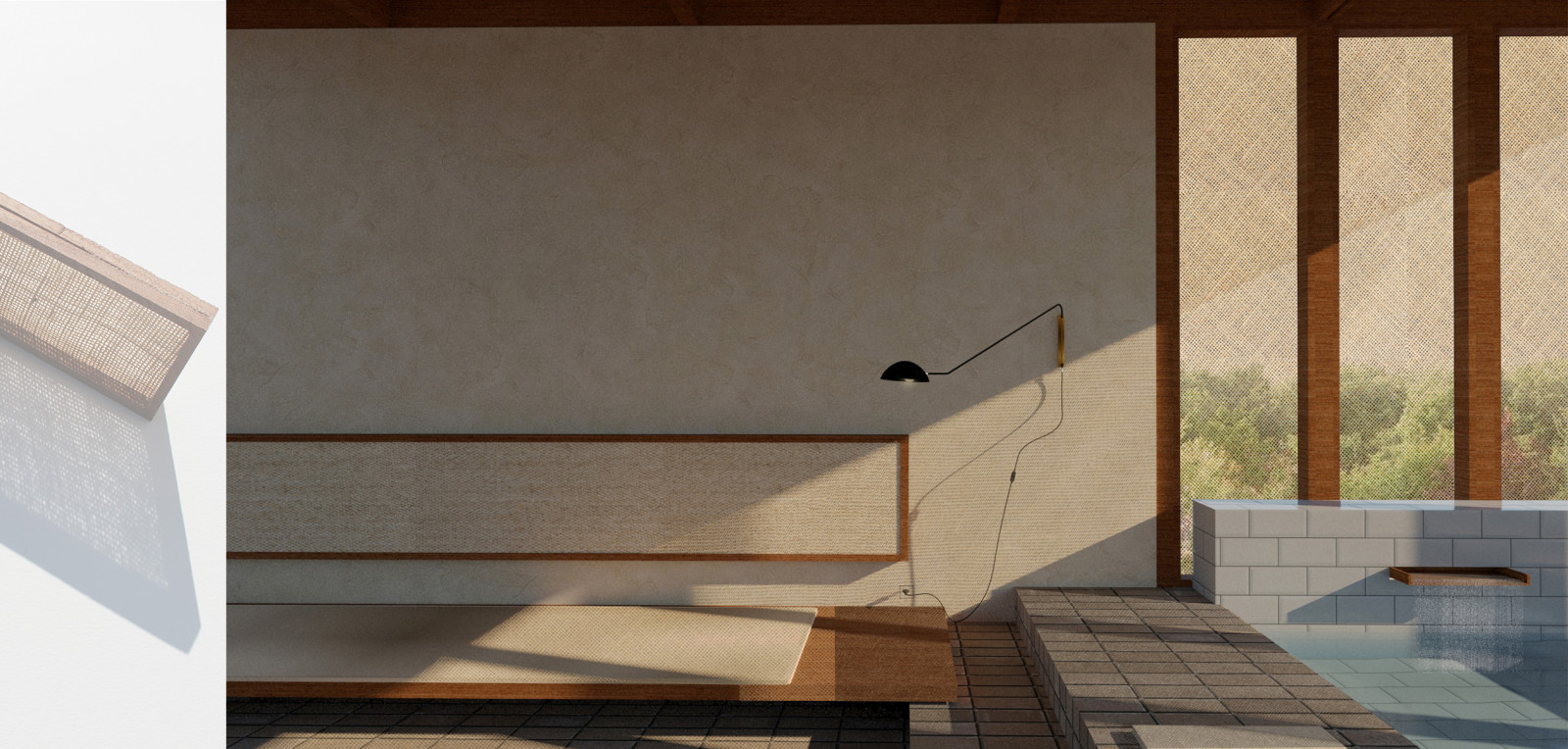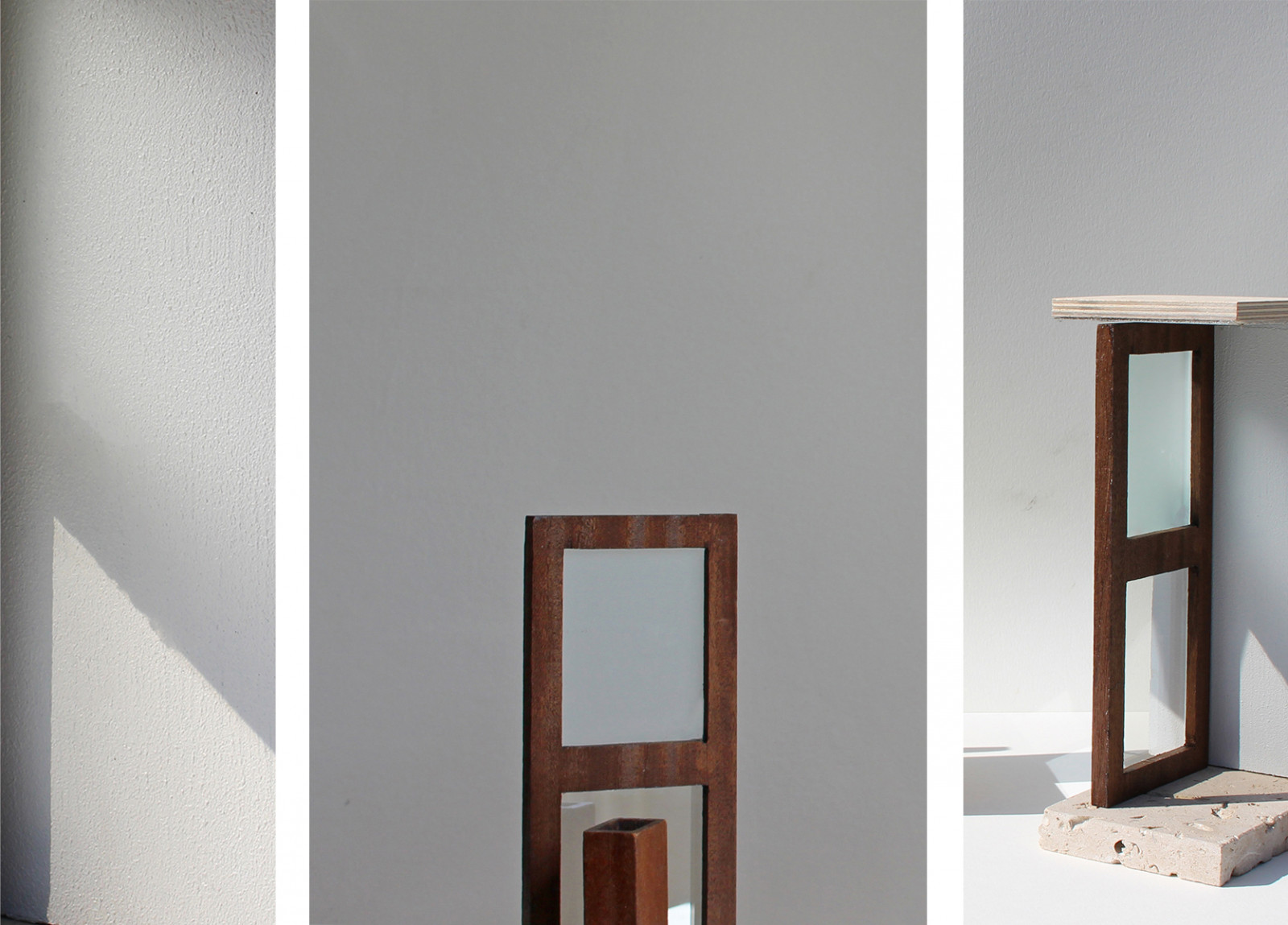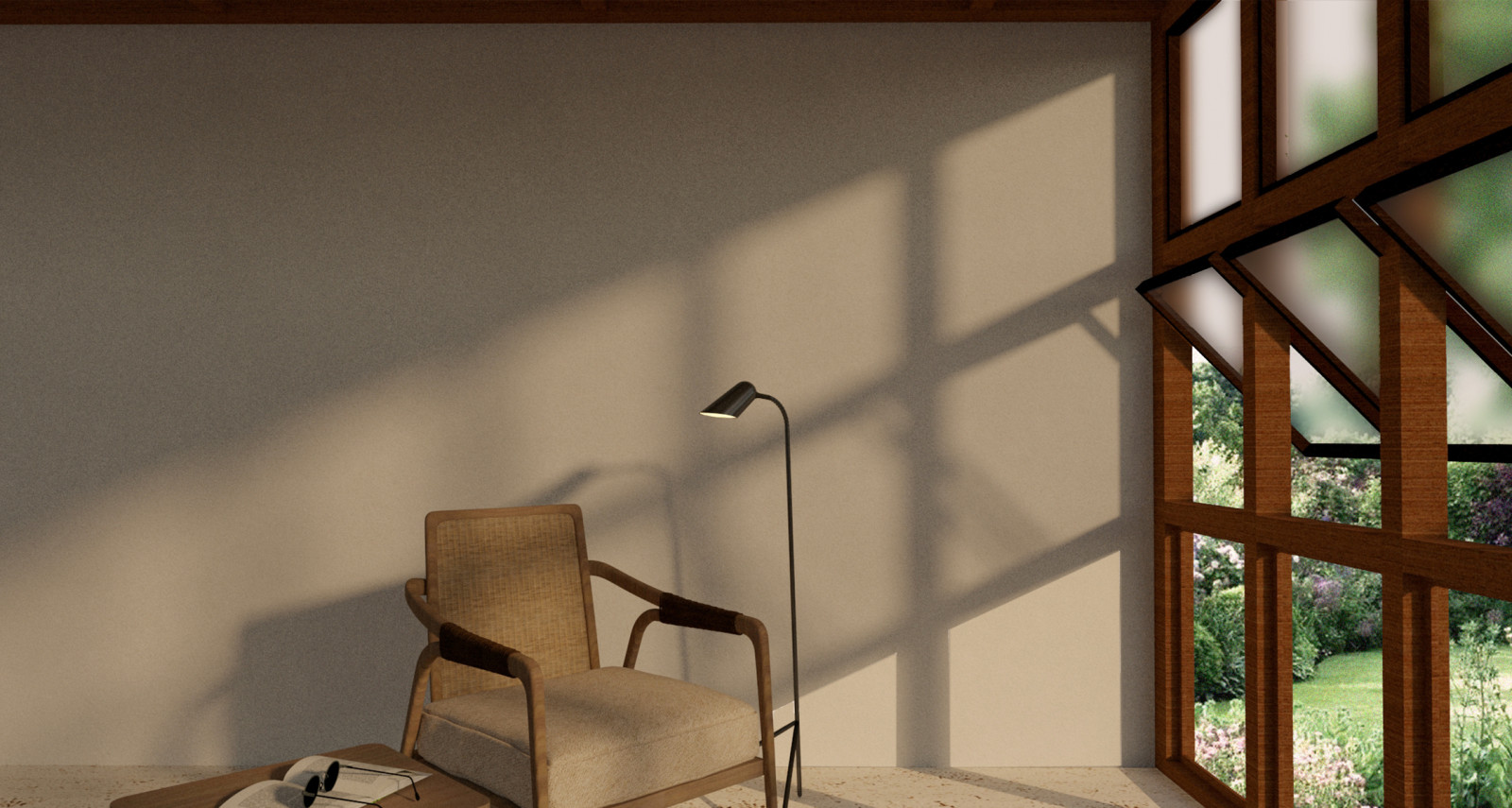 As a student of the 'Interior Matter Platform,' my thesis is an exploration of a selection of materials and application of material-driven design techniques that fall into an underlying theme concerned with climate and context.
Having lived in India for most of my life, the challenges of summer, the heat and discomfort has always been of concern to me. My thesis titled 'Are you ready for summer?' is an exploration of materials whose inherent qualities can be harnessed to create comfortable interiors suited for summer weather. Rooted with a rigorous research informed cataloguing of materials, I developed a tool-kit or palette of materials suited for summer weather.
Author May Brawley Hill in his studies on American Summerhouses defines a Summerhouse as an escape from the inconvenience of summer heat. They are spaces that are meant to be retreat-like, relaxing and pleasing. More often than not they are humble, timber structures that are esoteric in nature – spaces dedicated to someone or something. Inspired by Author Mark Twain's Summerhouse at Quarry Farm- a humble space for the author to write, unwind and think in solitude, my design proposal is a series of summerhouse interiors, each esoteric in nature, determined by the choice and use of material. Appropriate materials have been selected based on my material research and tool-kit.
The performance of the selected materials and the techniques applied allow desired moods and atmospheres in the spaces. The essence of the project is in its simplicity and restraint, whilst carrying larger ideas.
---
Download:
Prakruthi Rao