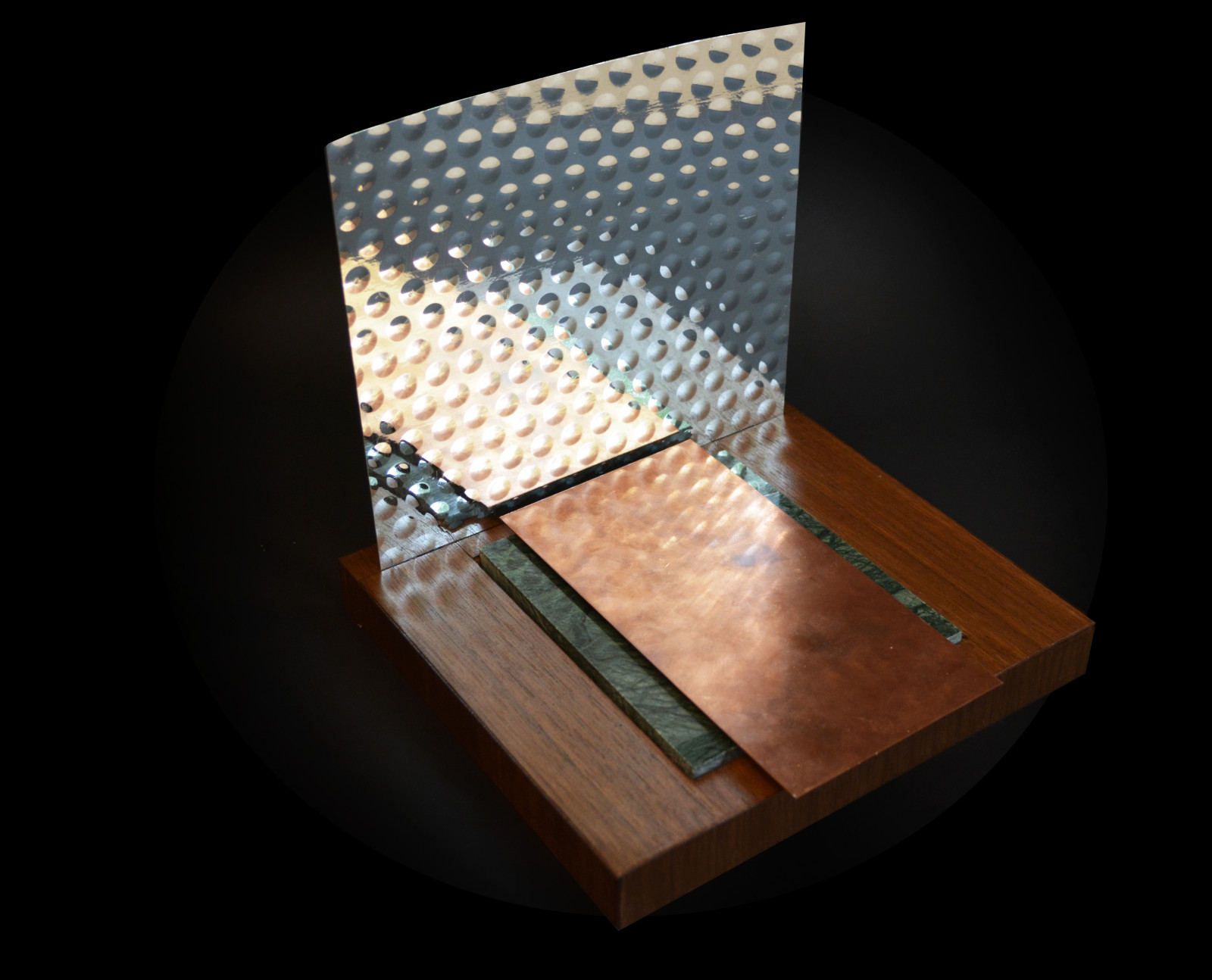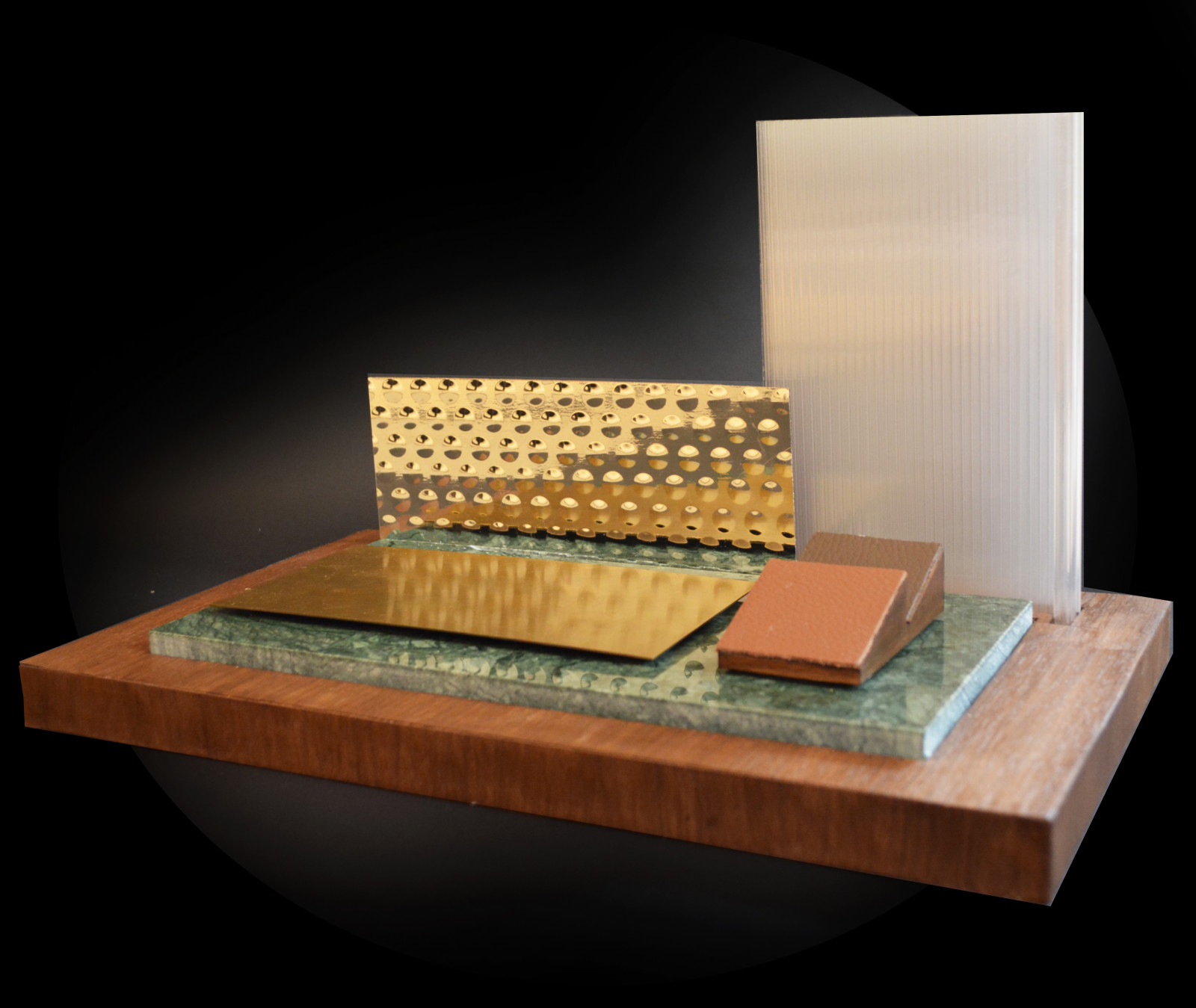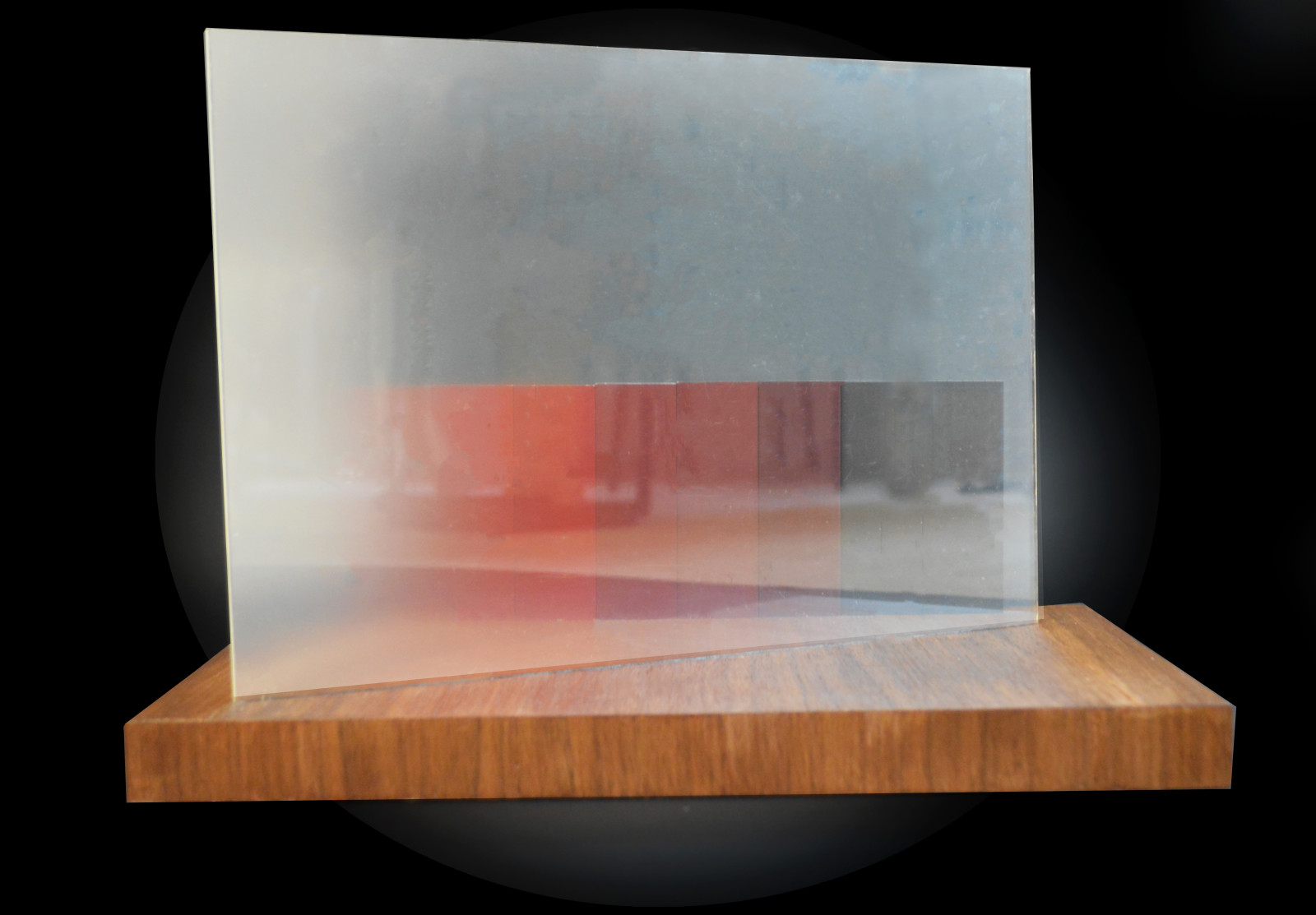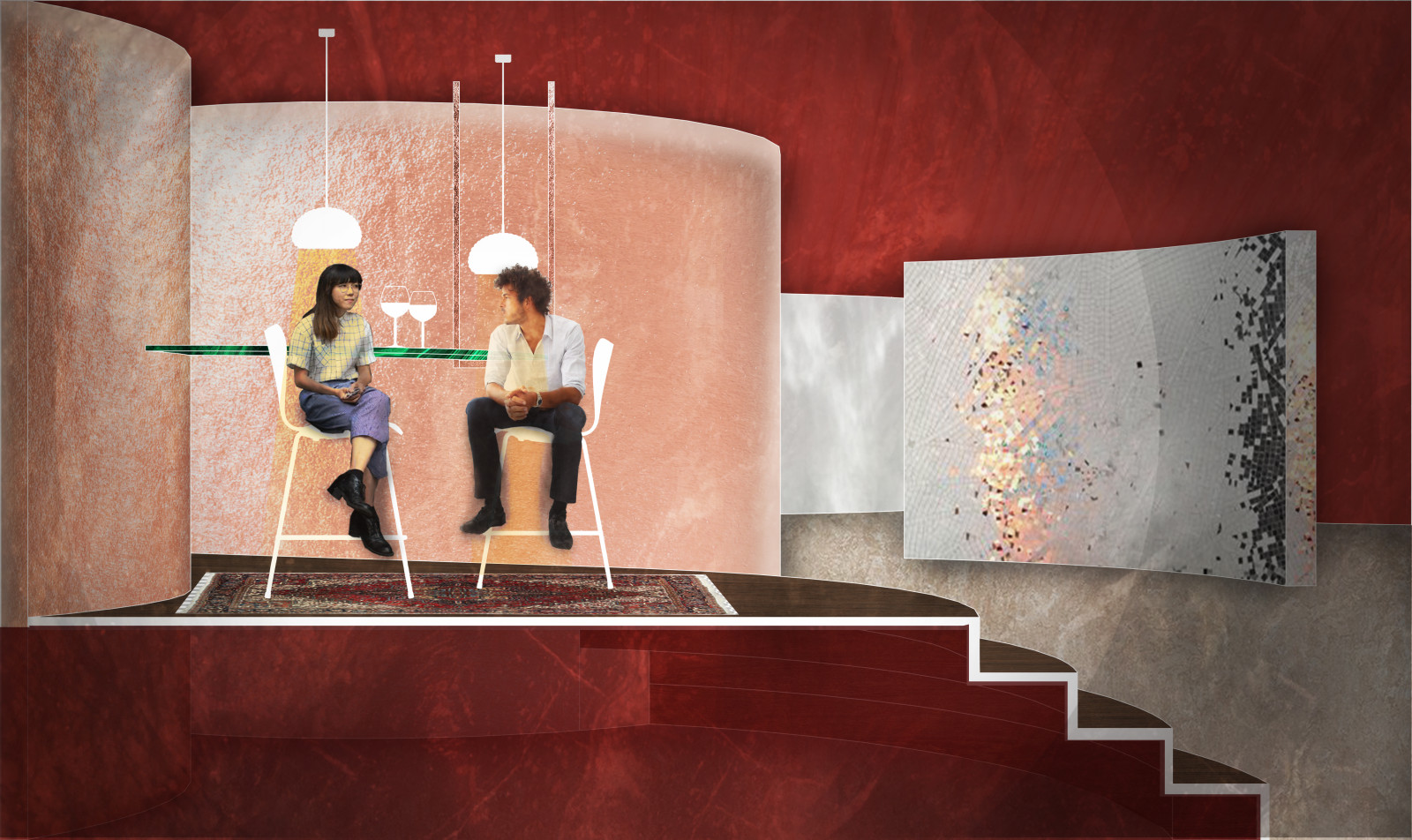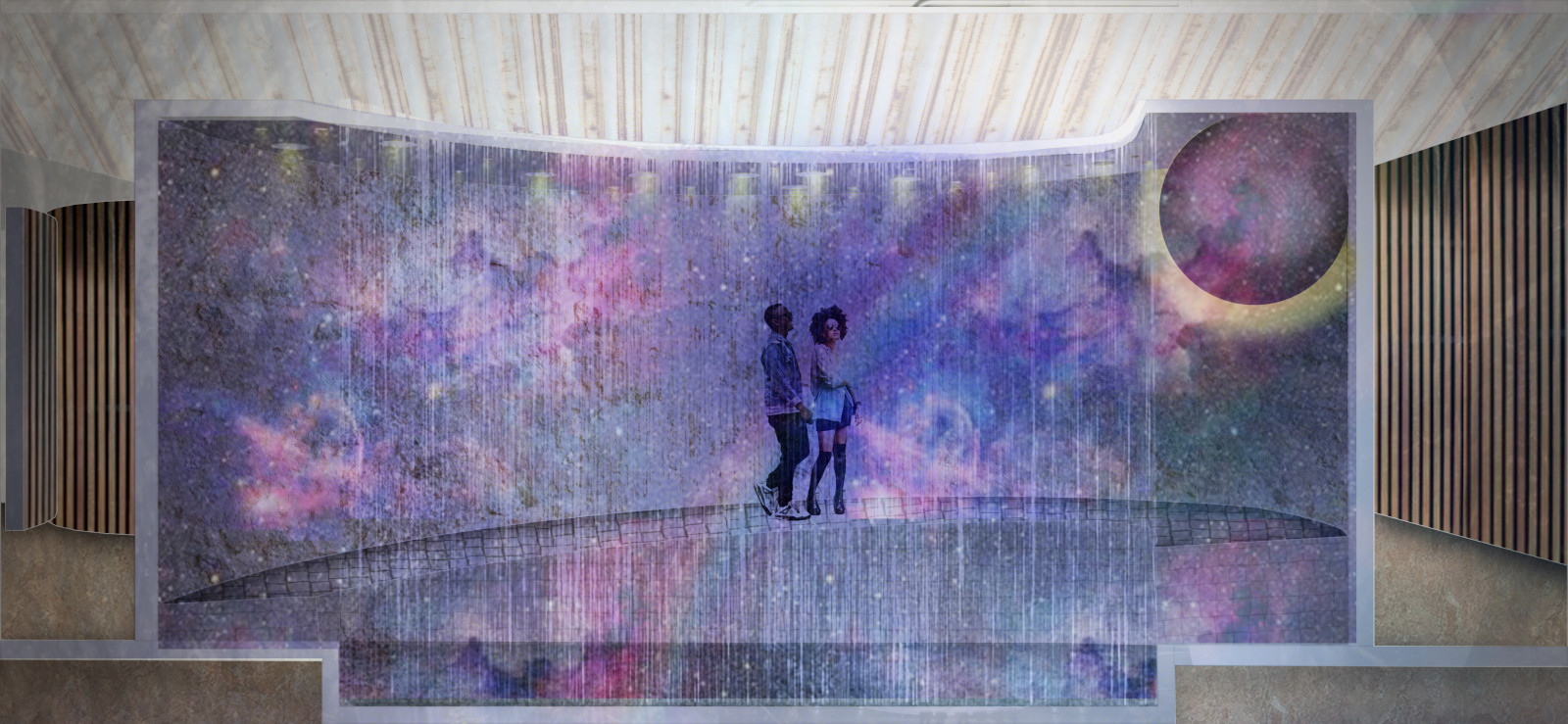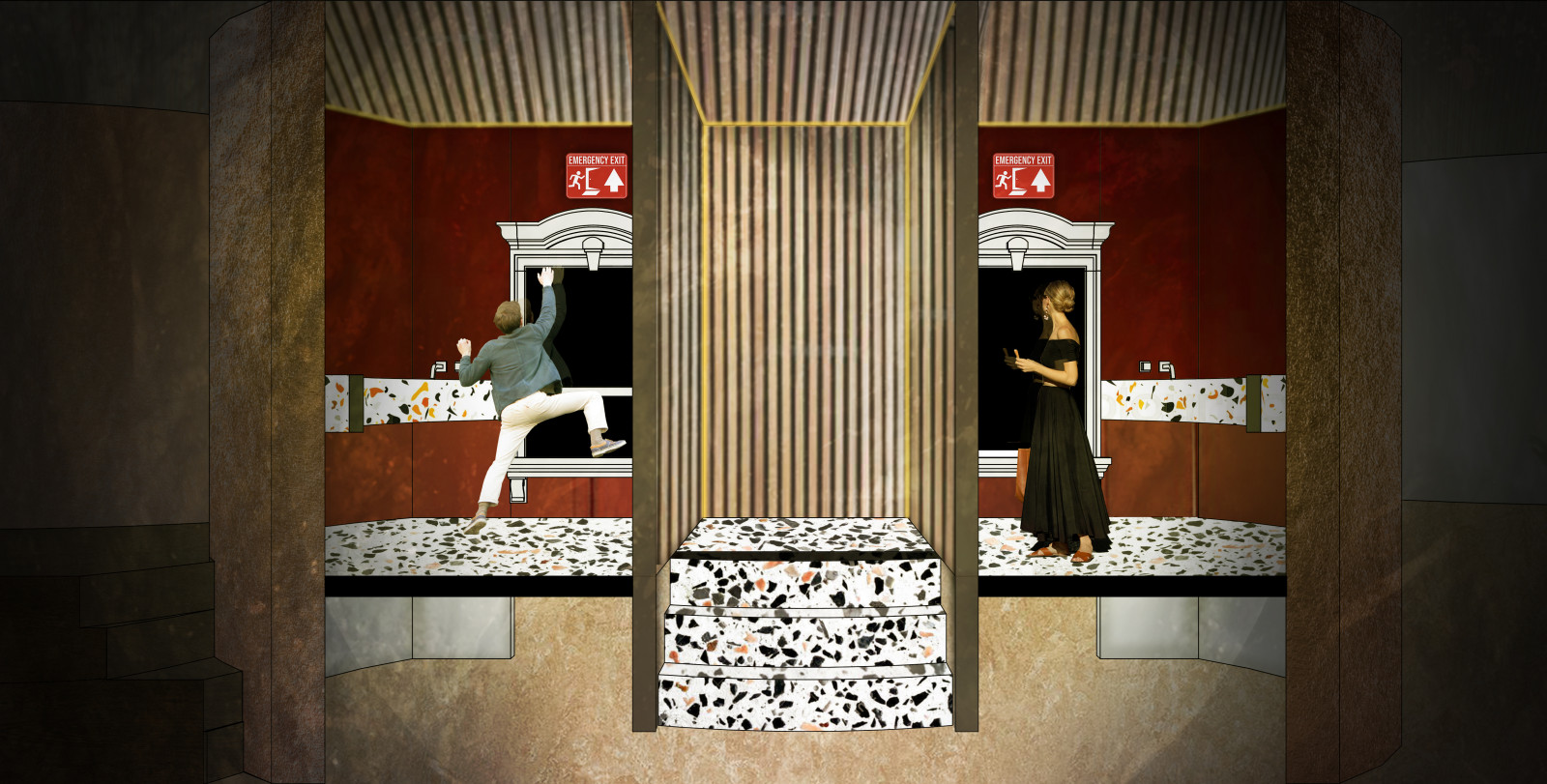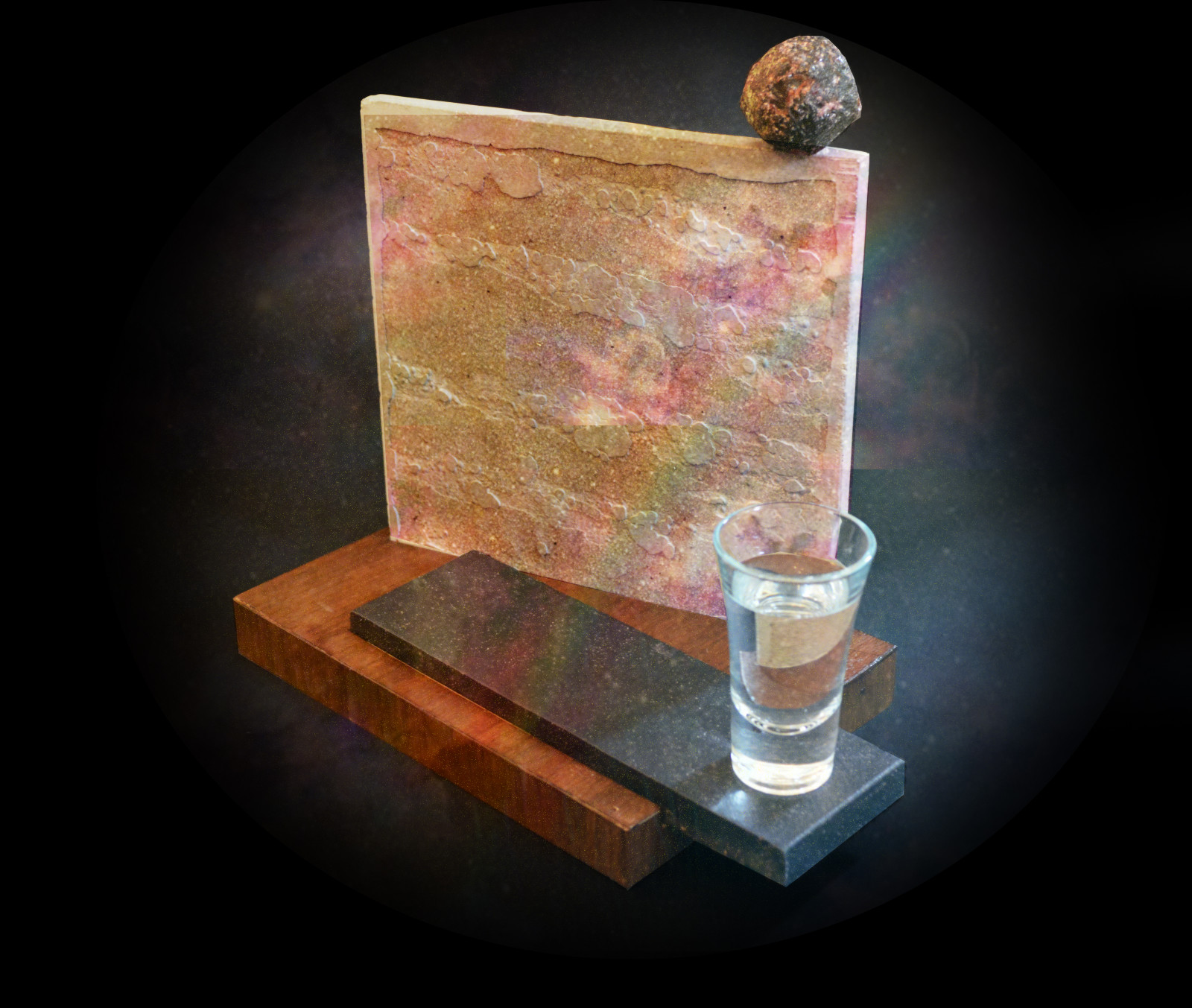 Nathalia Garcia
BRAZIL
DATING IS EASY
Dissertation title
DATING IS EASY
Materials play an important role in our experience of dating. Type, color, texture, weight and form all affect our perceptions, anticipation and even how comfortable the experience is. Sensory qualities of smell, sound, appearance, touch and taste all contribute to an immersive and intimate setup.
Dating is inherently performative. We behave in a certain way, we dress up, or sometimes down, and we revel in the anticipation of what we will encounter. Our expectations and desires are built up and our behaviour changes.
This immersive dating experience allows a careful choreography of the space and people. The couple will not be fully aware of what awaits them, but there is a designed experience behind the scenes to create change and surprise.
Embracing the awkwardness and bringing humor as a tool, the space and its materials are designed to break the ice and to create the conditions for the couple get to know each other in a fun way.
---
Keywords: DATING, MATERIALS, MATTER, INTERIOR DESIGN, IMMERSIVE
Download:
Nathalia Garcia
Insta: alia.studio_
Website: https://alianath.cargo.site/