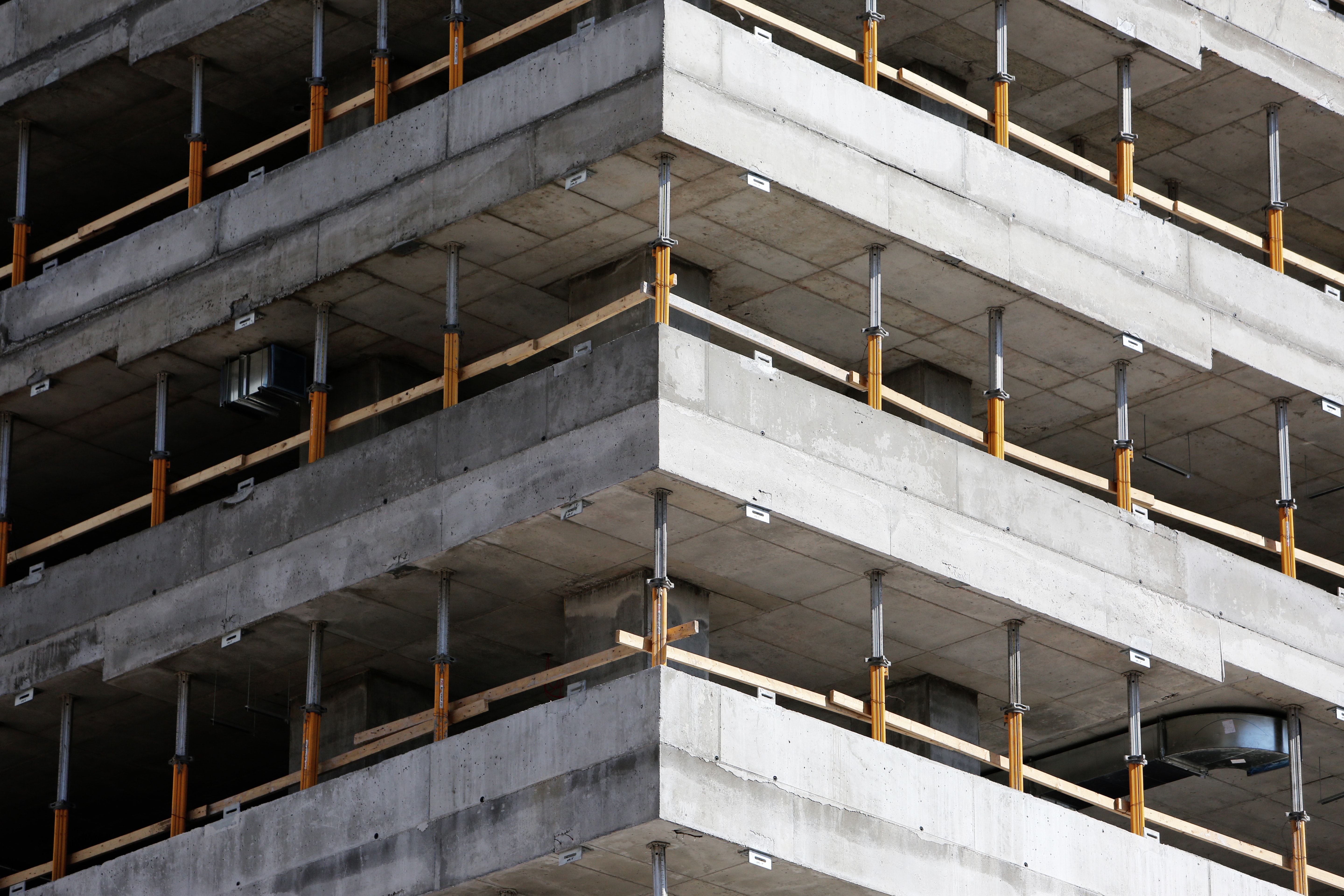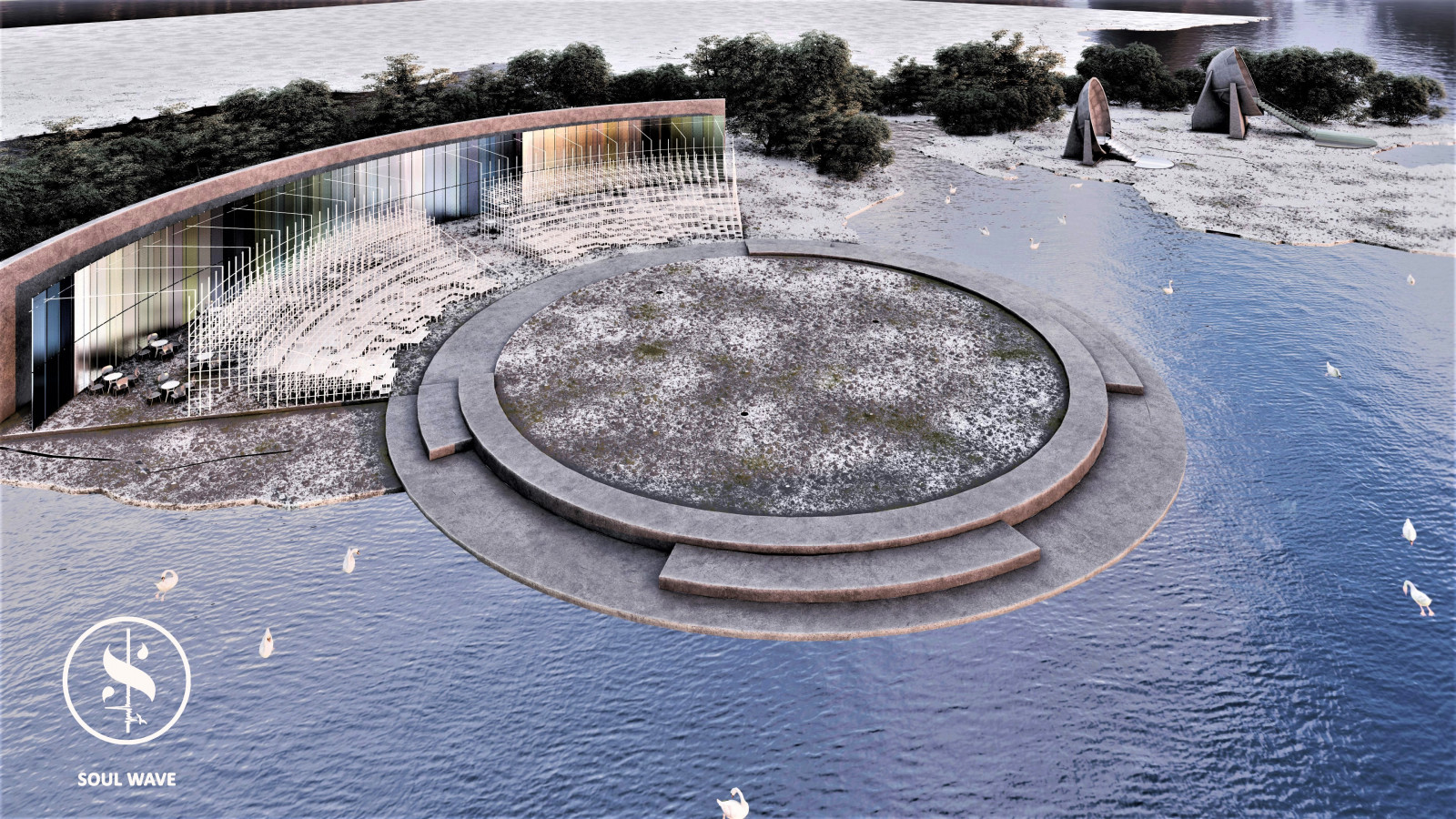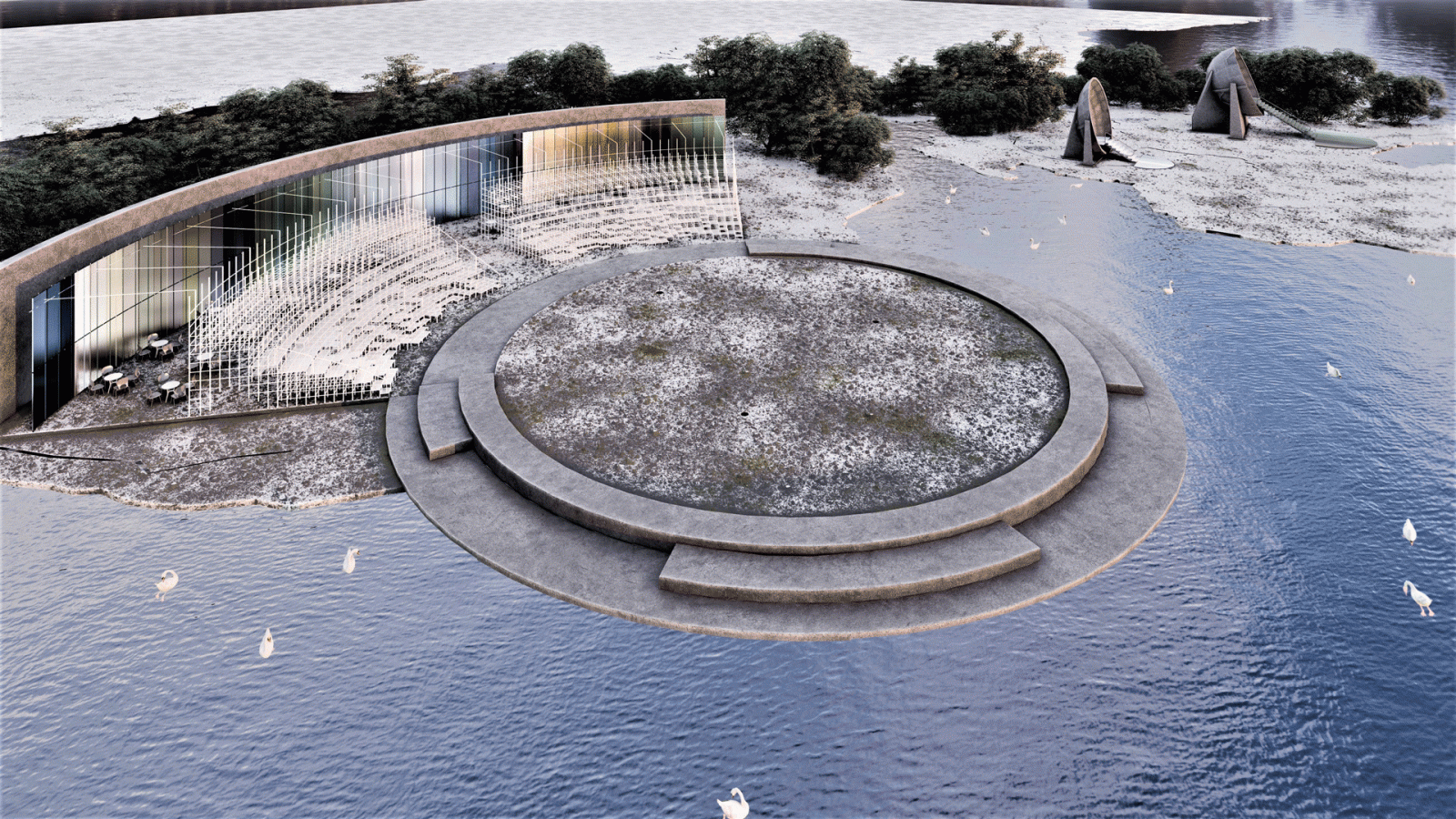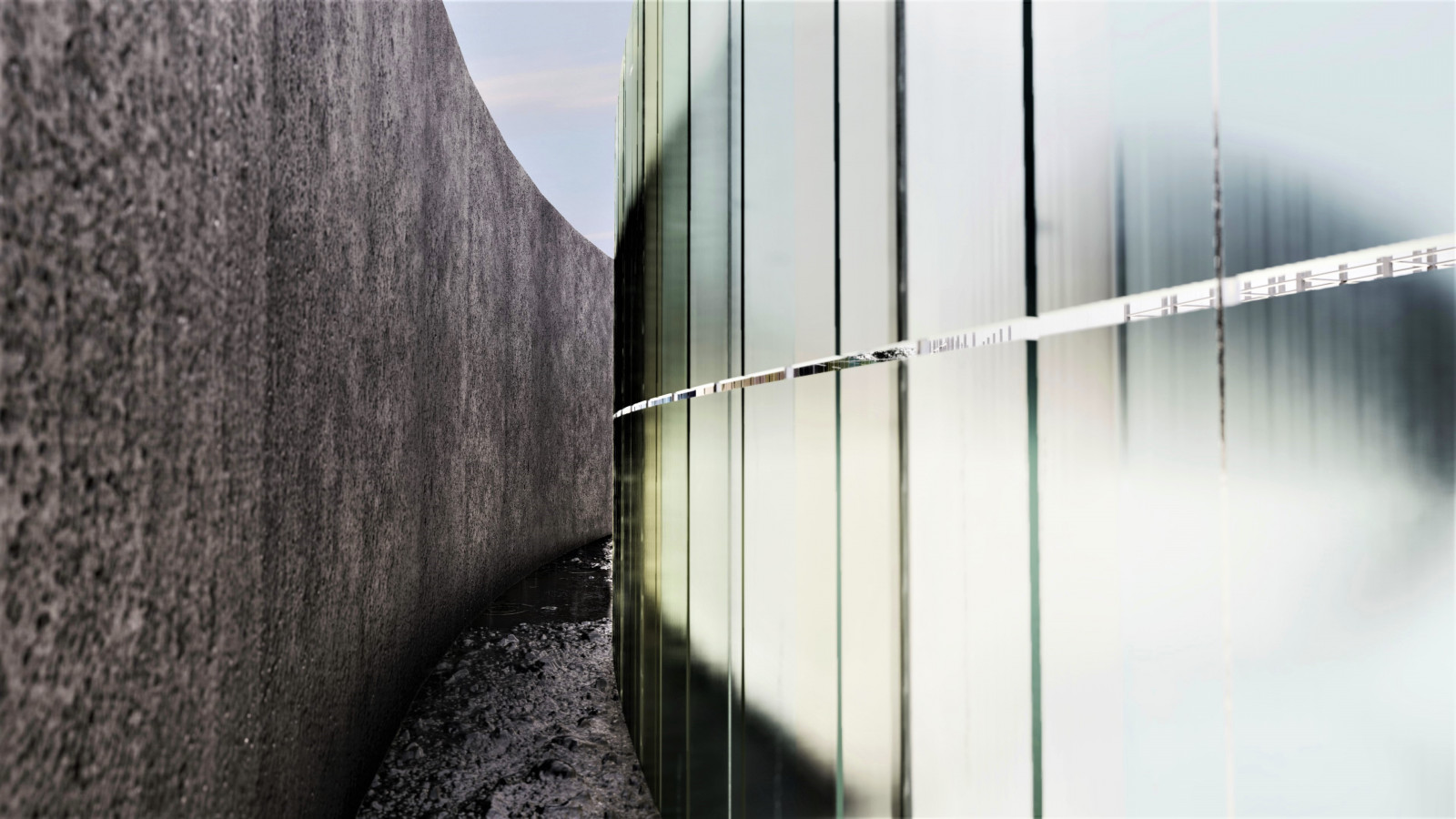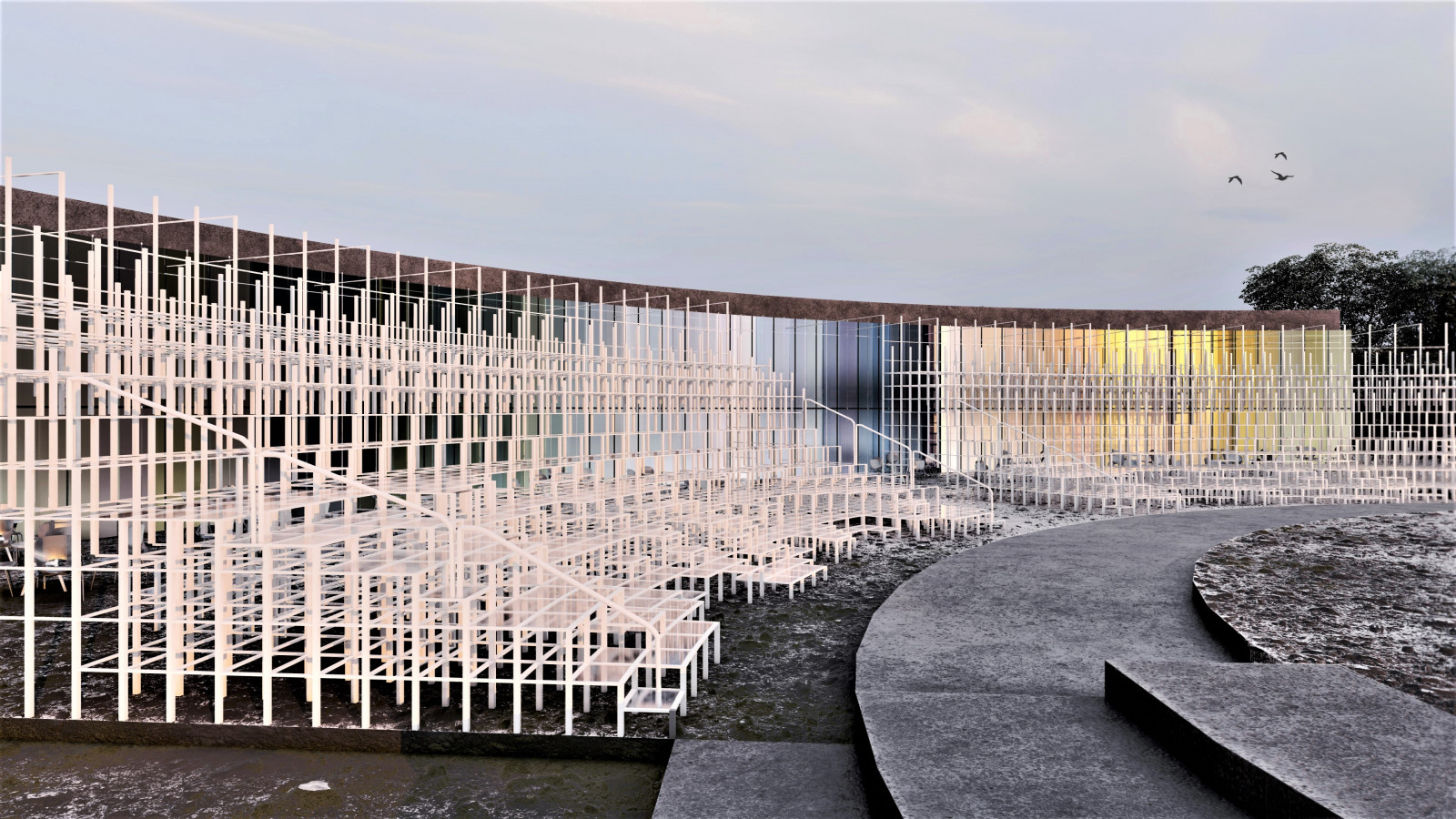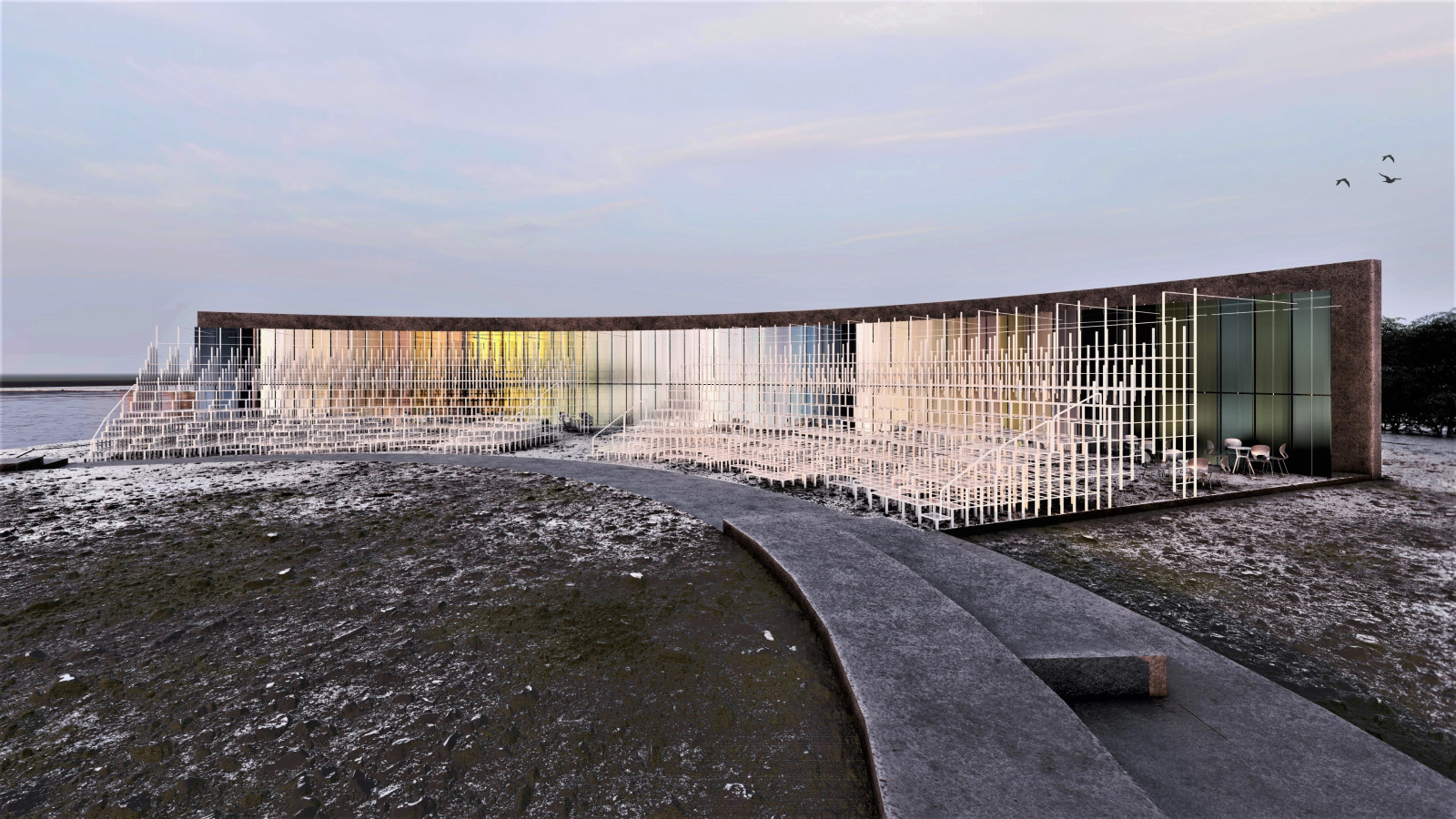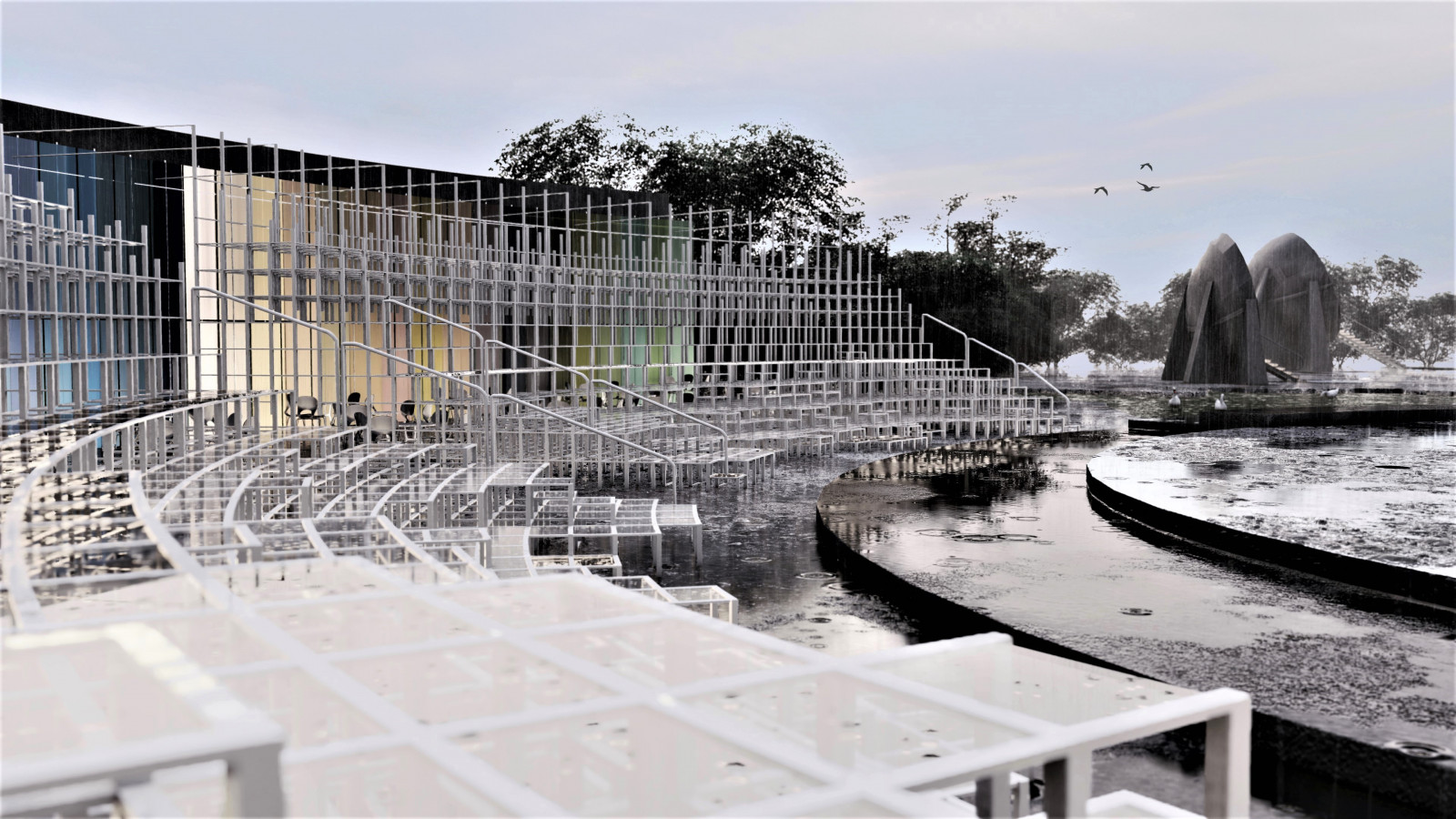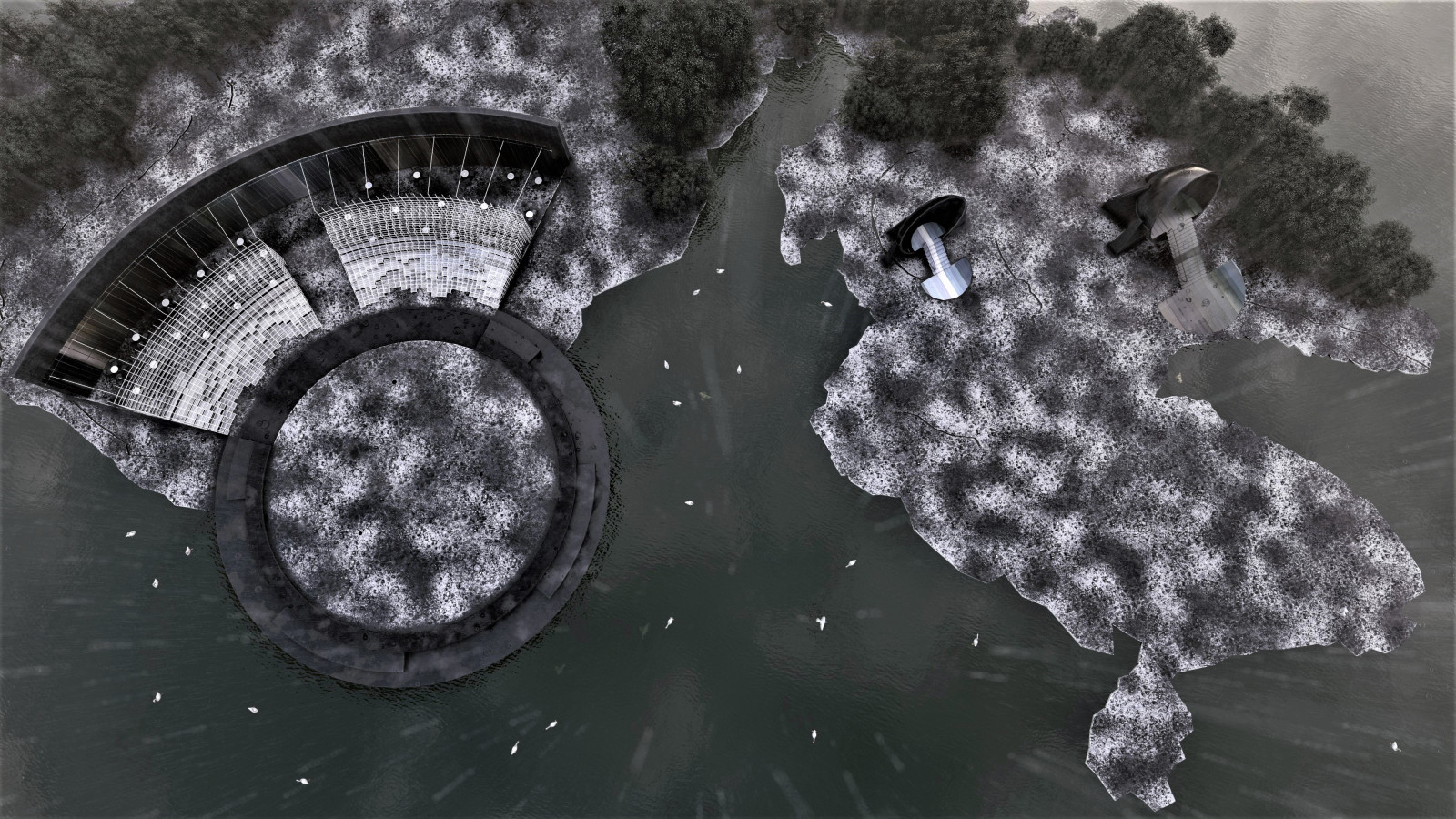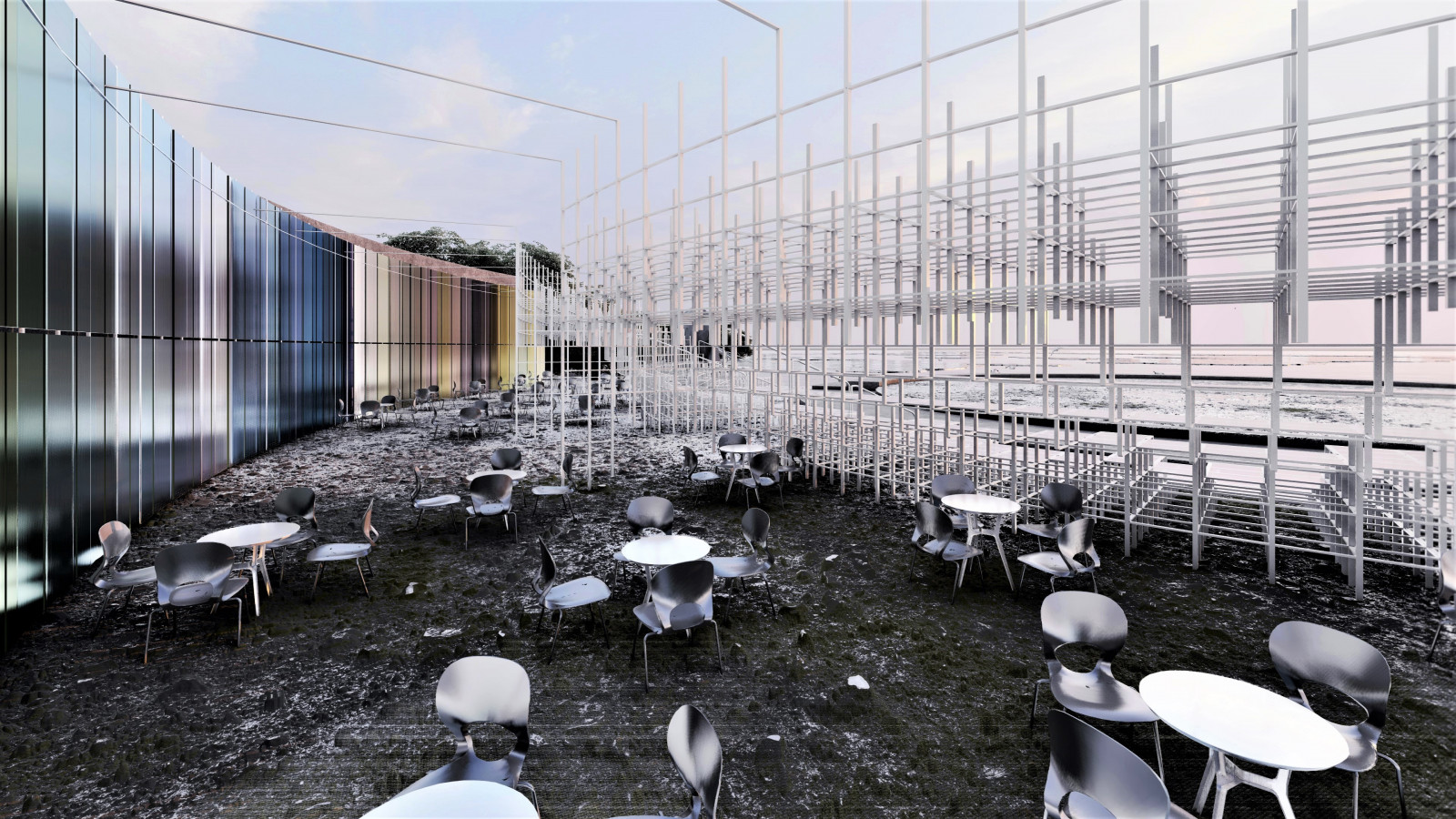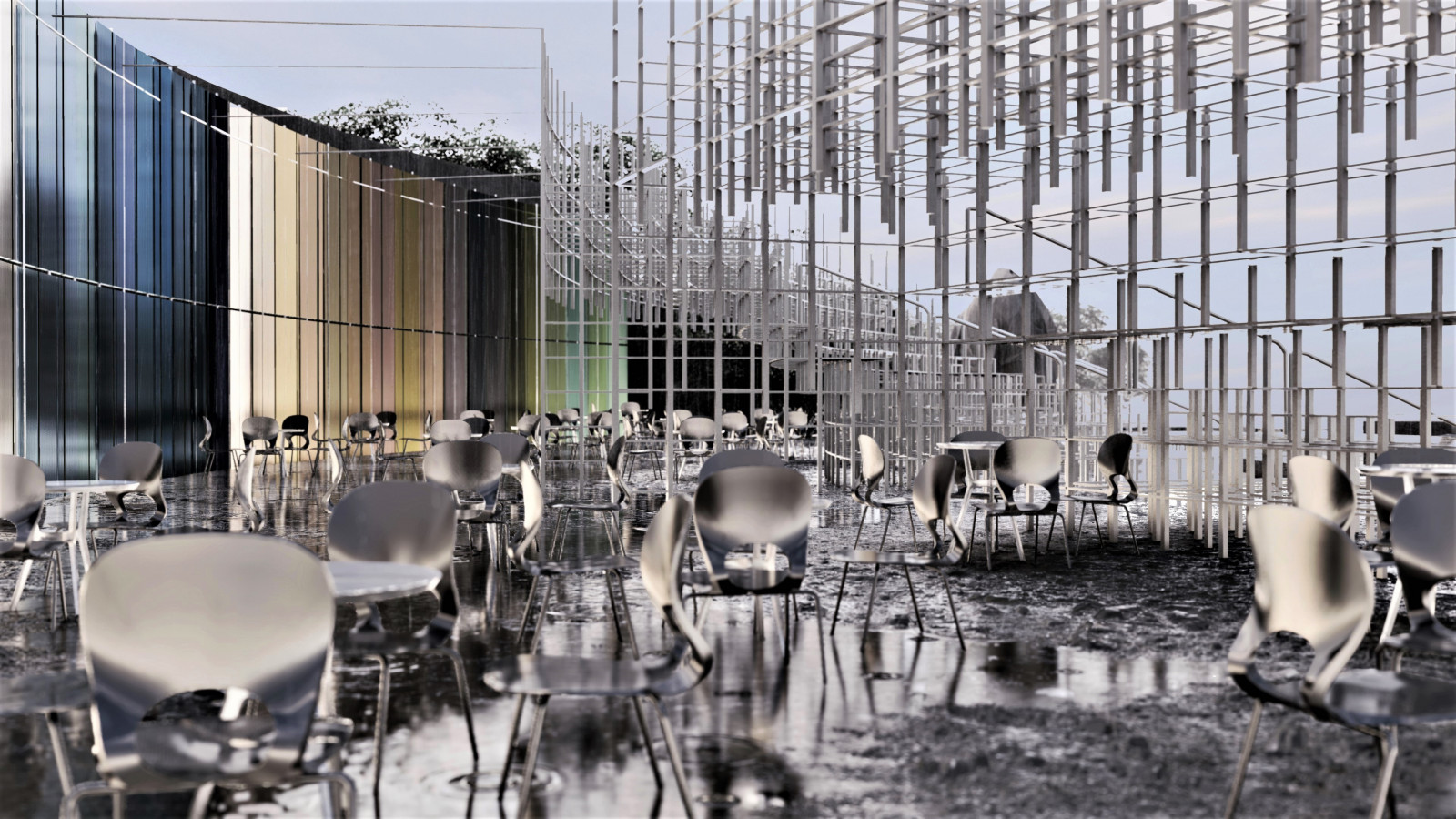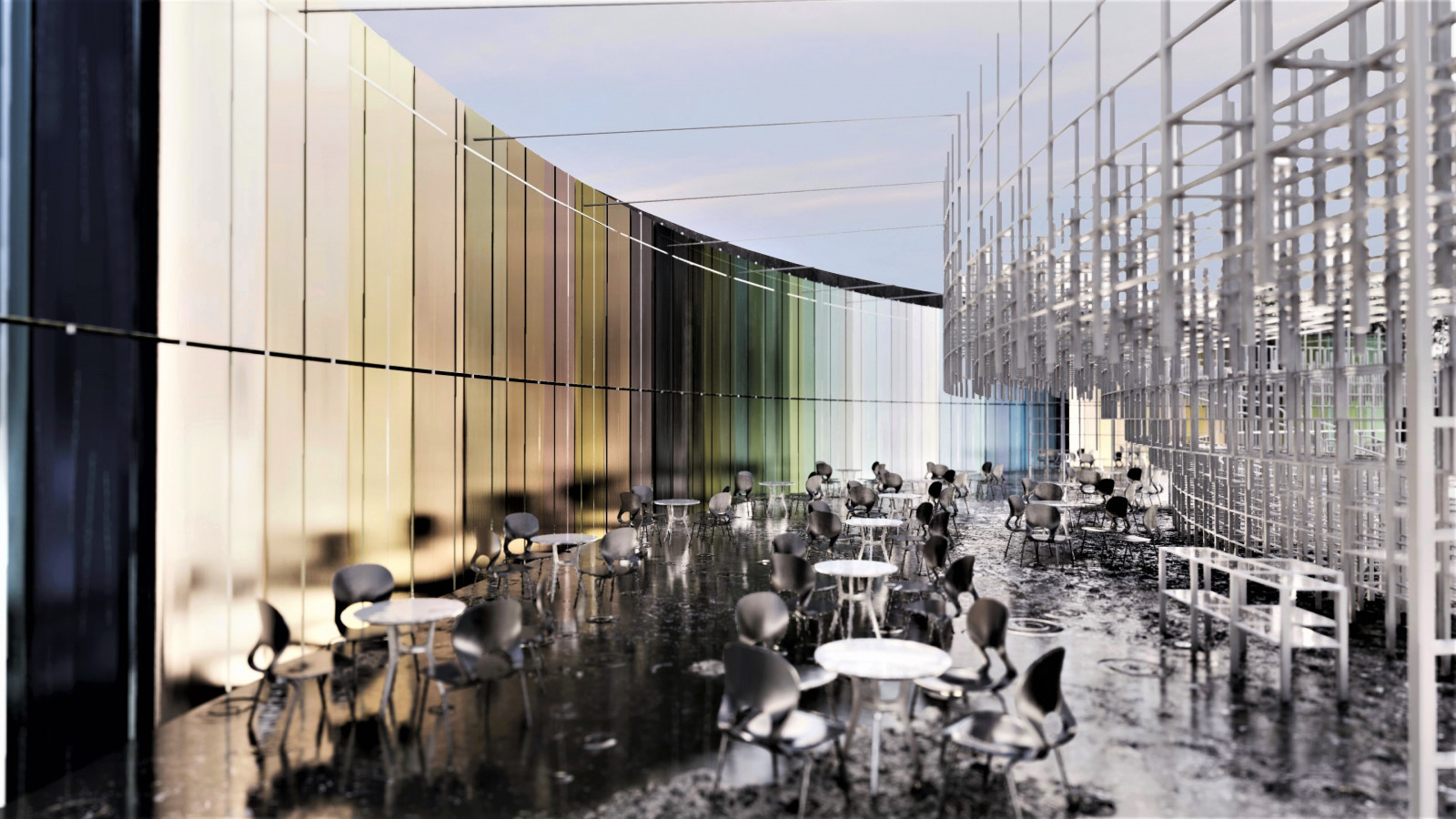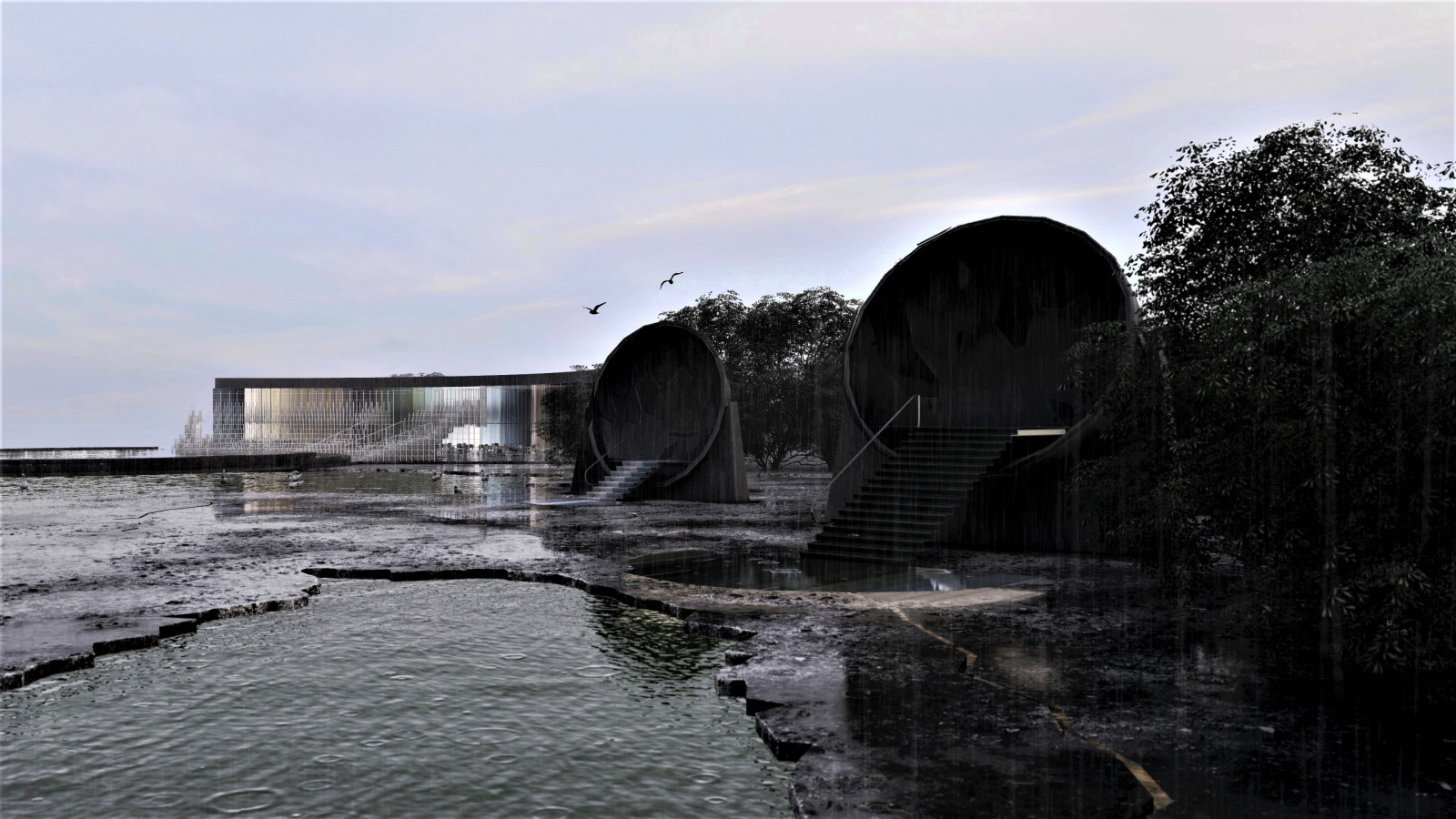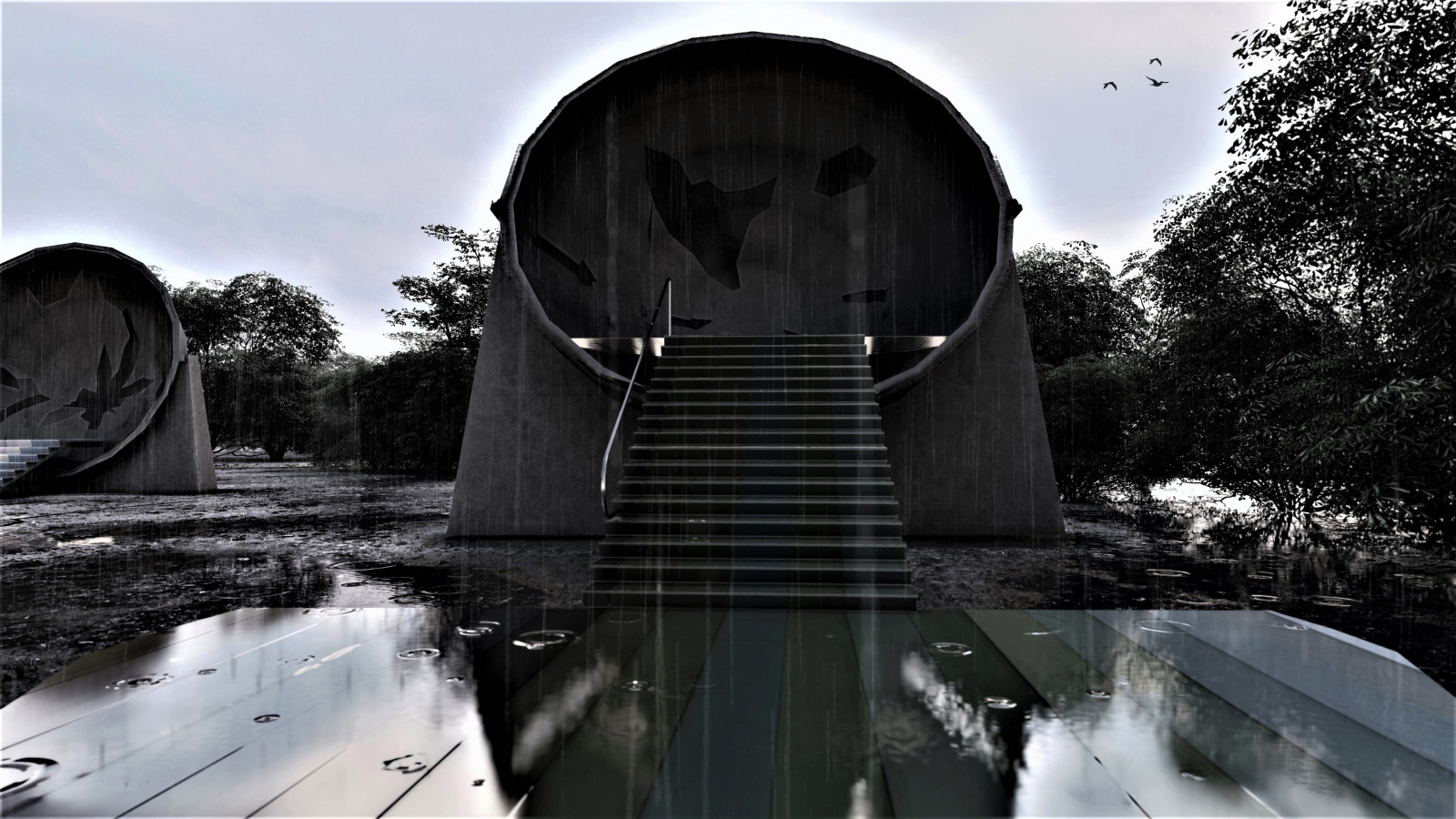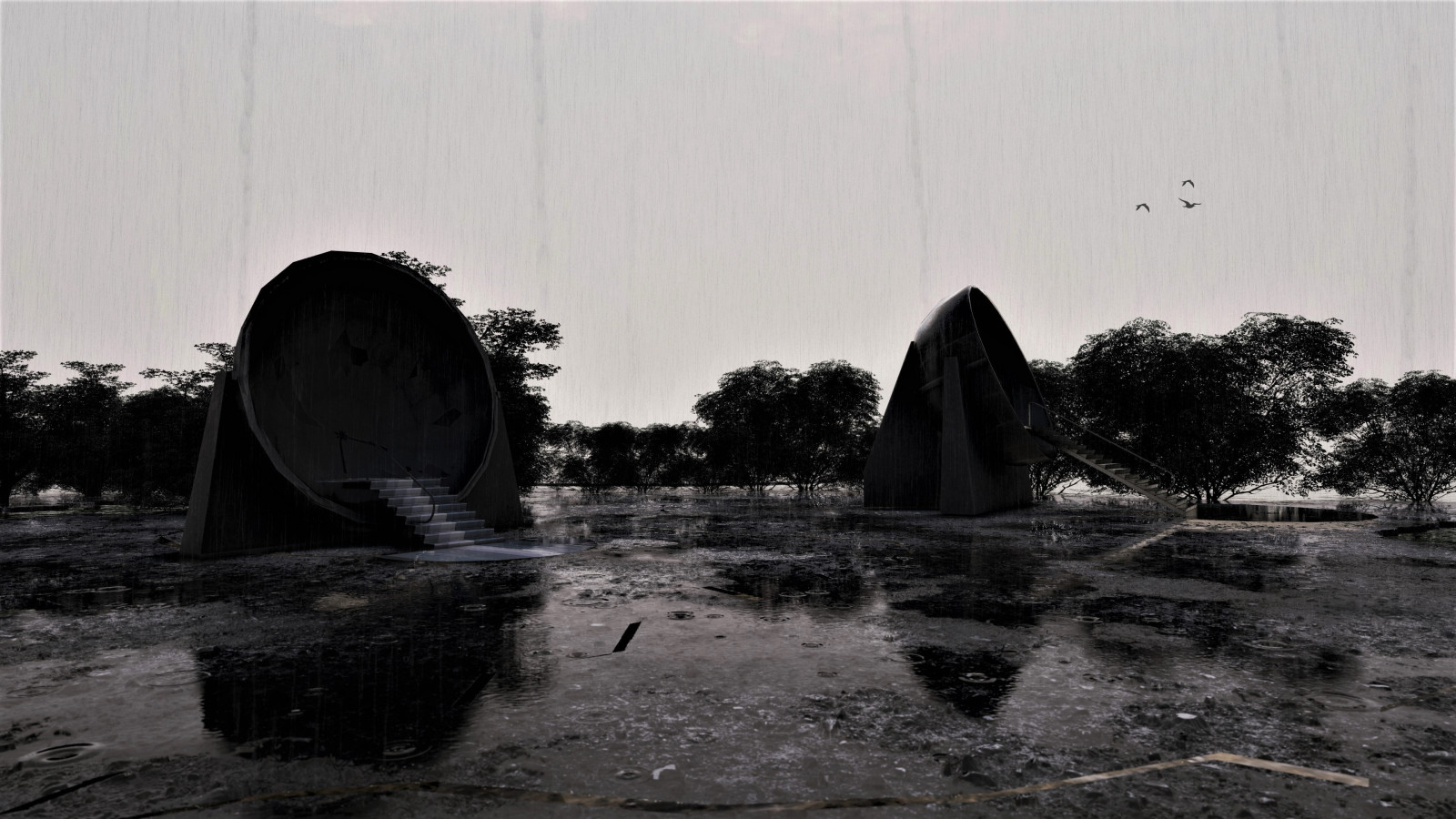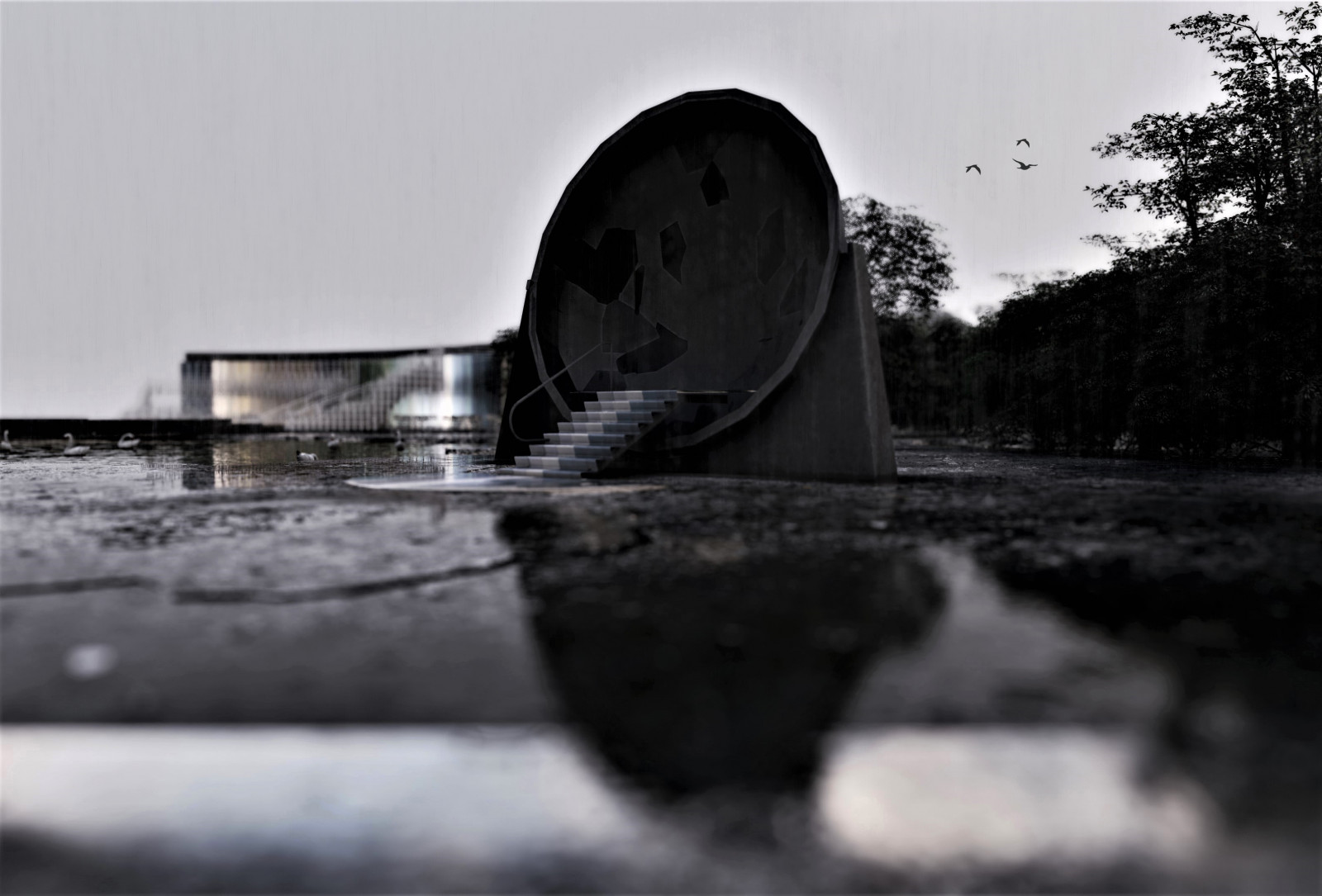 Originally from Lebanon, I am a recent graduate with a master's degree in interior design from Royal College of Art. Coming from a multicultural background, my work is always looking for new opportunities to create new concepts, redesigning a space beyond aesthetics and analyzing how it can be used to achieve better functionality or usage.
As an Interior Architect I believe that design is not just what it looks like and feels like. It has a much deeper meaning. "Design is how it works", as said Steve Jobs, and spaces we create can speak for themselves. No pattern should be without some sort of meaning, no detail should be just a detail; they are what makes the design which is defined by the light and shade we give them.
Nowadays, Architects and Designers usually tend to create spaces designed to perform rather than to listen. I therefore wanted to challenge the norms by creating a space where people are able to listen and not just perform, and this is what the emphasis of the project was about: LISTENING.
Throughout the year, I have been working with natural landscapes, sounds and extremely heavy structures. Instead of attempting to hide and repress them, I chose to highlight them by making them the background for each one of the experiences, all without altering the original structure but by creating demountable designs to shed even more light on these beautiful historical monuments.
---
Download:
Yara Nahas