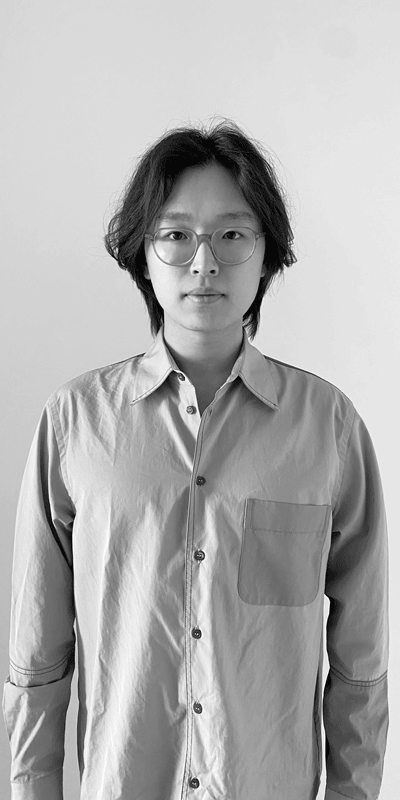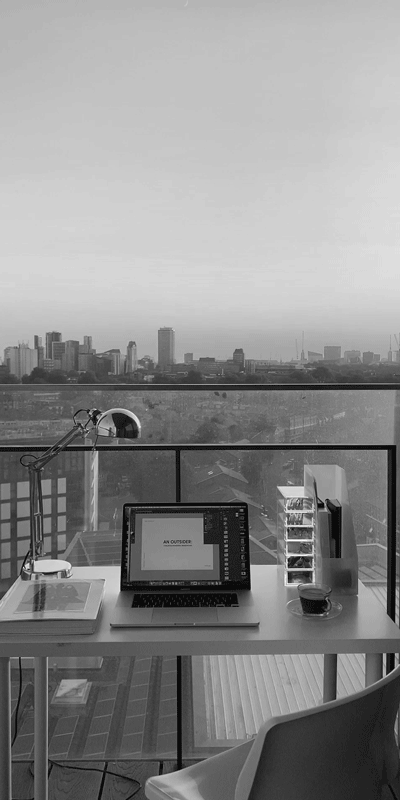 Muyang Tang
China
An Outsider: Chalayan Immersive Brandscape
Dissertation title
Framing the spatial experience: The spatial frameworks in theatre and other narrative environments
The Turkish Cypriot-born British fashion designer, Hussein Chalayan, is pioneering in the use of materials, pattern cutting and new technologies. He works as an 'outsider' across disciplines without losing touch with his fashion roots. In his world, a garment is the result of a series of artistic experiments and a fashion presentation is a cultural ritual.
This project uses Chalayan as the subject and Gallery 39 in the North Court of the V&A Museum as the site. It explores a specific type of experiential narrative environment that combines fashion marketing with the cultural atmosphere of the museum, namely 'Immersive Brandscape'. It communicates an in-depth brand philosophy with an already engaged audience and has the potential to reinvigorate the museum in the post-COVID era with a new, inquisitive and experience hungry audience.
The exhibition space is divided into seven sections, starting with an introduction lobby and ending with a hybrid digital fashion show. The five spaces in the middle are themed with five keywords of Chalayan: 'Territory', 'Displacement', 'Separation', 'Transformation', and 'Value'. These themes are deeply related to his childhood, beliefs, obsessions, and fears and it is these elements that made him uniquely identifiable as an 'outsider'.
In each of these five spaces, a selection of garments from his iconic collections is displayed, and accordingly featured with a surreal immersive environment: a no man's land covered with golden dry grass, a foggy black water pool, a jet engine blowing a huge sphere gliding overhead, a time tunnel composed of silhouettes and mirrors and an archeological site. These display environments are not only used as a 'framework' to contextualize exhibits but also used to 'frame' behaviours and emotions of the audience to leave them with a memorable experience.
---
Keywords: fashion, exhibition, museum, immersive, brand
Mediums: 3d rendering, digital illustration, animation, 3d rendering, axonometric drawing, digital collage, soundscape
Download:
Tang_Muyang_PDF.pdf
Insta: muyang_tang
Website: https://www.linkedin.com/in/muyang-tang/