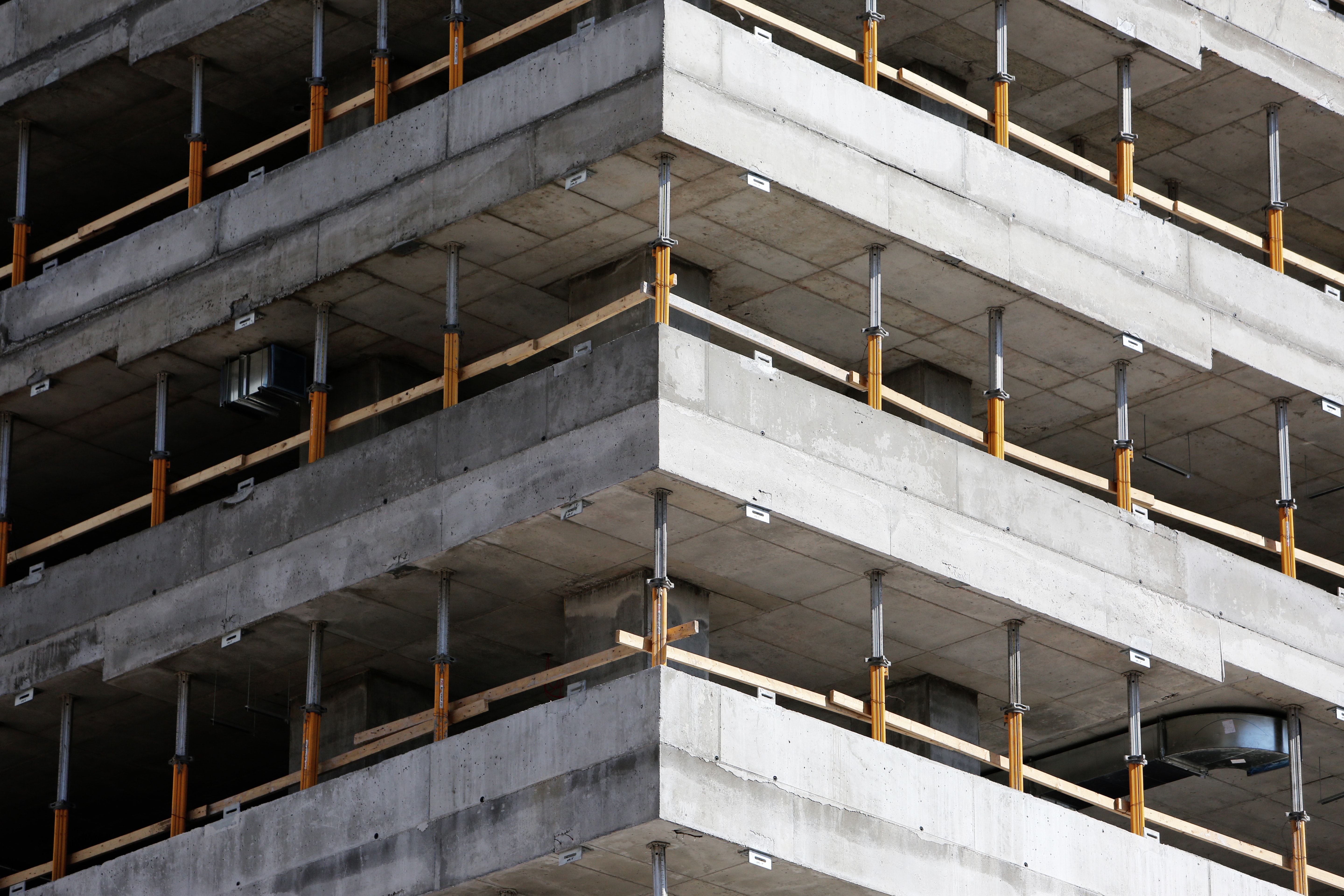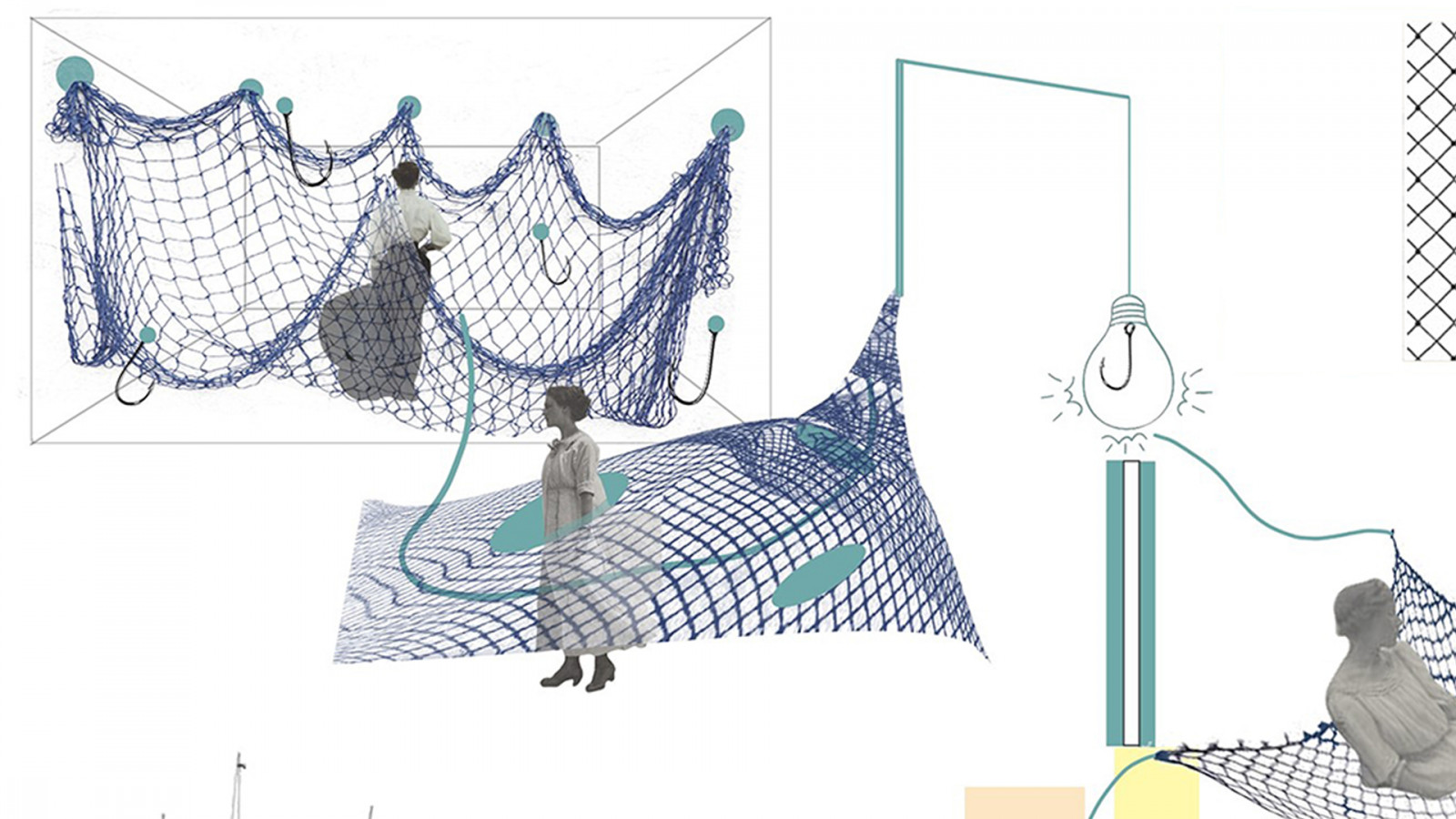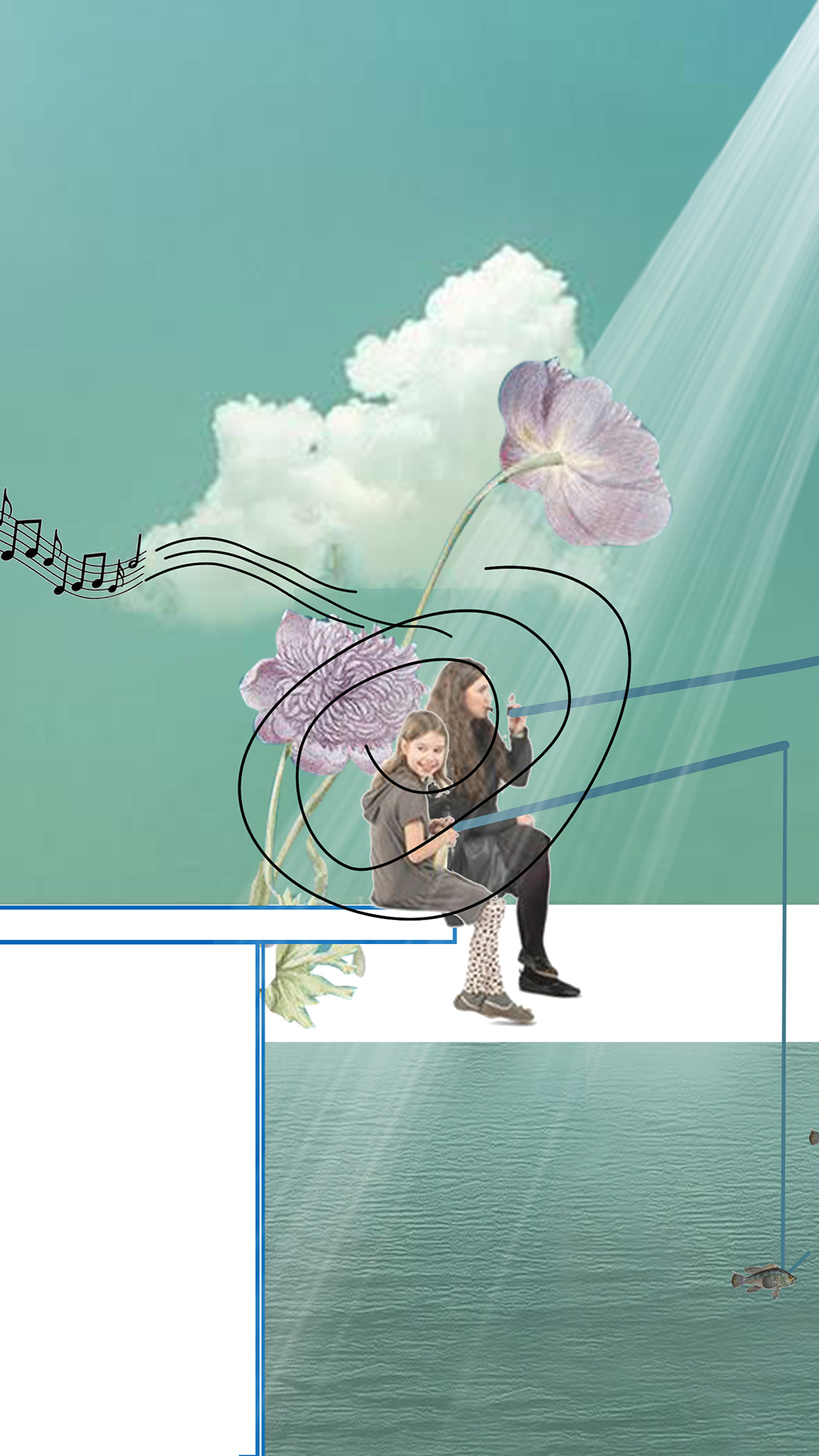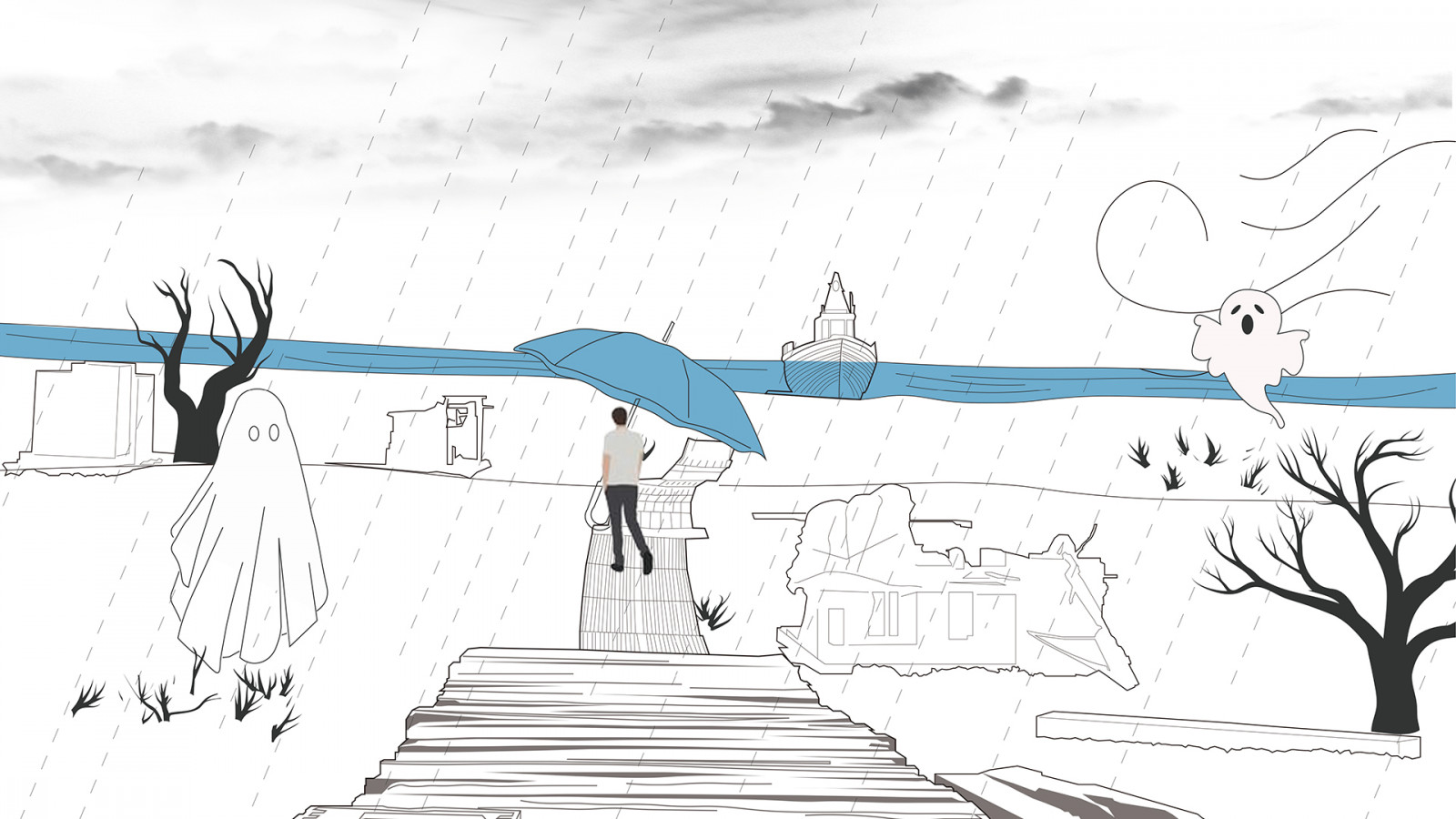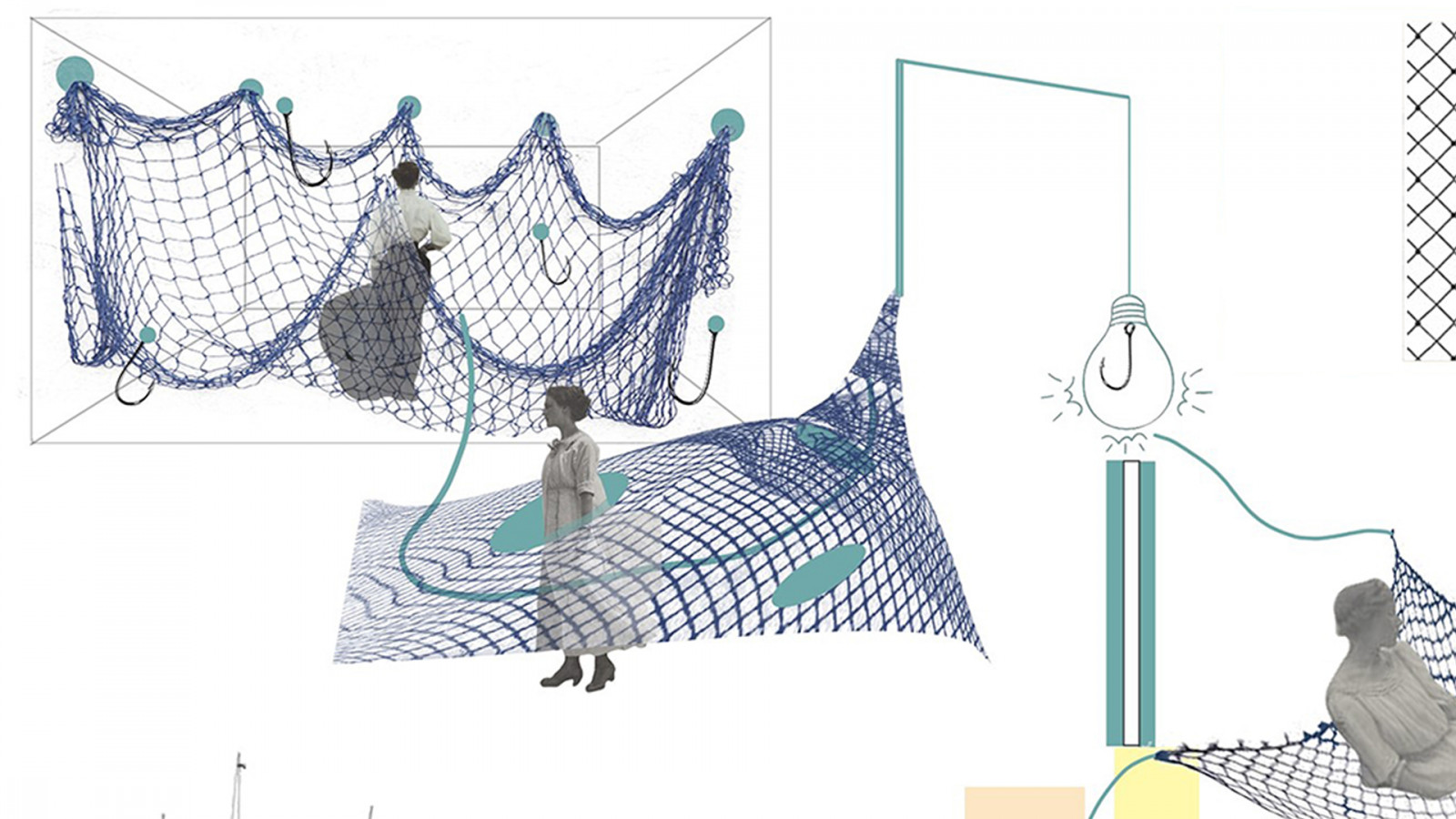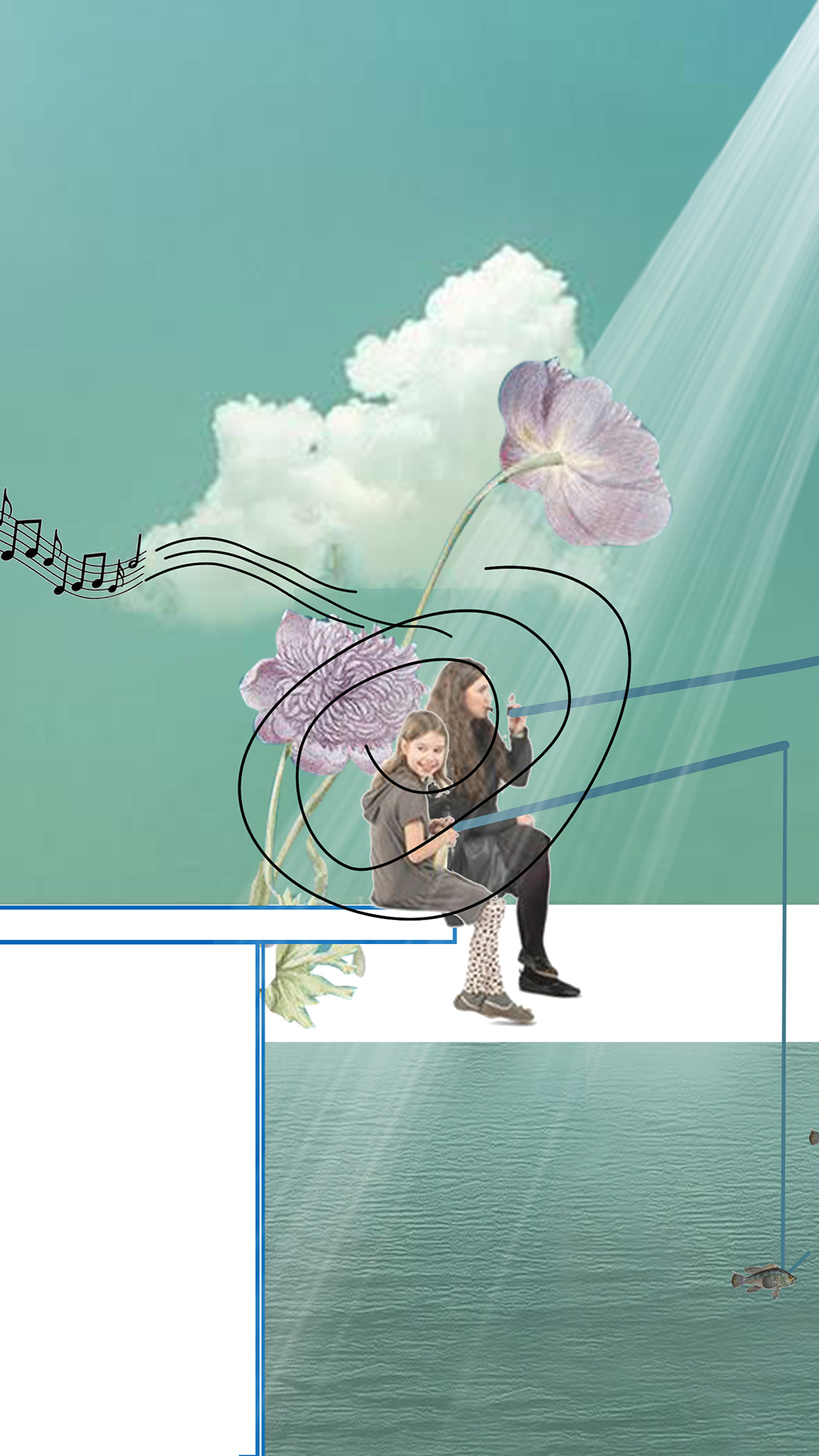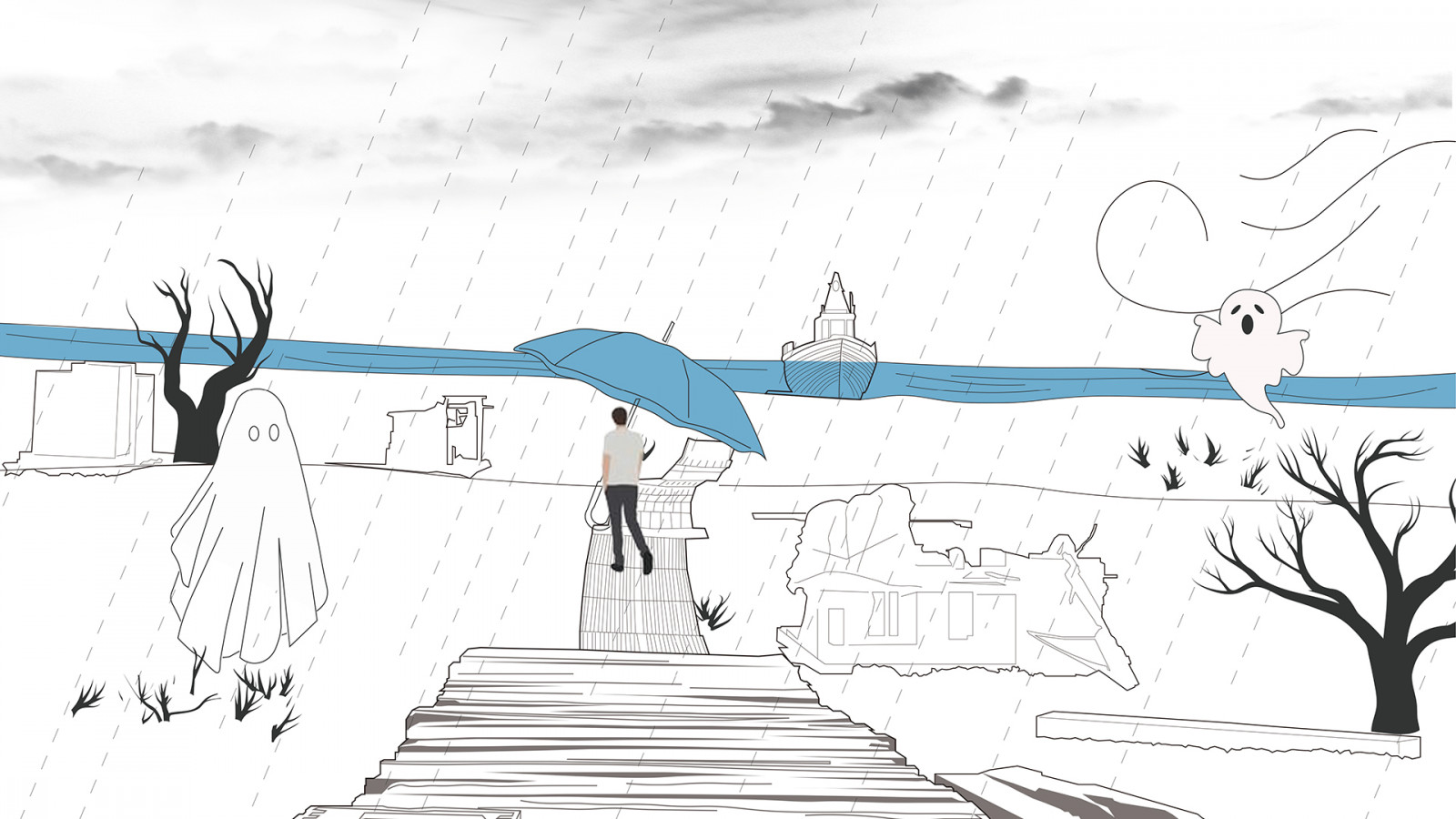 Li Jiahui

The 5-4-3-2-1 steps
The 5-4-3-2-1 steps
An irrational fear of dying is one symptom of a panic attack.
Could a short, guided journey in Dungeness provide a therapeutic experience to cure panic attacks? Typically Dungeness is a bleak environment, windy, wet and dark. These environmental factors create a type of mood, opposite to the usual fake-happy seaside atmosphere. It is, however authentic.
The user starts at an orientation point and then is guided through a series of designed environmental features to the beach and a fishing platform.
Users are guided to focus on their senses by looking, listening, touching, smelling and tasting, using the meditative 54321 method which here becomes spatialised.
This place will become well known to help anyone who suffers from anxiety.
---
Download:
Jiahui_Li_presentation.pdf