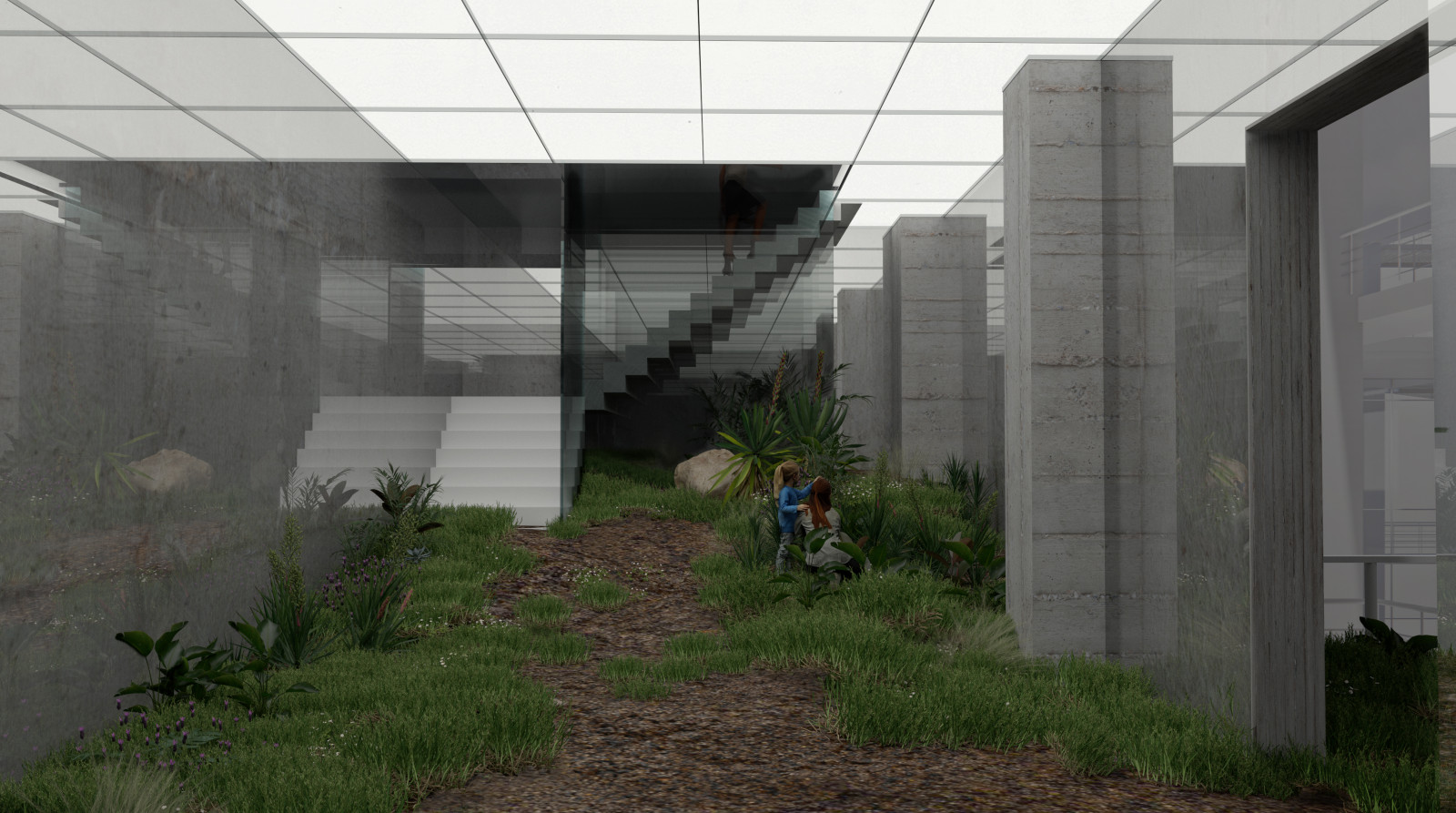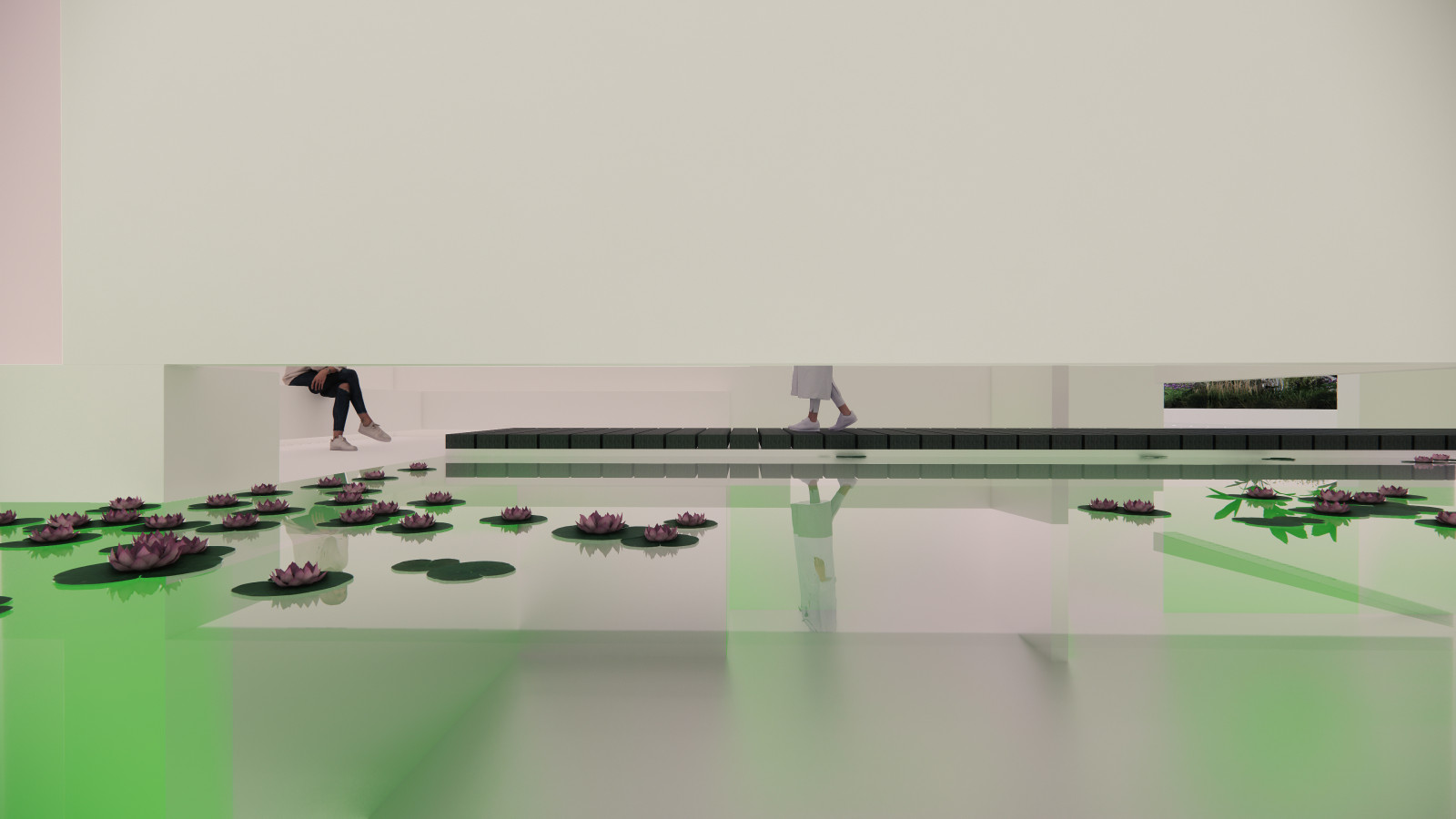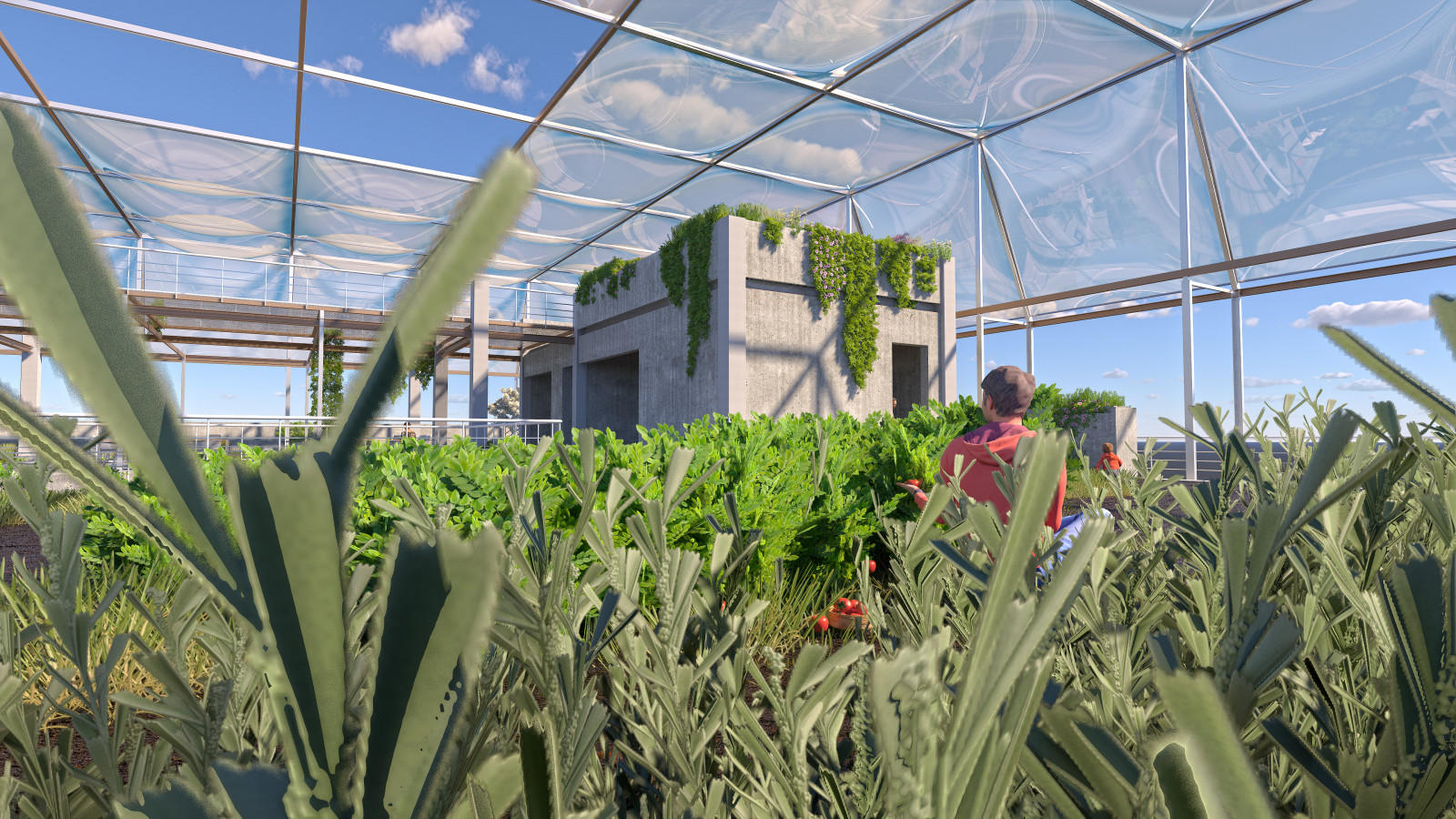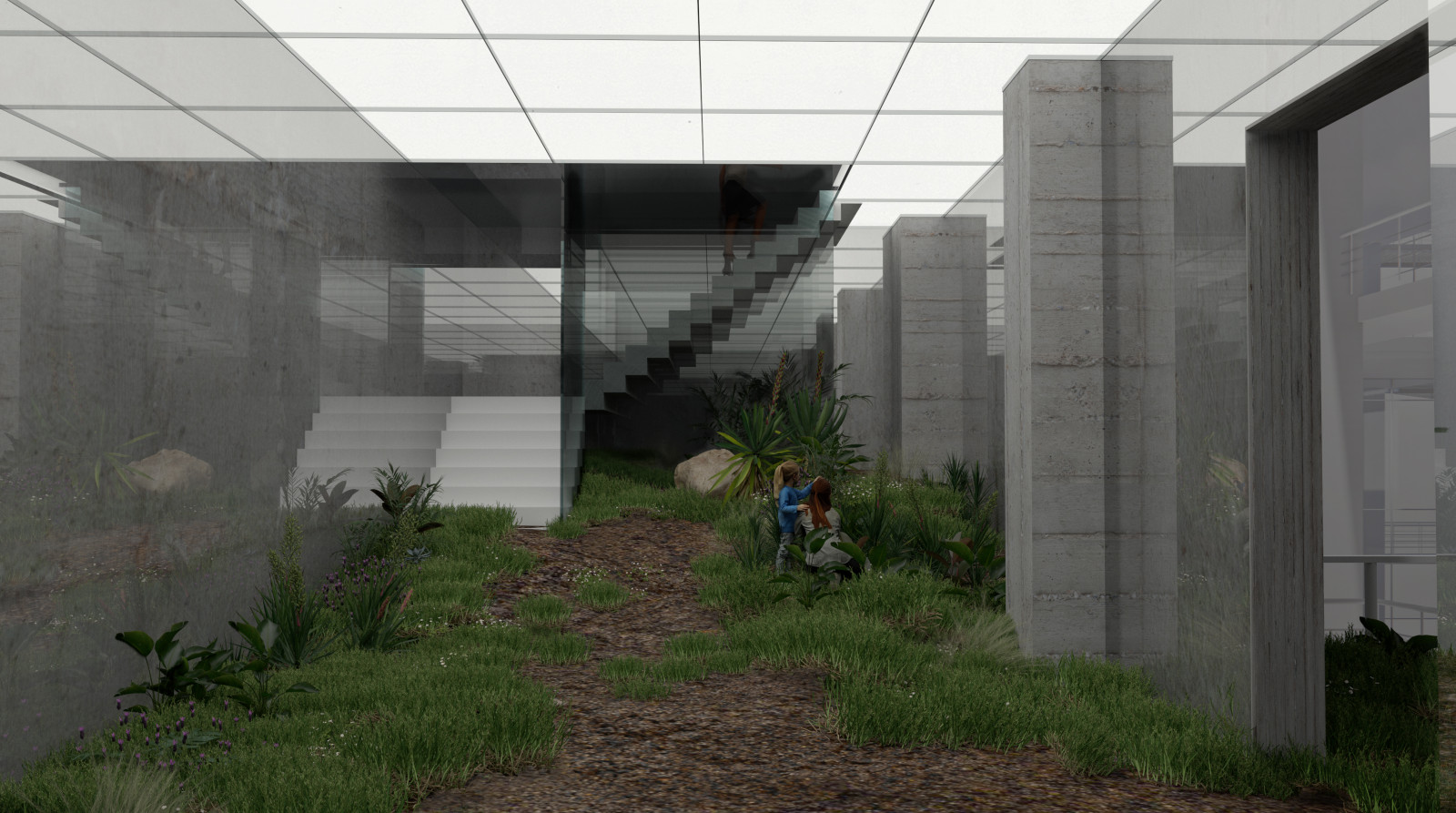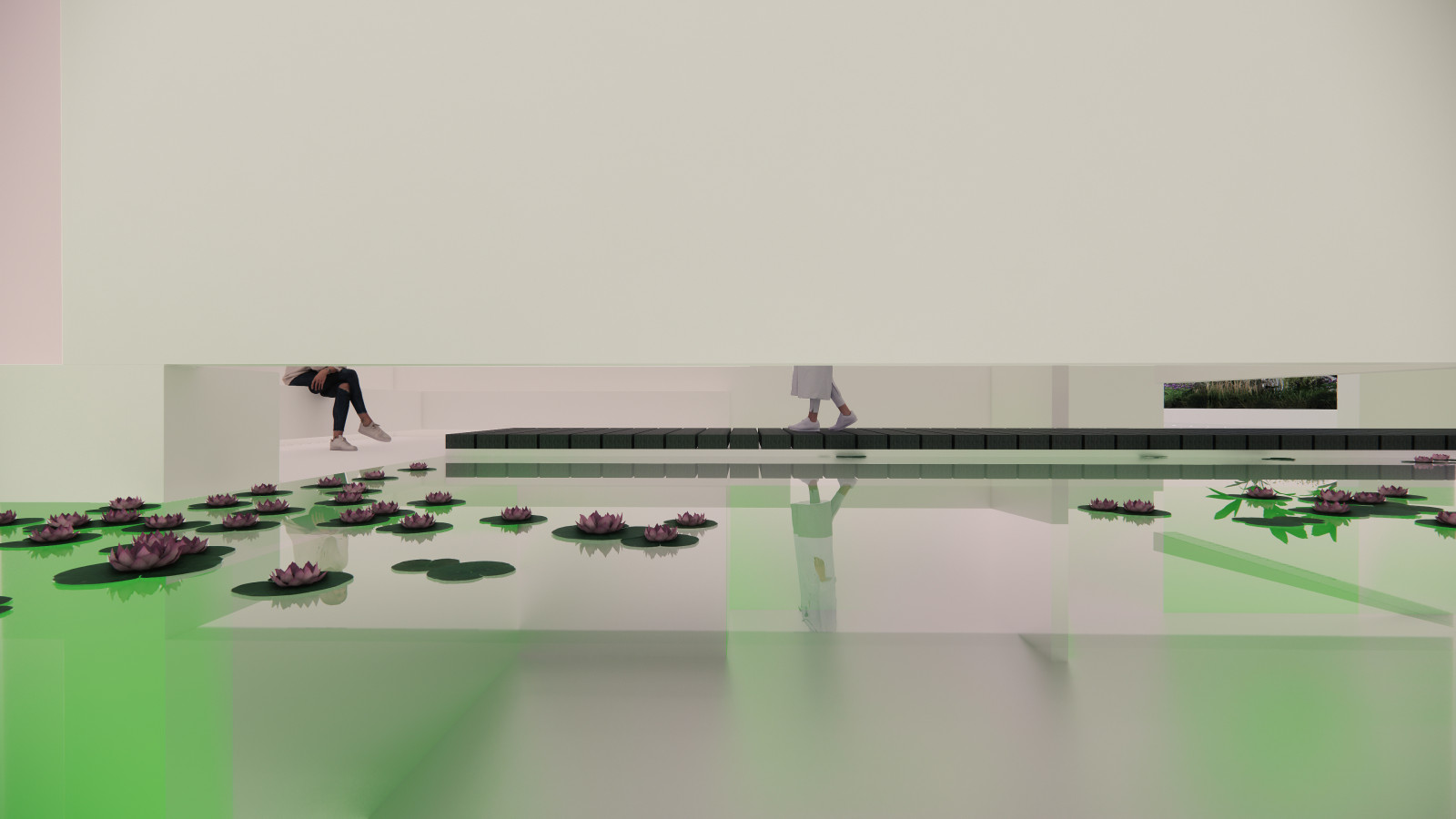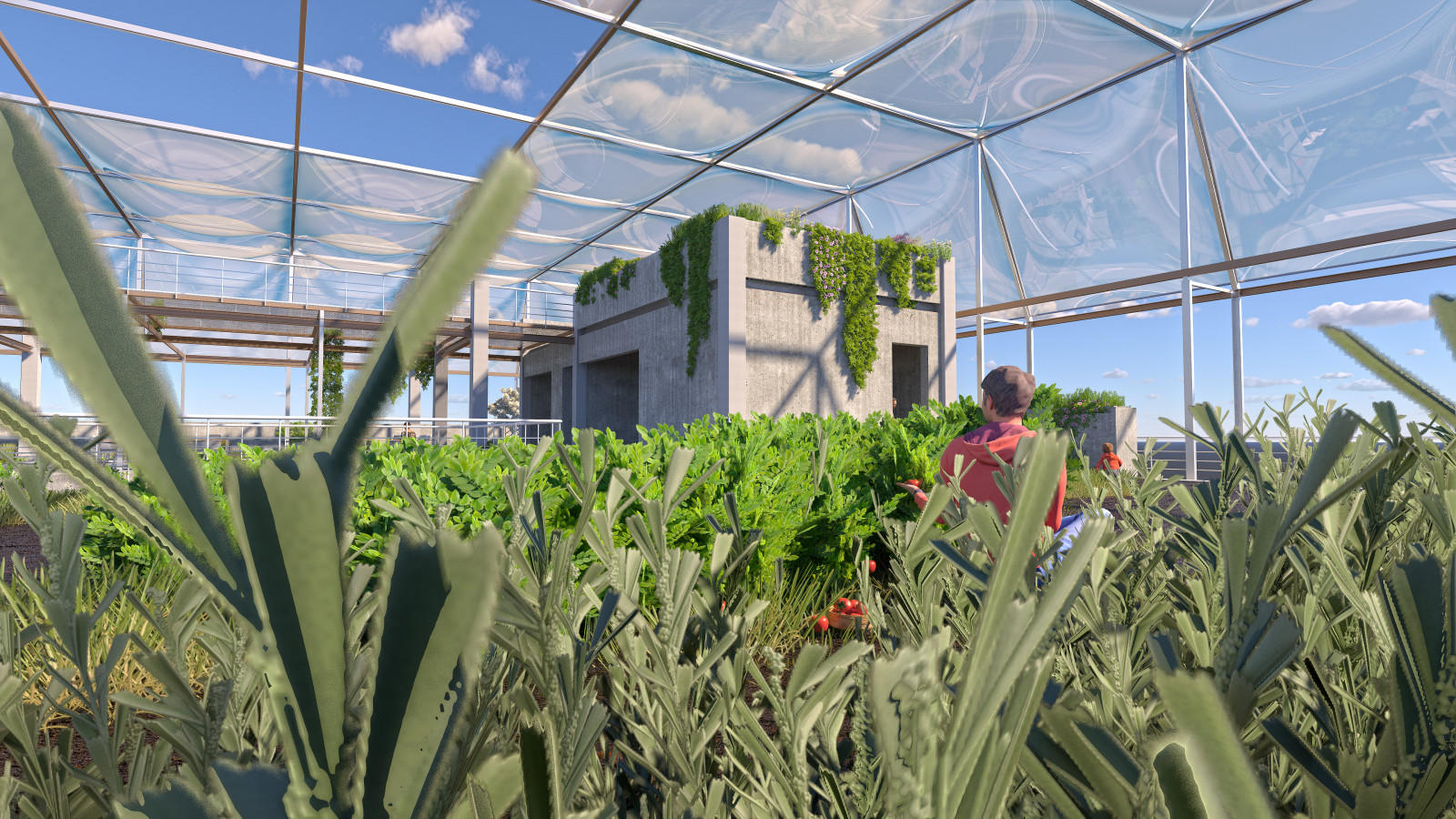 9 million of us in the UK are lonely. How can we shape places that tackle loneliness in our cities?
to answer this question it is critical to understand the principles of connection and how they can inform the type of spaces we shape to address social isolation in our daily environments. The places we create must place value on recognising diversity and establishing a sense of agency, while allowing us to show up as ourselves and be human.
"Not For Us, But For All" aims at re-programming the current Camden Council HQ in London into a building that encourages connection, collaboration, and offers a heightened sense of belonging. Through our platform's dialogue with Camden Council and by identifying their needs as a community, it proposes at creating a more porous building that is better connected with its local proximity. Resulting in a community building that offers a variety of spaces for inhabitants to interact, while enabling them to express their individual identities.
My thesis project proposes to achieve this through introducing 4 interventions that act as "influencers" spreading a community-based culture throughout the pre-existing program of the building. Transforming it over time into a more inclusive building that fosters connections while allowing occupants and visitors to feel a sense of ownership towards the site. Creating a new experience of urban community by combining individualism with urban density.
---
Download:
Khakpour Dara