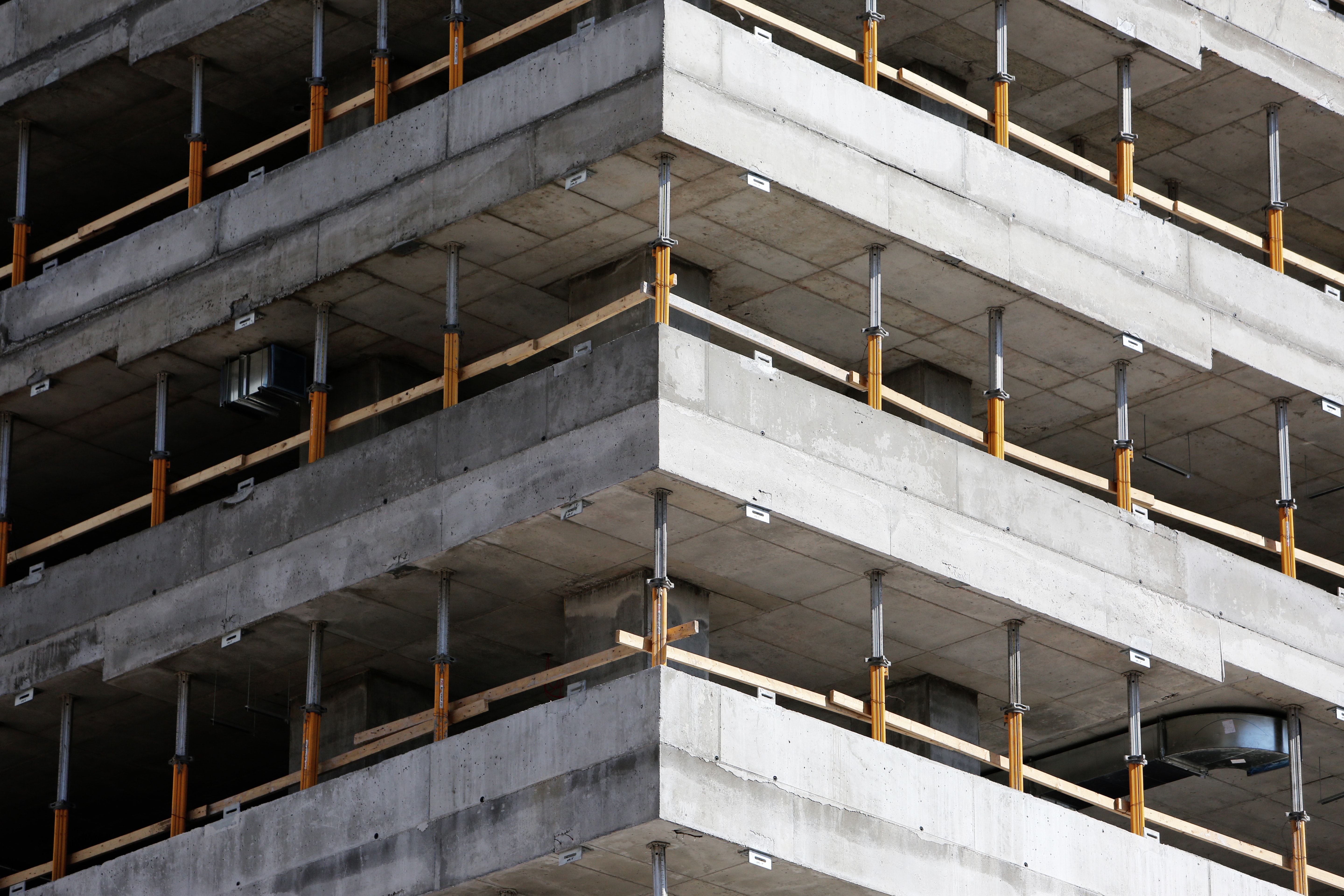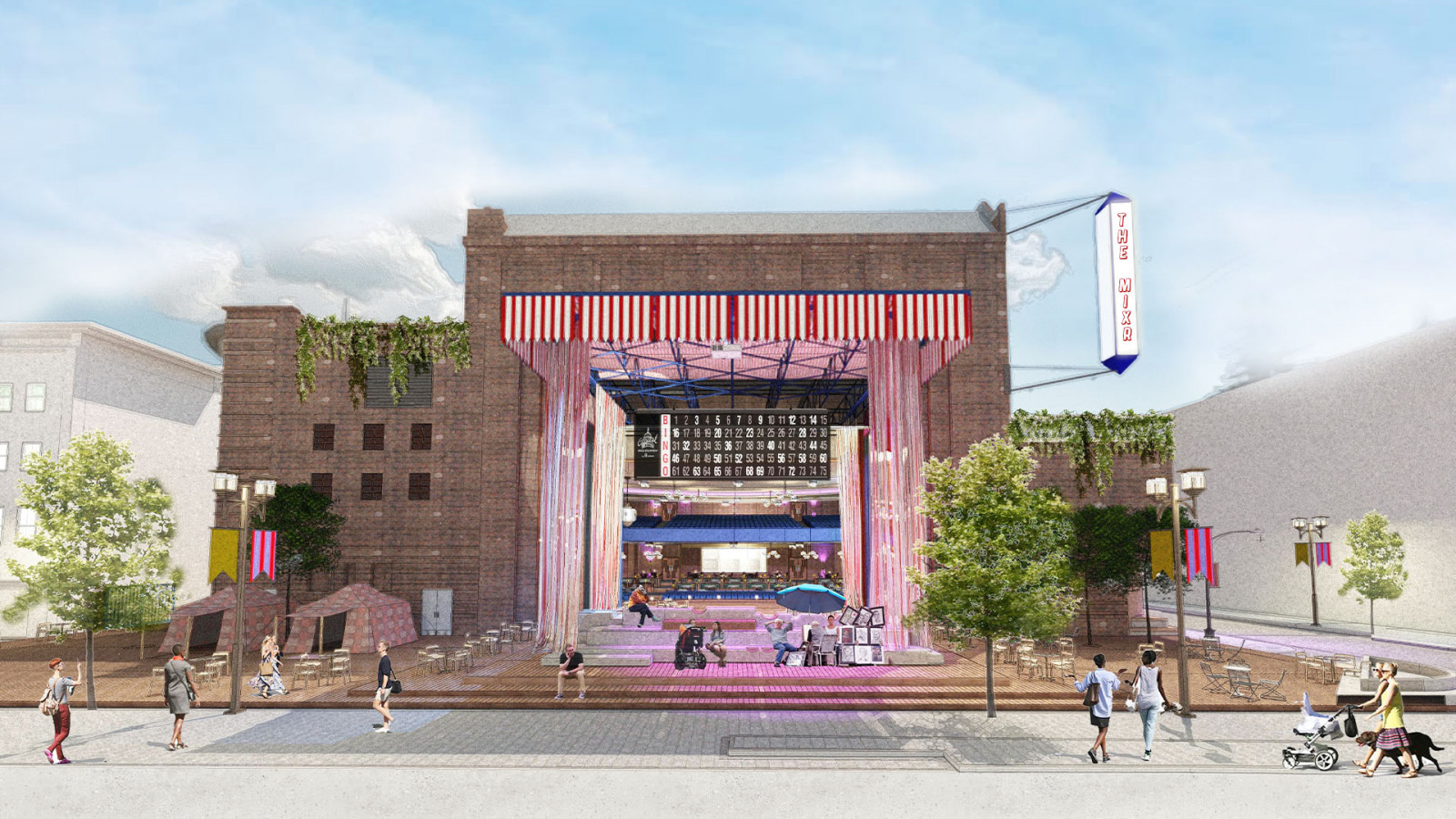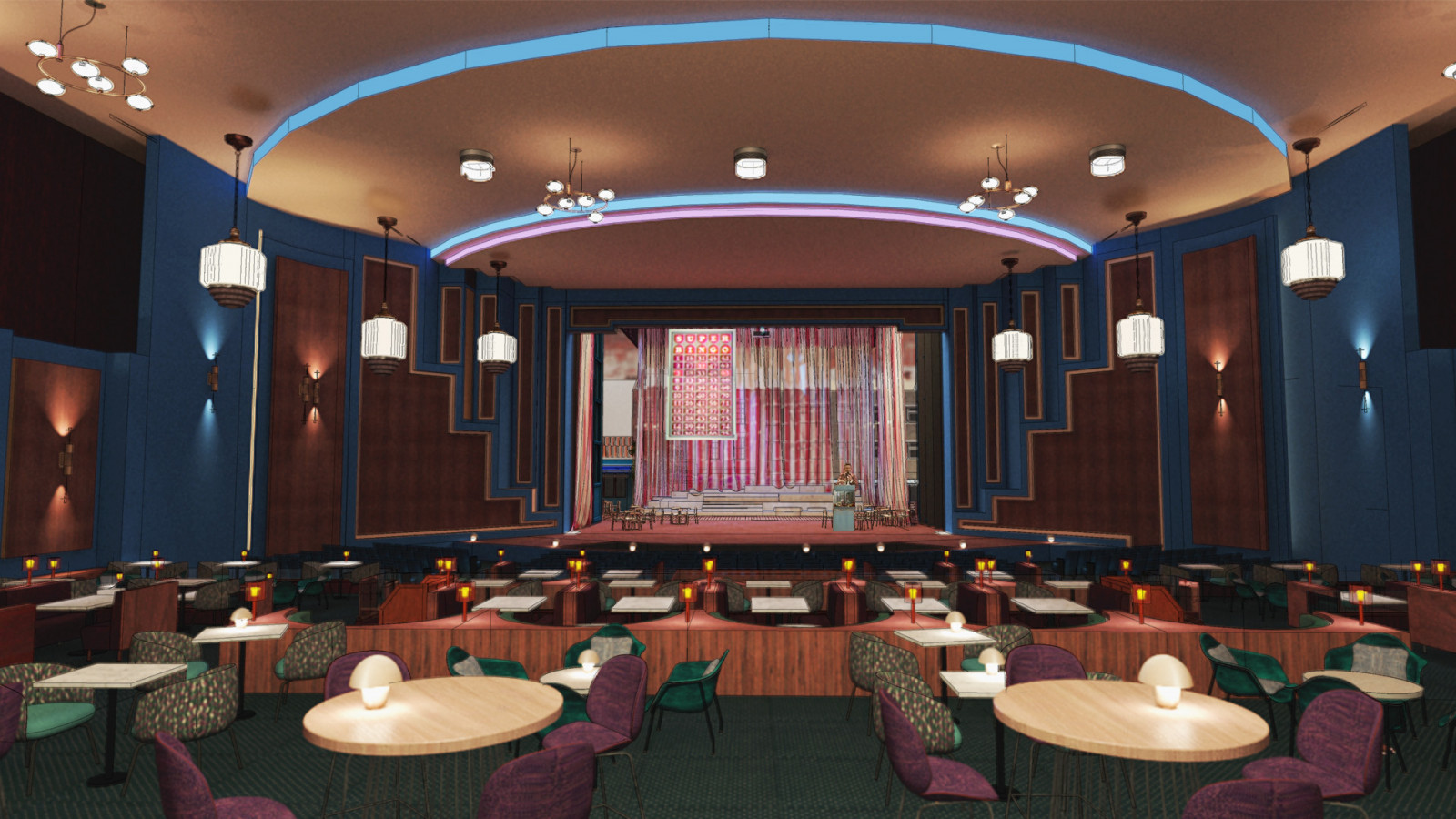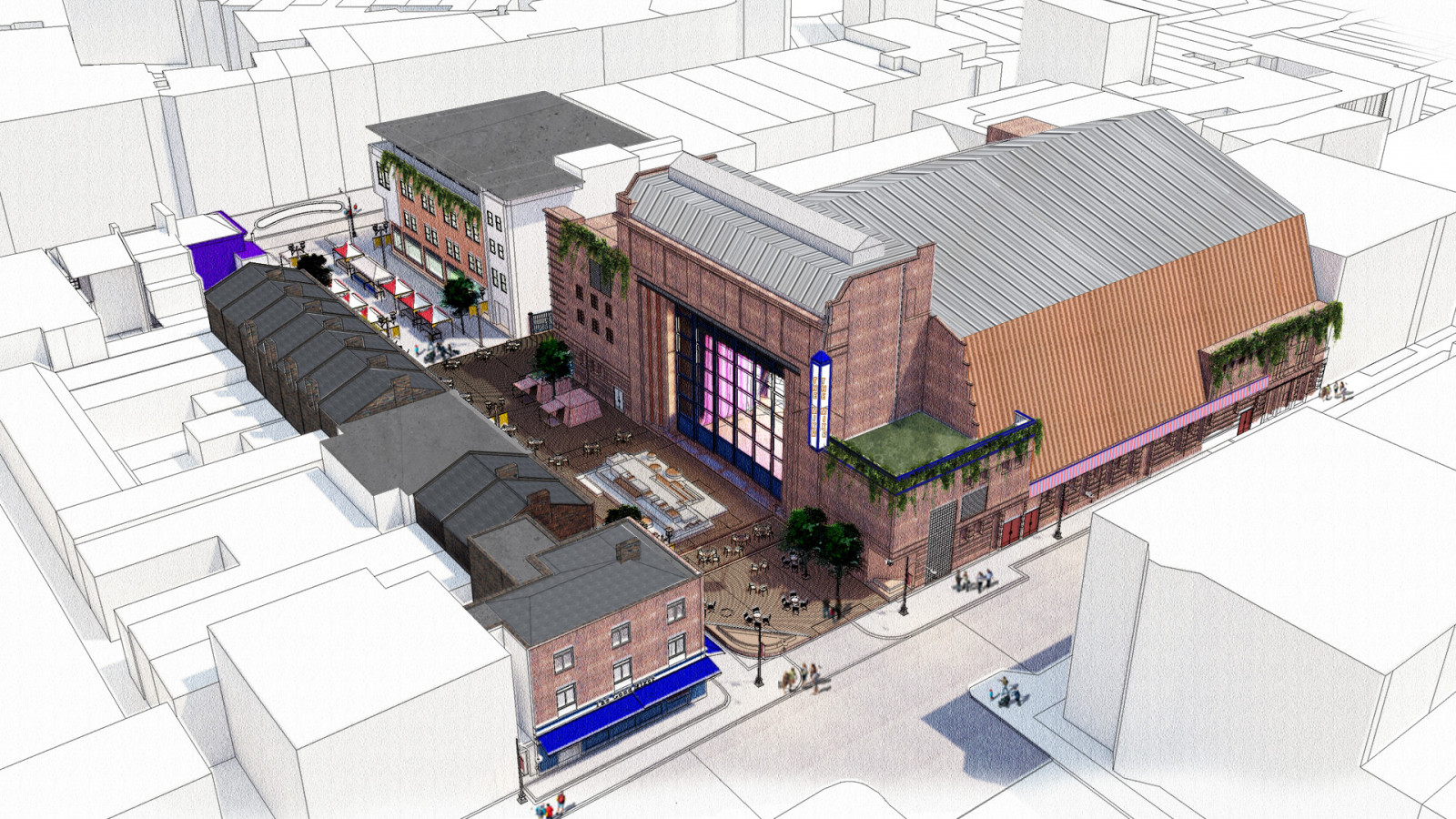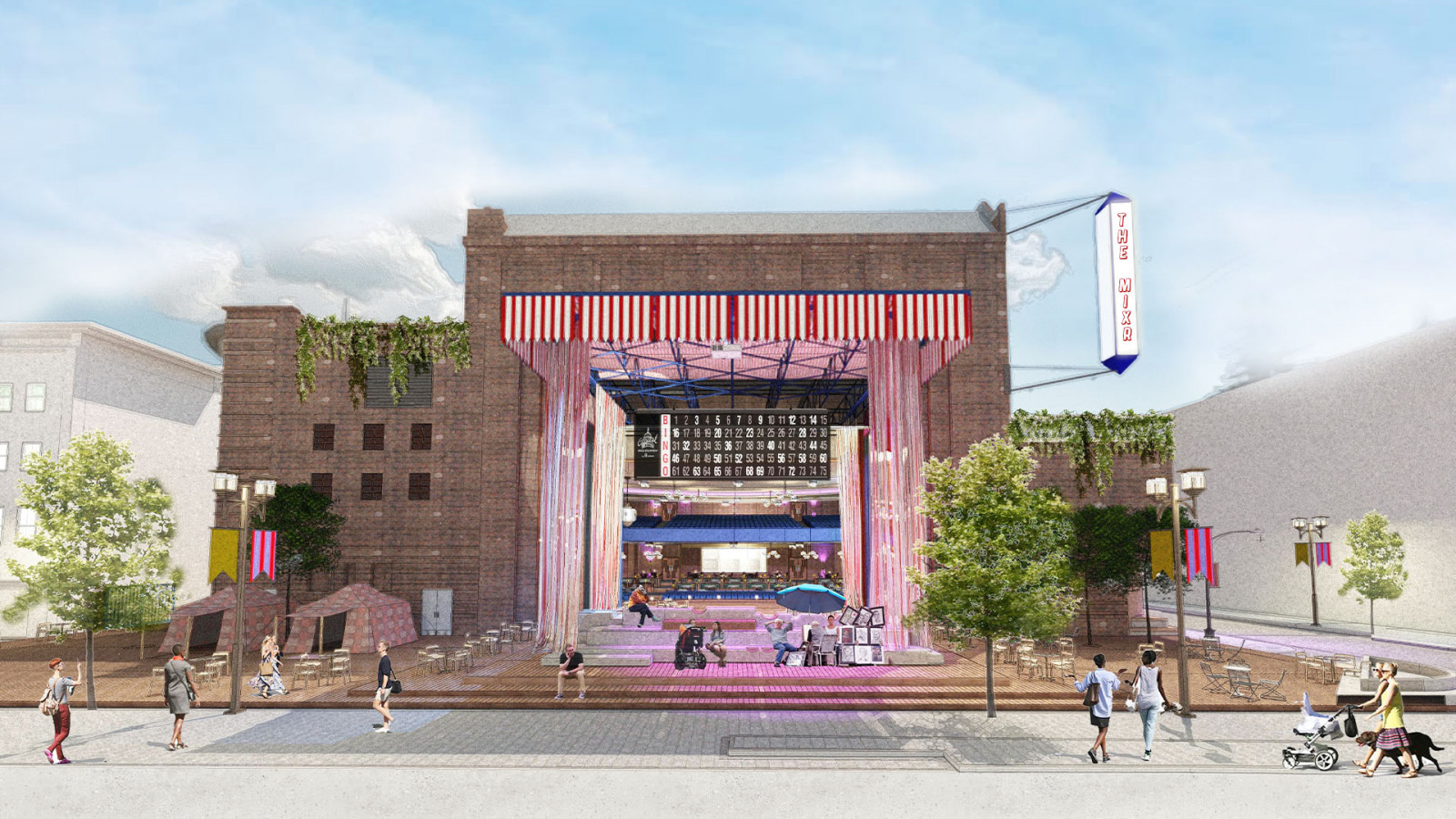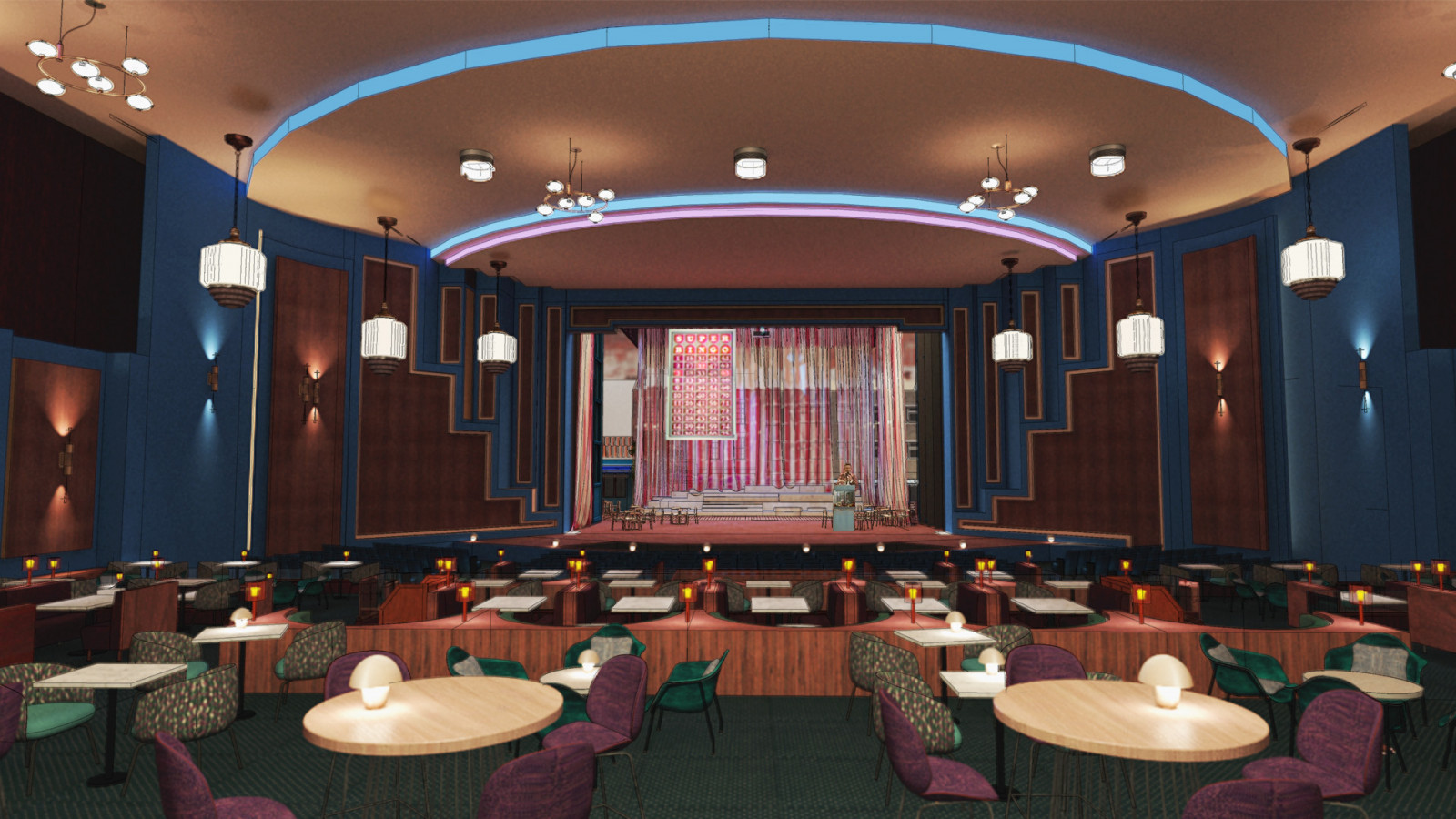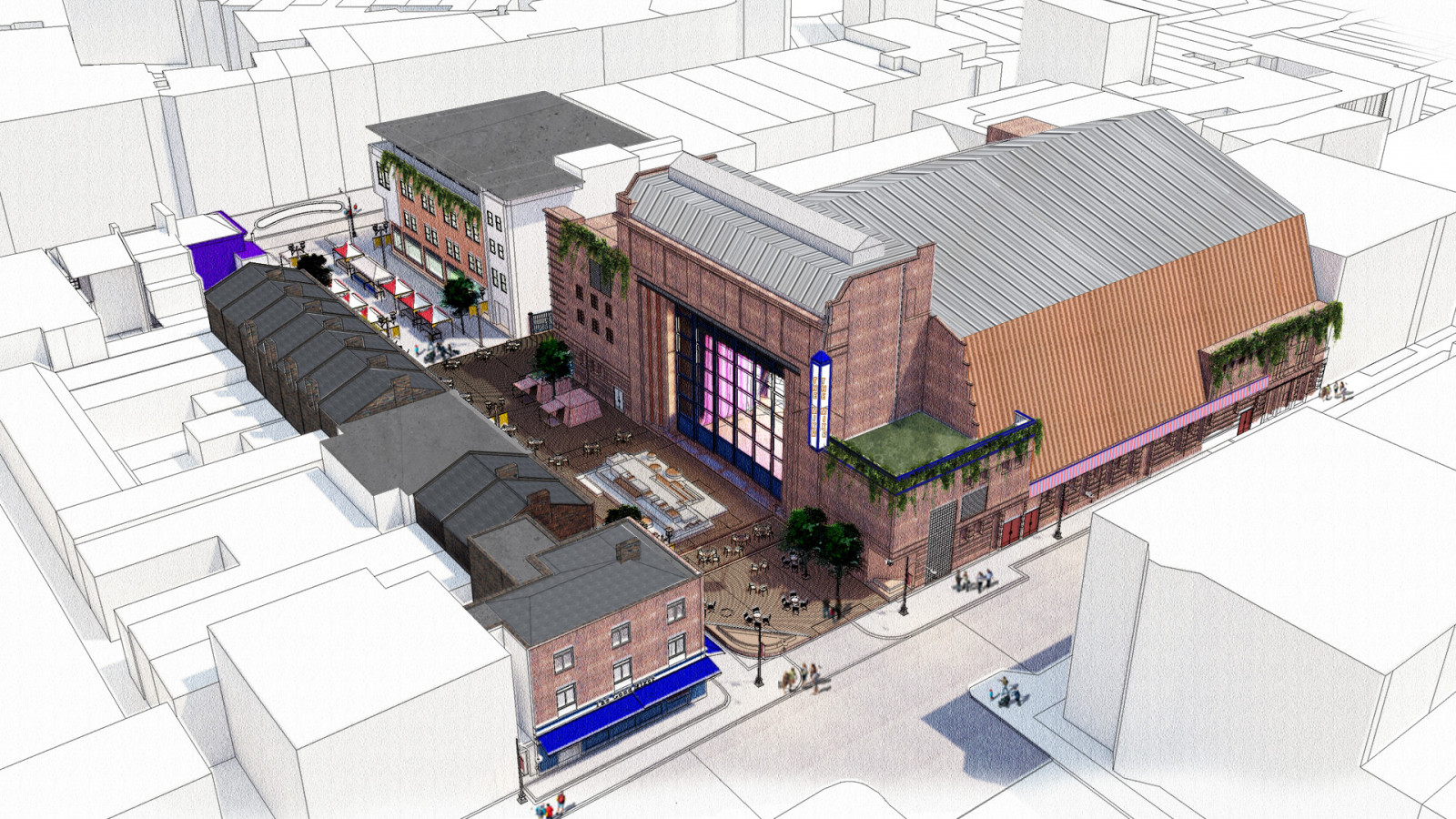 The proposition of reviving our streets and neighbourhoods within towns and cities is at a critical point. The shift in attitude towards self-generating communities has become important in sustaining our local businesses and giving back a sense of ownership towards public space.
Community is built upon action and reactivation of needs that support the local residents and businesses of the area, but how can we initiate action through design?
My project aim is to design - a lively and diverse public space that mediates between the intimacy of the local residential streets to the west and the commercial activities that spill over from Camden High Street.
My research of the area and its history has revealed that Inverness Street is unique and has been home to once a busy local fruit and vegetable market to which has dwindled over the last decade showing are changing habits and with it its unique character. Other findings show the area lacks public space in relation to shops and food outlets creating an imbalance of environmental inclusion.
My proposal is to reactivate the street by revealing part of the façade of an underused 1920s bingo hall and a neglected back yard, the intention is to extend and activate the street from within the hall, providing a transitional focal point insitu between Inverness Street and the bingo hall stage.
Bingo continues to be a popular activity for Camden Town's older community and in recent years new audiences have been attracted to play the game. Cutting a hole in the brick wall will create a double aspect to the stage so that the game can be enjoyed from the street, and the stage can be used for street performances. Taking inspiration from Cedric Price's Fun Palace and the design of temporary market structures that are part and parcel of Camden Town's recent history, the project is animated by sliding glass doors and a roof canopy that emerges from inside the bingo hall.
A raised timber platform unifies the street linking it to a disused access yard to create a place for outdoor eating and entertainment. While the bingo performance space is closed, a sculptural seating area contributes to the permanent landscape of the street.
---
Download:
Ken Man