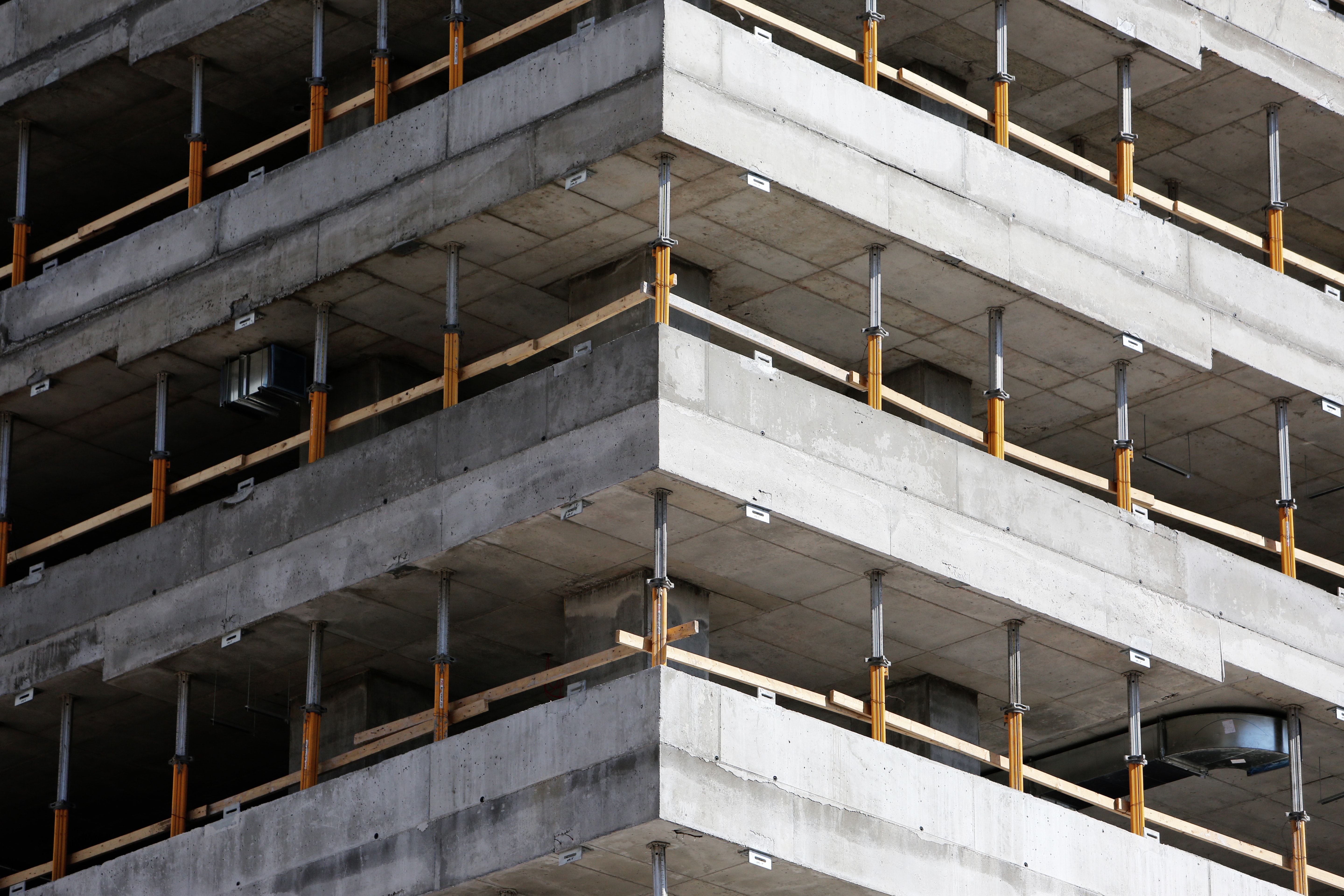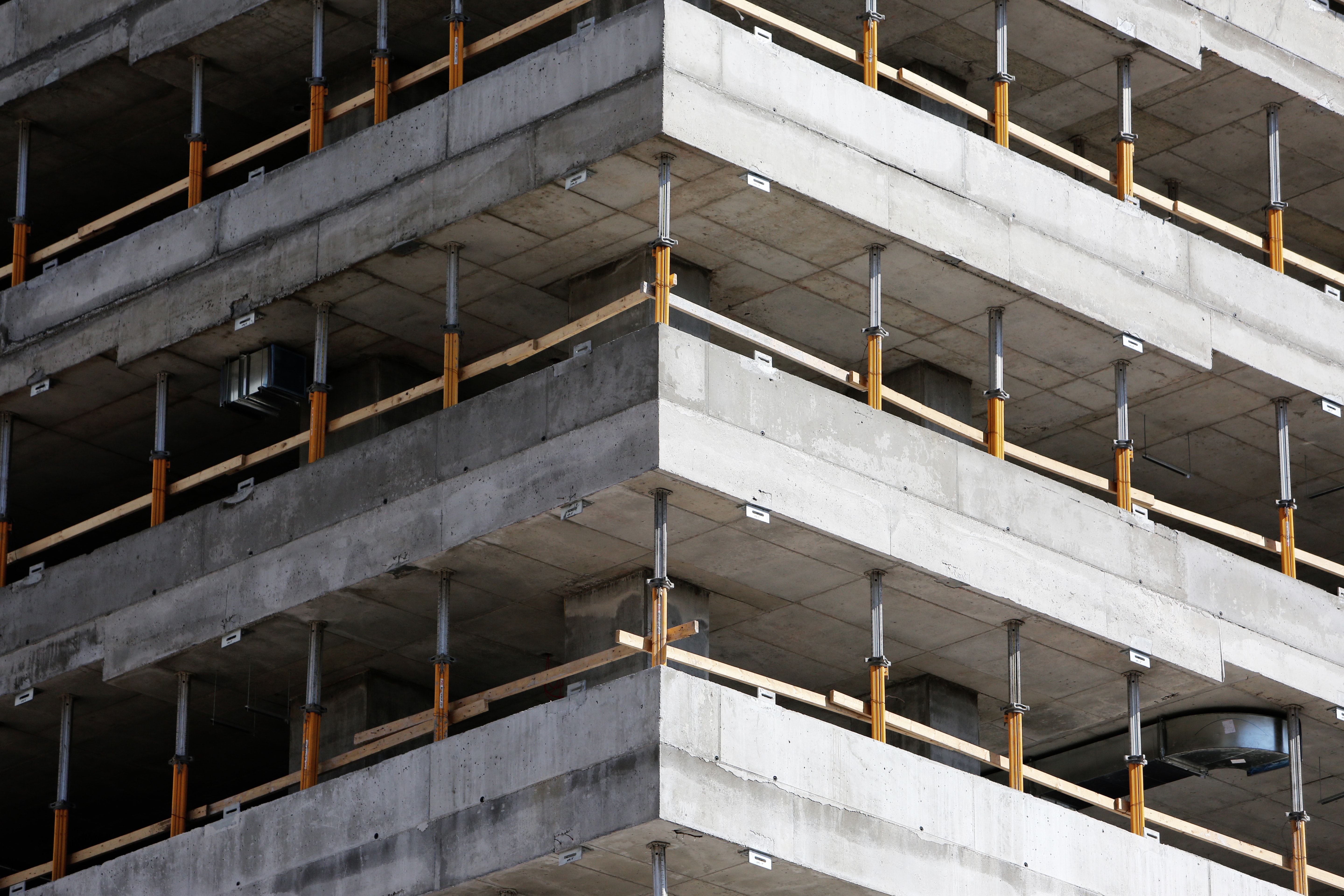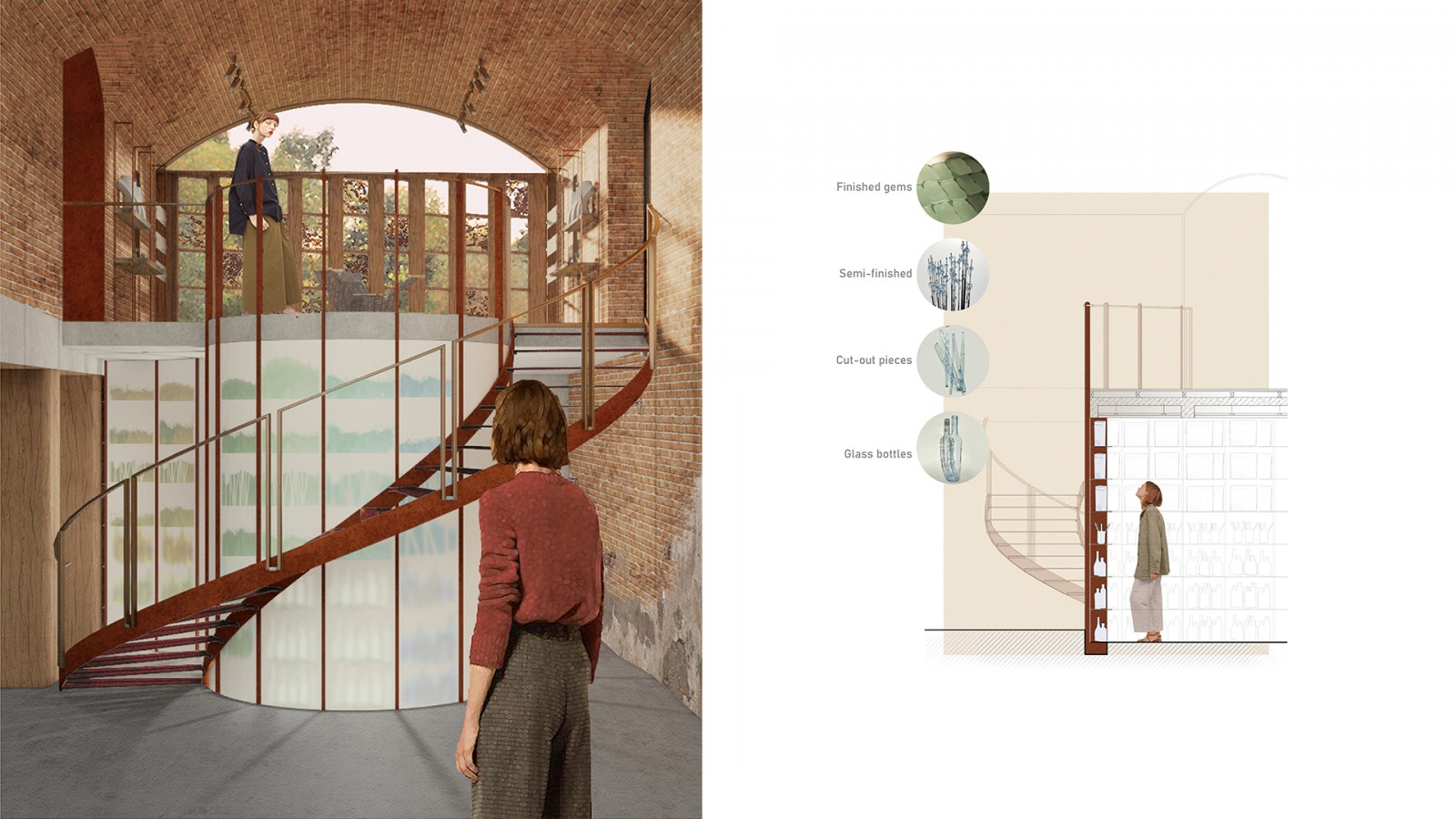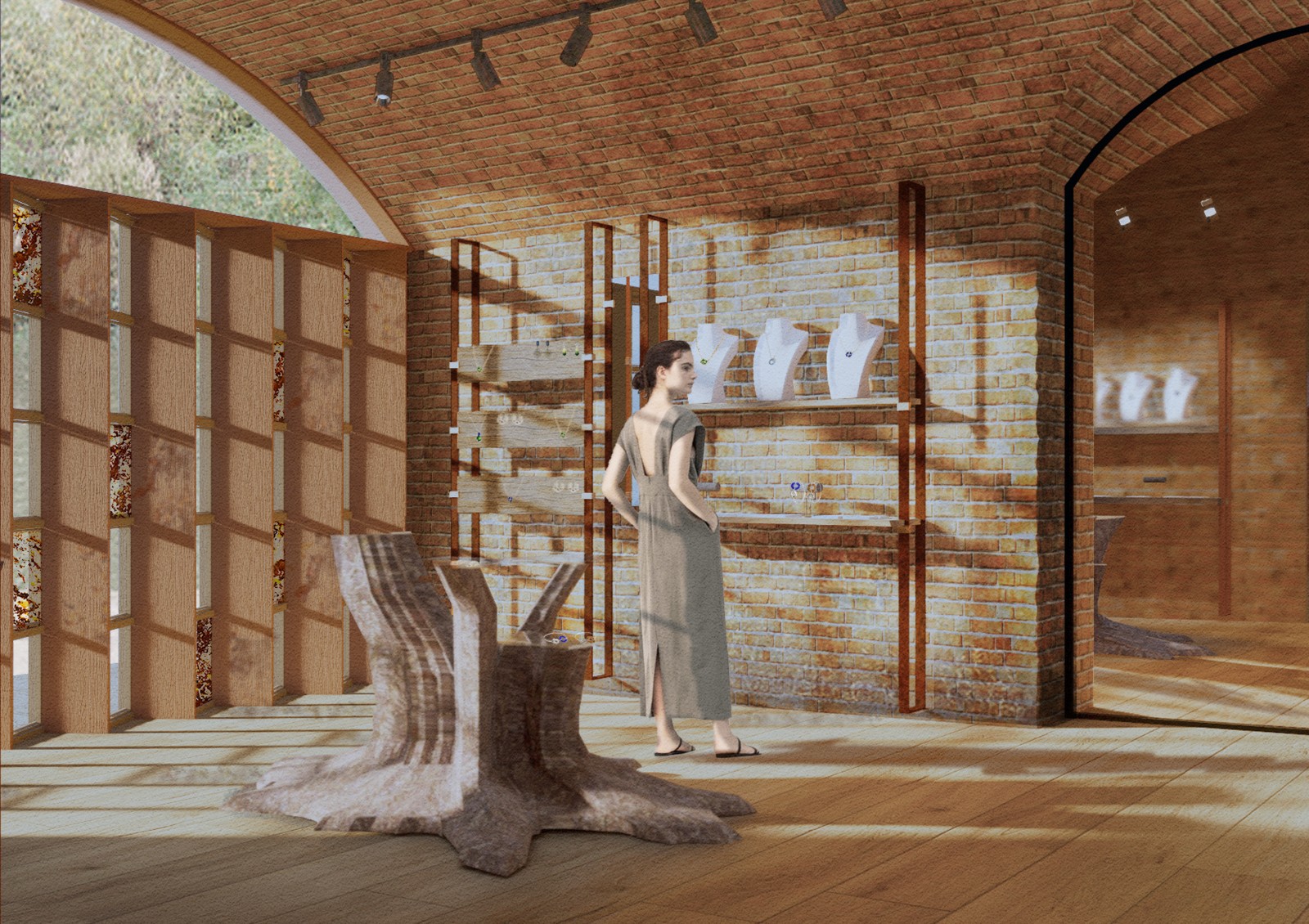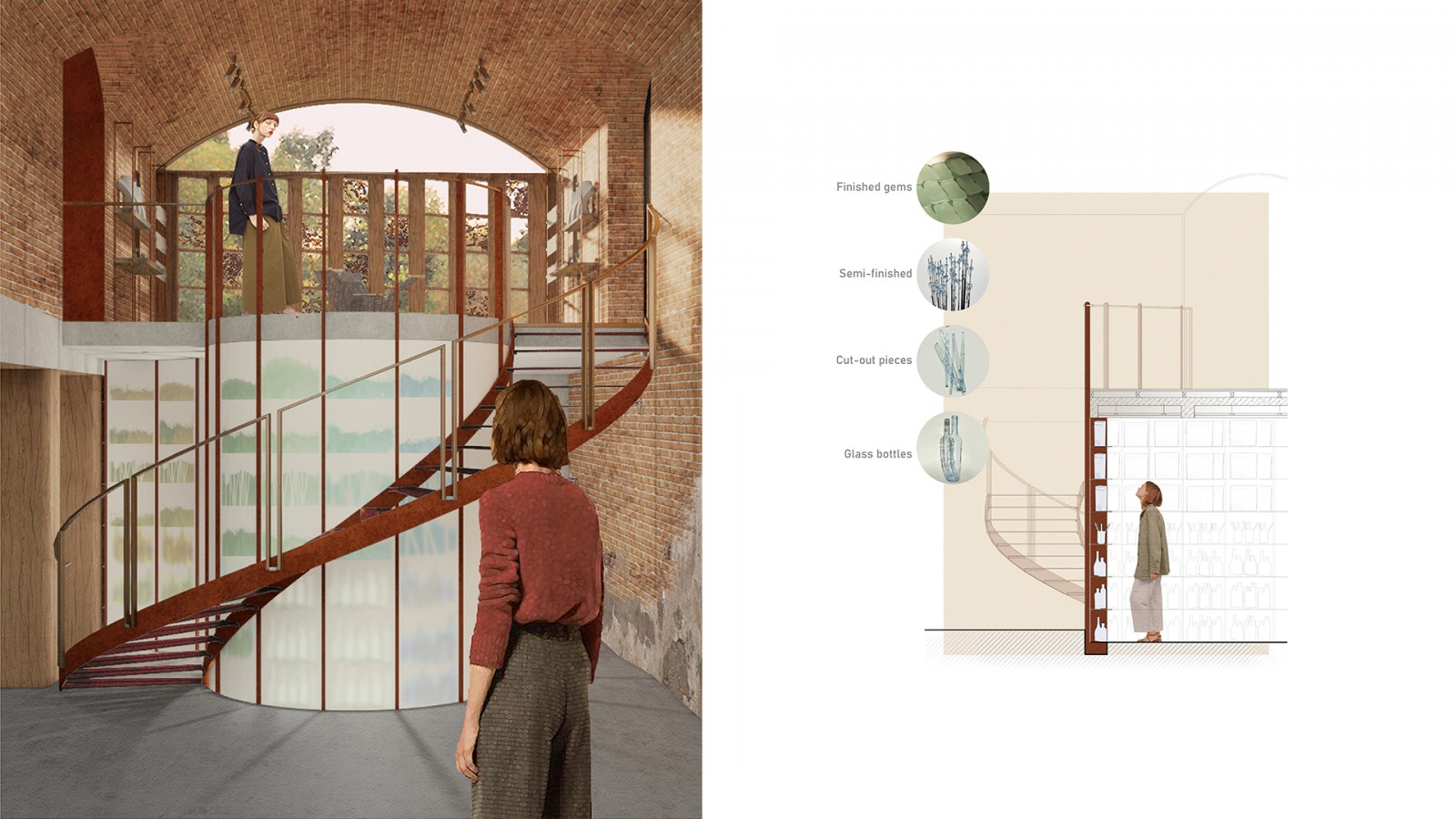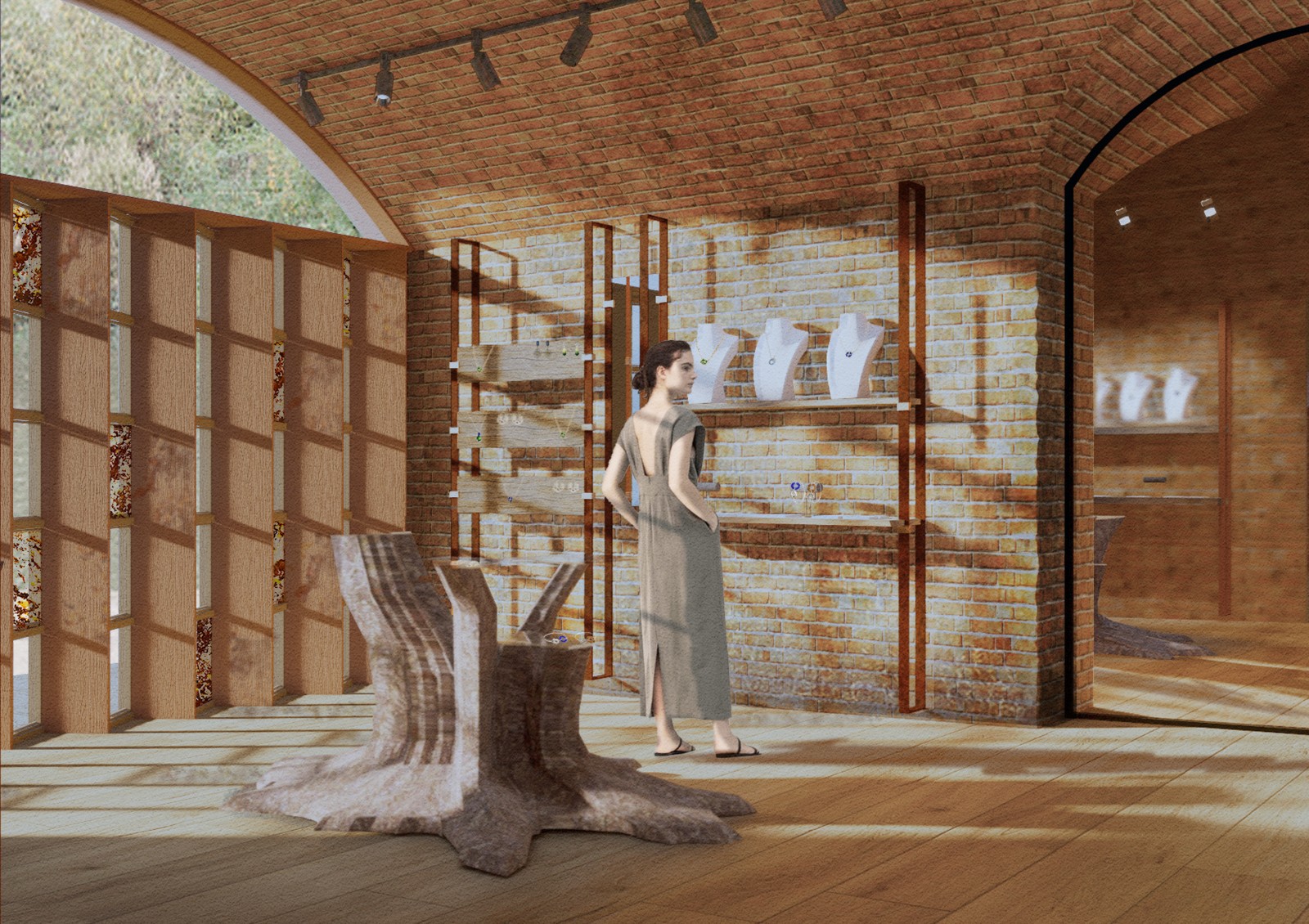 Jiayun Liao
China
Reimagining Wilderness
My project is an experiential retail space for a handmade upcycled jewellry brand called CLED. CLED's founder were inspired by the beauty of sea glass. A form of natural upcycling, where discarded fragments of glass are erode and softened by sea over years. CLED cherish the process and result of natural weathering, and simulate it in their jewellry.

Echoing CLEDs philosophy, my driving ethos is to celebrate the natural wreathing of material. By exploring common building materials that have been weathered by natural processes, to discover the beauty of these materials that are regarded as discarded and to re-imagine their use in space.

My strategy is to use continuous materials to connect the exterior and interior spaces, where one can witness the changes caused by different natural phenomenon in the same material. In the two arches which located in Coal Drops Yard. There are two main spaces. A Display area for showcase CLED jewellry, and a jewellry workshop to allow costumers understand the upcycled process and engage in the act of upcycling. A continuous brass railing runs throughout the whole space and connects different material moments, leading people through the shop and telling the story of weathering……

The strategy for minimizing the carbon impact of this project is to extend the lifespan of the material through celebrating their weathering and patination, avoiding obsolescence and the need for constant maintenance and replaced.

---
Download:
Matter_Jiayun_Liao1.pdf
Insta: _jiayun.liao_