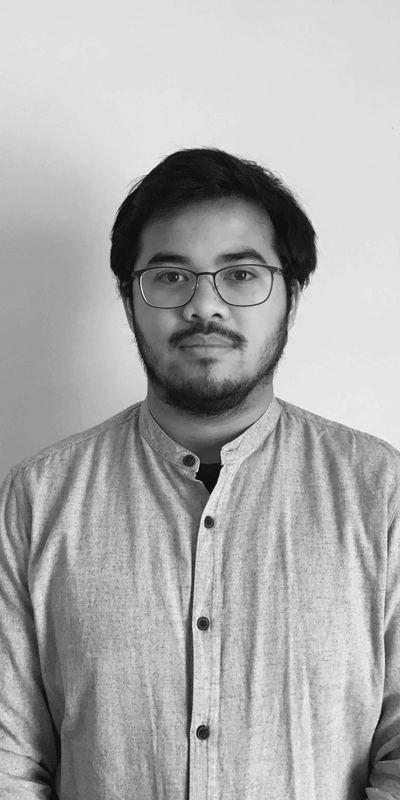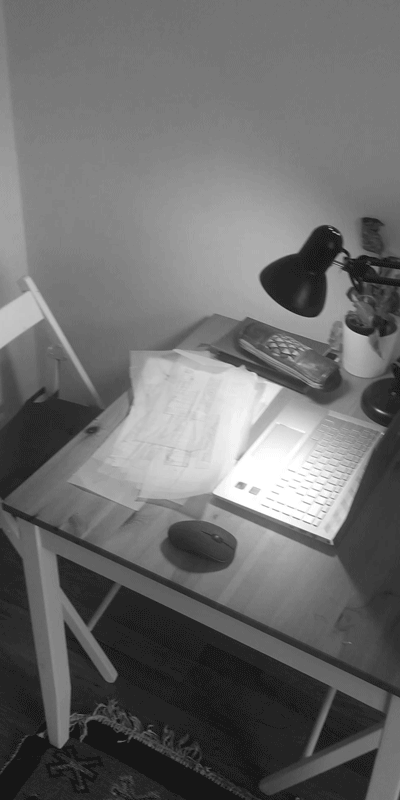 Hamzah Al Asadulloh
Indonesia
The Walking Directory
Dissertation title
Urban Poetics: shaping perception in Windrush and Whitechapel
My proposal transforms the base of the City of London's tallest skyscraper, 22 Bishopsgate, into an open public space that is devoted to stimulating new ways of exploring and navigating the city by foot. The Walking Directory is made up of a set of interconnected routes, with a public centre at its heart that will provide information about the hundreds of walking tours and hidden routes in the City. An exhibition centre, café and bookshop will support events such as Sculpture in the City and Open House. Below this, sunken into the ground, is a lush garden providing calm and serenity amidst the intensity of the tangle of routes that convey people in different directions. Above, flying ramps and walkways create novel walking experiences and desire lines that connect the building to the City's existing pedway network at multiple levels.
My design removes the existing glass wall of the entrance lobby to 22 Bishopsgate and allows the city to become more porous. By reviving the London Pedway scheme, the site is connected with key destinations such as train stations and green spaces. A highway at the second floor level alleviates pedestrian traffic during rush hour and provides alternative experiences of mobility.
The experience of navigating through buildings on foot has become stressful and intense, inducing anxiety and other mental health problems. To counteract this urban tension, the Walking Directory provides respite and moments of calm, paired with shifting perspectives, so that the act of walking is transformed from one of stress to one of leisure and creativity. My design exaggerates the sense of movement through the city by extending the desire lines, and creating spaces where people move through spaces with a contrasting atmosphere. Light and dark, wide and narrow, high and low – the Walking Directory makes pedestrians aware of their own physicality and sense of movement in and around public space.
---
Keywords: public space, walking, city, movement, london
Download:
Interior_Urbanism_Al_Asadulloh_Hamzah_PDF.pdf
Insta: ham.zah____
Website: hamzahaa.cargo.site walkingdirectory.cargo.site