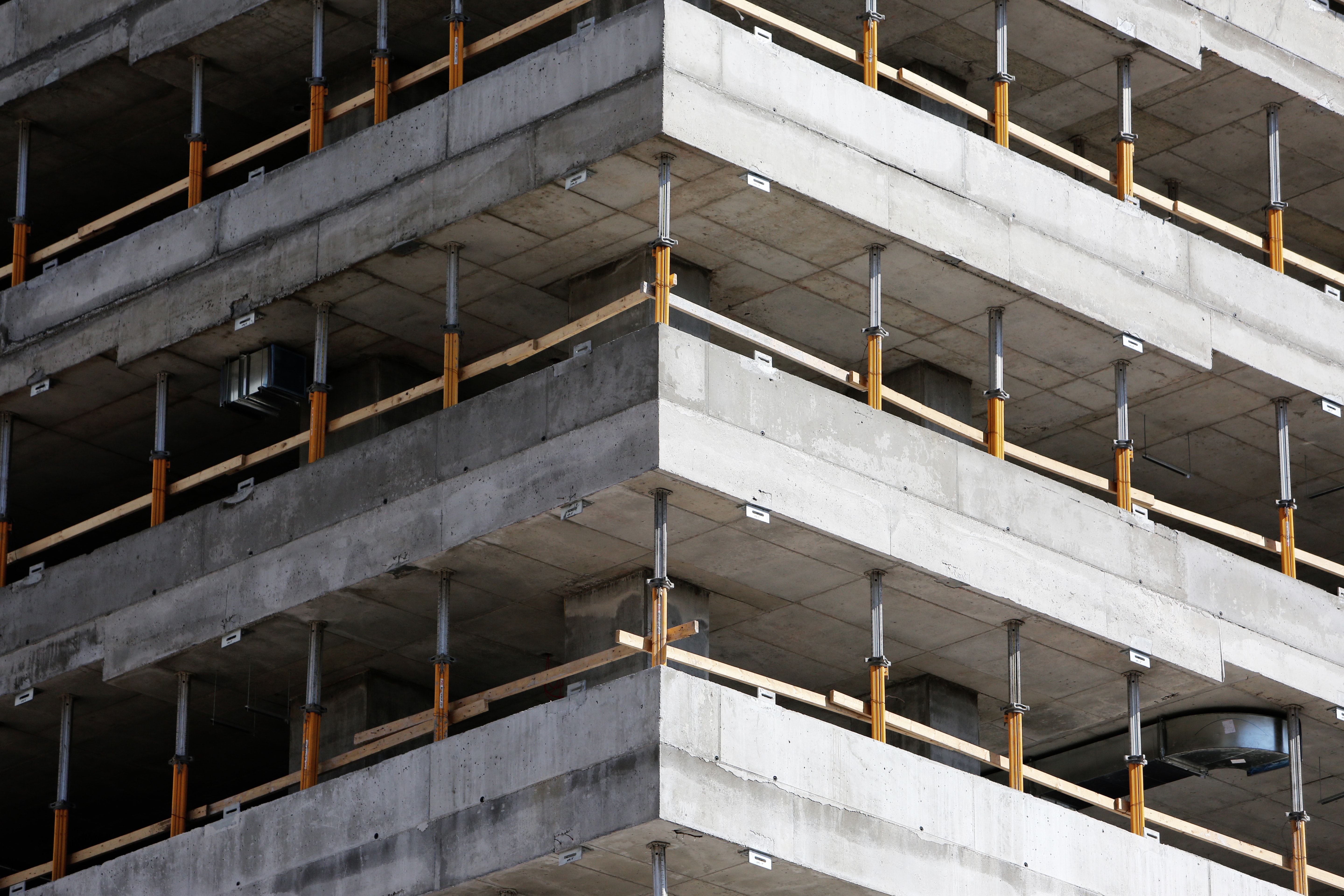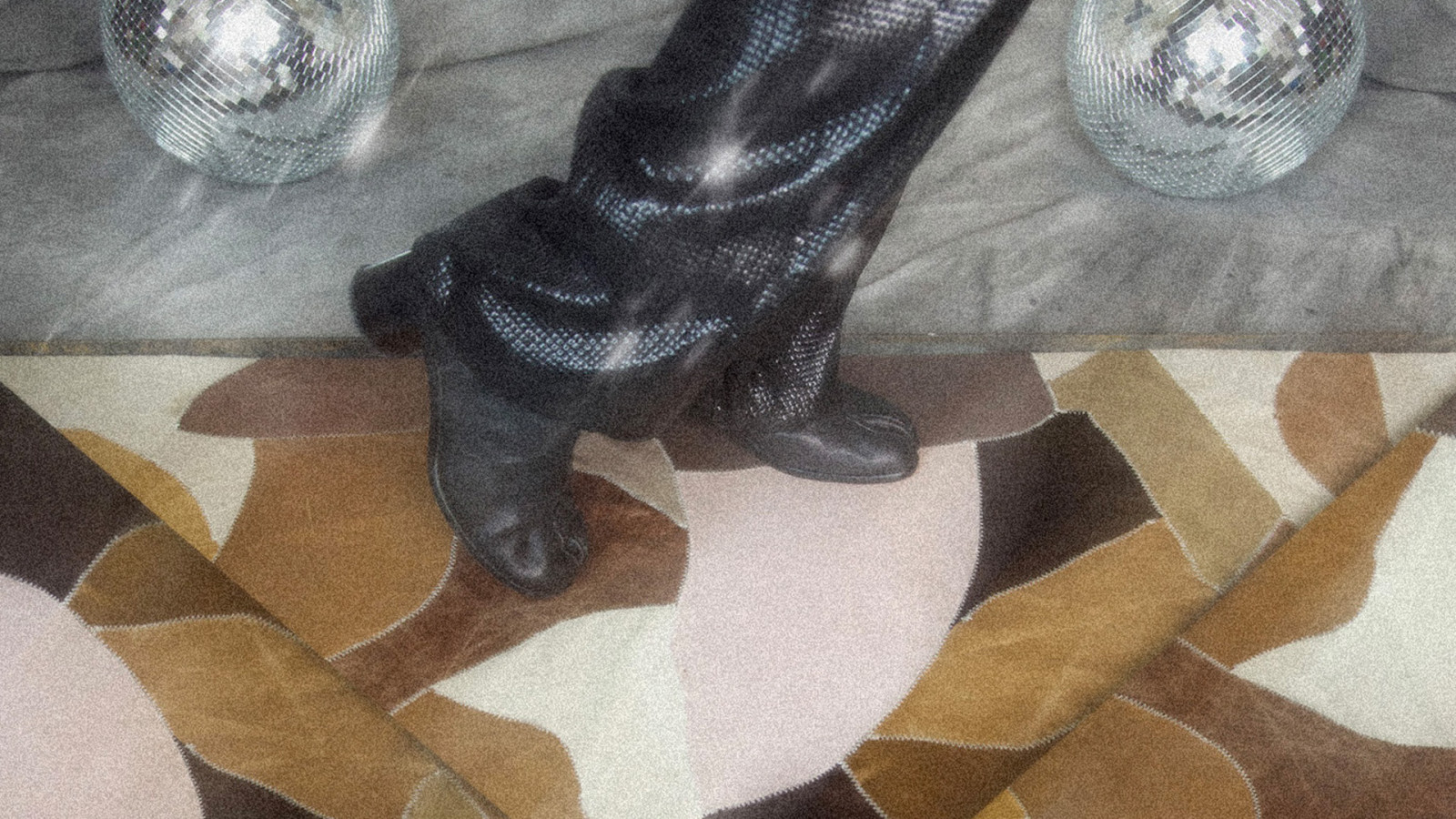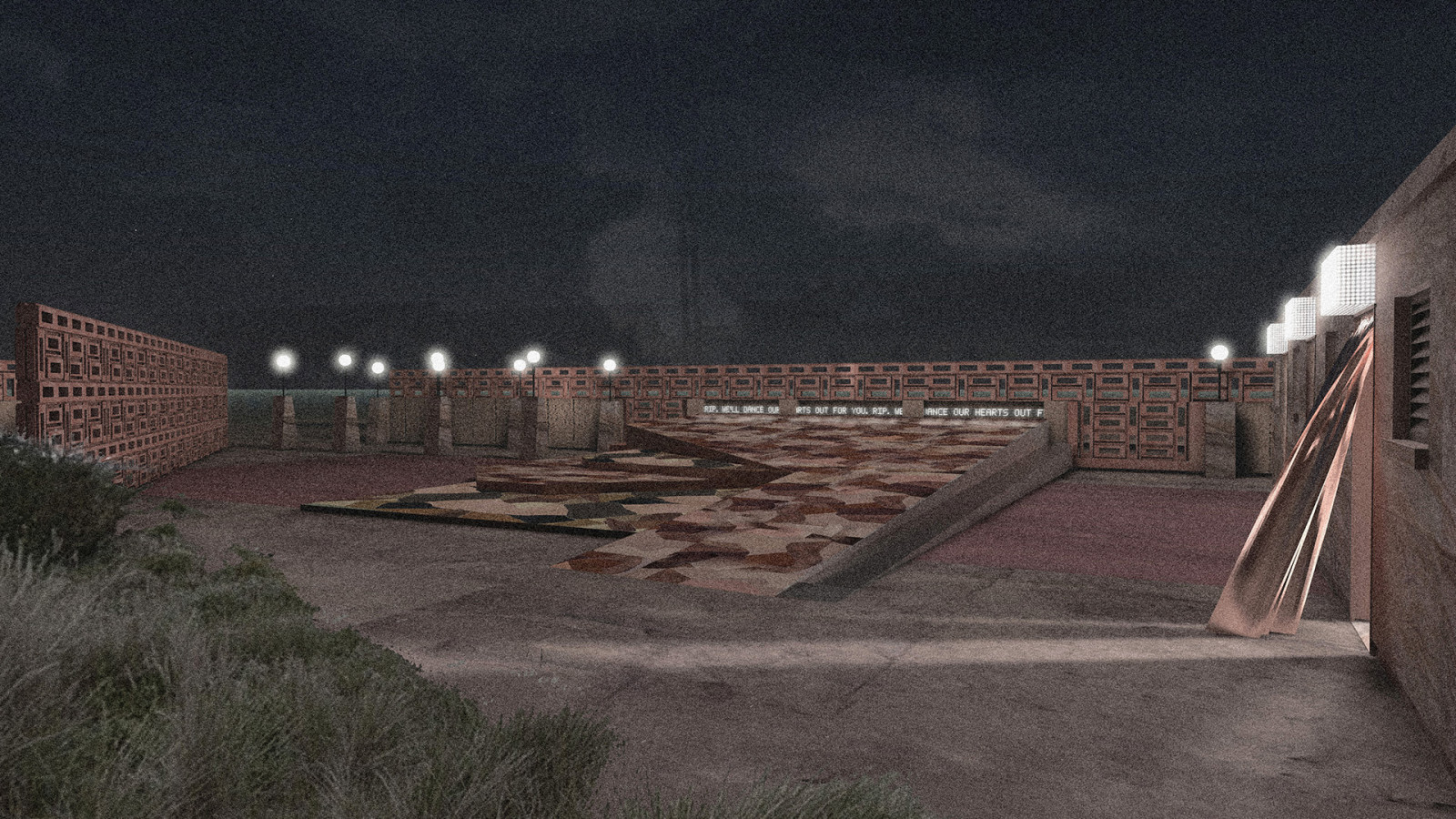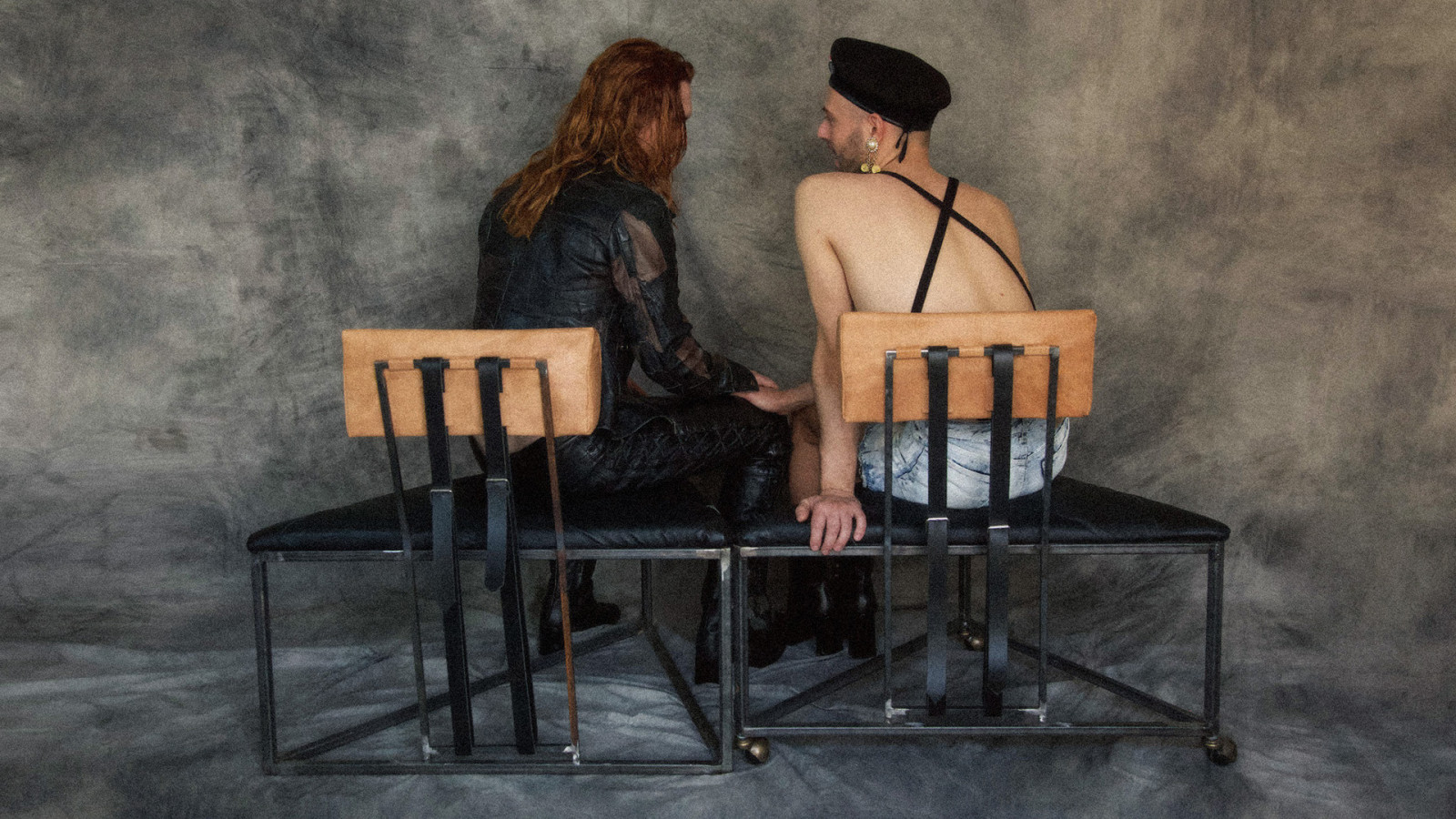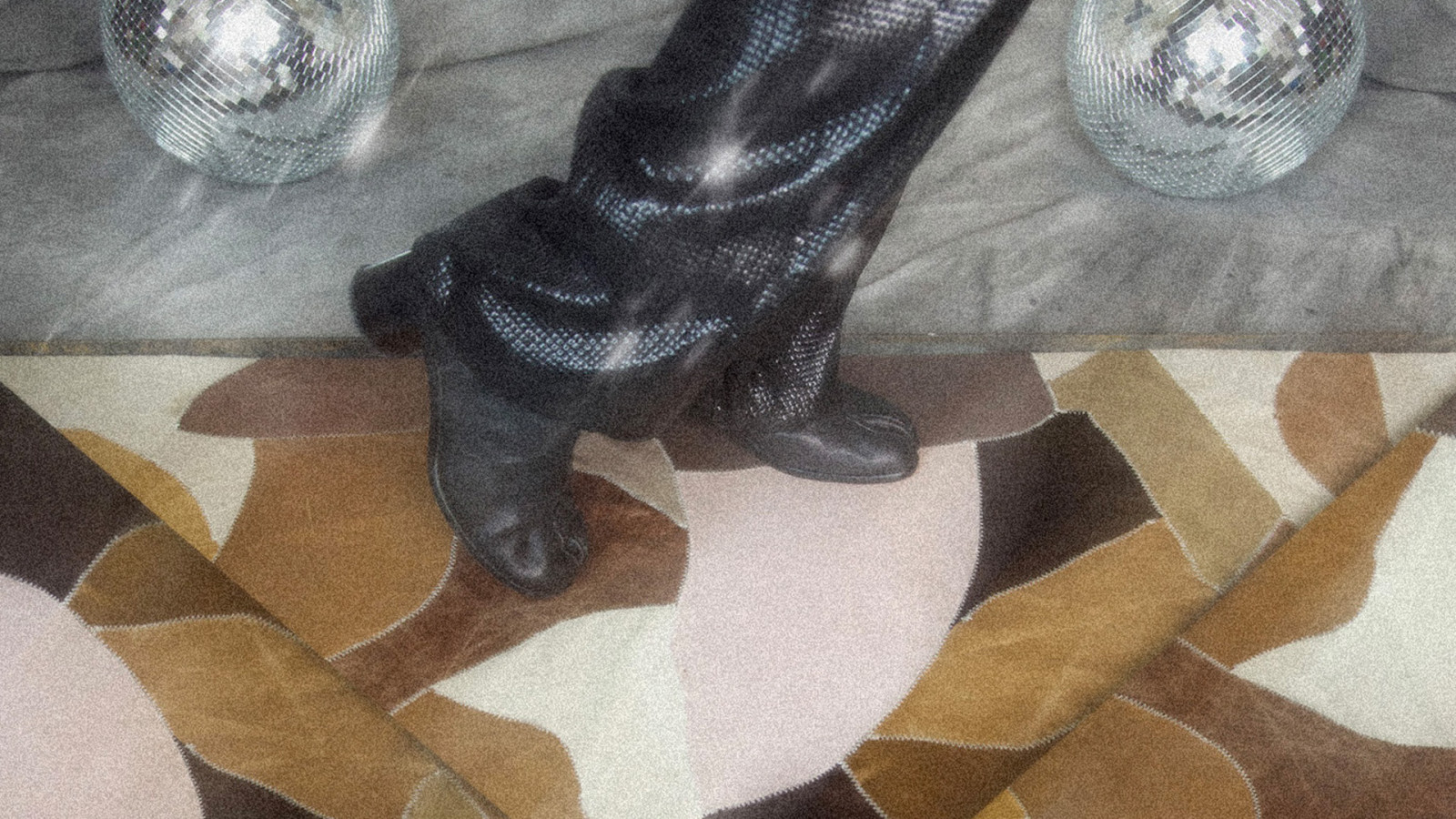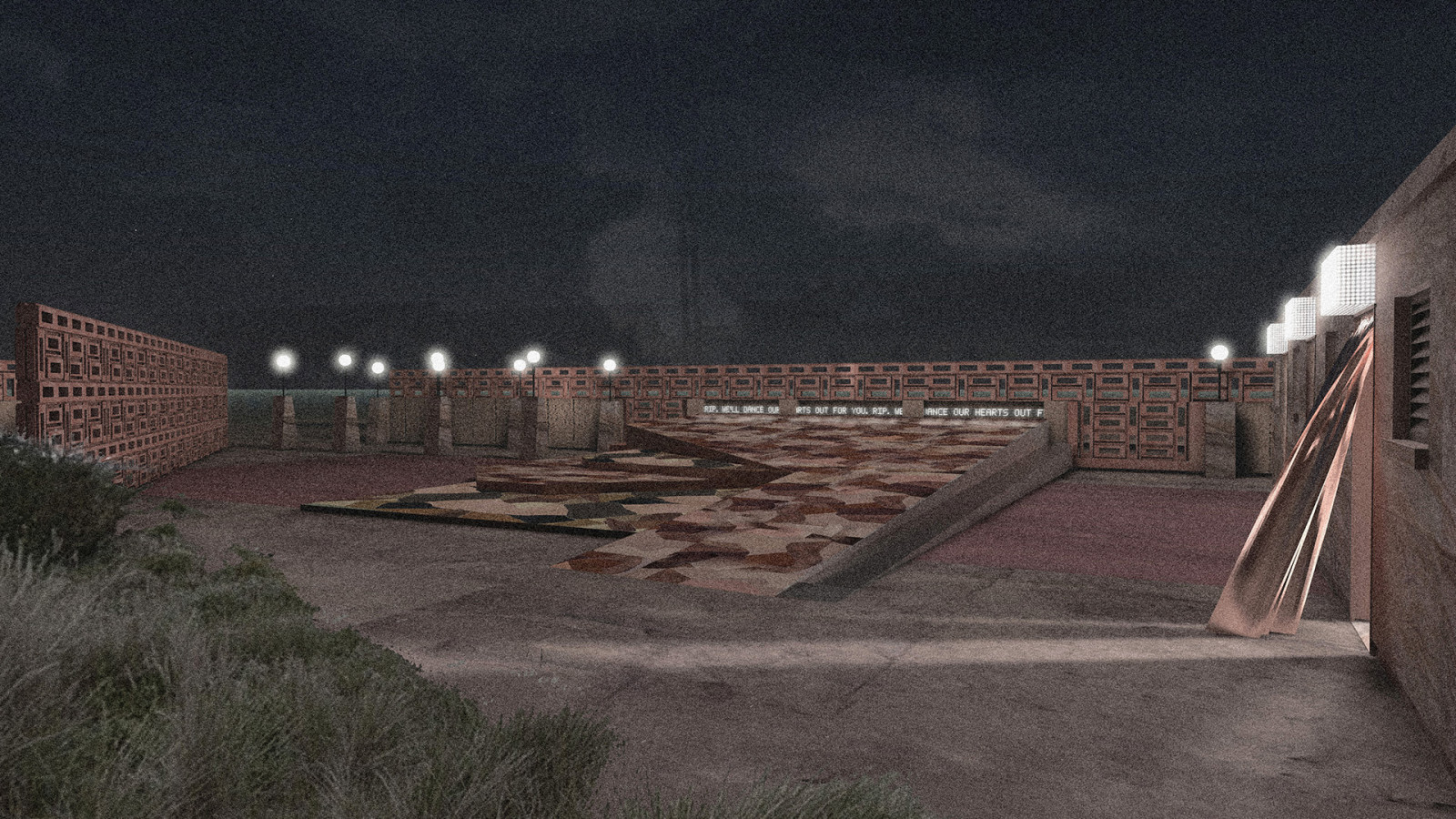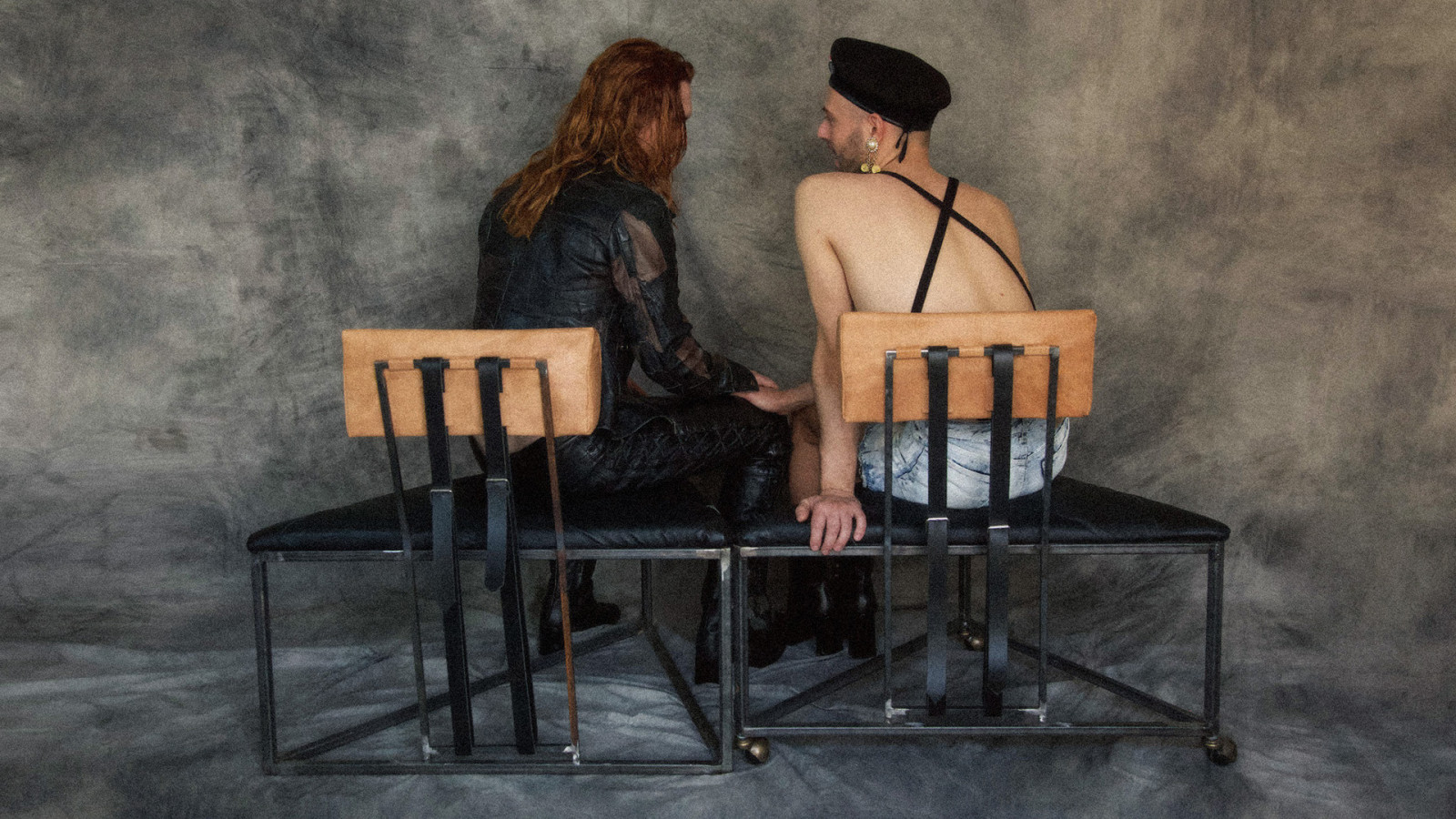 Domhall Nolan

Parade: Grieiving on the Dancefloor
Domhnall Nolan's thesis project 'Parade: Grieiving on the Dancefloor' is a progressive insight into the human behaviour surrounding grieving but from a uniquely queer perspective. It looks at queer kinship to re-examine how we deal with life, death and loss.
Without the reliance on kindred ties, the queer community process collective loss through gathering and celebrating life/death in safe spaces in solidarity. This way of dealing with death differs from other widespread forms of grief and the traditions that surround it.
Nolan's project attempts to spatialise these approaches in a site-specific context. The work shifts the dynamics of these human tendencies surrounding grief, death, loss and life in new directions for the future.
This was project was awarded the WESLDET Exhibition Award 2021 from the WES Lunn Design Education Trust.
---
Download:
Nolan_Domhnall.pdf