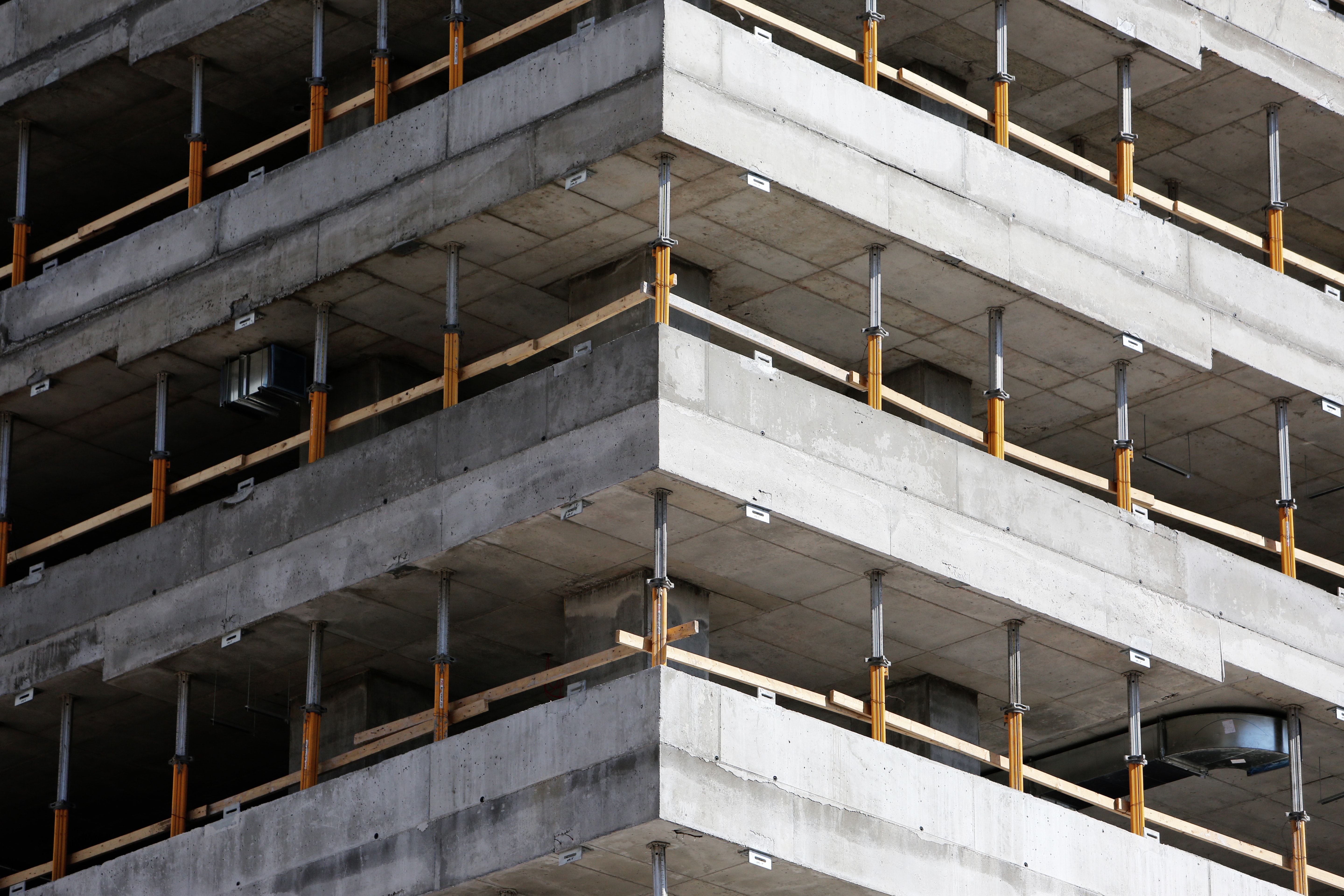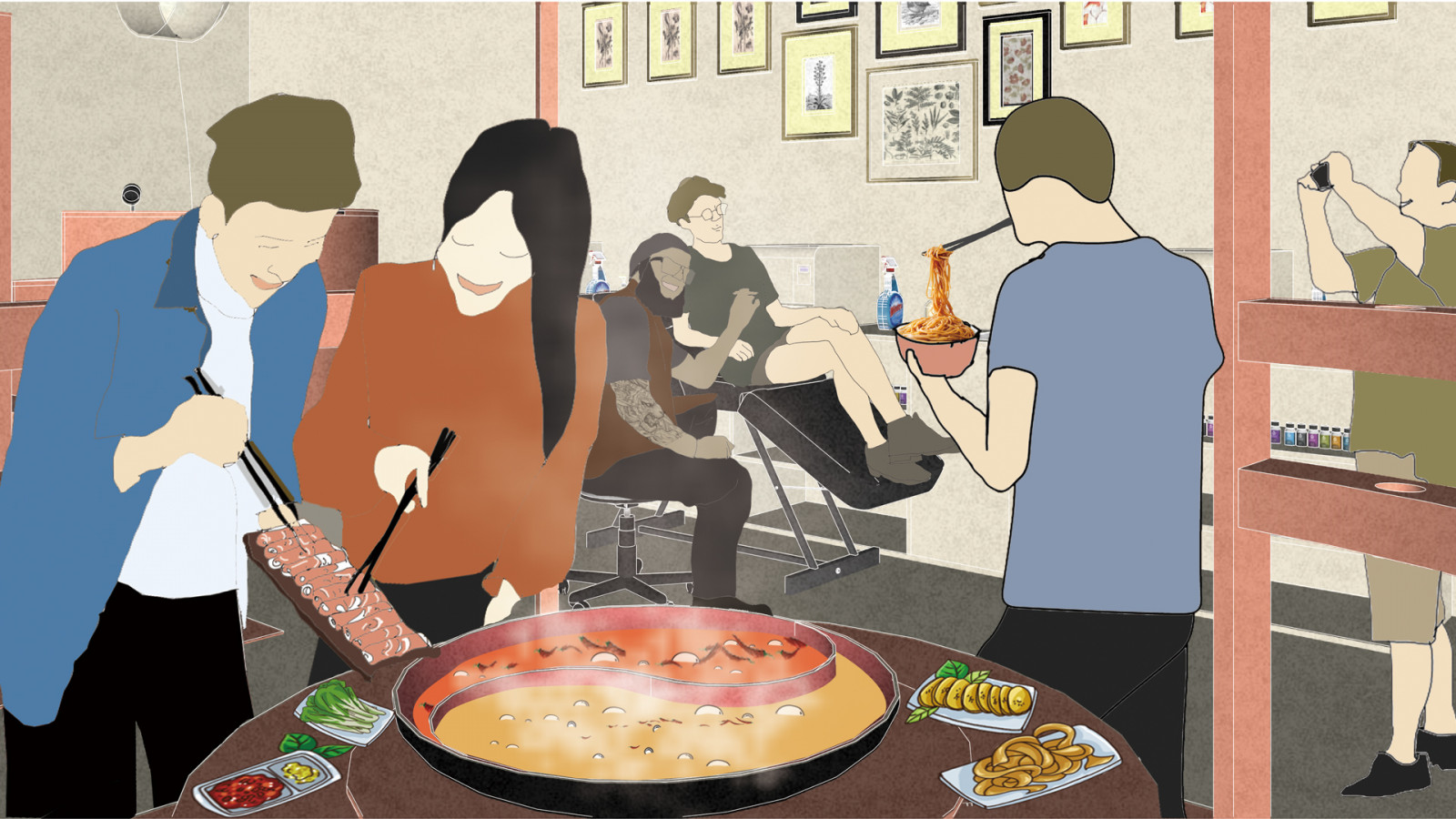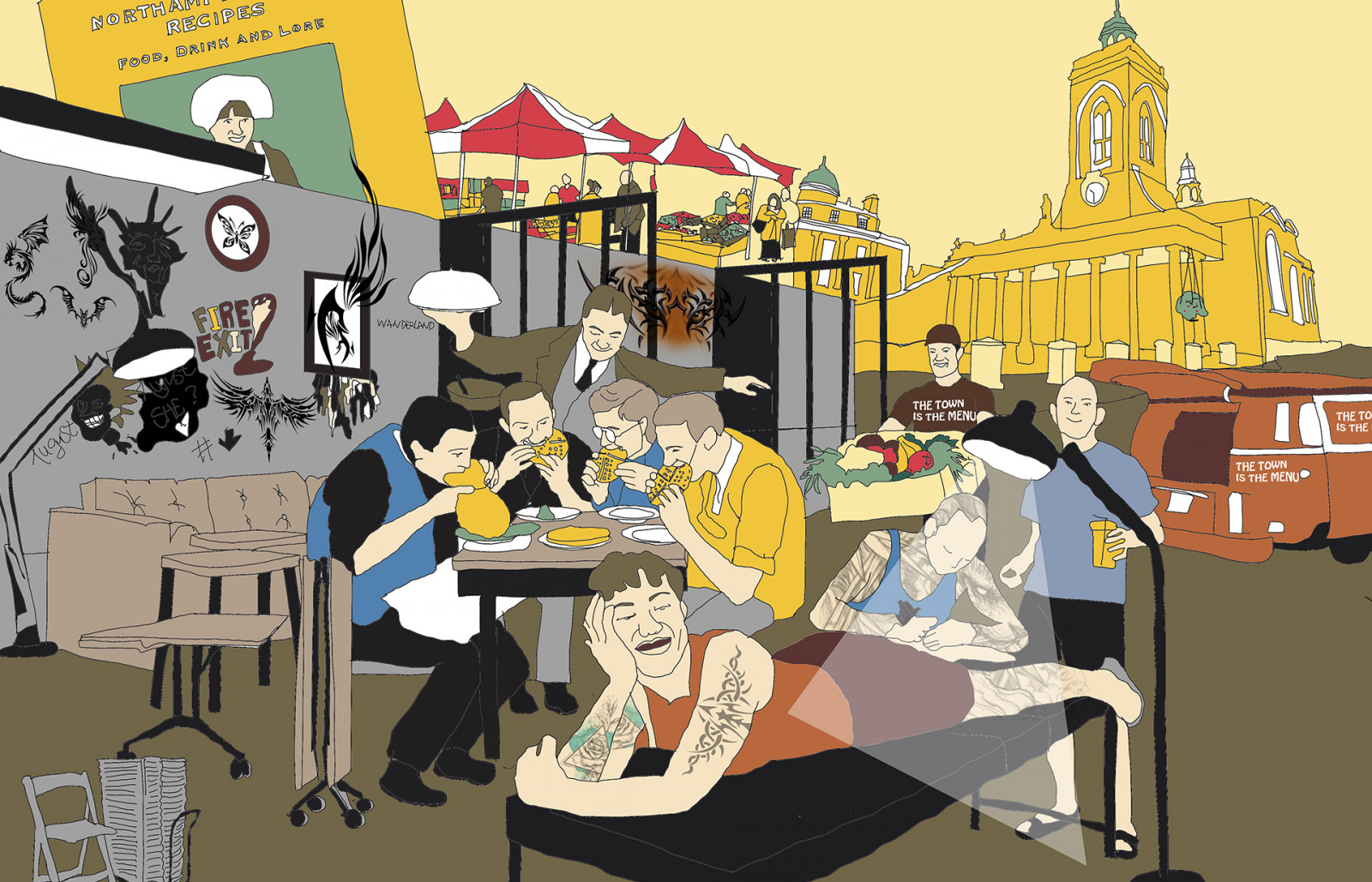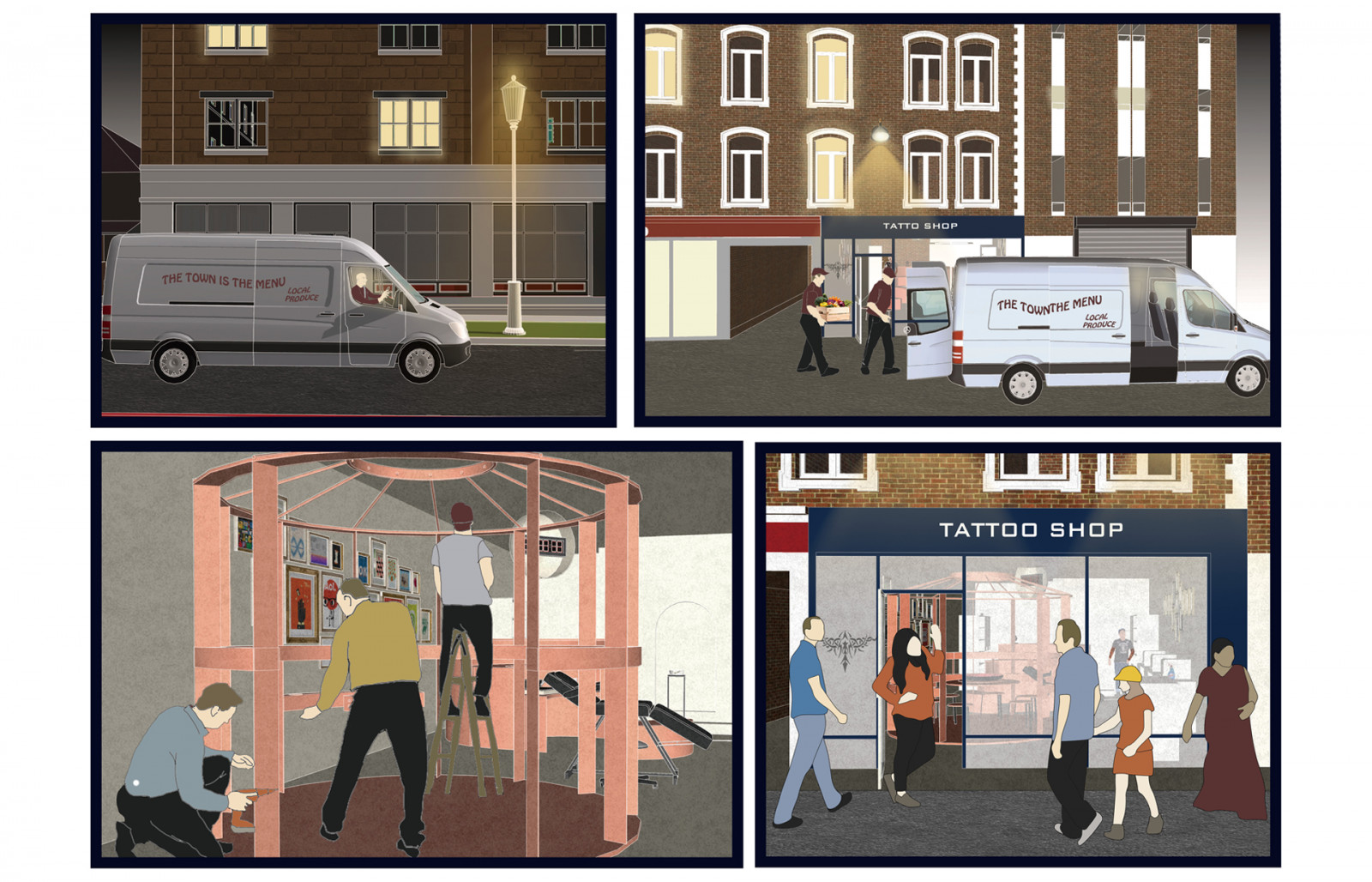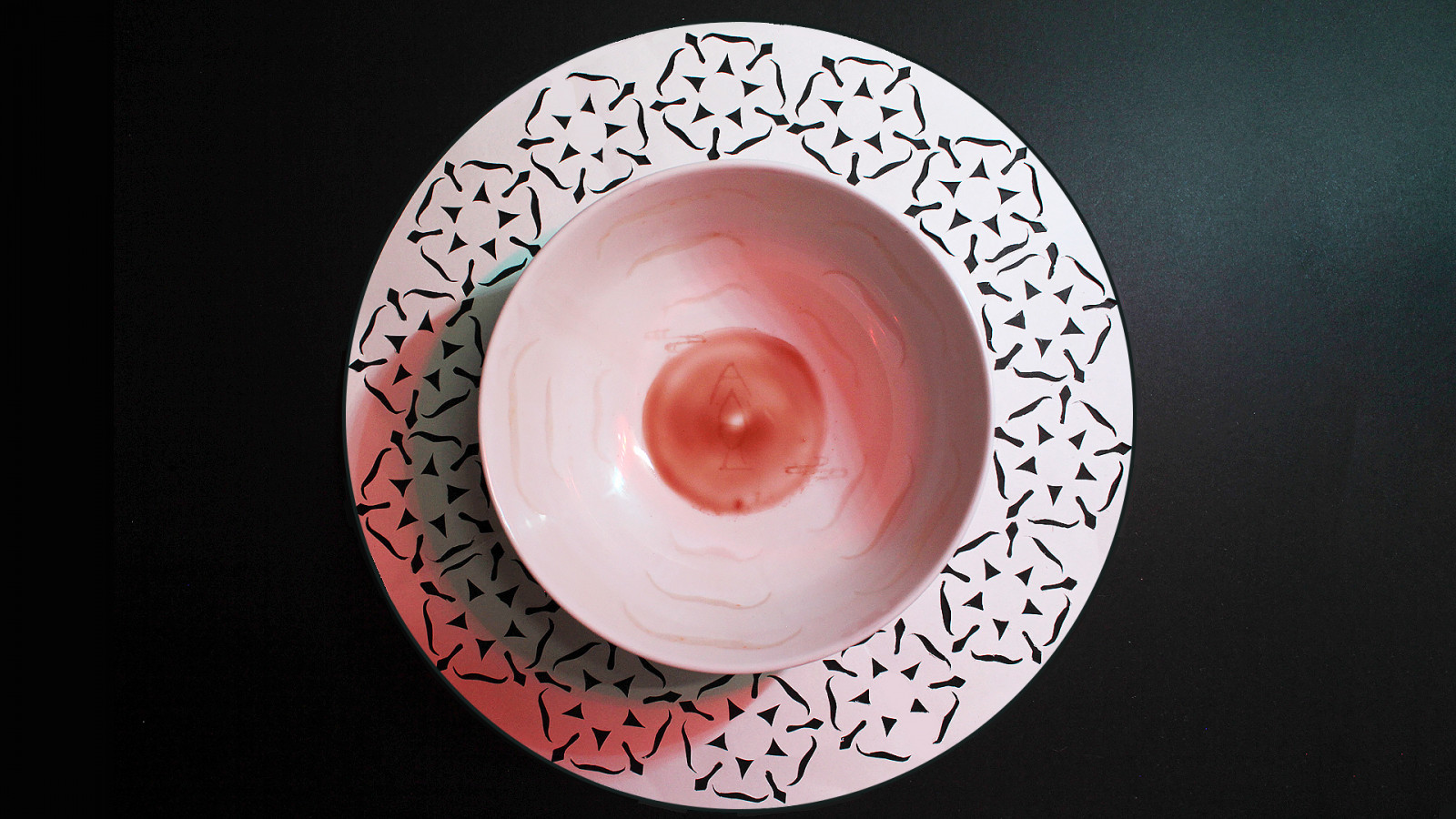 Chi Xu

The Town is The Menu
Can a town's changing food culture provide a new identity for its future? When the unique food feature is fading away, and the retail shops struggle to survive, what are the new retail models for the future?
Like most other traditional towns in the UK, Northampton's traditional food culture has been forgotten and lost by locals and replaced by countless fast-food restaurants and exotic food cultures in the high street.
With many retail stores struggling to survive in the town centre, the project seeks to explore Northampton's changing identity through food and provide bookable dining spaces inside local shops, which the local community can use for parties, celebrations and social gatherings.
---
Download:
Chi Xu