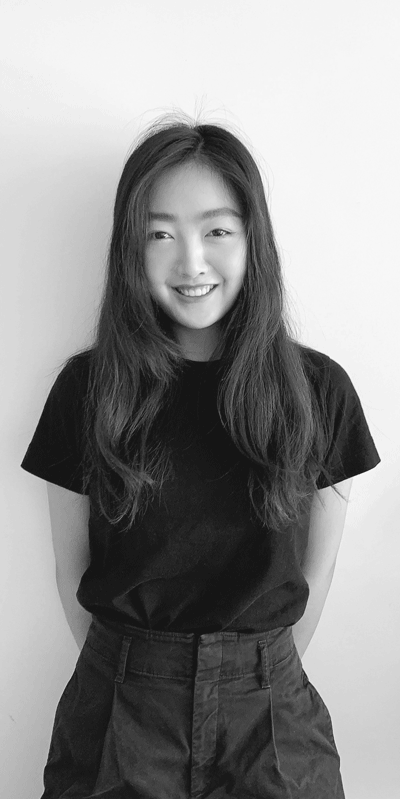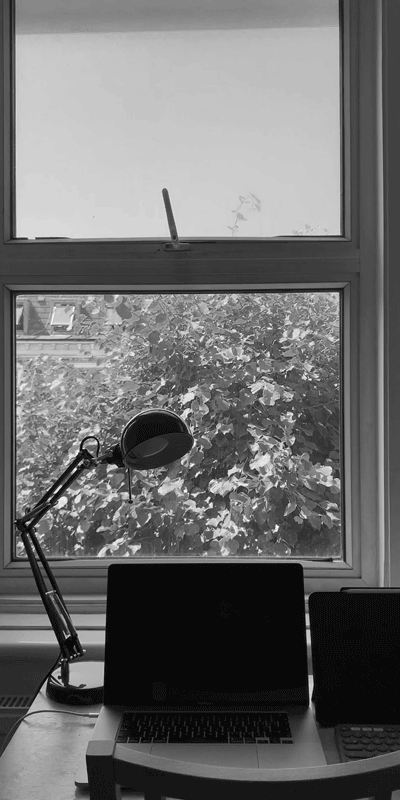 Chen Cheng
China
A Shop for Camper
Dissertation title
The Architects' Long Night:Professional Value and Labor Review
A family business founded in Mallorca in 1975, Camper is a contemporary footwear brand that combines a traditional shoemaking heritage with new materials to create a relaxed, humorous, complex and irreverent product.
Since opening its first shop on Barcleona's Calle Muntaner in 1981 Camper have commissioned a host of interesting international designers to create a series of individual shops that form a cohesive collection of spaces that are both different yet appropriate for the brand. It is in this spirit that this project proposes a retail space for Camper within the east set of railway arches at Valentia Place, Brixton.
The principal aim of the project is to create a theatrical space to showcase the Camper brand and its products in a manner that is stimulating, humorous and playful. The spatial composition is a literal manifestation of this as a huge red Camper logo is inserted within the space in the form of an angled red element. This bold form brazenly brands the space whilst providing a playful product display plane that also acts to divide the ground and mezzanine shop floor from the staff and storage areas below. Dramatic staircases positioned to the sides allow customers to view and circulate around the products. The arch of the site provides an opportunity to create a theatrical single point perspective view of the interior and this notion is emphasised by a shop façade that pleats red perforated metal to create a curtain wall that frames the 'stage'. At the rear of the shop stock is stored in a huge wall of specially designed shoe boxes the proportions of which have been formulated to reconcile the various products sizes, the interior and the site dimensions.
---
Download:
Cheng_Chen_PDF.pdf
Insta: c.c_chengnehc