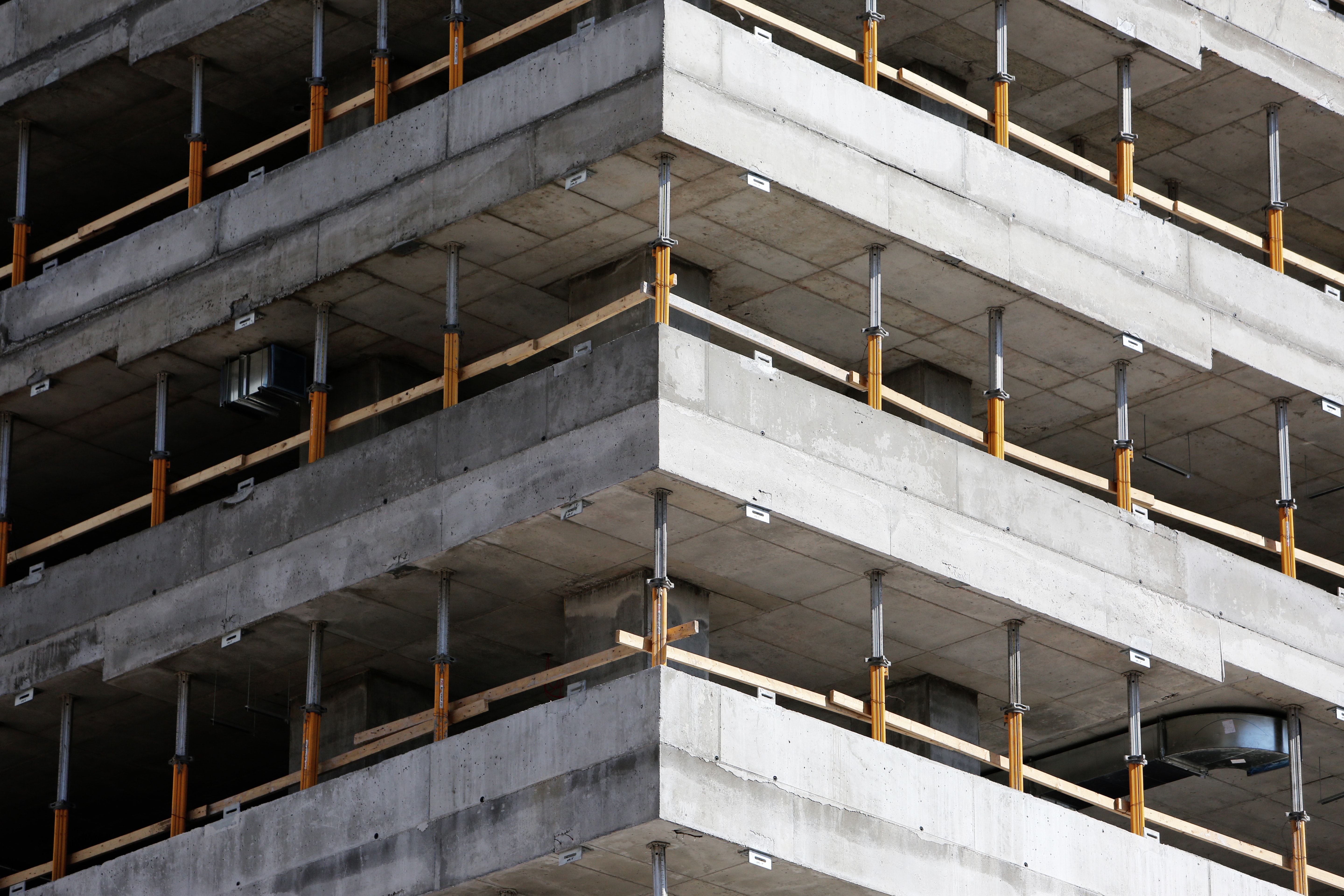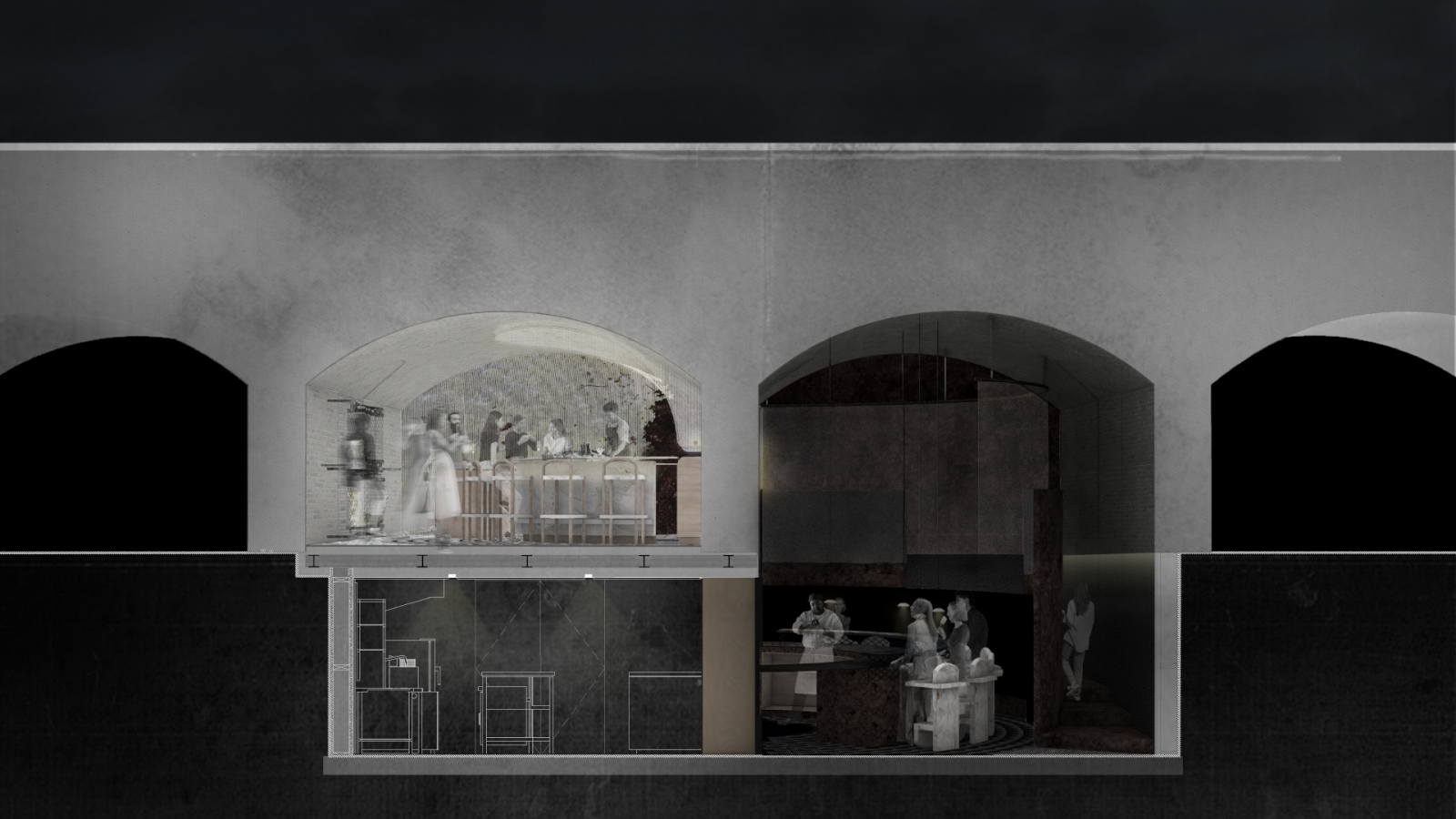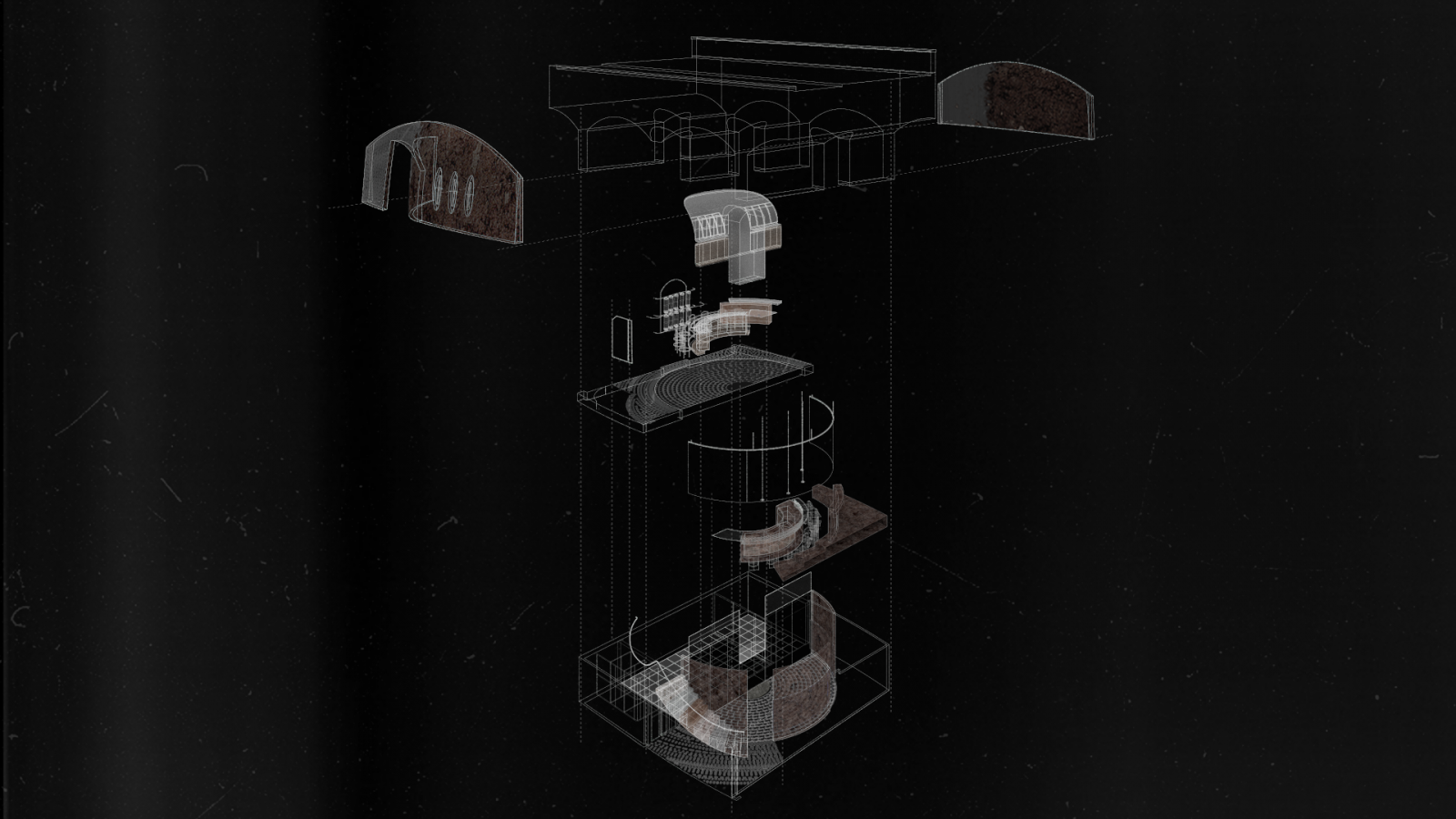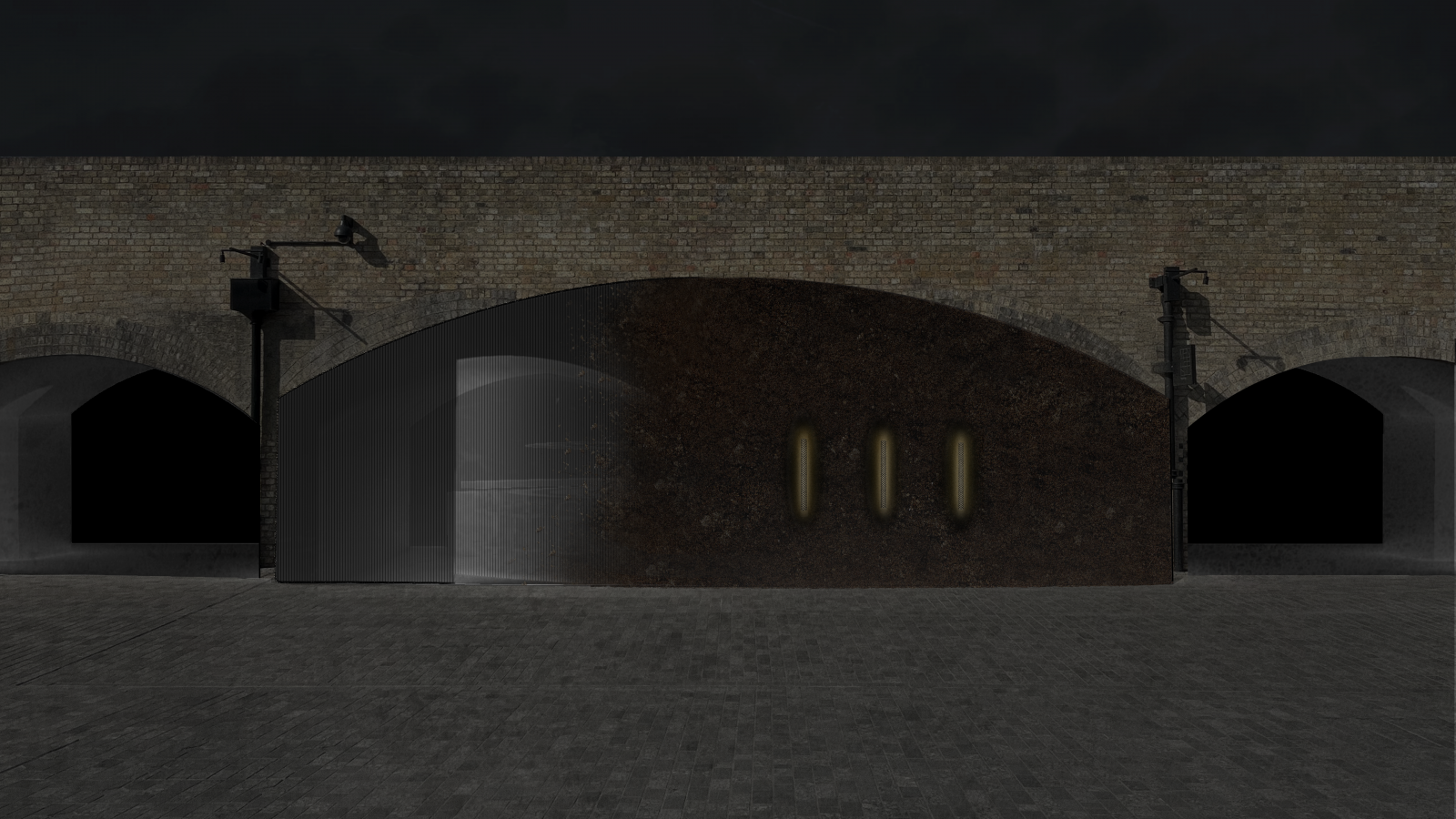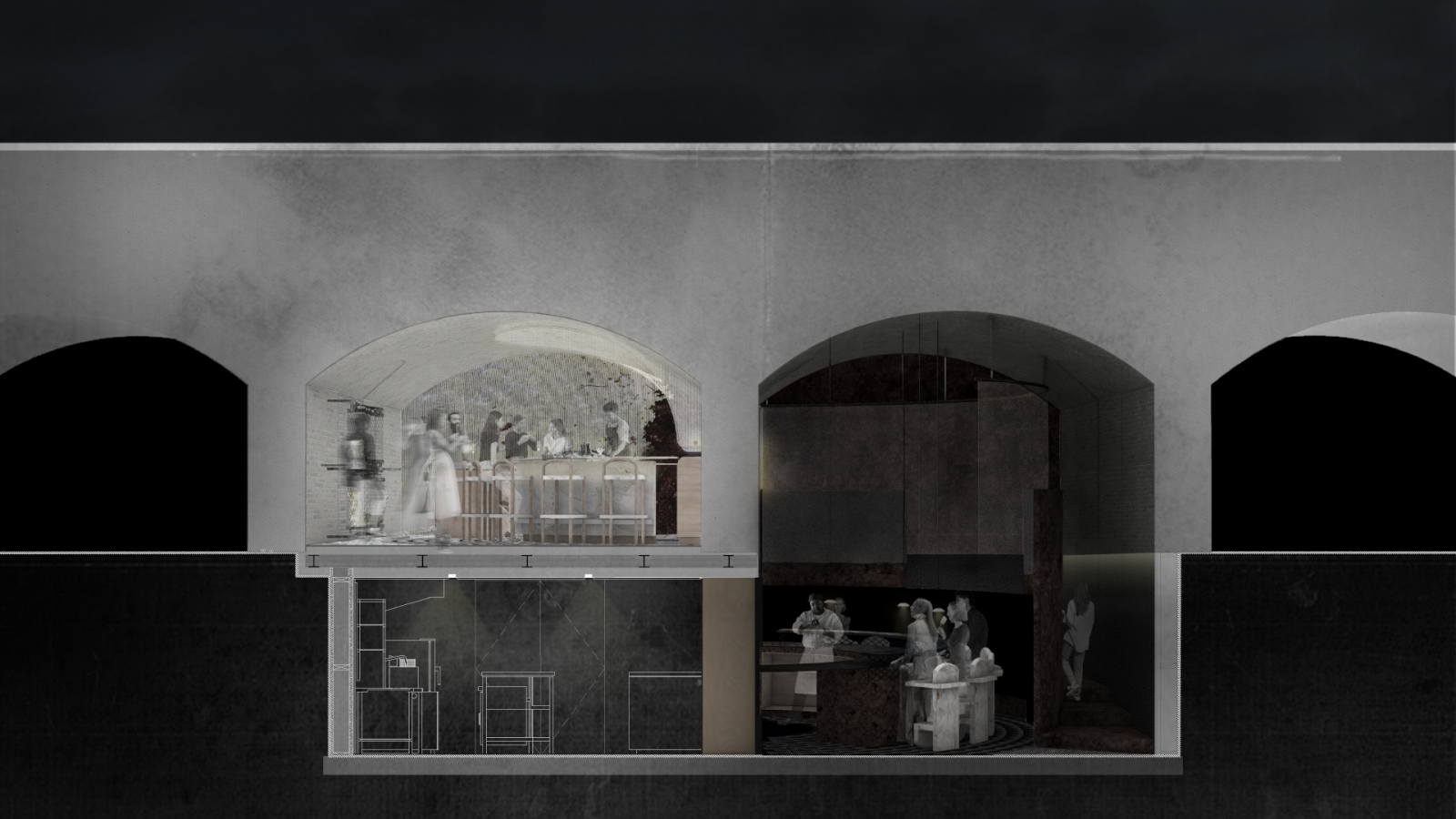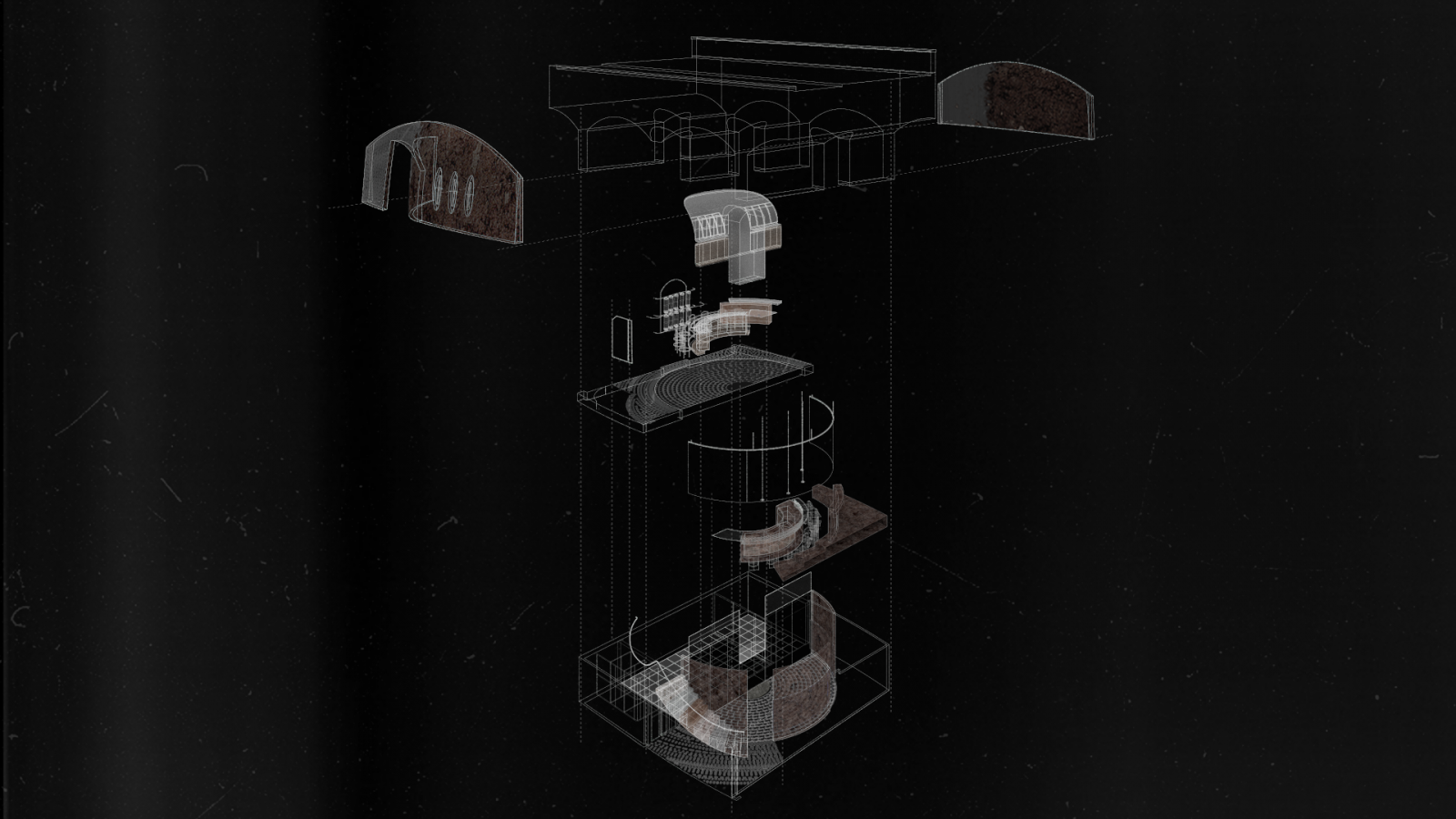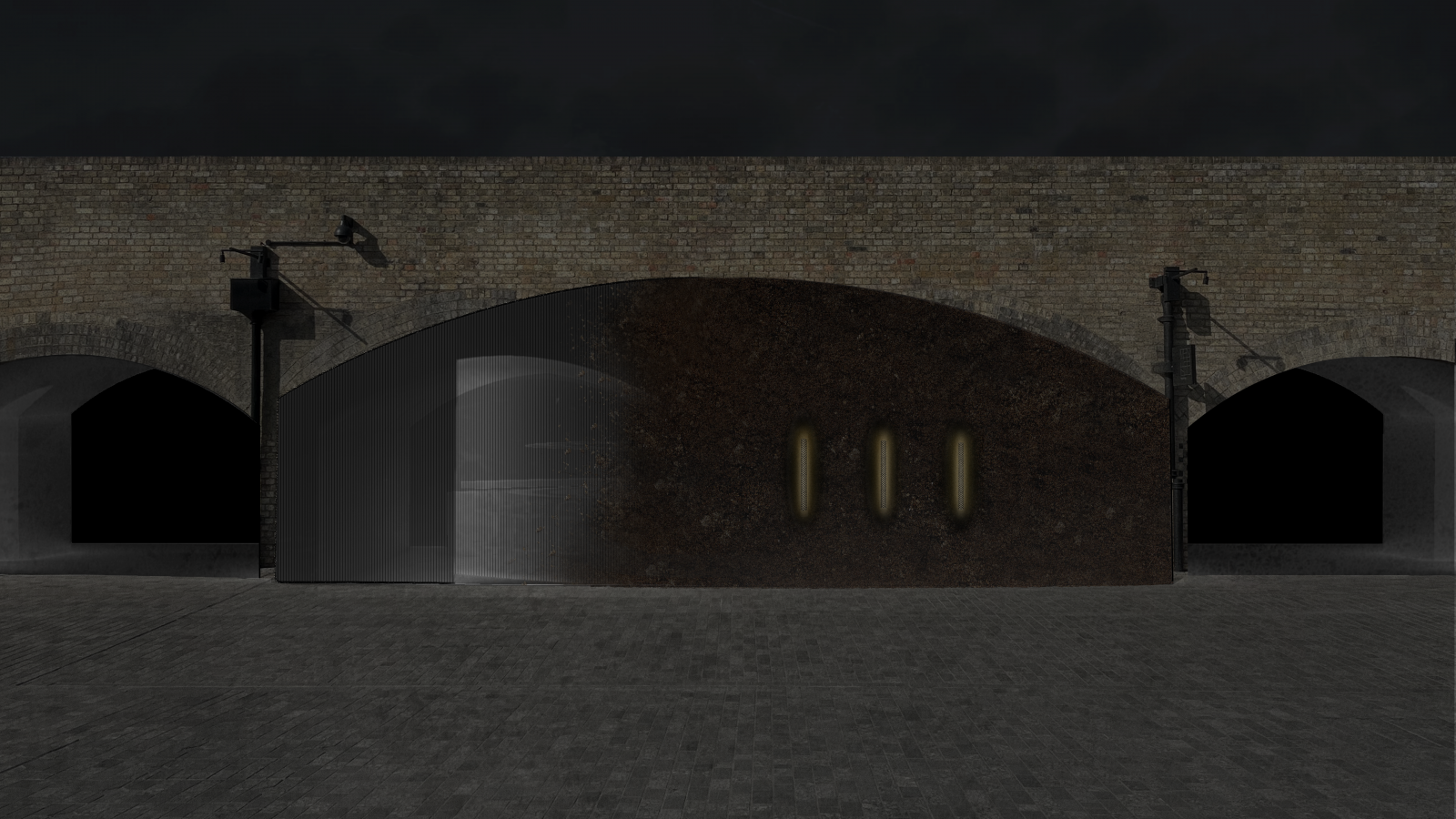 Chaerim Shin
South Korea
Se(a)quel
"Waste is a mesh that entangles nature and culture, it may be the defining material of our age." - Waste Age.
My fascination with waste started when I visited waste-age and observed how much was being wasted, unused, and ending up decaying in landfill. Yet was salvageable.
I was interested to find out what could be reused to become a new material for interiors.
The project setting provided me with soil, oyster shells and a range of discarded industrial objects.
The soil is mixed with fly ash and lime from oyster shells. Adjusting the proportions allowed the tactility to move from fine to coarse offering a wide range of material qualities within the space. Finer finishes allowed a subtle play of light and colour, coarse speaks of nature and rawness.
Oyster shells are reprocessed within Seaquel in its own circular system to create new furniture and fittings.
The space is designed in response to the character of the site. Two railway arches with little direct natural light led me to create a space with split atmospheres and experiences.
Ground level gives a more casual and vibrant atmosphere. Walking down the stairs, visitors experience a gradual change in ambiance moving from light to dim to dark. The lower level is slow paced, intimate and dark, that is achieved by rough and coarse materiality from the soil.
The transition of light to dark is echoed in the facade. A dramatic sculptural gesture that unites the two arches into one and celebrates soil as valuable. The facade's transition from translucent to solid, combined with its smooth curve invites people in and gives a clue to the two experience's available inside.
The three lights symbolise Se(a)quel's three design strategies that speaks of circular economy through material reuse, reprocessing and reproduction.
---
Download:
Chaerim_Shin_Seaquel_Presentation_lr.pdf
Insta: chaerimshindesign
Website: chaerimshin.com
Video: https://youtu.be/mHxF-0mf7Ko