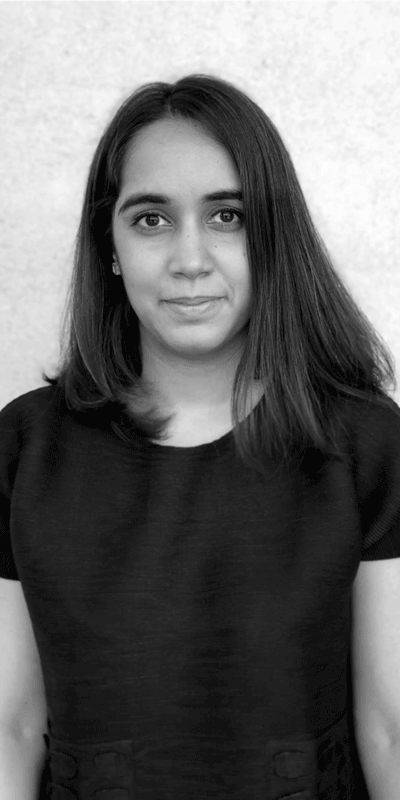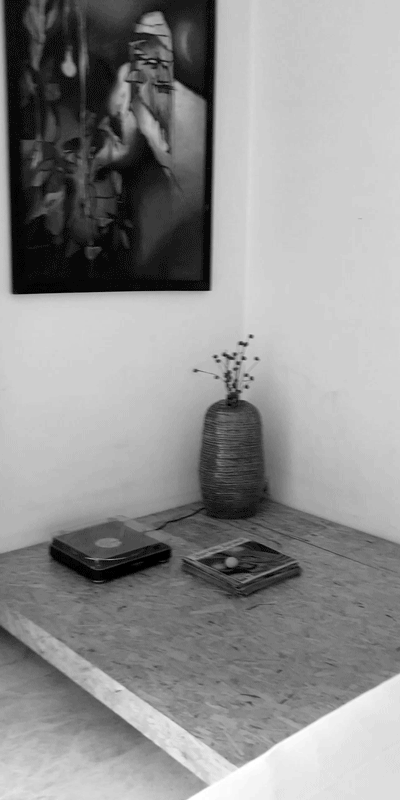 Aarushi Kalra
India
Theatre X - The Architecture of Possibilities
Dissertation title
It was a dress that triggered it all… A personal exploration of Fashion and Architecture
Retail stores are looking for innovative ways to create flexible, experiential and sensorial spaces. By observing how digital interfaces allow for an efficient and multidisciplinary user experience, how can we marry the two to create a more dynamic retail experience than ever before?
"Translating the digital into the physical"
Border&Fall is a website and digital-only platform who challenge preconceived notions of the sari as a traditional, outdated or gender specific garment. Their mission is targeting a global youth audience to reinvent and change this perception through artist collaborations and creative multimedia such as talks, films, and exhibitions.
This project was conceived as a space to encapsulate both the essence of Border&Fall website and the Sari, a place for boundless creativity, adaptability and flexibility. The space derives its identity in the interplay between the ideas of a sari being a 9-yard-long blank canvas for personal expression and the website being an infinite blank canvas for a multimedia-rich user interaction.
Border&Fall as a concept space with its structure and systems, enables the stories of the collaborating artists to shine through, just like a weaver weaves new stories on a highly mechanised loom. The design philosophy of the store is to allow collaborators a blank canvas, indeed a 'magic' canvas on which to display their work. An elaborate system of invisible jigs, fixtures and pulleys ensure that the space is able to transform to respond to the most dynamic of spatial configurations.
The space treads a balance between the space's digital and physical (tactile) elements by creating a strong and clear dialogue between the two; allowing it to offer itself as a blank canvas, nimbly taking on the identity of the voice(s) and the programme it represents. The space in essence, thus, mimics the fluidity of a Sari, acting like an architectural, ever changing display, with a vivid and mesmeric user experience.
---
Keywords: Fashion, Architecture, Retail, Flexible, Temporary, Immersive, Set Design
Mediums: 3d rendering, digital illustration, orthgonal/ axonometric drawing, animation
Download:
Kalra_Aarushi_PDF.pdf
Insta: aarushikalra
Website: https://www.behance.net/gallery/100344199/Portfolio-MA-Interior-Design-RCA-2018-19