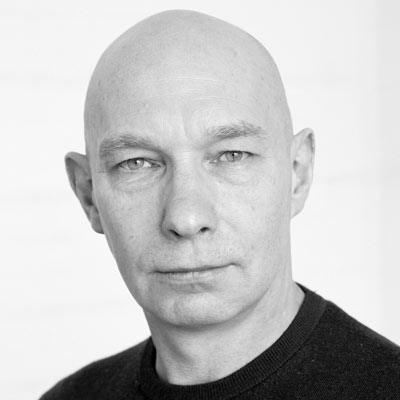 Steve Jensen
Steve Jensen is a designer, artist and academic who has operated between the boundaries of art and architecture for nearly twenty-five years. A balance of professional practice and education has created a unique body of work that has enabled him to formulate a strong design identity and educational aptitude.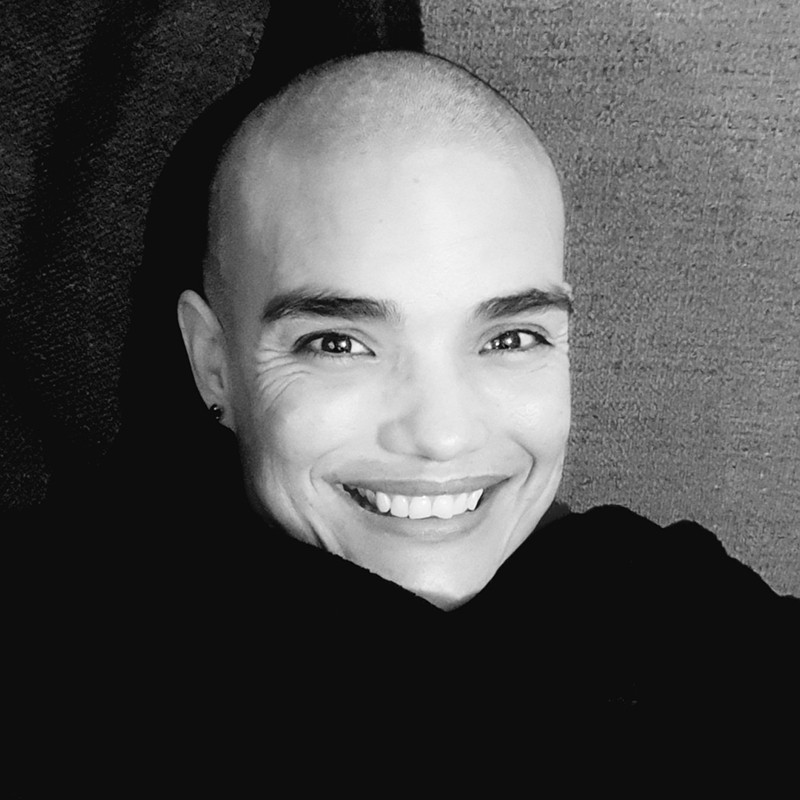 Tania Lopez Winkler
Dr. Tania López Winkler is an educator, architect and exhibiting artist based in London. Her practice explores the alter-ego as means to enquire different aspects of modernity and the notion of 'the normal' through different media and creative outcomes. As she investigates 'the normal' her work uncovers the world of fantasy and the poetic imperfections embedded in the quotidian. She brings her wide range of art and design practice to contribute with a creative teaching to Interior Design. Students are encouraged to be curious, to follow intuitions, and to challenge habits of thought: nothing is too big or too small provided the right attitude and work ethic is brought to the table.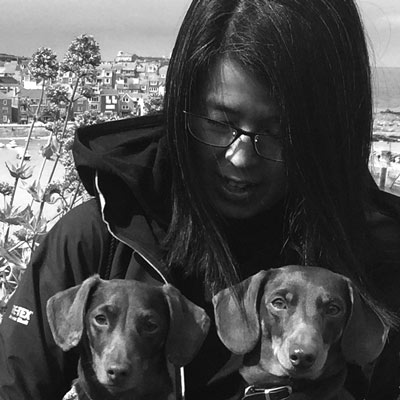 Reiko Yamazaki
Reiko is from Japan and holds degrees from universities in Japan and the UK. Over the last twenty-five years she has worked for the UK and international architectural practices including David Chipperfield Architects on major projects in the UK, Japan, Belgium, Italy, South Africa, and the United States. Her work encompasses all scales from interior and furniture detail to master planning.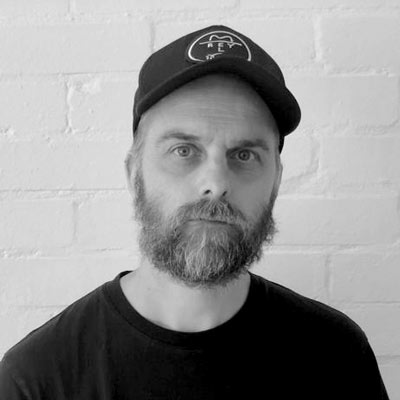 Jim Eyre
Jim originally trained as an interior architect and now a practicing artist and curator of Spaceless Gallery. Along the way he has been a business owner, a furniture designer with Barber Osgerby, a film maker represented by Partizan, a creative director at CP+B, and a creative designer for Sir Paul Smith. Jim believes the idea should always come first, then be executed in the appropriate media.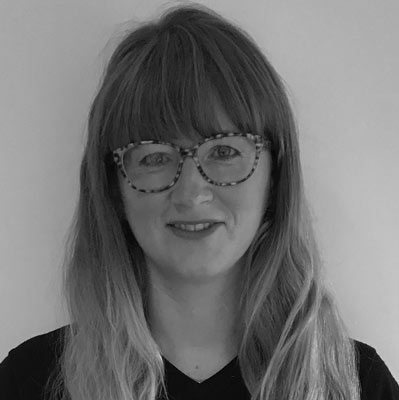 Laura Stewart
Laura trained in interior architecture and is a practising designer based in Brighton. Her work ranges from hotel design, to furniture commissions, restaurants to residential interiors. Laura believes the experiential quality of our environments comes through the sensory reading of space. She has been an associate director at United, founder and creative director at Born Designers, and an interior educator at Middlesex University, Kingston University and the RCA.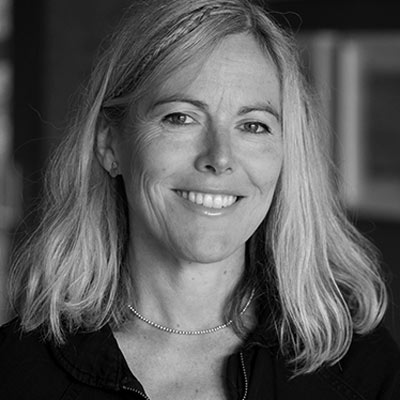 Ella Doran
Ella Doran is a designer, textile mark-maker and photographer, who has created a wide range of highly-acclaimed projects and objects across product and textile design, furniture and interiors. As a fellow of the RSA, Ella champions the principles of the circular economy through public engagements and teaching projects. She has given lectures and workshops at the Barbican, V&A and Clerkenwell Design Week, amongst others, engaging the public in the re-use of materials and furniture. Ella's recent solo show, accompanied by a documentary on material circularity and transparency, 'Sheep to Seat, Fleece to Floor', was held at Yorkshire Sculpture Park in summer 2019.