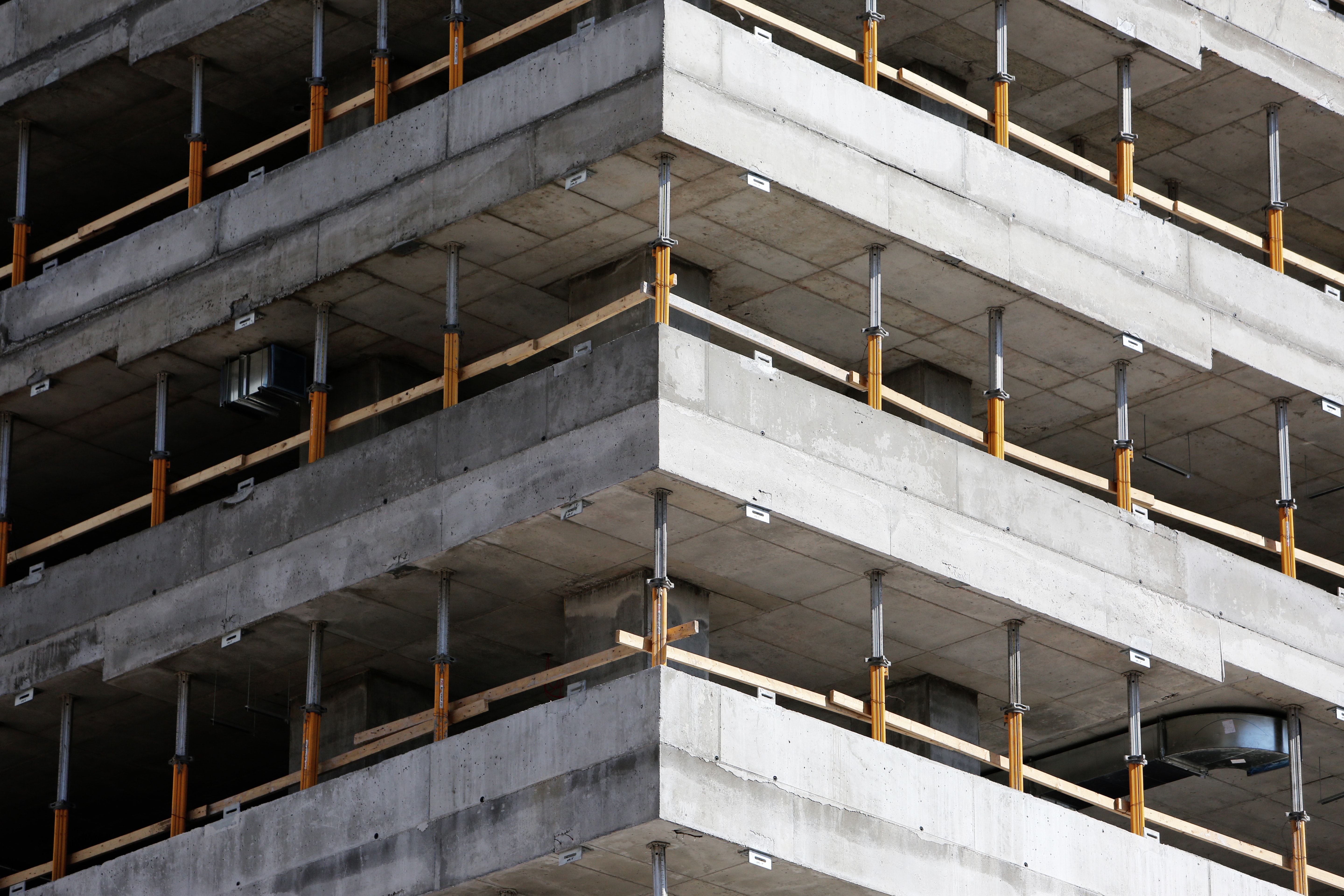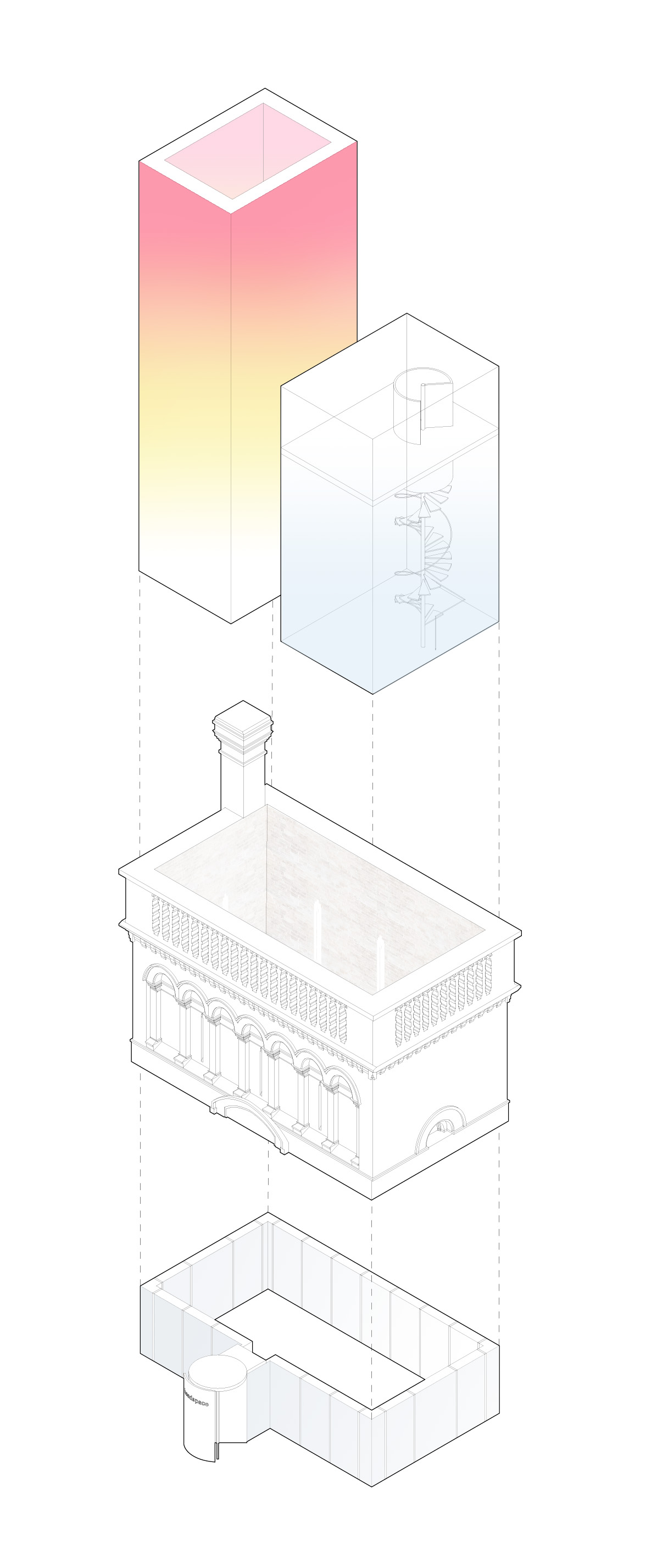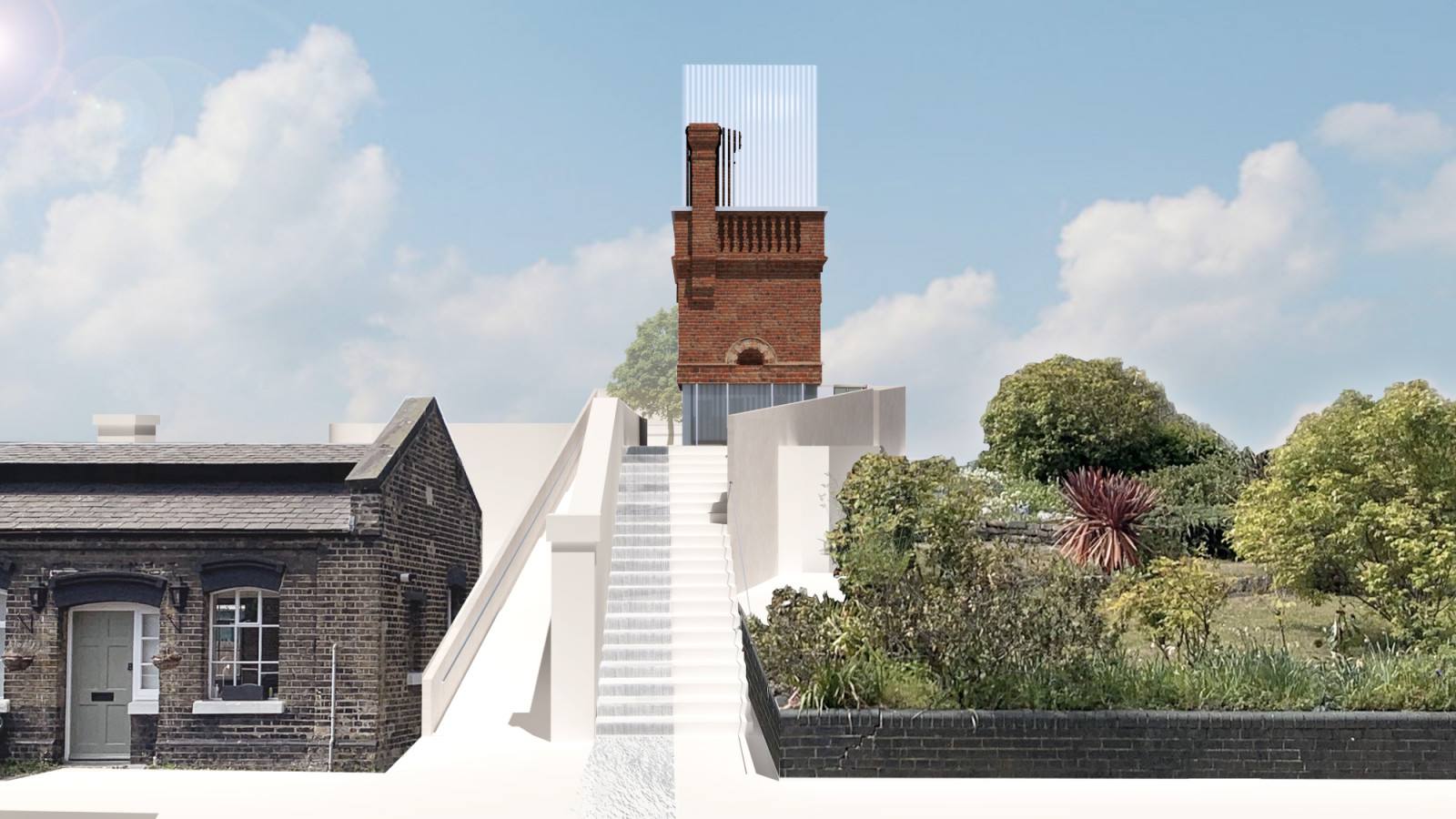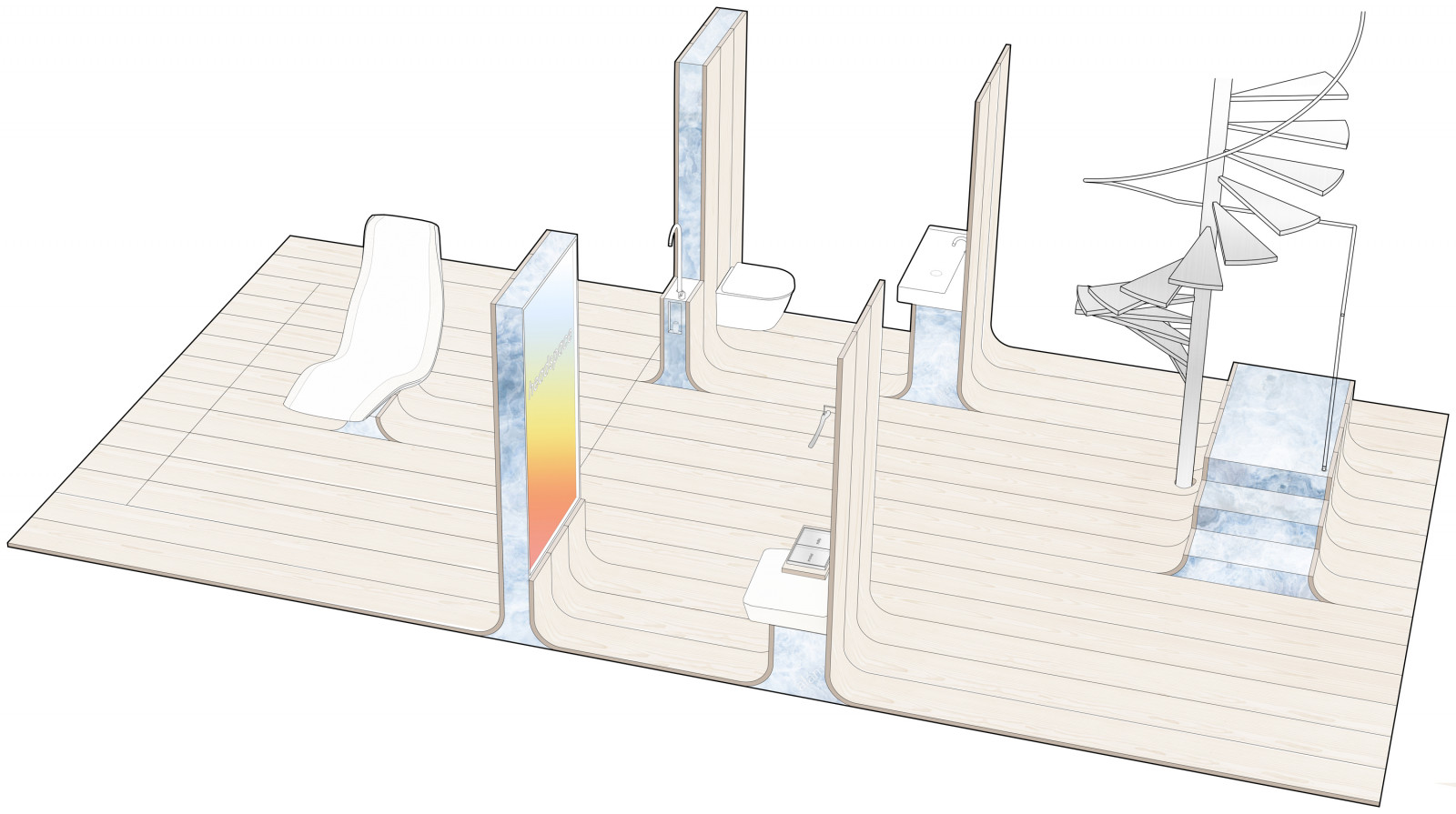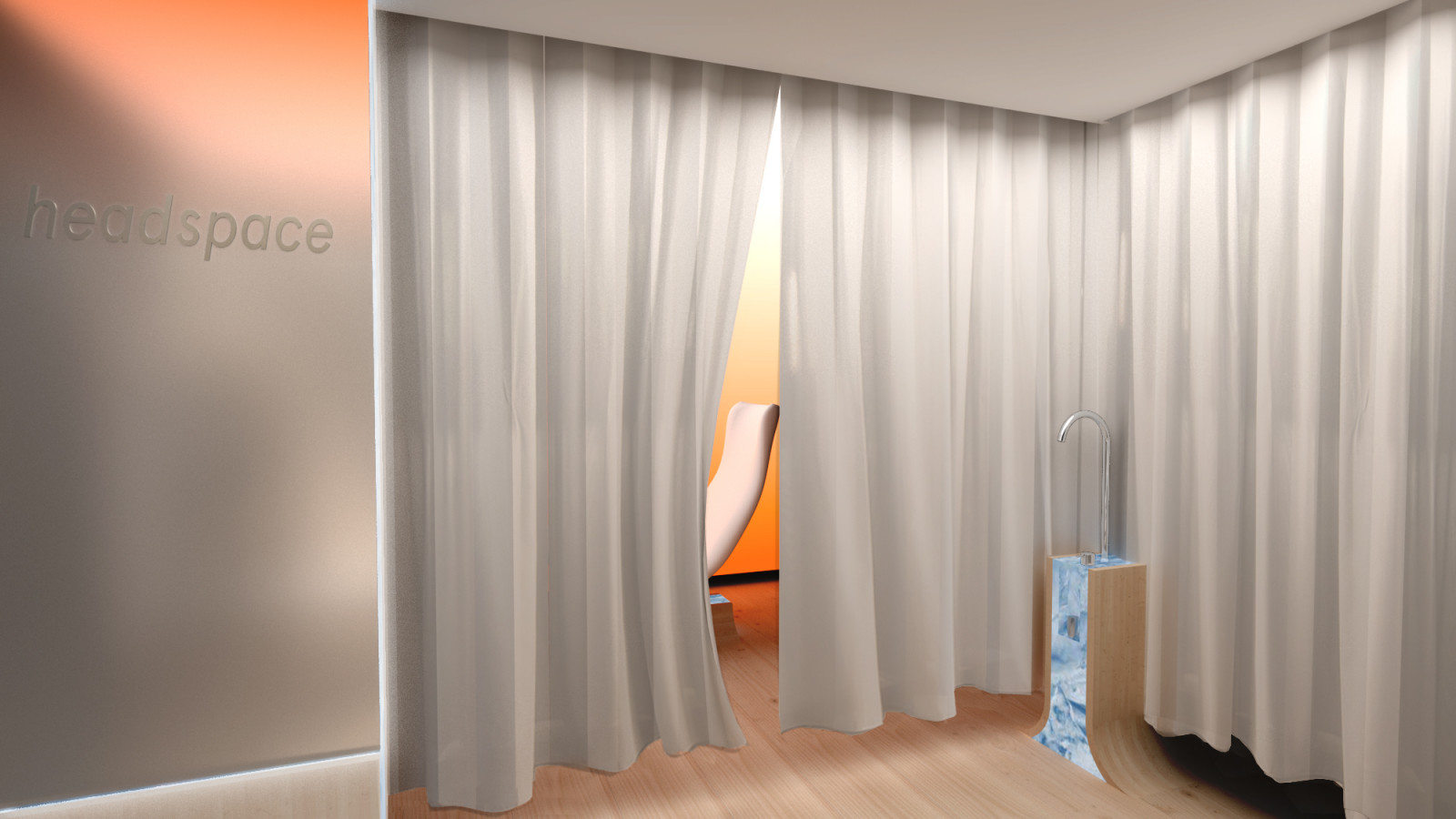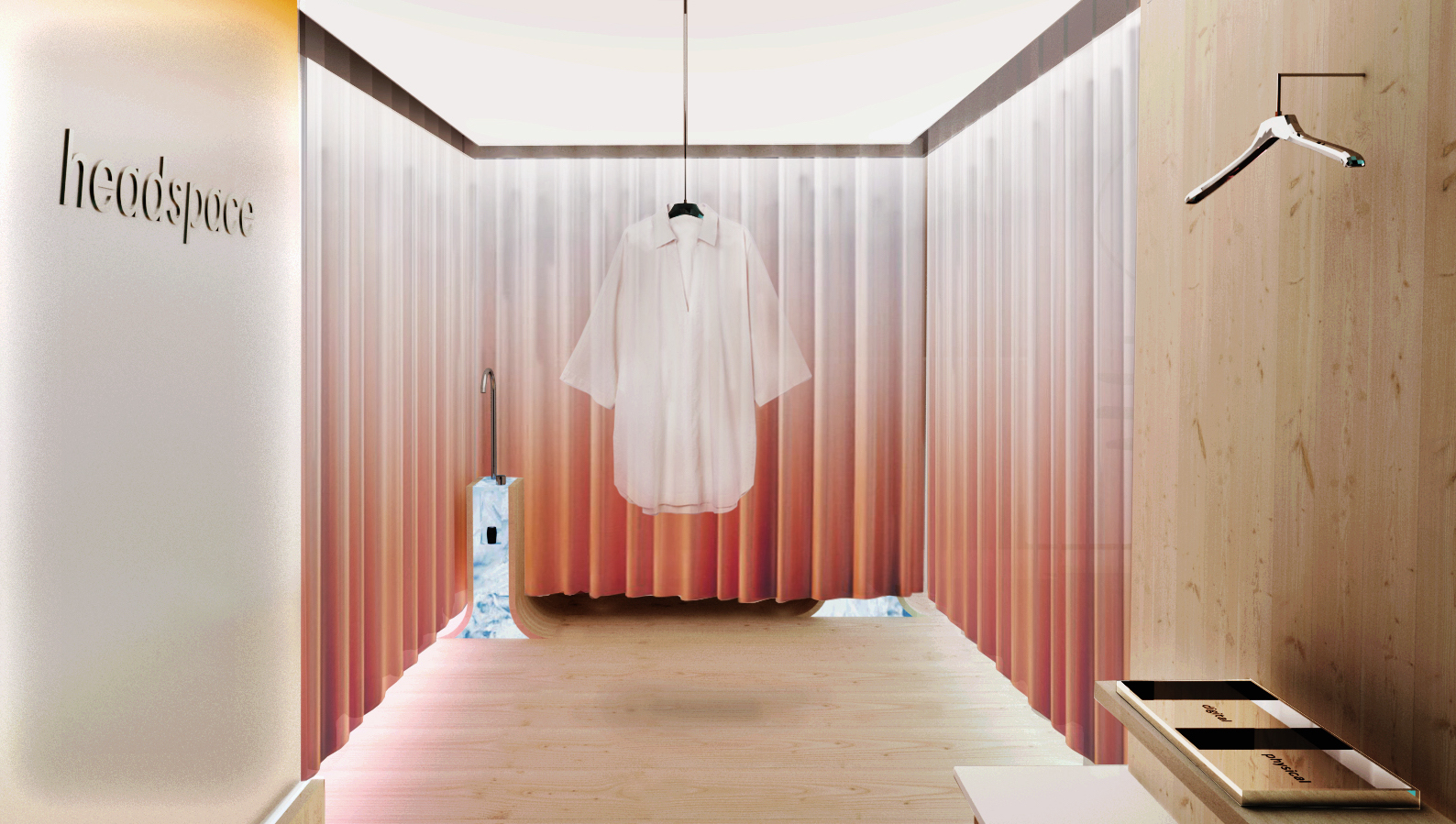 Zeina Magazachi

Head s p a c e
This year, I have been working on a project dedicated to the space we have inside our heads. 'Head s p a c e' aims to help people press pause for a moment, to disconnect, meditate and then reconnect again with the world.
My work is a direct response to the numerous lockdowns we went through this year after the outbreak of the Coronavirus pandemic. As the world took a break and the streets emptied, we all stopped for a moment to reflect on the situation and on ourselves. This pause was beneficial to some, but it also revealed a lot of anxiety for others, and at a time when mental health services were the most needed, they became very hard to access because of self-isolation. As a result, people looked for easy solutions to feel better on their own, from home which caused a surge in downloads of mental wellness applications.
Inspired by the Headspace smartphone application, which was downloaded more than 1.5 million times in April 2020, my proposal is to take a step further and help visitors completely disconnect from their phones, computers, notifications and surroundings.
This year the Platform has been working with the St Pancras Waterpoint. The site offers many opportunities for this project due to its human scale and isolated location on a raised island surrounded by the Regent's Canal.
The space designed will take one visitor at a time, for half a day, on a journey to the interior of the self. This temporary, immersive experience will provide users with an isolated, stimulating, safe space to practice mindfulness as an antidote to the anxious times experienced by many in our contemporary world.
---
Download:
Zeina Magazachi