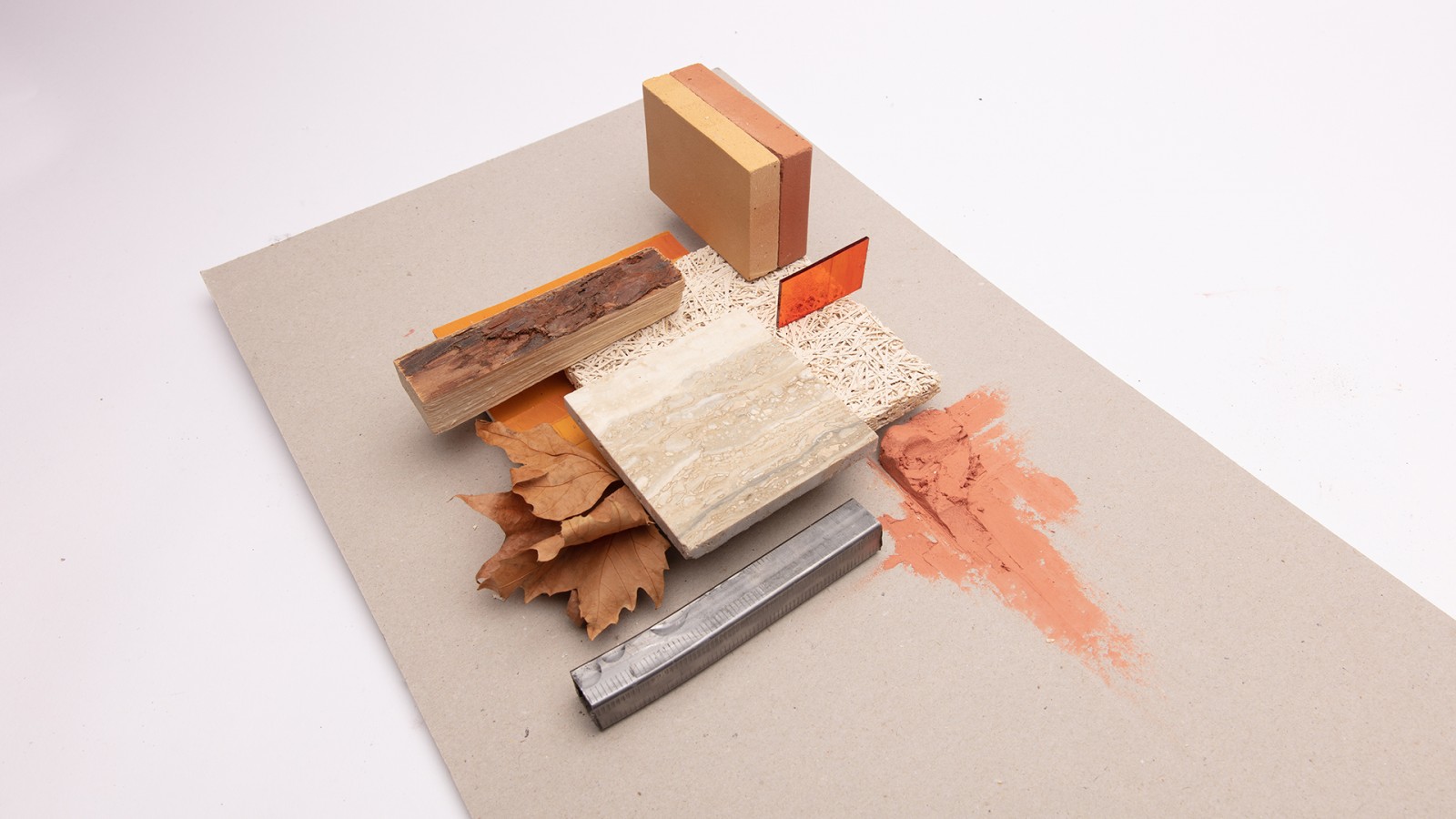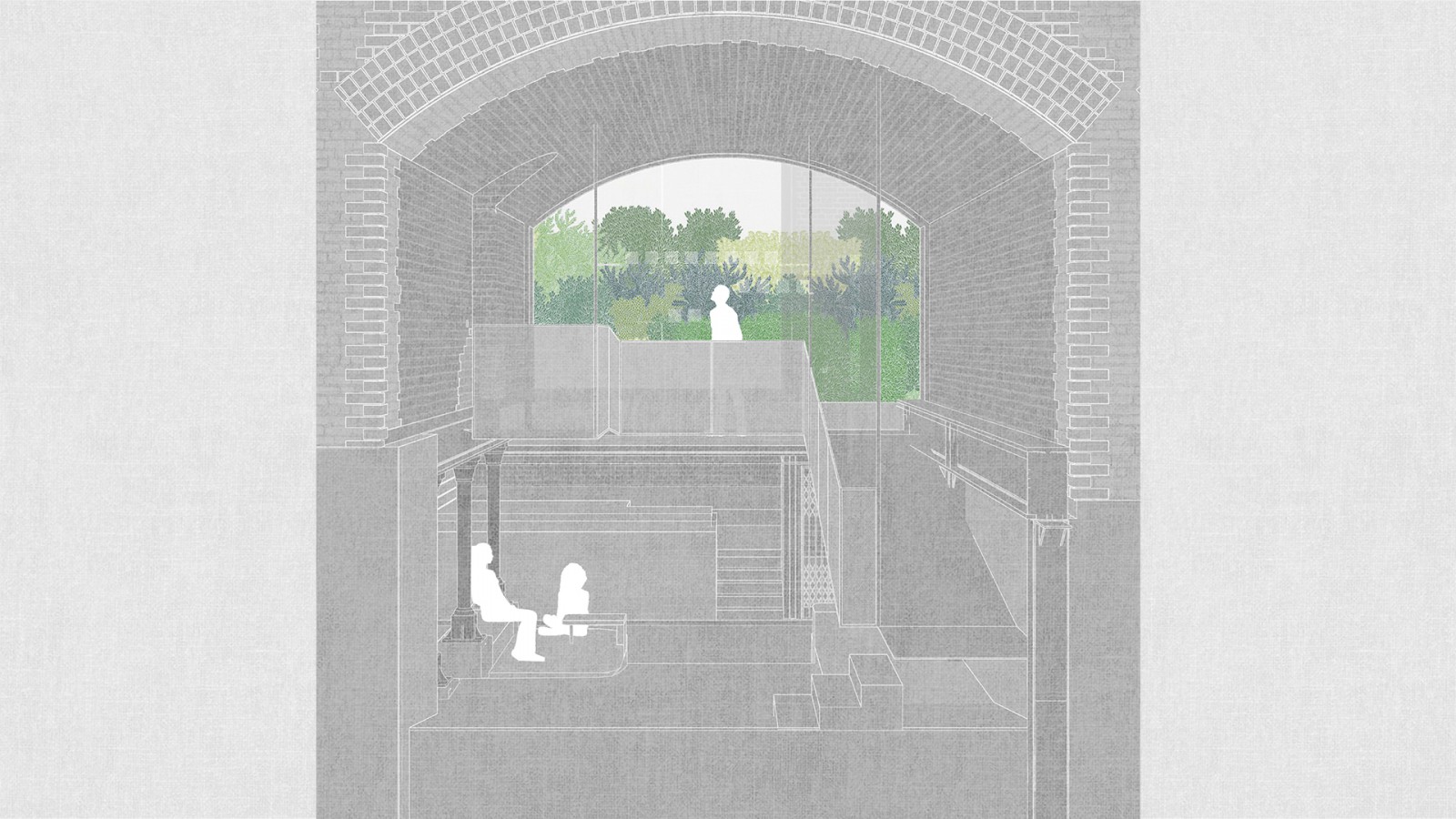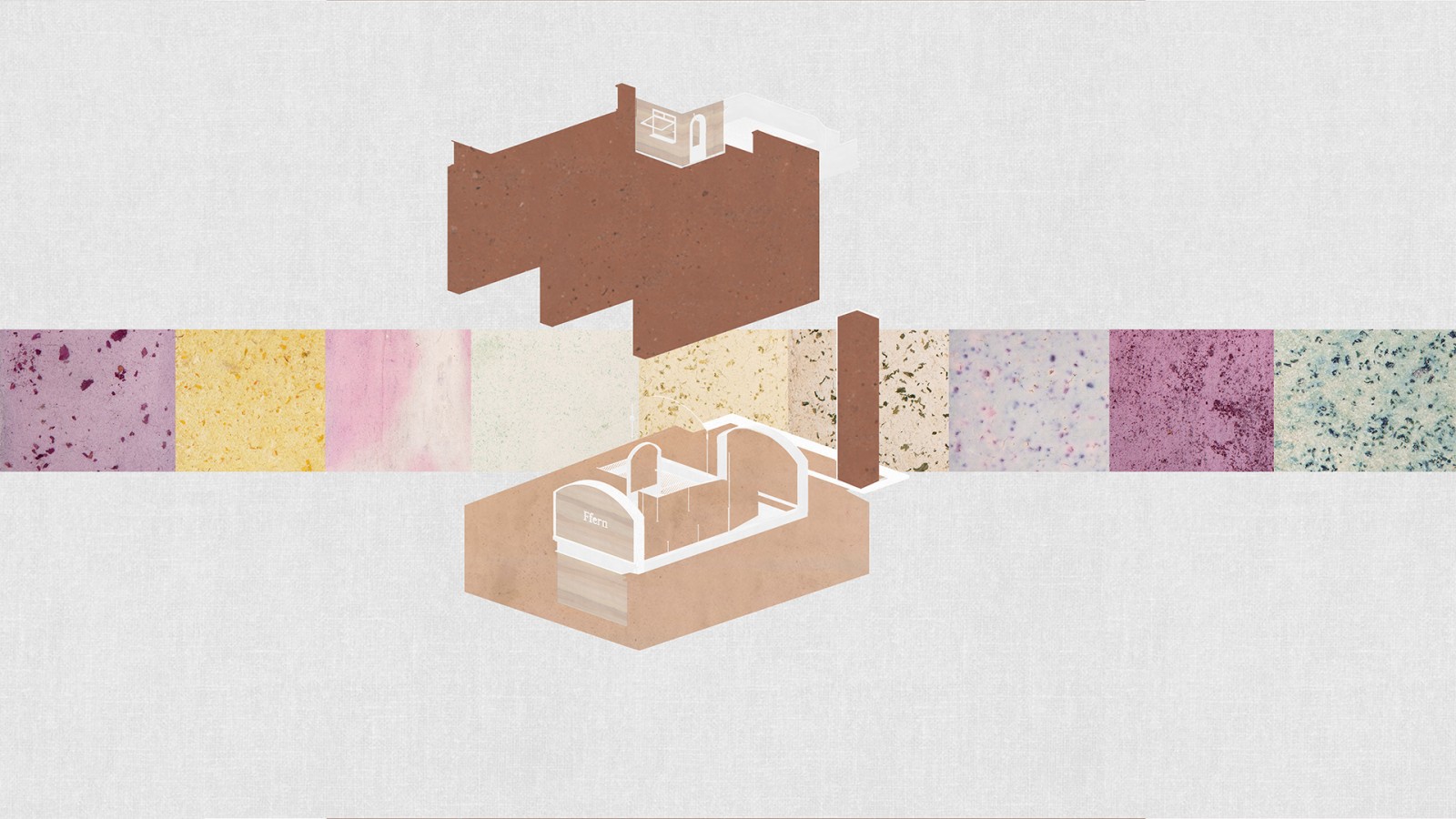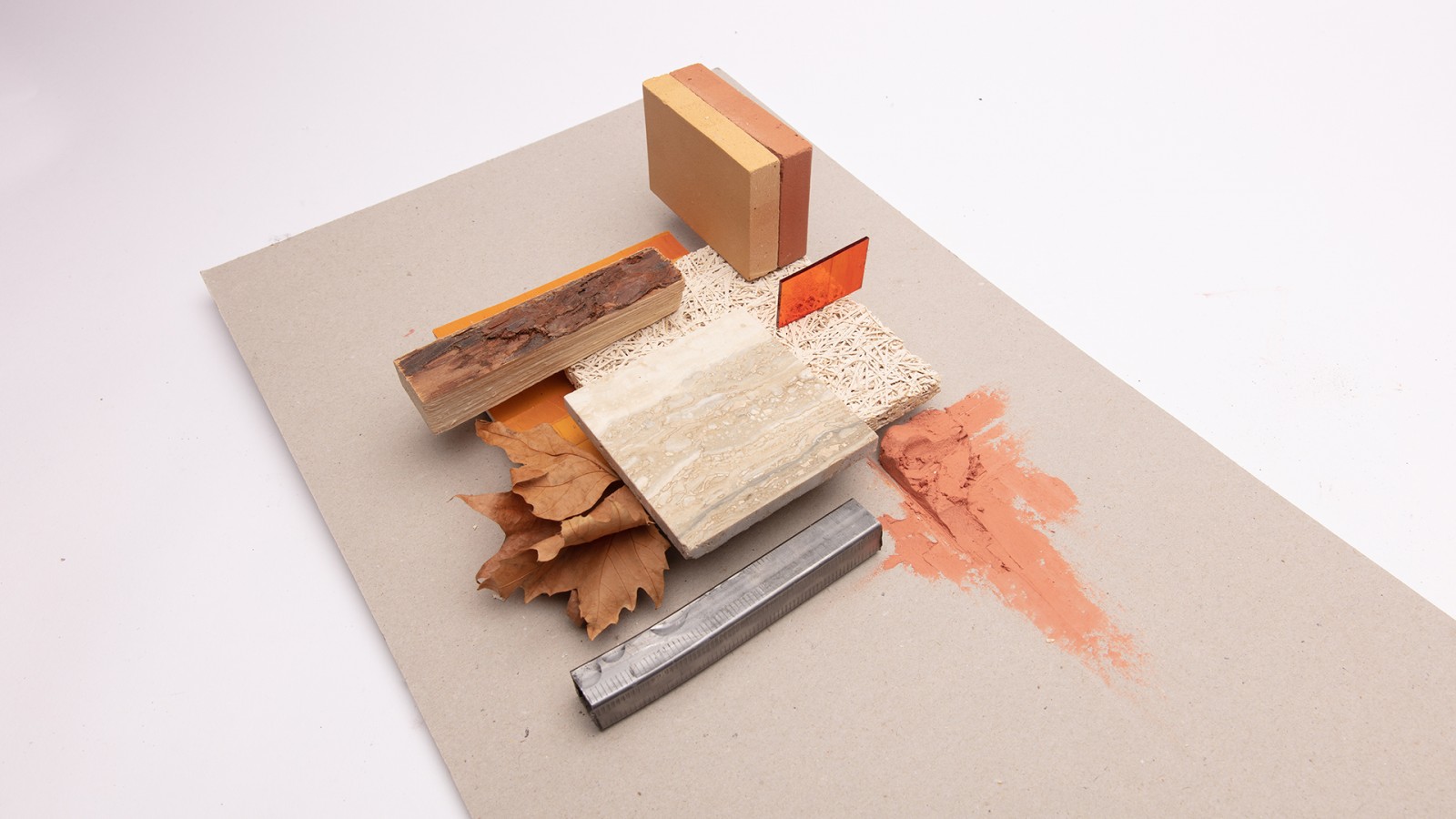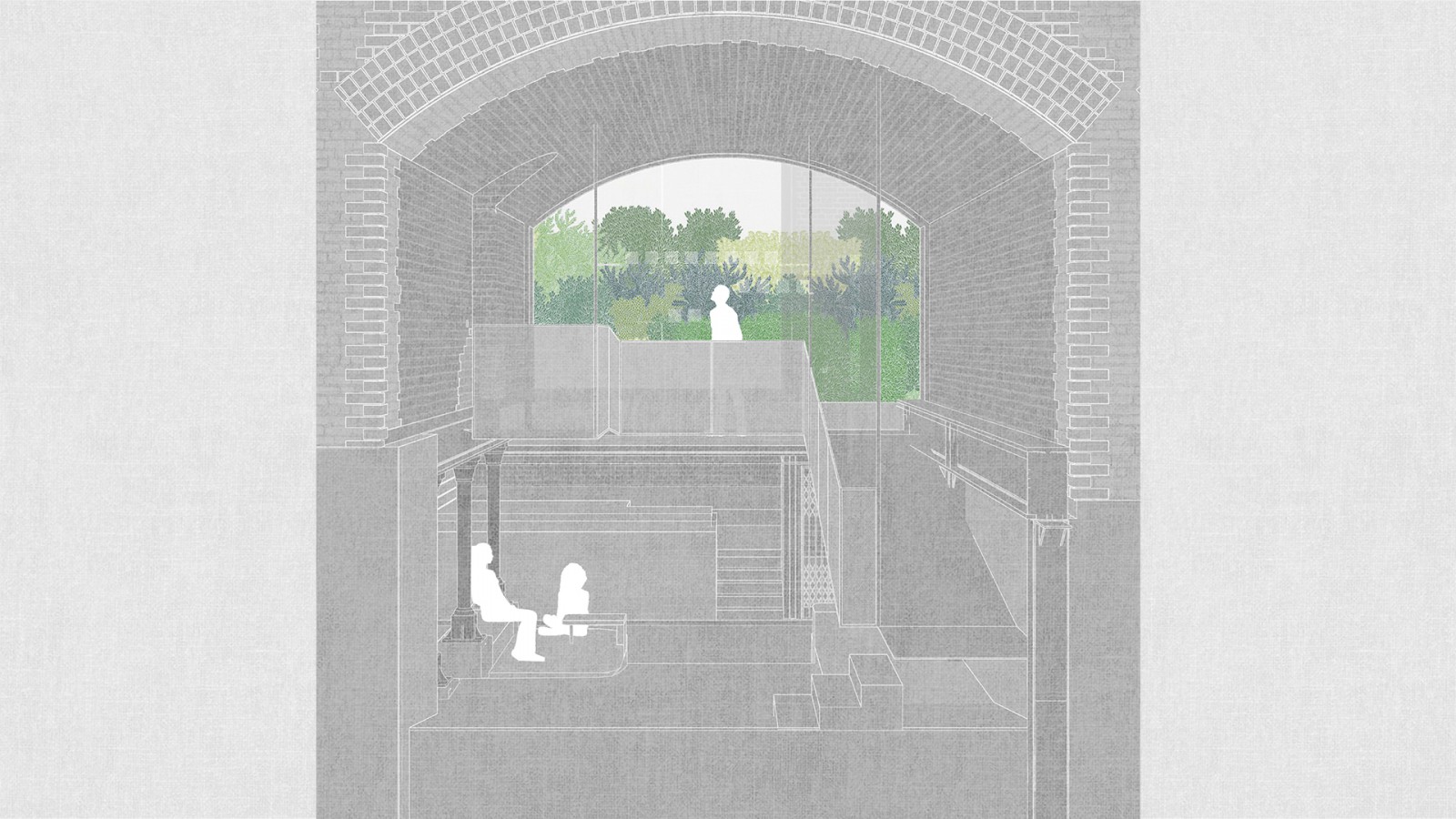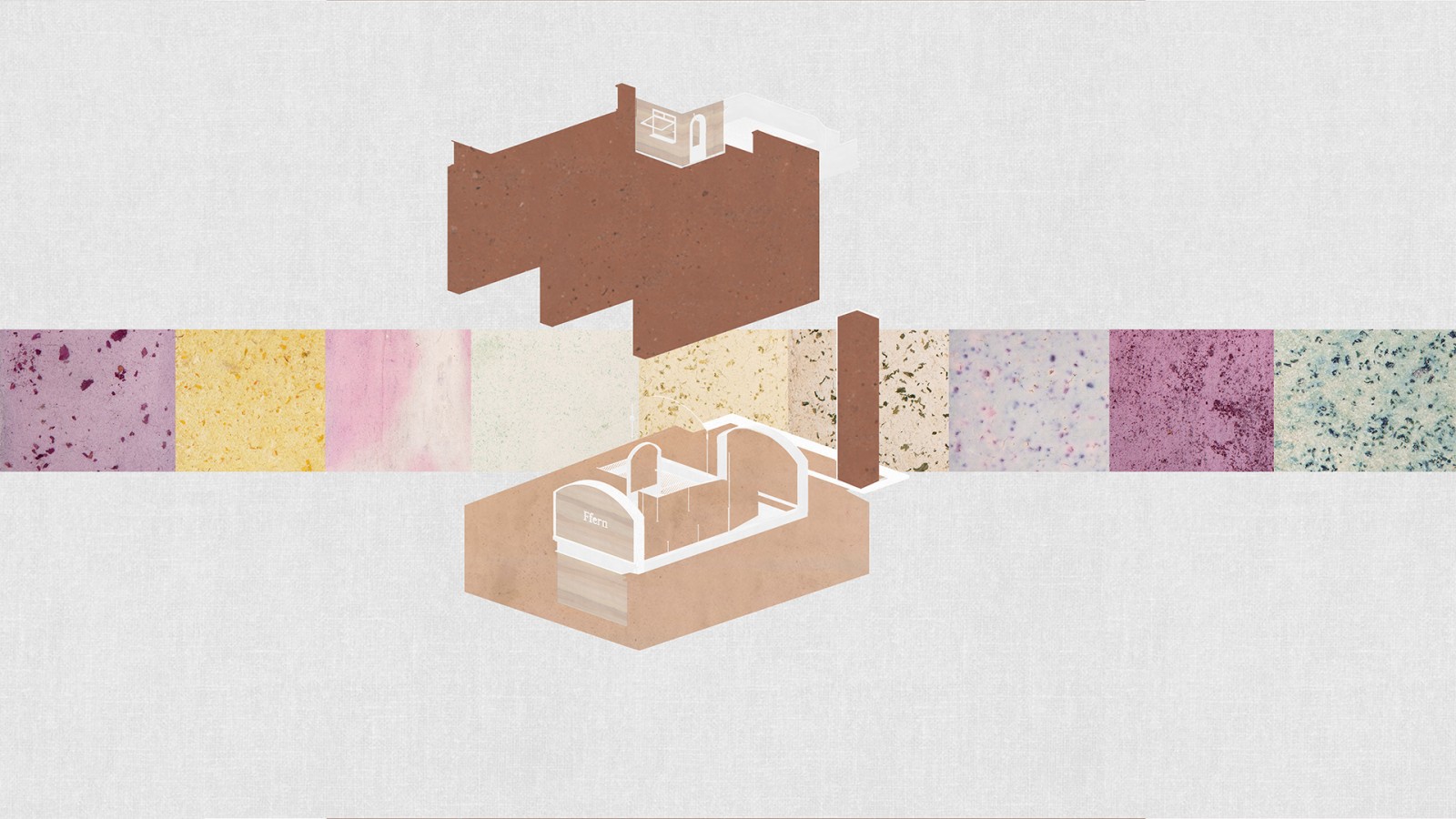 Yaqi Li
China
Framing Seasonality
Framing Seasonality is a project inspired by a small batch seasonal perfume called Ffern. It is an "aroma refreshment corner" - a semi public resting area with pleasant smell.
The project seeks to accommodate the ethos of "seasonality" in the design. Making use of the existing natural condition of the site, the spatial strategy is to use "frame" as a key gesture, capturing seasonal rhythm from the surrounding. It is materialised by exploring ways of using earth - a beautiful, eco-friendly material that comes from the ground, also the source that nourishes seasonal growing cycle.
This is a project that blurs the boundary between public facility and commercial space. It carries my intention of providing the community with some chances to really feel moments of beautiful nature, and then become aware of cherishing it.
---
Insta: yaqiii_li
Website: https://yaqili0597.wixsite.com/portfolio