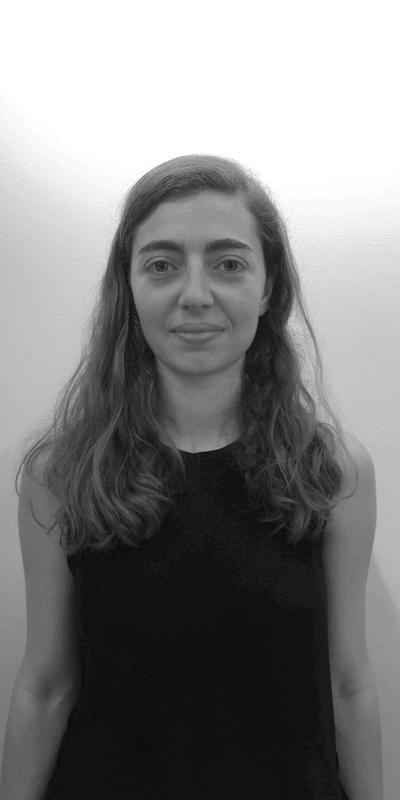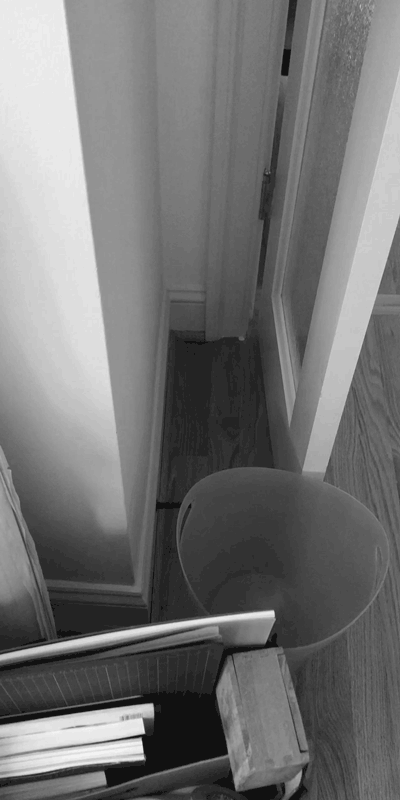 Valerie Itteilag
USA
1872 to 2020
Dissertation title
How a Vernacular American Home and Its Residents Define, Refine, and Change Formal American Living Styles Over 100 years
How to preserve the past while celebrating the present?
A new public archive to preserve, display and share the drawings of the great Victorian architect Sir George Gilbert Scott. The archive is housed in Scott's very own St. Pancras Water Point, a beautifully crafted building that provided water for steam trains during Britain's rapid industrialisation. The building houses a lofted cast iron water tank wrapped within Scott's ornate Gothic brickwork.
Sir George Gilbert Scott revived the work of previous masons and master builders in the attentive spirit with which they worked. This project continues this notion through the use of innovative contemporary materials and technologies that are lavished with care and craft.
The interior is stripped back to the original materials, the rich red brick and cast iron water tank restored and celebrated. All of natural origin, simple, elegant and muted in tone, the new finishes provide a counter-point that allows Scott's hard industrial surfaces to stand out and sing.
The material selection visually divides the archive in three, transitioning from grounding dark tones at the bottom to bright, light and airy finishes at the top. This effect is designed to draw visitors up through the building to the main public area at the top, while providing a respectful atmosphere and suitable environment to house the drawing collection below.
The Water Point is crowned with a new Cross-Laminated-Timber (CLT) extension. CLT chosen for its excellent environmental characteristics as well as its status as being at the cutting edge of contemporary construction technology. The CLT extension creates a bright and welcoming space that orientates visitors towards a framed view of Sir George Gilbert Scott's masterpiece St. Pancras Station.
A place to enjoy both the past and the present.
---
Download:
Itteilag_Valerie_PDF.pdf
Insta: @val_itt