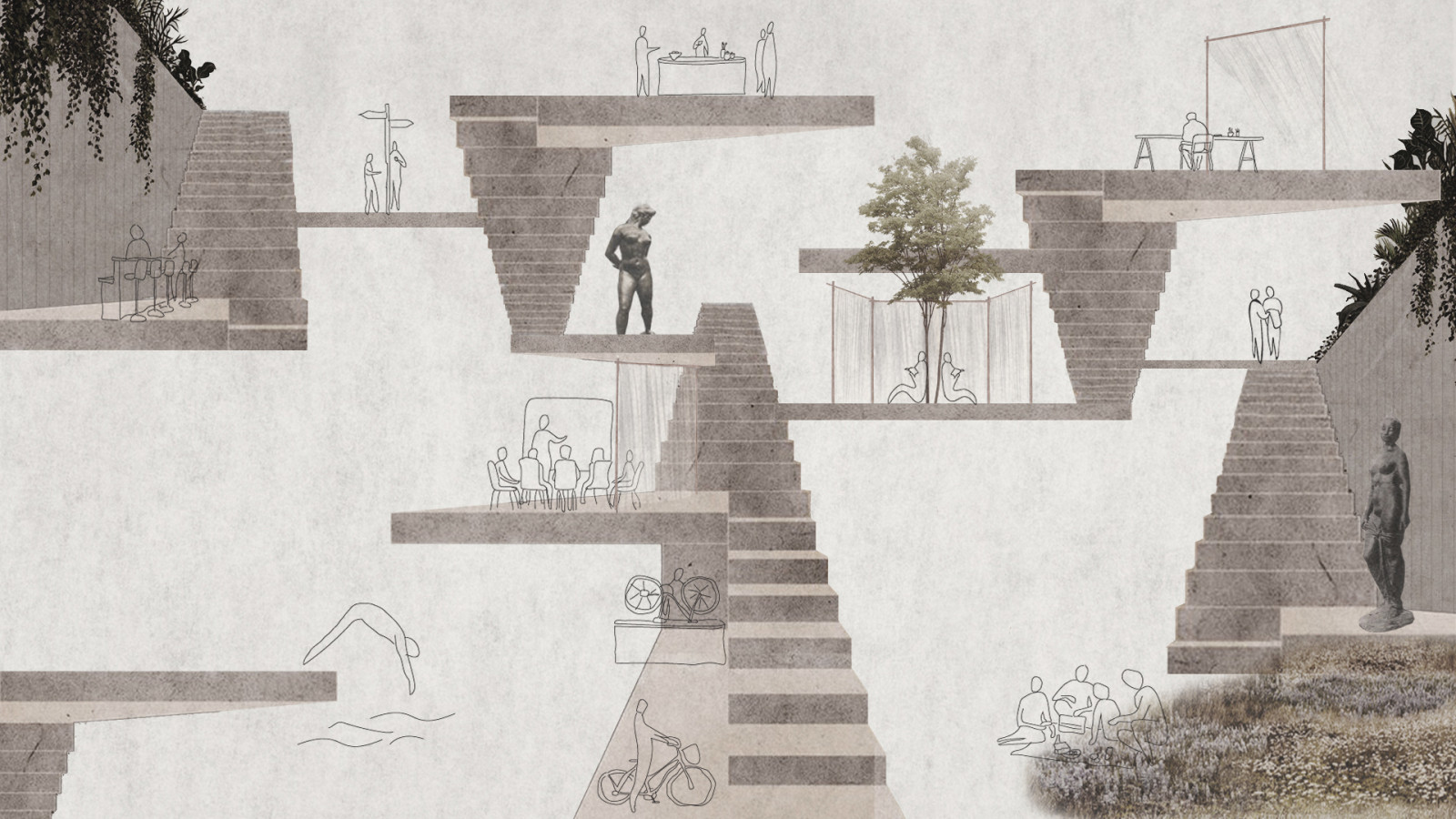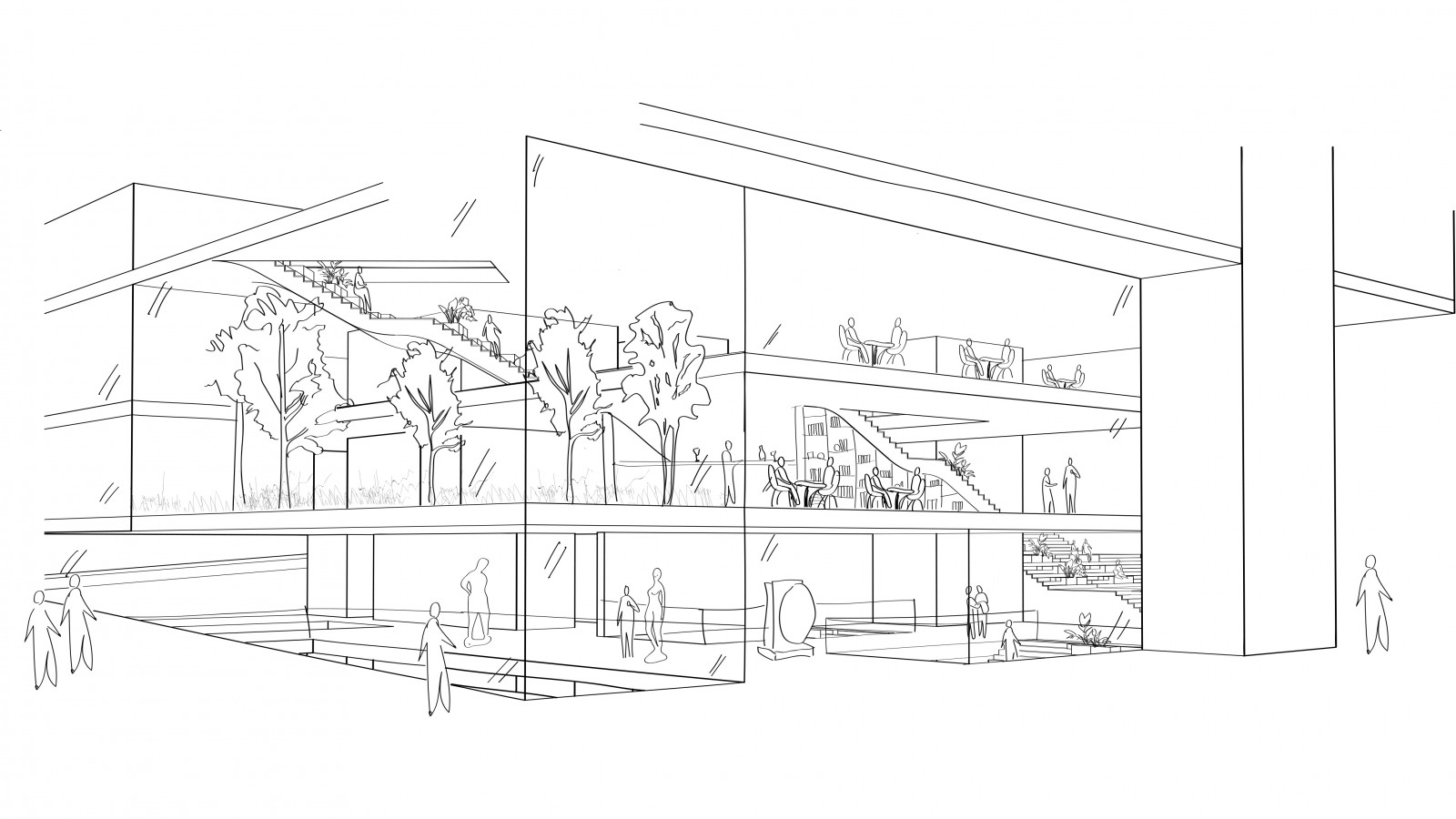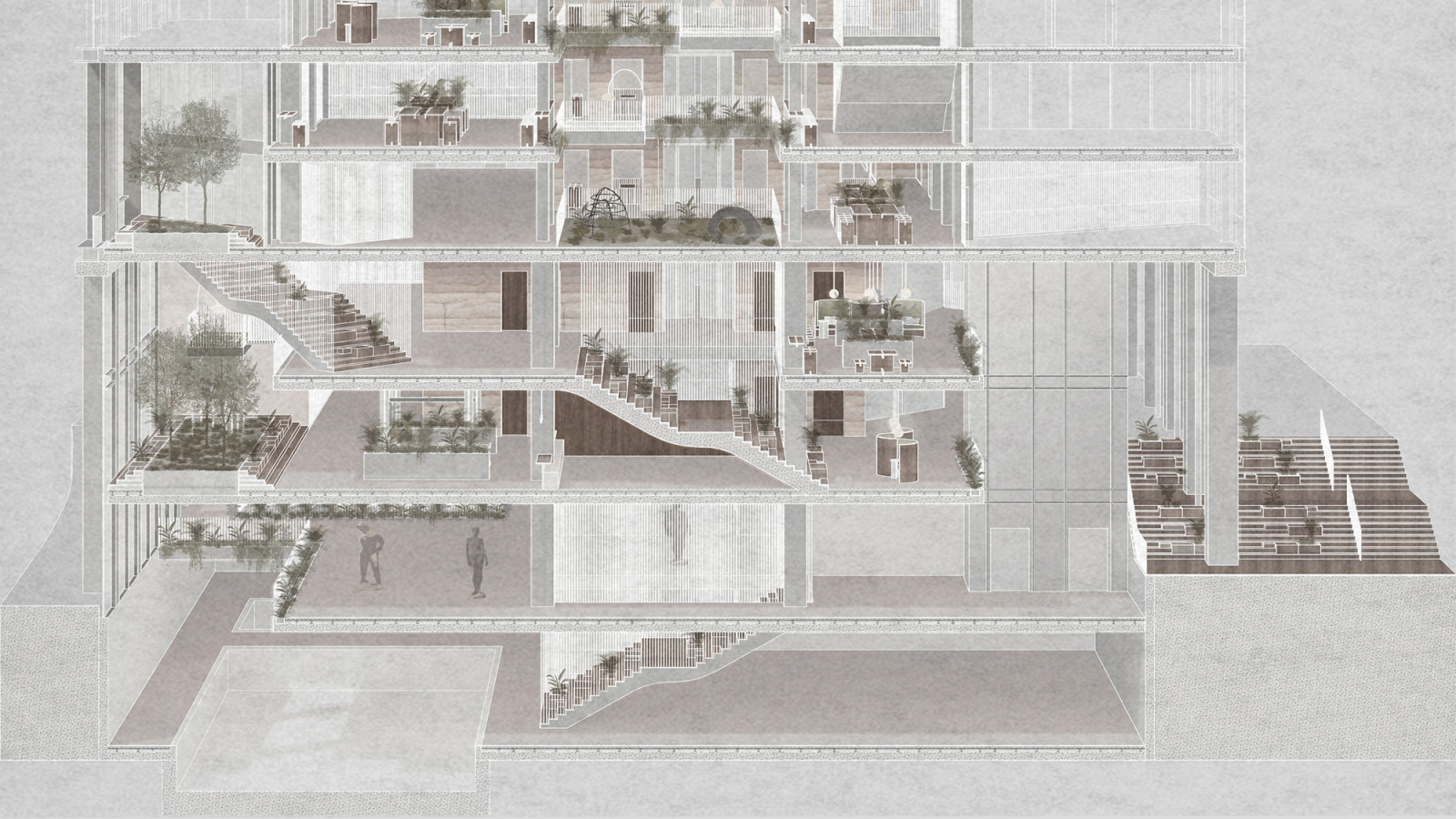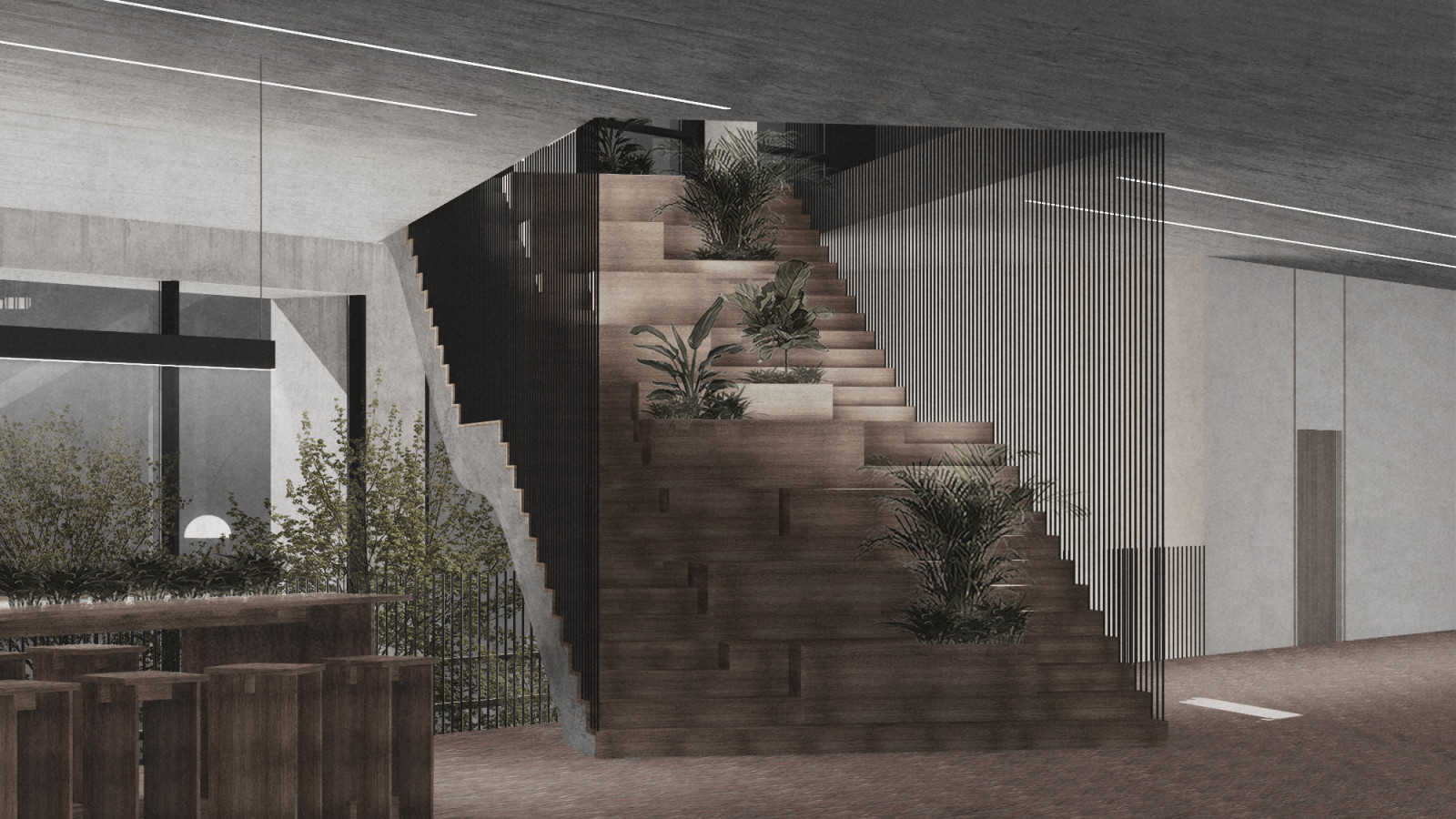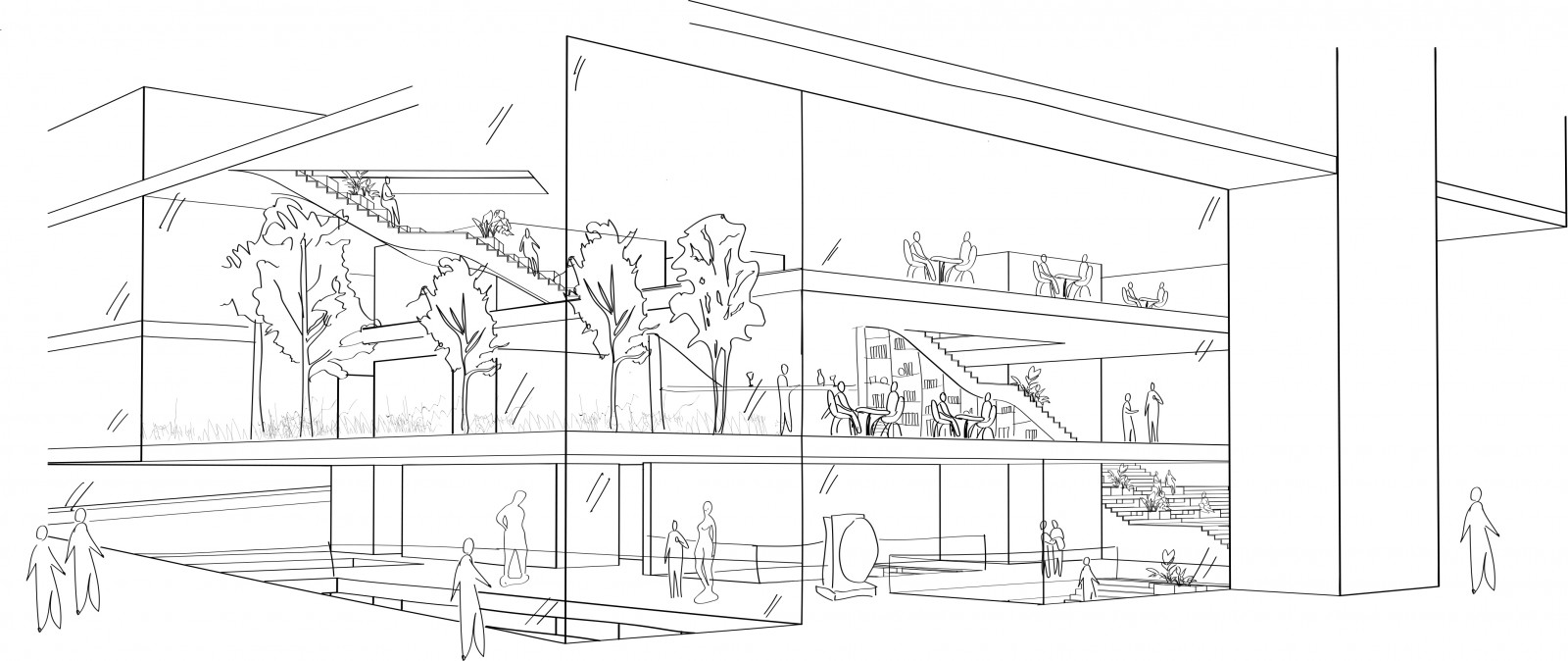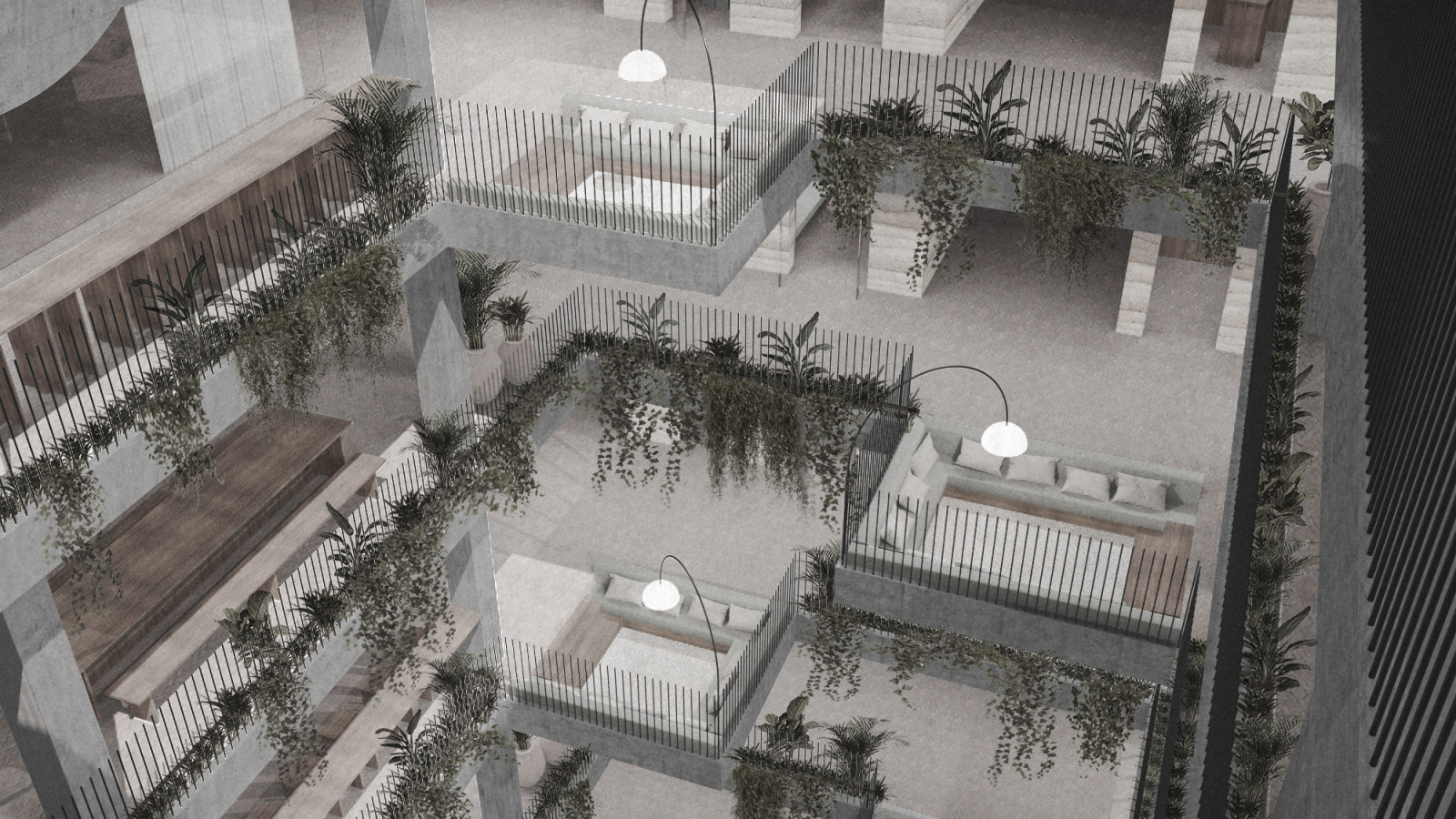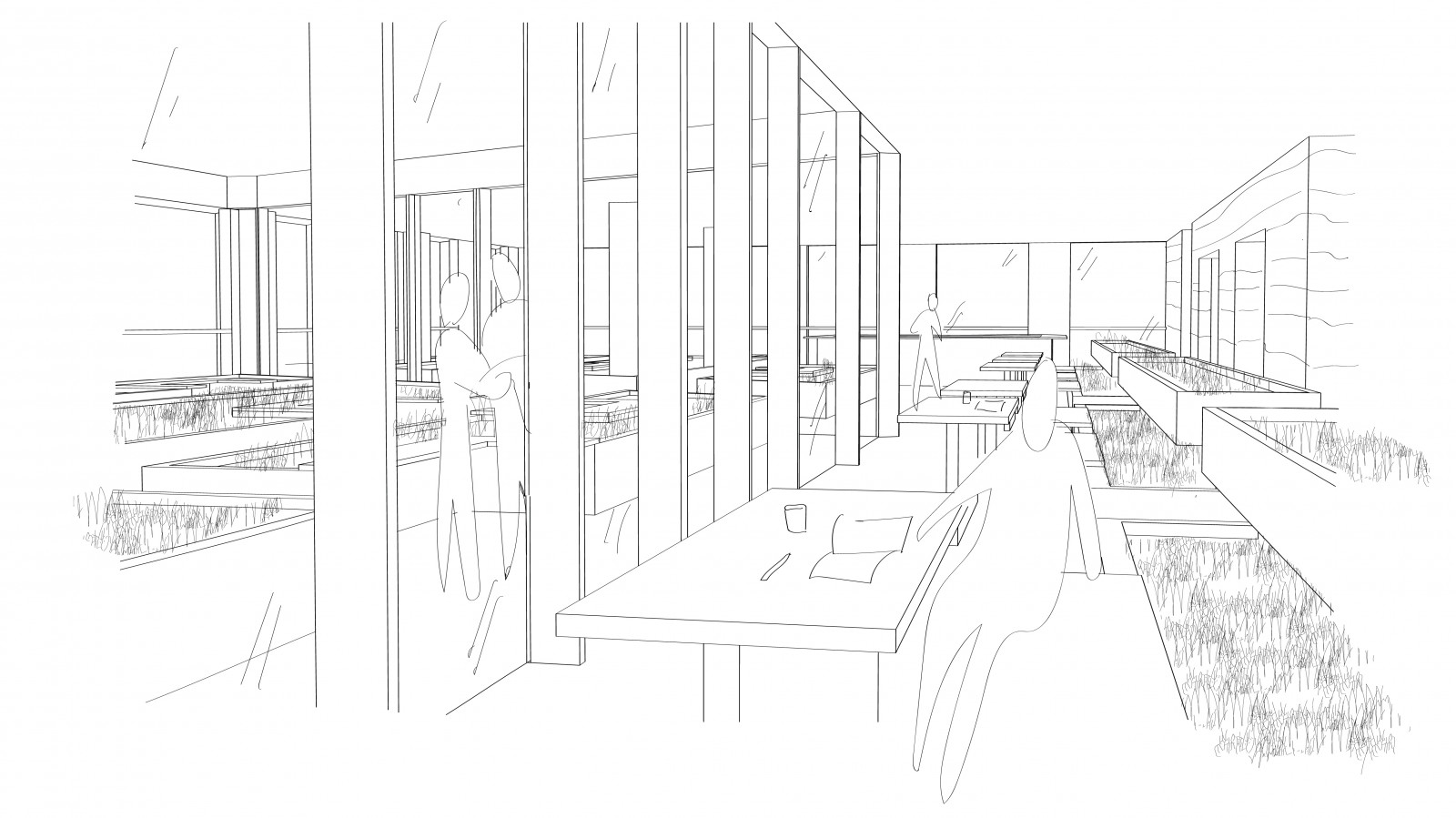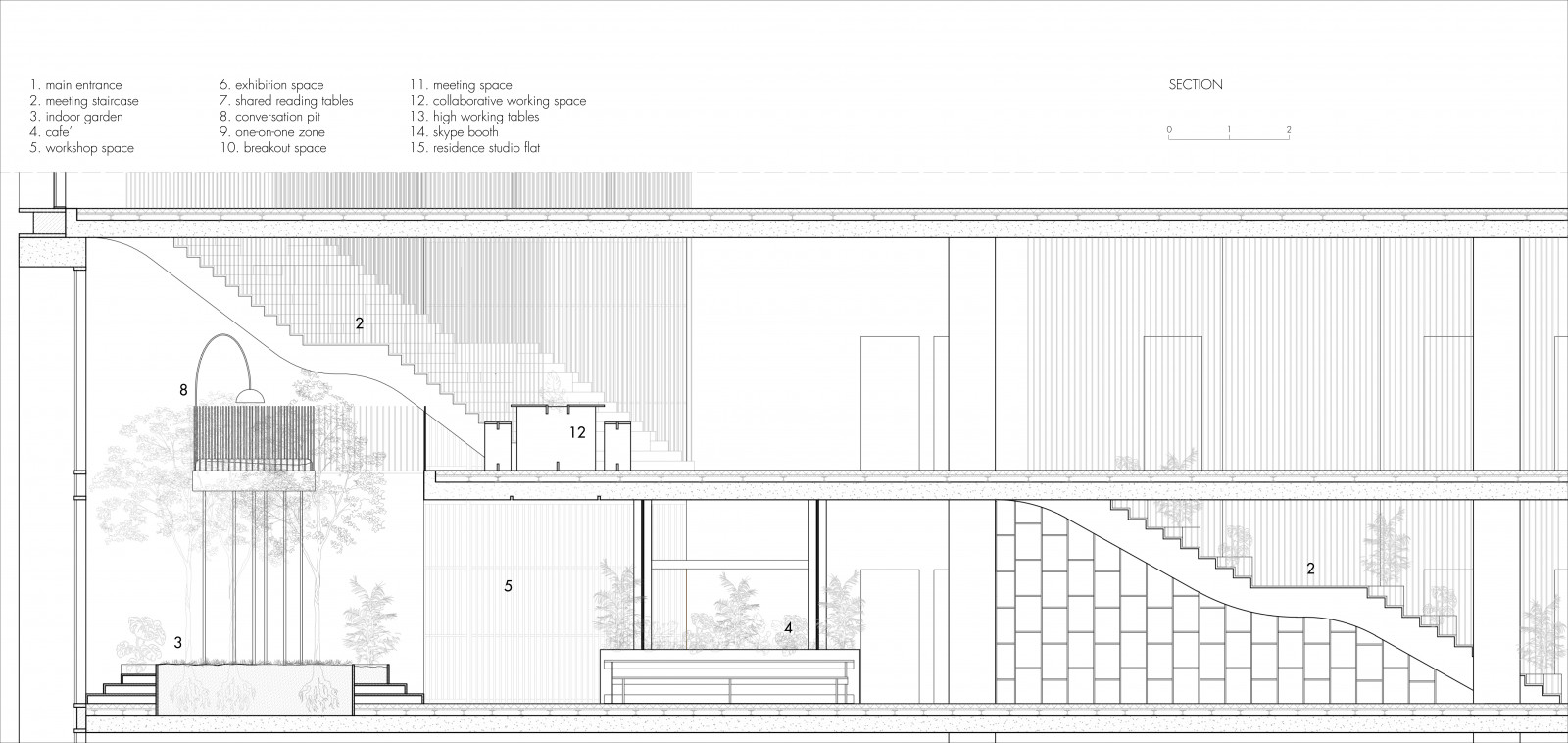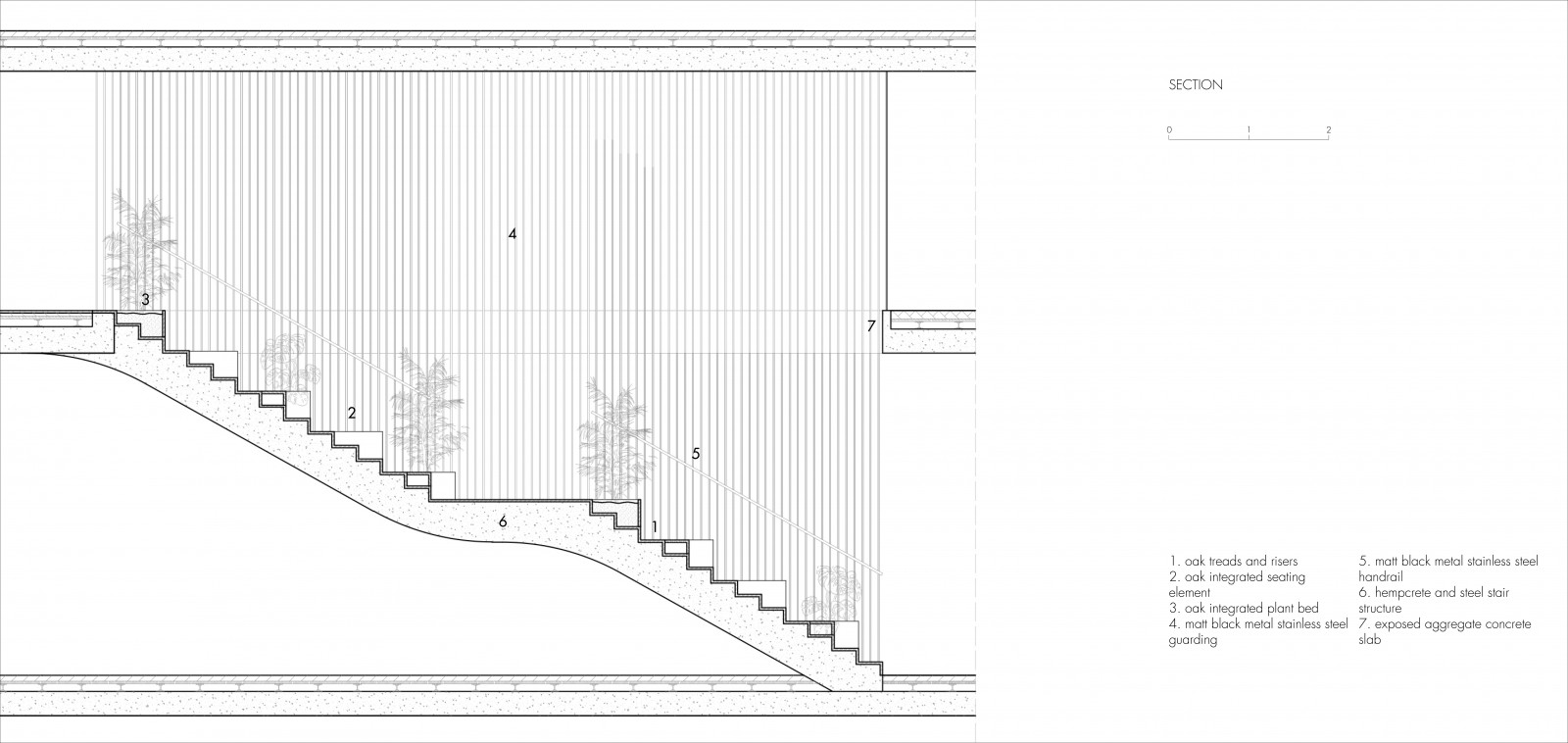 Luigi Filippo Rodrigues Durando

Today, June 2021, London's office buildings are still empty.
This is the time to question how we work and how we live.
The pandemic not only made safety the new top priority, it expanded our idea of what a "workspace" can actually be, accelerating the natural evolution of the office away from a productivity space to something else. Driven by a change in working habits, values in the workplace are changing, which in turn means that what occupiers want from an office building is also evolving rapidly.
What is the future of office spaces? Do we really need an office? What is an office for?
Forced into new socially distanced realities, we are able to consider what is valuable and how we might create more sustainable and meaningful workplaces. Local, resilient and flexible environments must be created for a healthier and more sustainable world. Infrastructures, objects, and services, both virtual and physical, must be designed to serve the local communities they support.
A new system will emerge, a new way of organising work and life will come to the fore. The future is OFF.
OFF is an ecosystem designed to create a vibrant hybrid environment that helps to revitalise town centres and to regenerate empty office towers into colonies of conviviality, serendipity, and shared moments between workers and the local community. A program of activities and spaces that create a truly inclusive community, where people are the cultural epicenter and wellbeing is a new economic value.
---
Download:
Luigi Filippo Rodrigues Durando