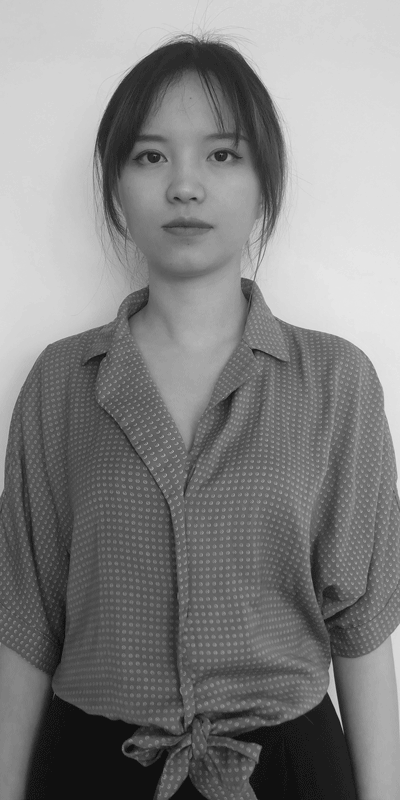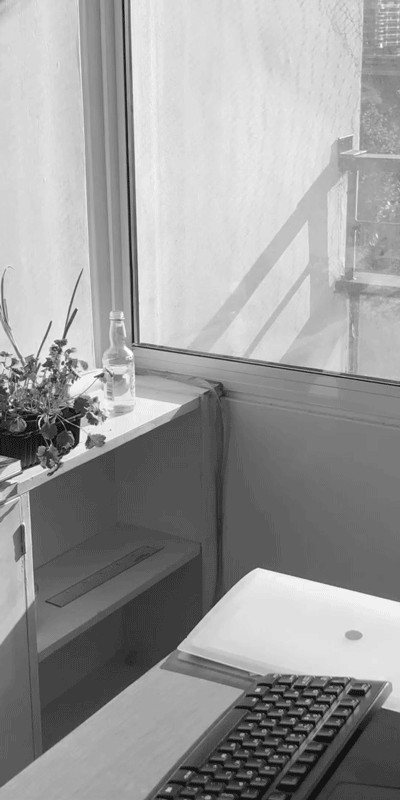 Qichenyun YU
China
Cobbler
Dissertation title
Feminist in the Kitchen:Gender, architecture and the media of the kitchen in Europe
'Cobbler' creates a showroom for a bespoke shoemaker specialising in traditional English men's shoes within the east set of railway arches at Valentia Place, Brixton.
The interior is articulated as a single installed structure, the form of which is inspired by the seams and welts that are employed in traditional shoemaking. A single element is 'pattern cut' and then folded around radiused curves to articulate the necessary spaces and zones within the showroom. The entrance, staircase and toilet are conceived as 'solid' blocks that slot into the folded form while the staff space sits as an independent structure on top of the main compositional element.
Detailing combines beautifully crafted hand stitched folded leather panels in British racing green and cream with a floor of engineering brick upon which is placed a bespoke tufted wool rug with a decorative border. Metal panels have bespoke perforations inspired by the patterns found on brogue shoes whilst walnut and brushed brass are used to create display systems. Apertures within the main structure are treated like 'eyelets' and are framed with a round profiled brushed brass lining.
The result is an interior environment that manages to be both contemporary and crafted with traditional values.
---
Download:
Detail_YU_Qichenyun.pdf
Insta: cheer_yoki
Website: https://www.behance.net/yuqichenyun