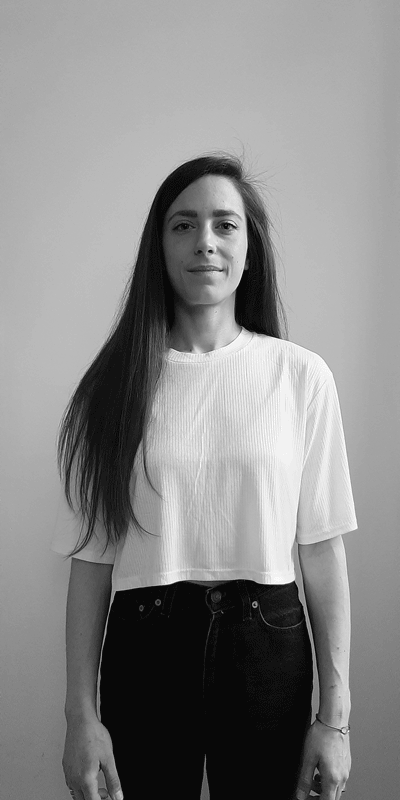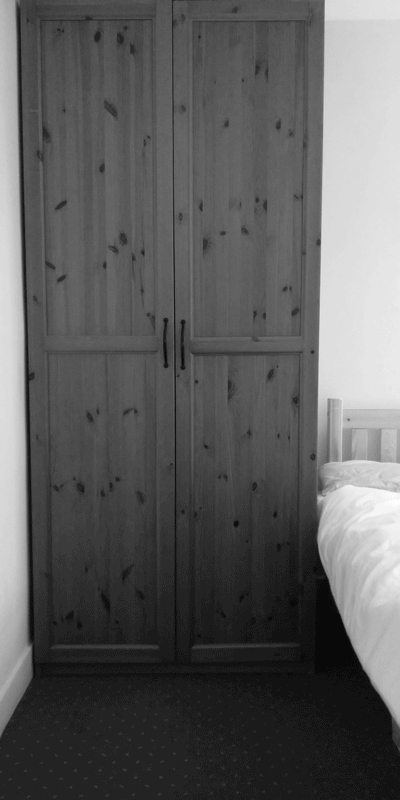 Marianna Karalioliou
Greece
Brixton barrows
Dissertation title
The permanence of the Temporal
Brixton has always been a place for people to meet. Today the area is a multi cultural centre with famous markets, a vibrant restaurant scene and strong leisure, arts and crafts amenities.
Recently independent businesses located in the Brixton railway arches and the eclectic local markets have been threatened by gentrification and development. Additionally the market stallholders' barrows are dwindling in number as the craftsmen able to repair these ageing vehicles are few and far between.
This project proposes a live / work space for 'John', the man who repairs the barrows of Brixton Market to be located in the west set of arches at Valentia Place. By removing an existing car park the proposal would be part of an imagined master plan to create a new market place between Brixton's railway arches within which a vibrant collection of local shopkeepers, makers and craftsmen could be housed.
The interior inserts a plywood 'tray' to the ground floor to create the barrow repair workshop whilst a metal and plywood mezzanine forms the living space above. Humble, functional and ordinary materials have been thoughtfully detailed and a number of kinetic elements provide extraordinary spatial moments. Inspired by the moveable nature of the market barrows both storage cabinets and façade panels move to reconfigure the interior whilst the mezzanine can be positioned to the inside or slide outside to enable 'John' to enjoy a balcony view of the new market place at the end of a long working day.
---
Insta: marianna_karalioliou