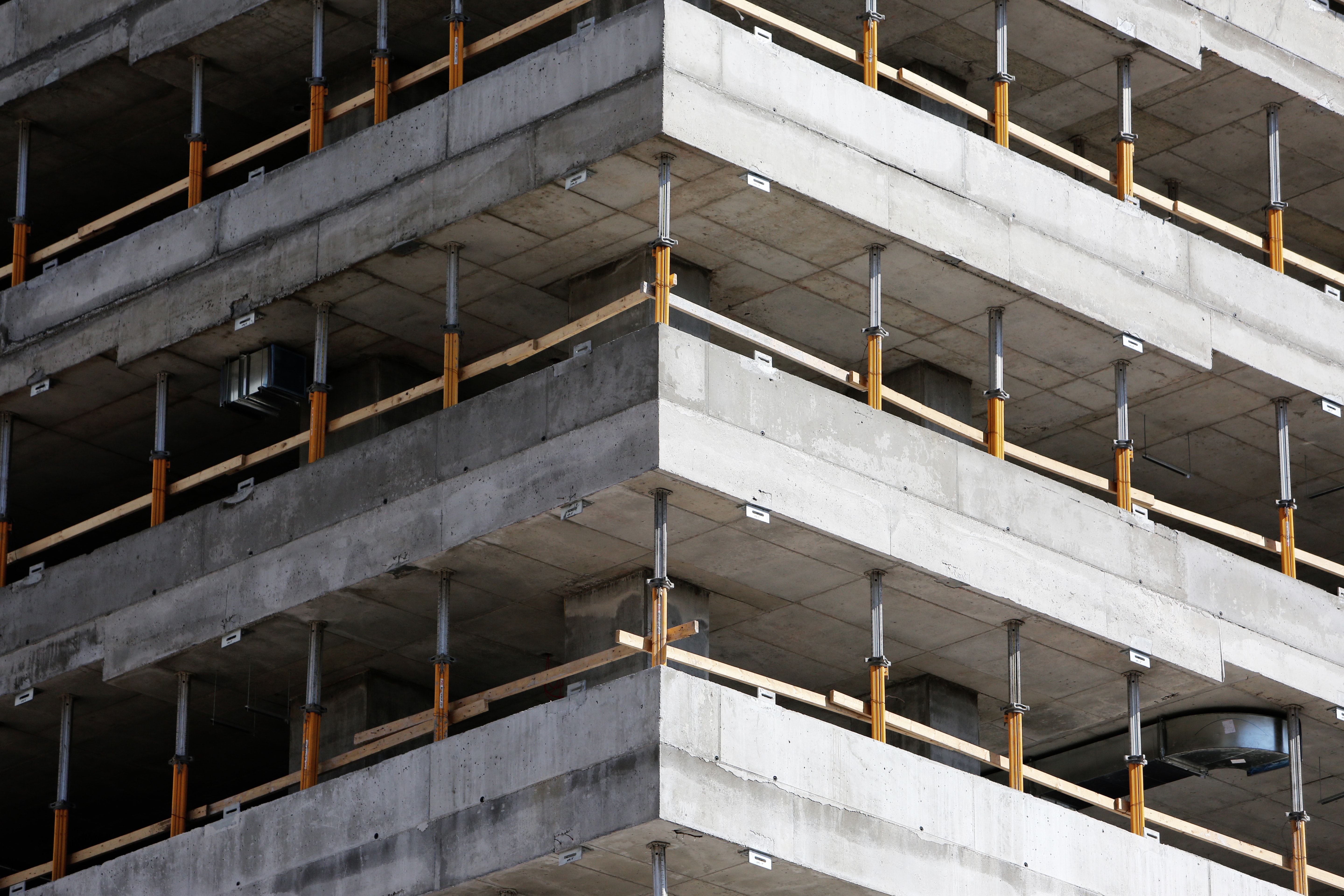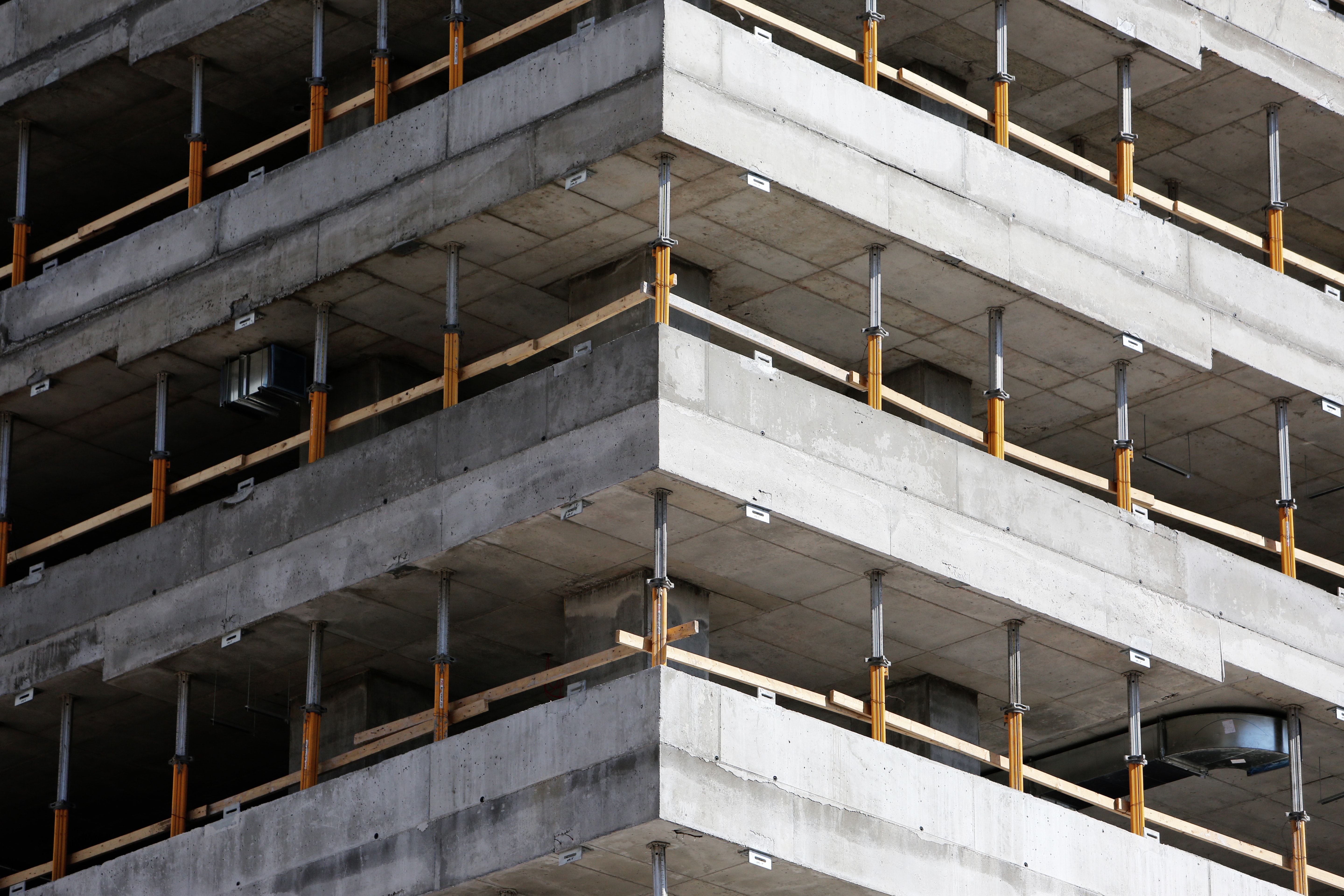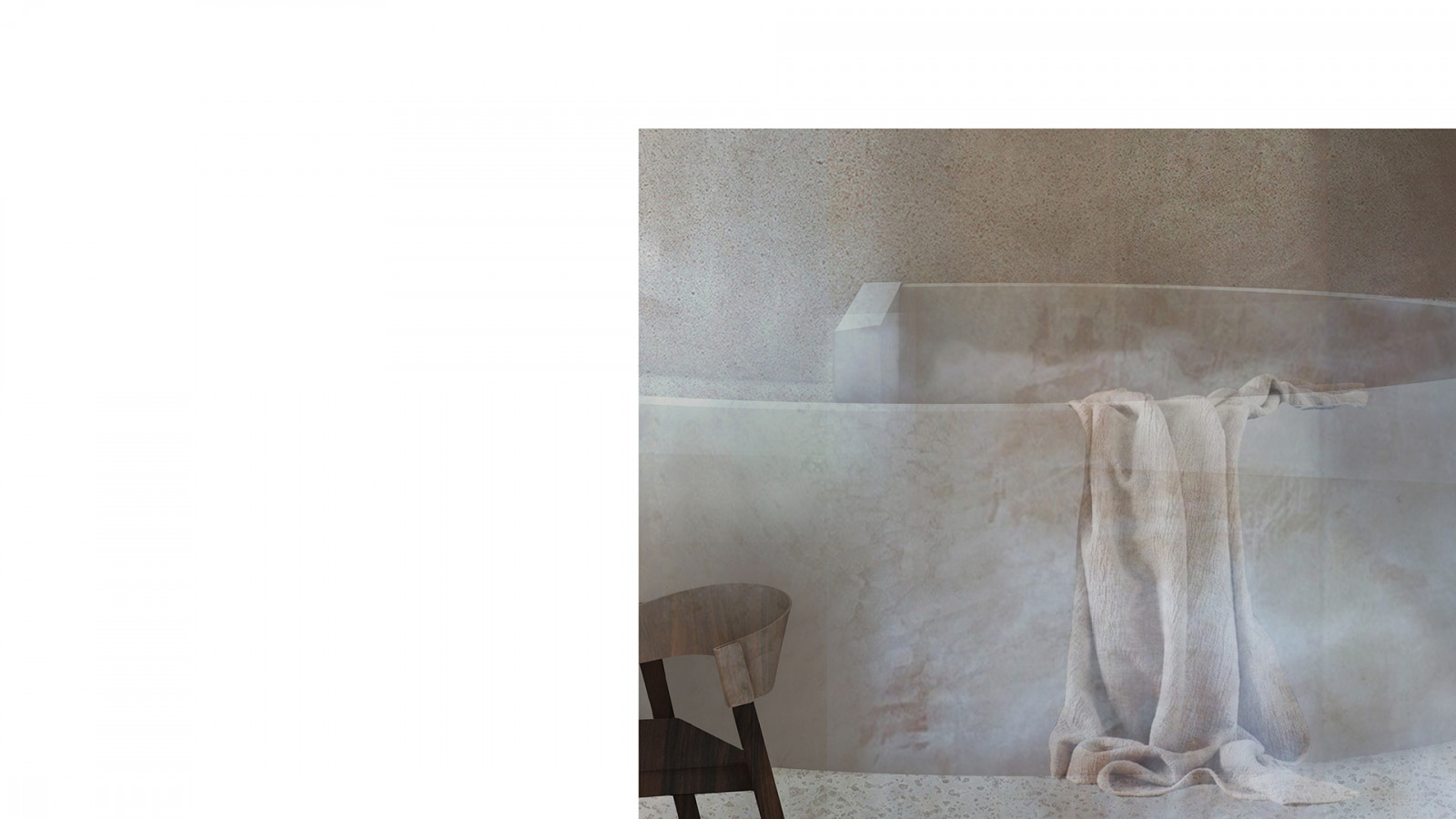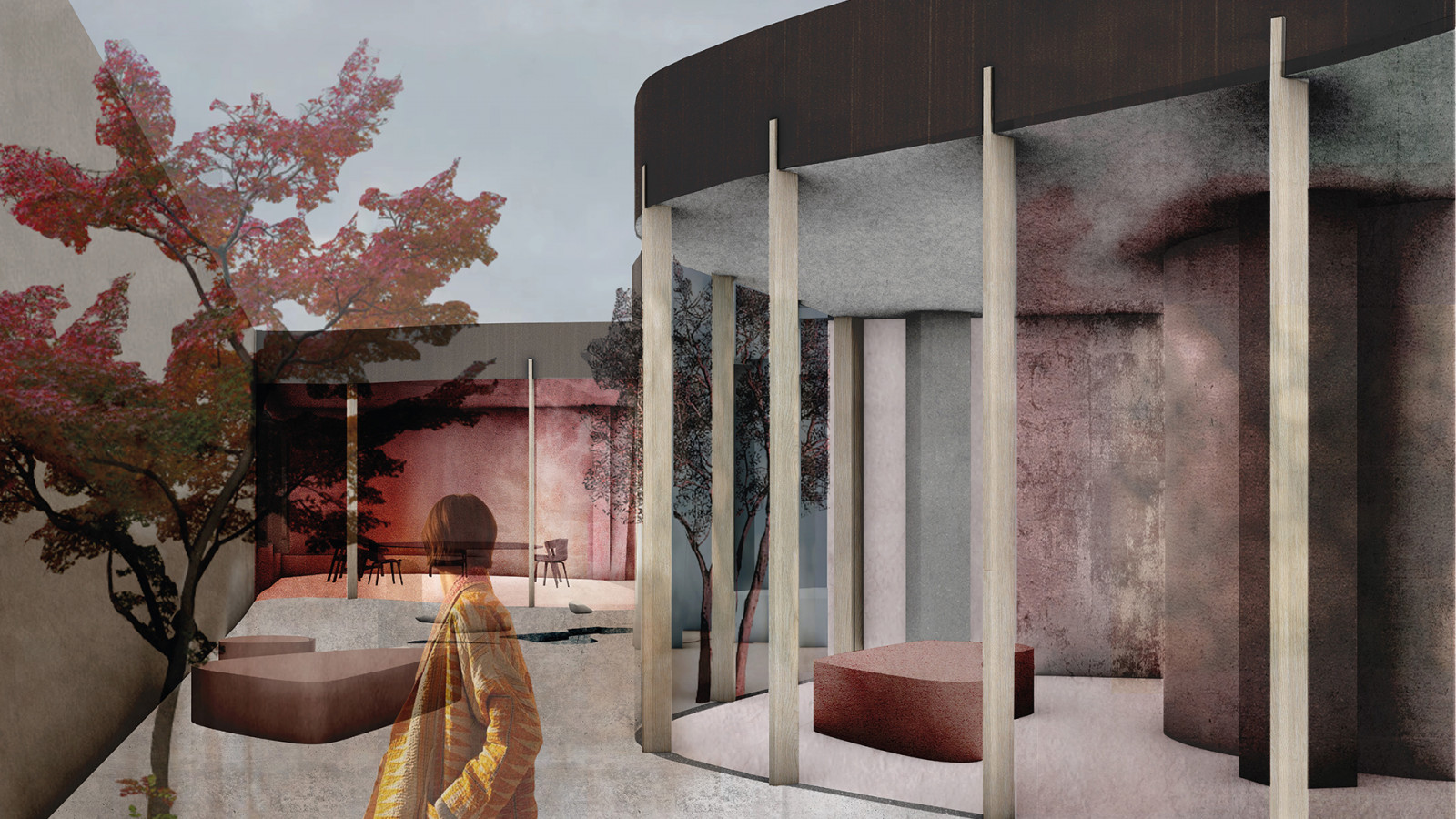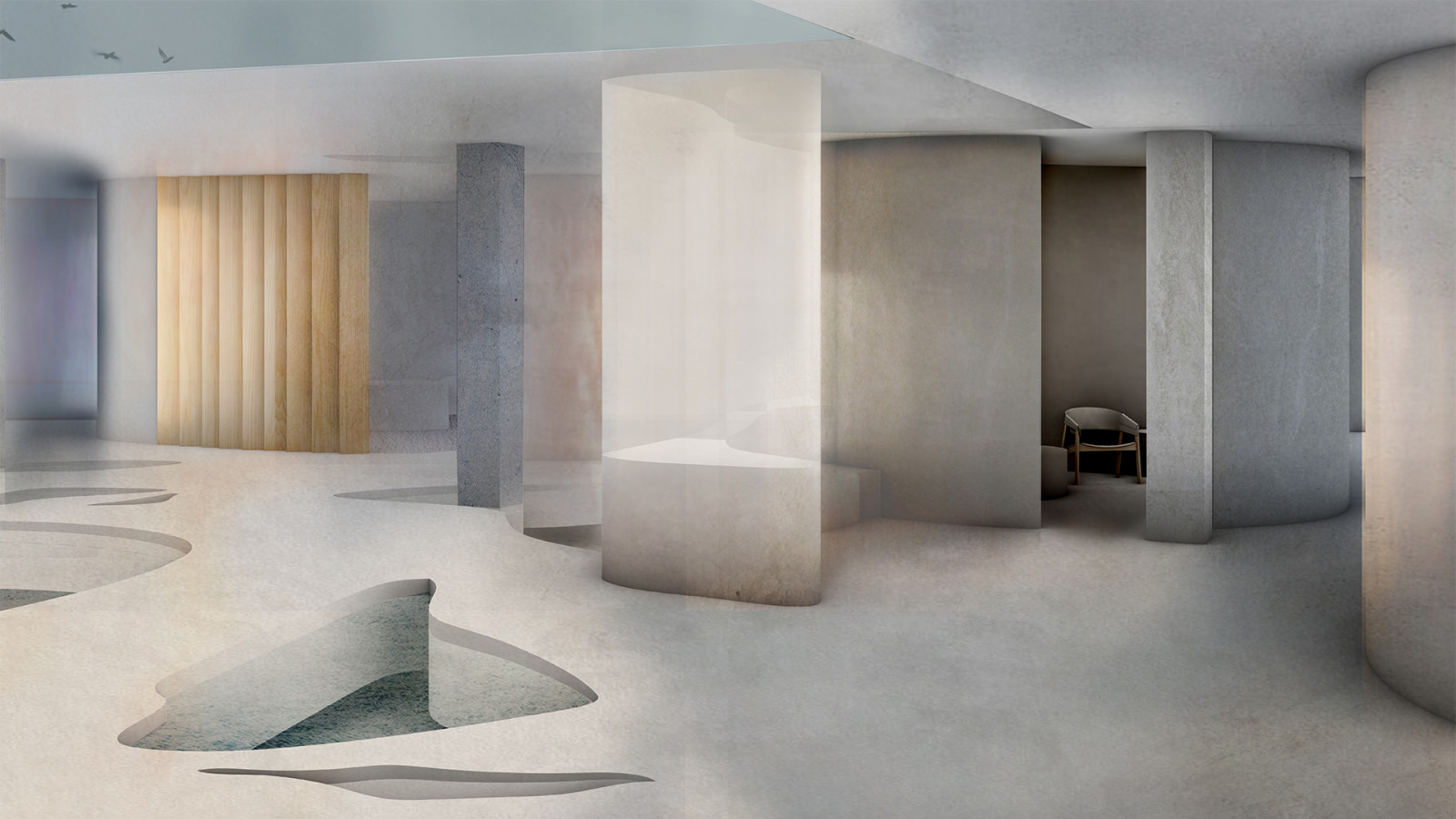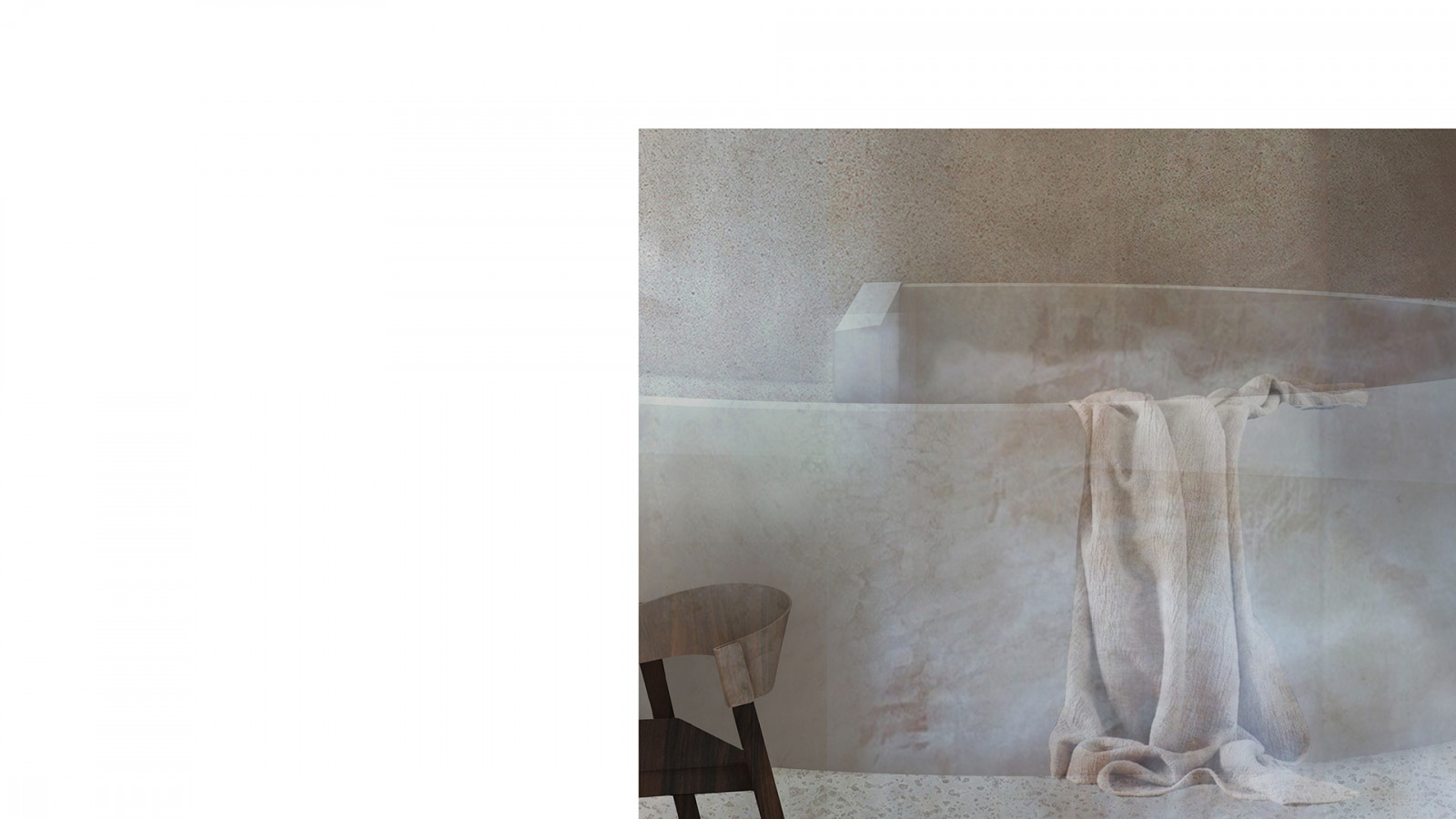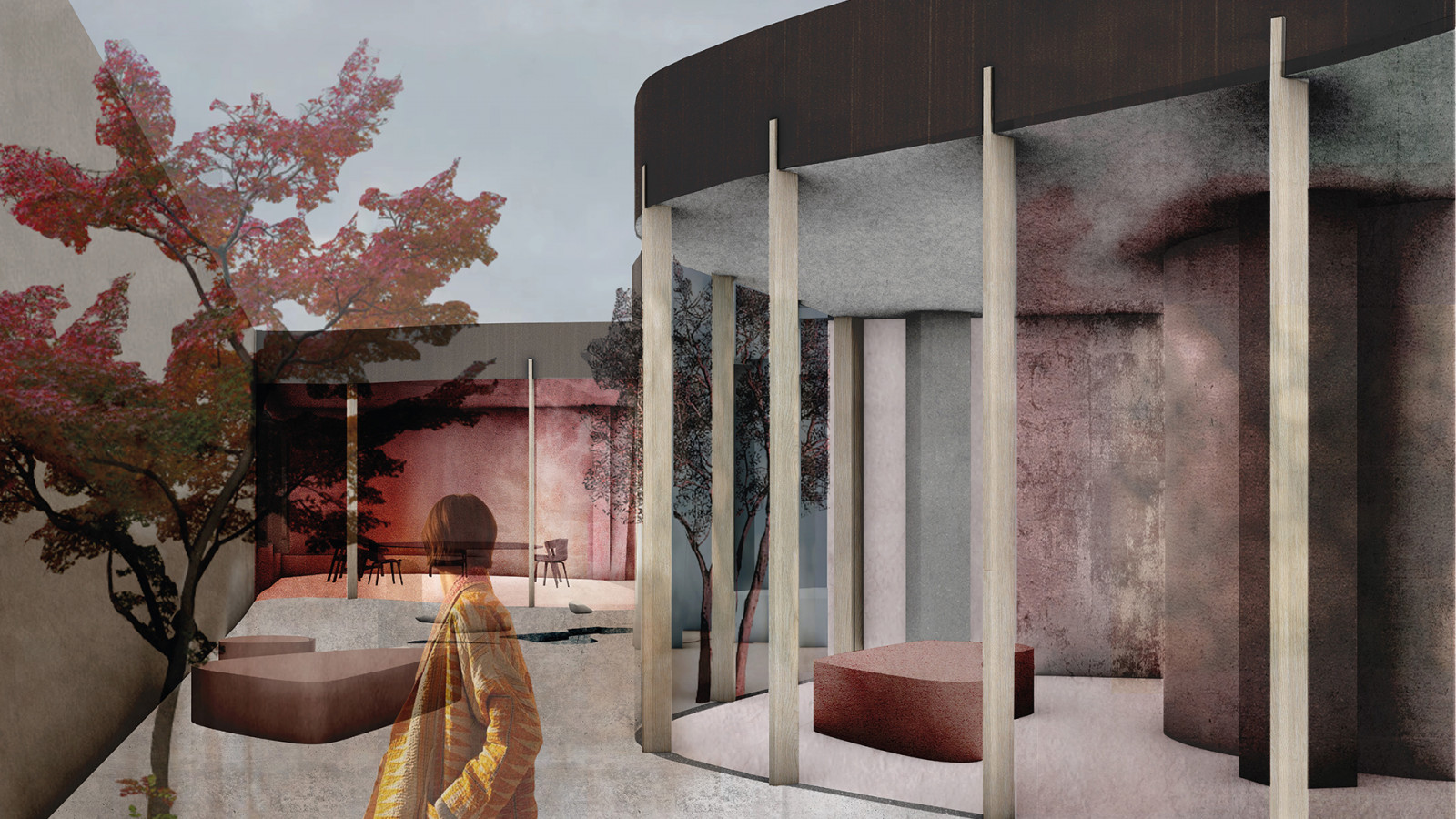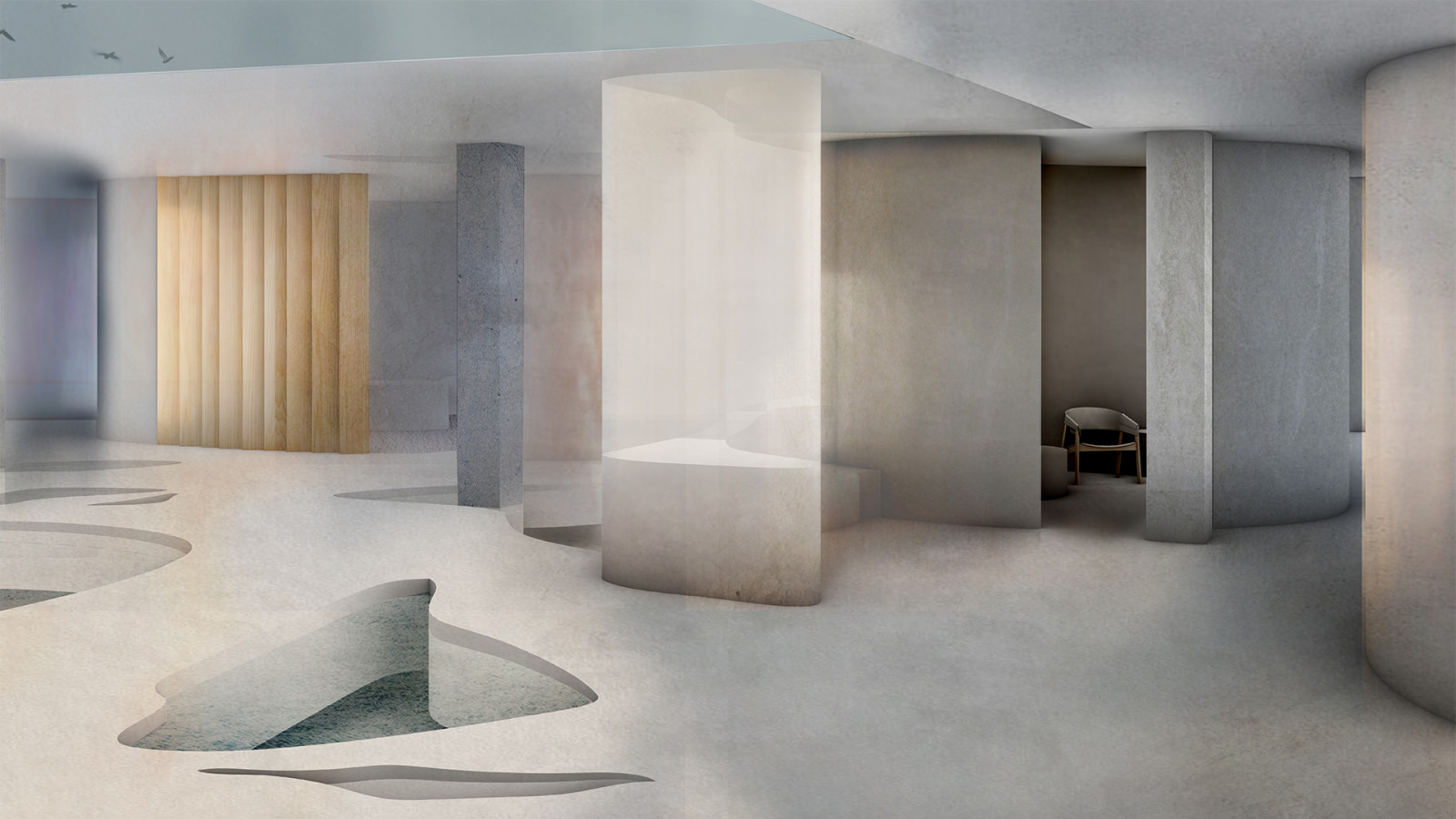 How can we as designers positively influence the process of healing?
I have developed an infatuation with the process of healing in relation to our surroundings. As a designer, I am concerned with the spaces we occupy, built functionally to be restorative, meaning to positively influence the process of healing. There is an emerging emphasis on the word "wellbeing" among modern people, as the effects stress can have on our holistic health are evidenced. Holistic health considers the health of the entirety of the individual, equalling psychological and physical states.
If we can universally understand that stress causes illness, and we can universally understand that the spaces we occupy impact our behaviour and mood, then we can accept that as designers, we have the power to improve or damage the health of humanity through the spaces we create. This ability and responsibility needs to be utilised in a positive way. Research into psychoevolutionary theories shows us there are universal human preferences over spatial configurations, evolving from the pleasures and fears of our ancestors. Scientific research such as this enables us to create informed design decisions, forming spaces which engage humans in a positive, and therefore, healing dialogue. The point where this research meets functionality is where I seek to design.
Continuing the observations from my thesis "The Healing Space", I propose to design a hybrid space for healing. Inspired by the success of Maggie's Centres for those suffering with cancer and their family members, I found a lack of physical support for all those suffering from chronic illness. Alongside this finding and analysing our current healthcare system in the UK, I feel there is a void in preventative healthcare. For the individual to ask how they can become healthier, addressing any stress or trauma which could manifest as illness if left untreated. This space becomes a sanctuary within the city for those suffering with chronic illness, providing management of symptoms, treatment and therapies, and a space to connect with others, together with a preventative element to the space, welcoming all for medical check ups, lifestyle advice, and education on how to minimise the impact stress can have on our health.
---
Download:
Kate Esslemont