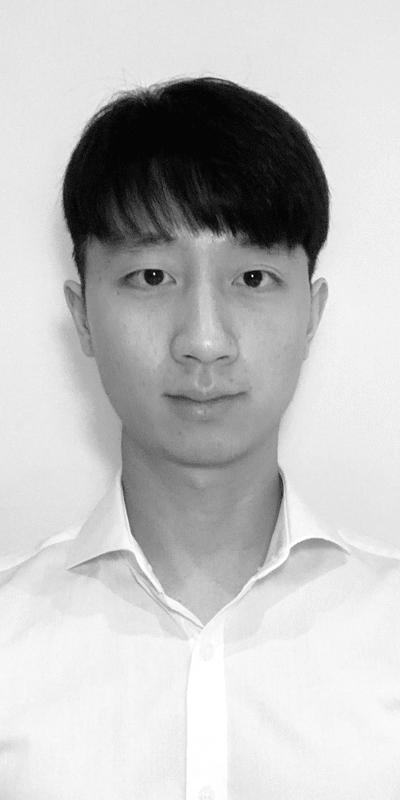 Jae Seung Lee
Republic of Korea
Brixton: The Tailor
Dissertation title
Rethinking about Regeneration of Tower Blocks in the UK Comparing with South Korea's Apartment Culture
The project proposal takes its cue from Brixton's historic connections with London's Afro Caribbean community and proposes a tailor's showroom and workshop within the east set of railway arches at Valentia Place, Brixton.
A bespoke rectilinear structure has been carefully dimensioned to be a perfect fit for the existing building. This tailored metal and timber structure is then inserted into the arch enabling the mirrored central atrium to act as the principal consultation / showroom space. The first floor mezzanines house the tailor's workstations and beneath these are more intimate spaces created for fitting rooms, private consultations, an office, storage and a toilet. The interior's organisation is a metaphor for the tailored suit; the sombre conservative central atrium space opens up to reveal the colourful lining of the perimeter spaces where colour and pattern contrasts with the brick skin of the existing arch.
A rich collection of materials creates a dark interior that contrasts black metal, ebony timber and mirror with soft emerald green velvets. Details are inspired by tailoring motifs such as buttons and cufflinks and are crafted in brass to provide sharp, precise articulations of junctions and key elements.
---
Download:
Lee_Jae_Seung_PDF.pdf
Insta: co.jasonlee
Website: https://cojasonlee.myportfolio.com/