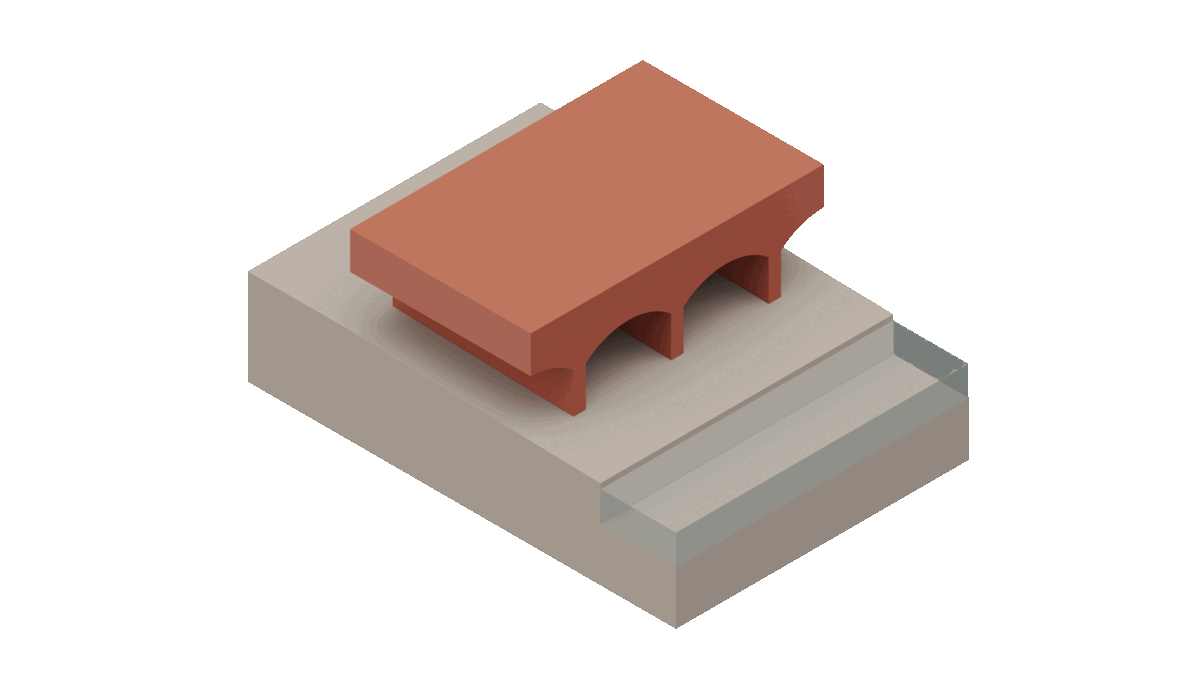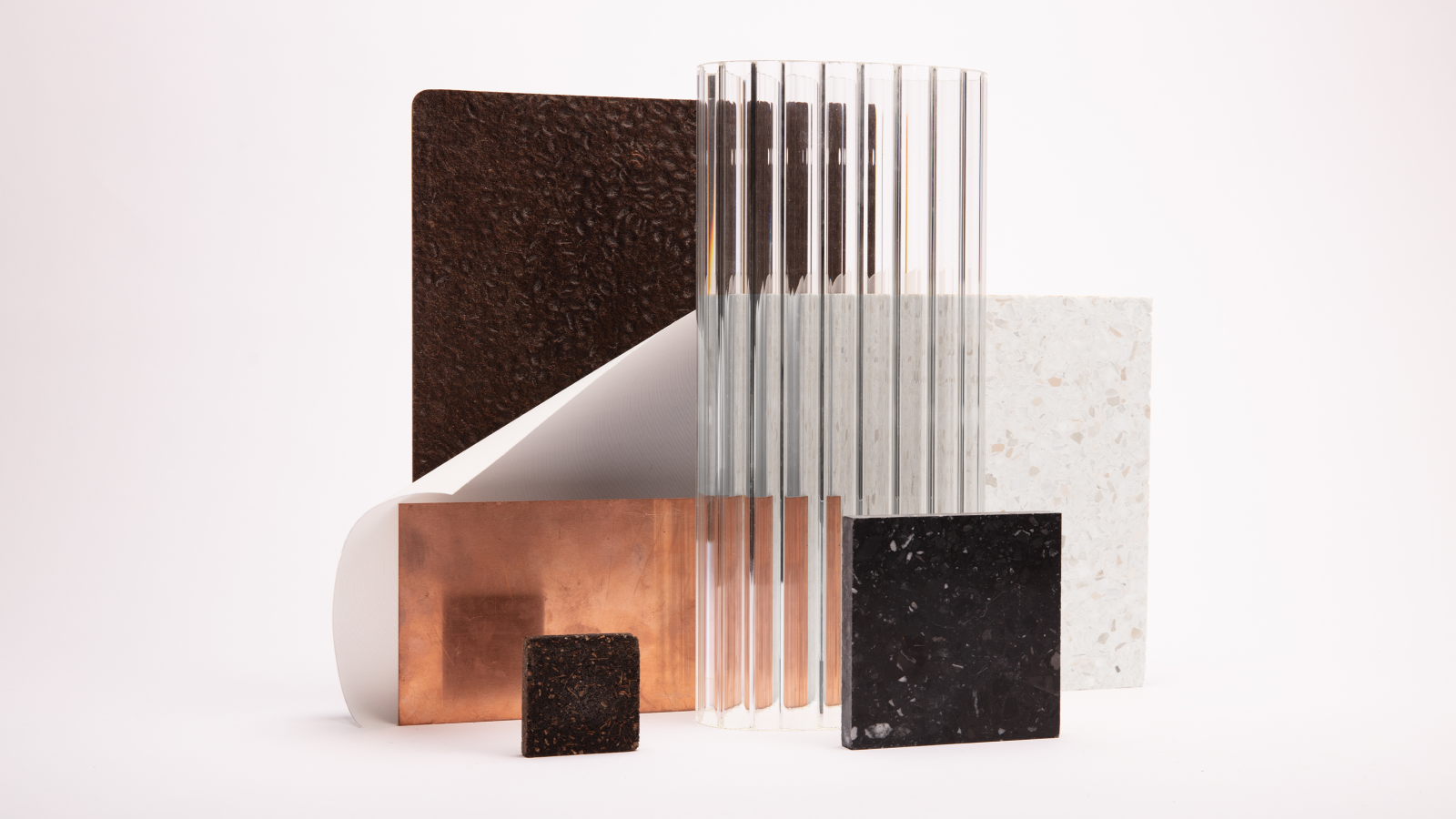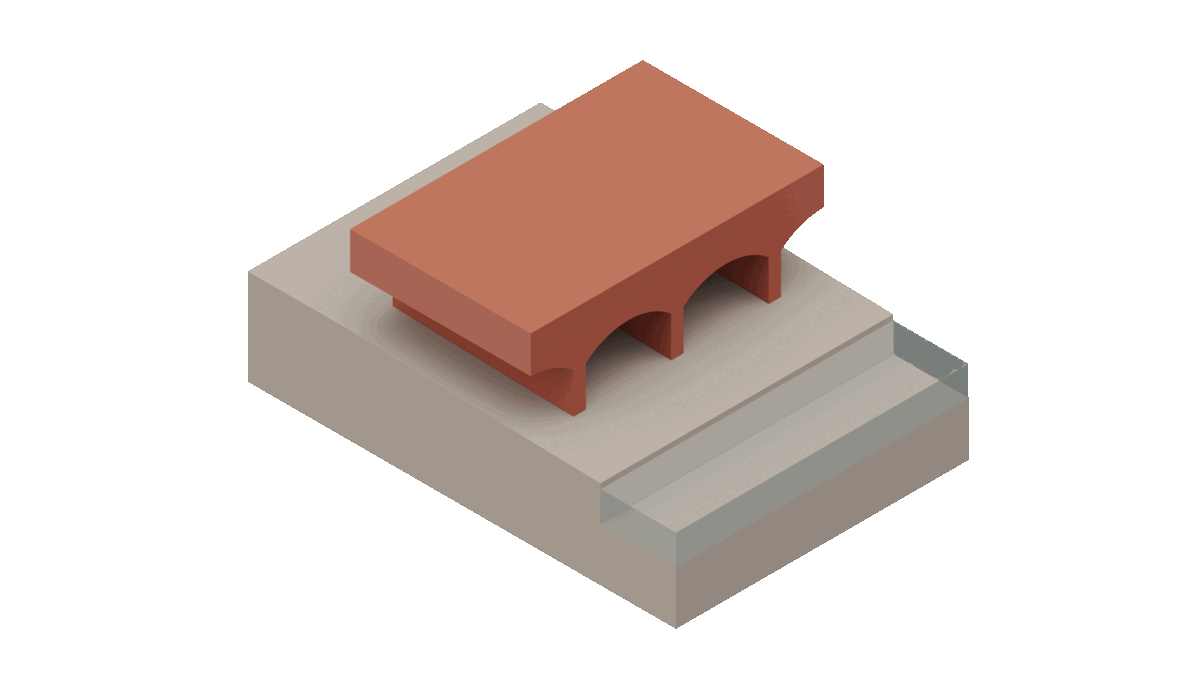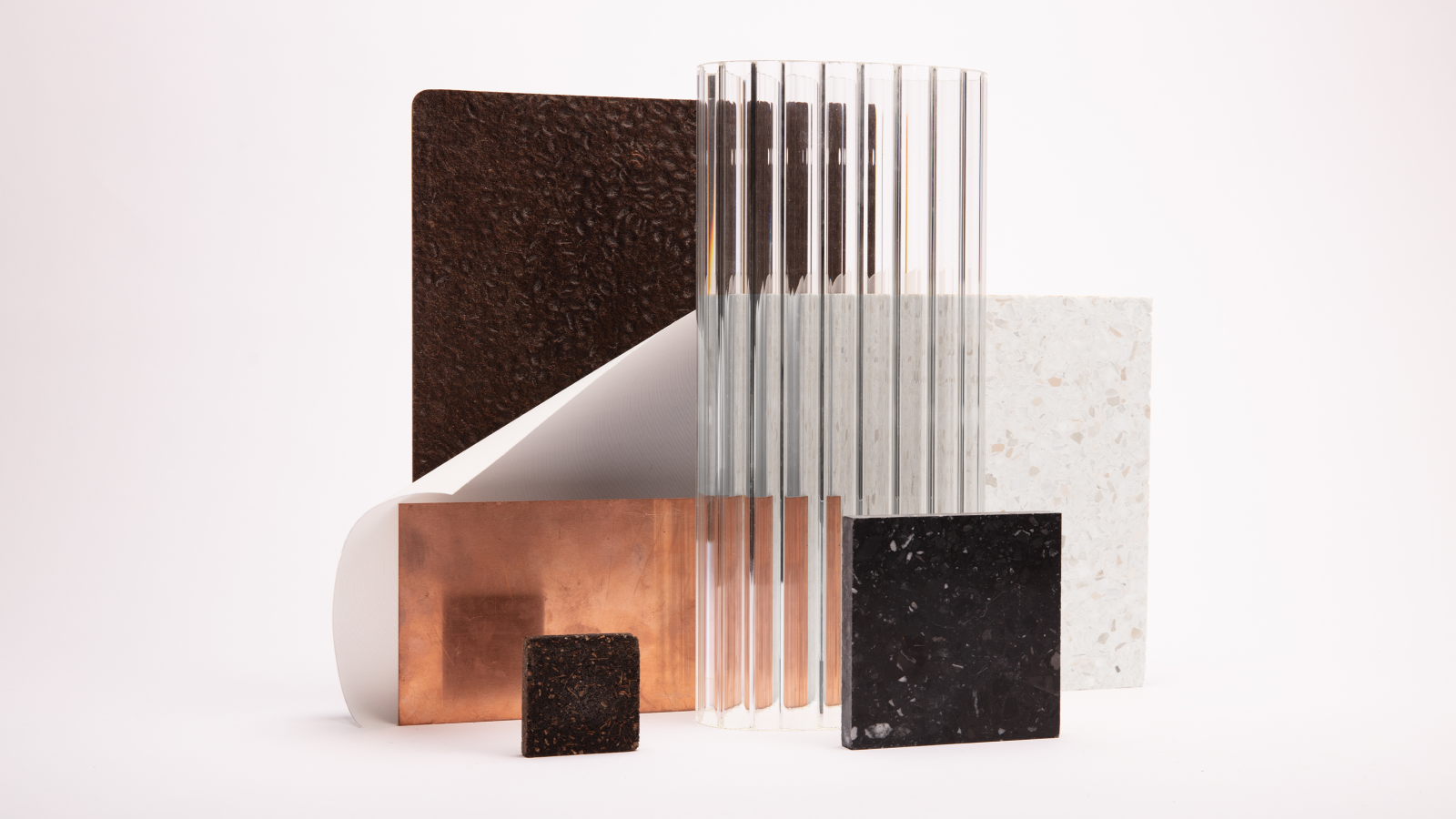 Giulia Sibilla
Italy
Abel's Aroma Gallery
Abel's Aroma Gallery is an experiential shop created to promote the perfume brand Abel. The project explores the interaction between materials and scent and how matter can tell the story of the brand, enhancing its main value of transparency and authenticity.
Abel is a company producing perfumes that are 100% plant derived, vegan and cruelty free and its mainclaim is total openness - sharing their full ingredient lists with their clients. The project is set in Coal Drops Yard, near King's Cross in London. The site is two railway arches that on one side look onto a public square, while on the other face the Regent's Canal.
The concept is to create an art gallery for smell with a series of material sculptures that pair with each of Abel's fragrances. Customers experience the perfumes by smelling the sculptures, or 'smell devices'. To find the right materials I made a series of explorations testing how well they retained and complemented the scents. It turns out that the more porous and softer materials perform well, while the more hard and non-porous don't.
I also explored ideas of material transparency to connect to the brand's value of openness, choosing materials that don't hide what they're made of.
Before encountering the main gallery, visitors are purified by passing through a cleansing space. For the main space itself I wanted to achieve visual purity to allow people to focus on the smell devices and their aromas.
---
Download:
Matter_Sibilla_Giulia.epub
Insta: jesuisjulieeee